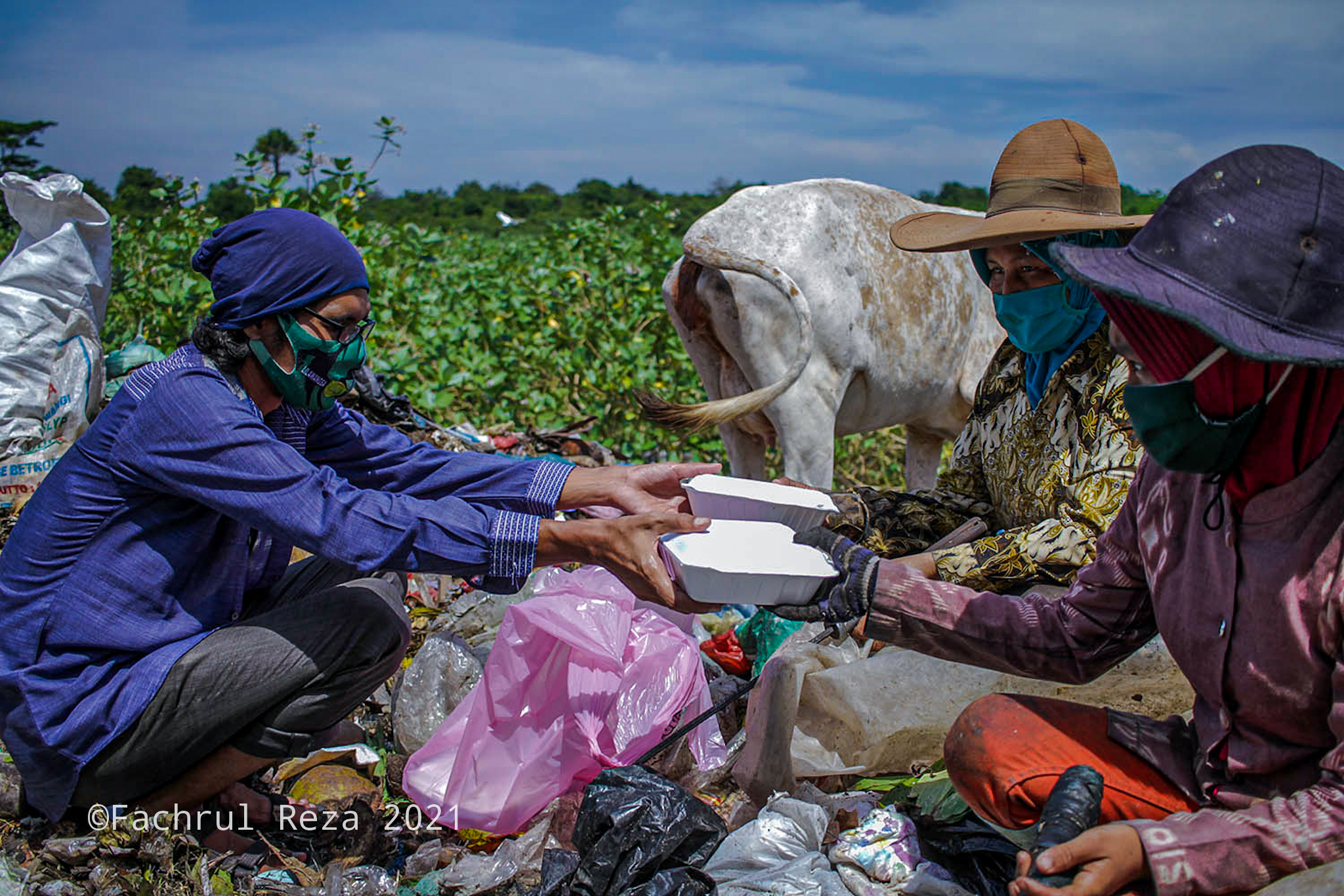 Hi everyone, I'm back again with the story of a generous friend, this time I joined his group to document his activities to share with people at the garbage dump in Alue Lim village in Aceh. In this activity he met the scavengers who were collecting used goods at the garbage dump, and distributed rice for lunch to the scavengers.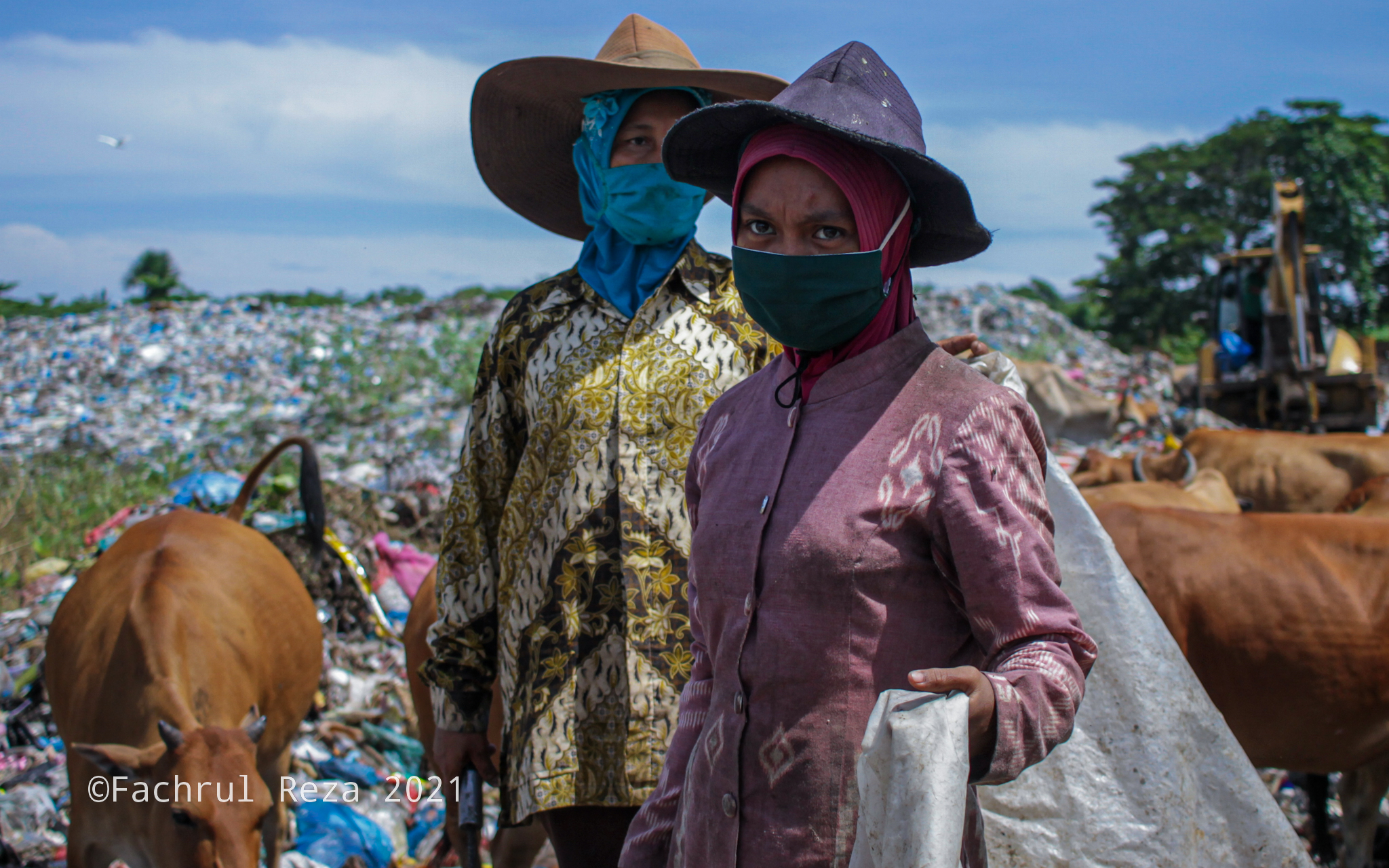 @my451r a freelance photographer based in Aceh, he is active in sharing charity activities, he said this is a fortune that I share for those who need it, especially this is a difficult time, the impact of the Corona virus pandemic is not over yet.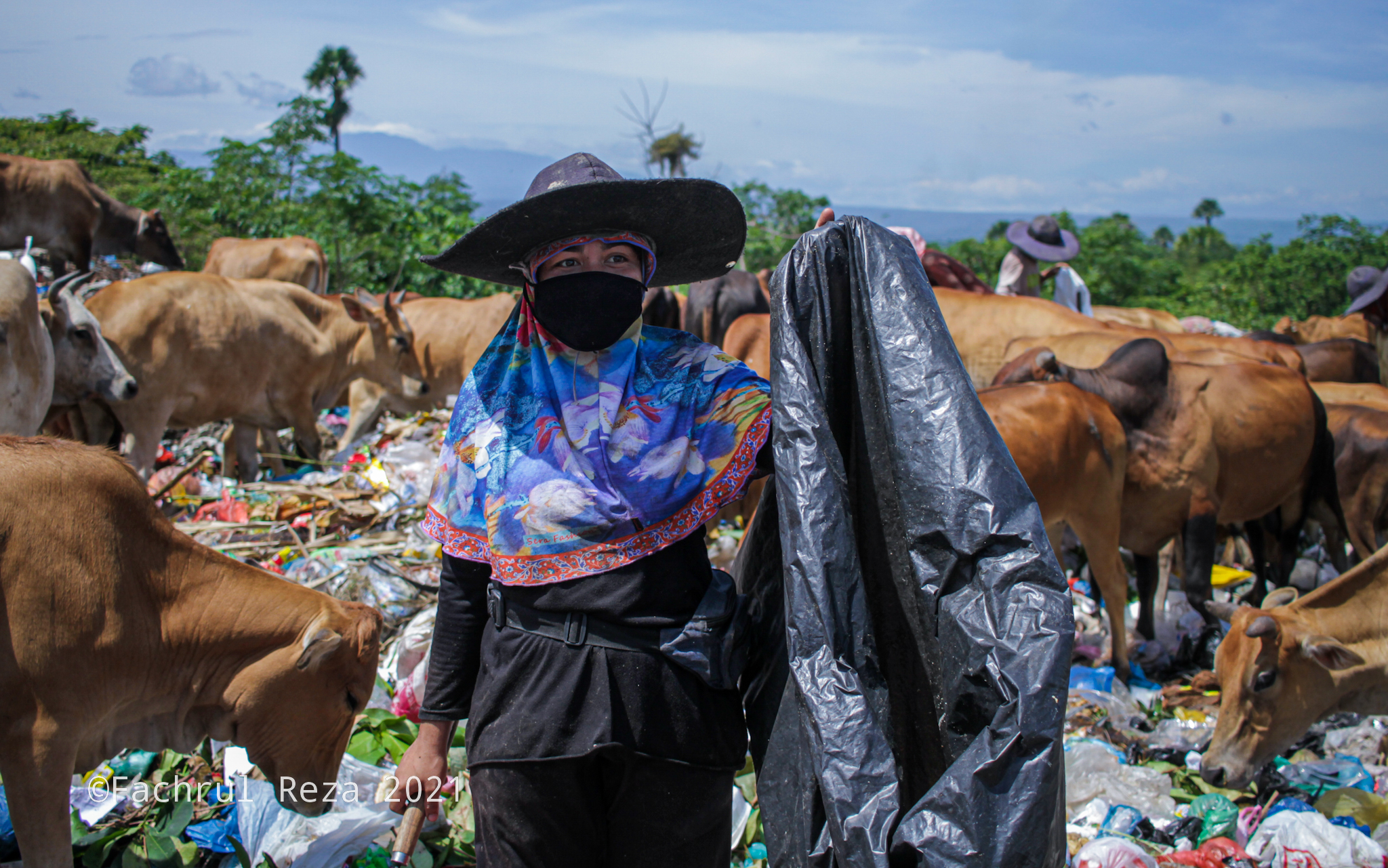 The garbage dump became a field for them to make money, these scavengers looked very excited when @my451r came with plastic bags filled with rice boxes, they came to receive help from the man while carrying big sacks filled with garbage to be recycled and resold .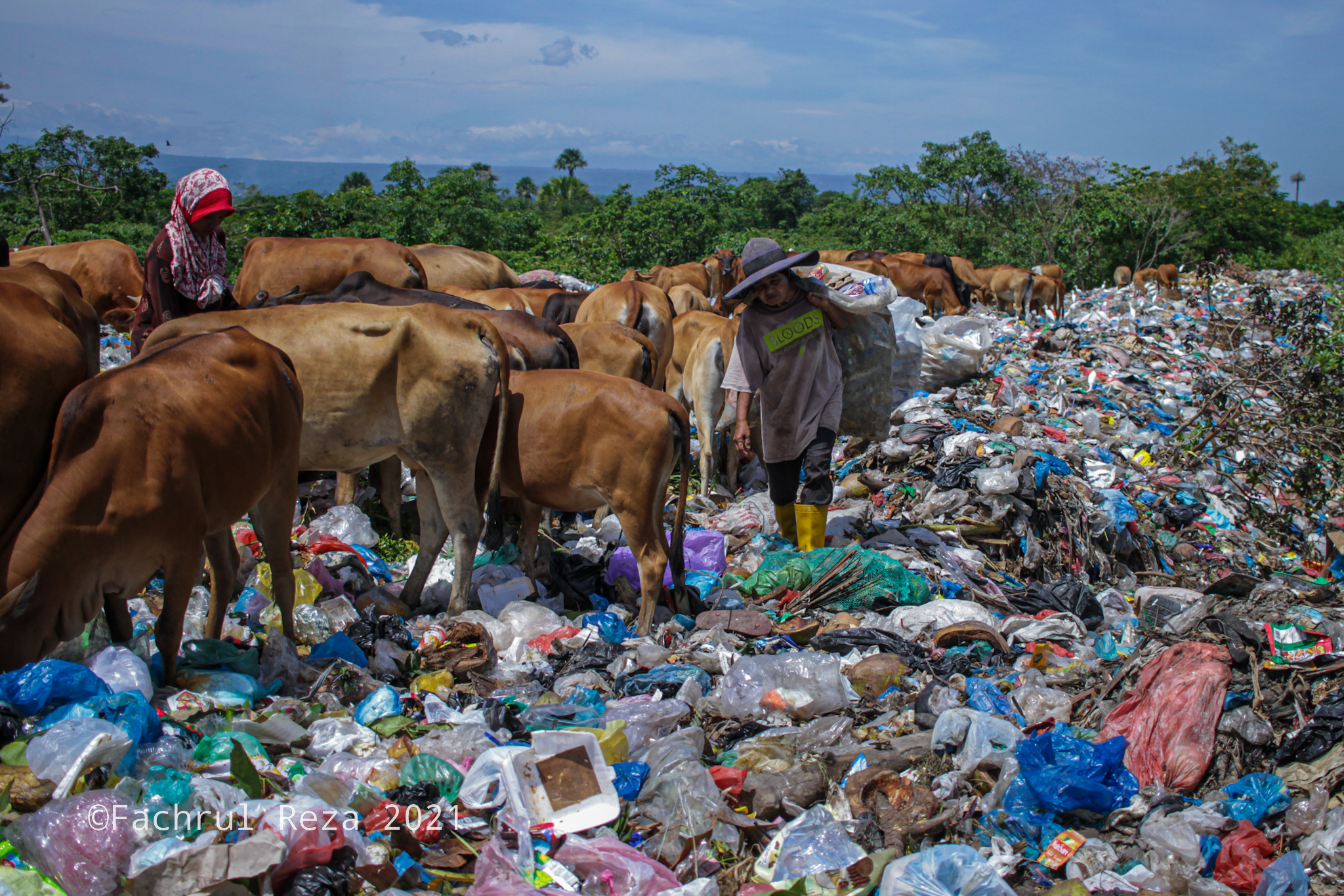 Look at the portraits of these scavengers who work to collect used goods, this place is also filled with cattle grazing in this place, in this garbage dump they crowd with cattle to collect used goods.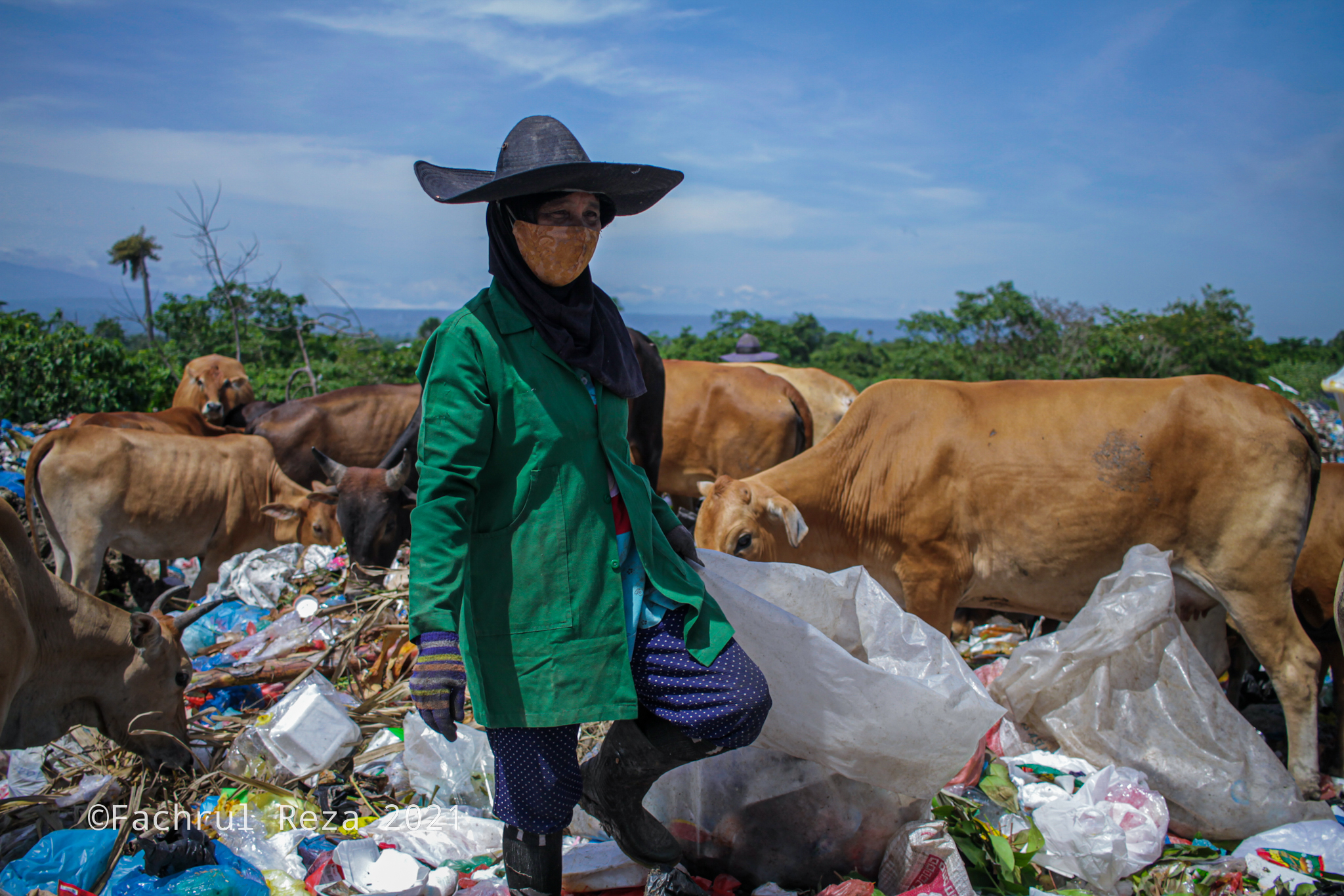 I won't write much more, I have some pictures that might make you feel their struggle and the kindness shared by my friend.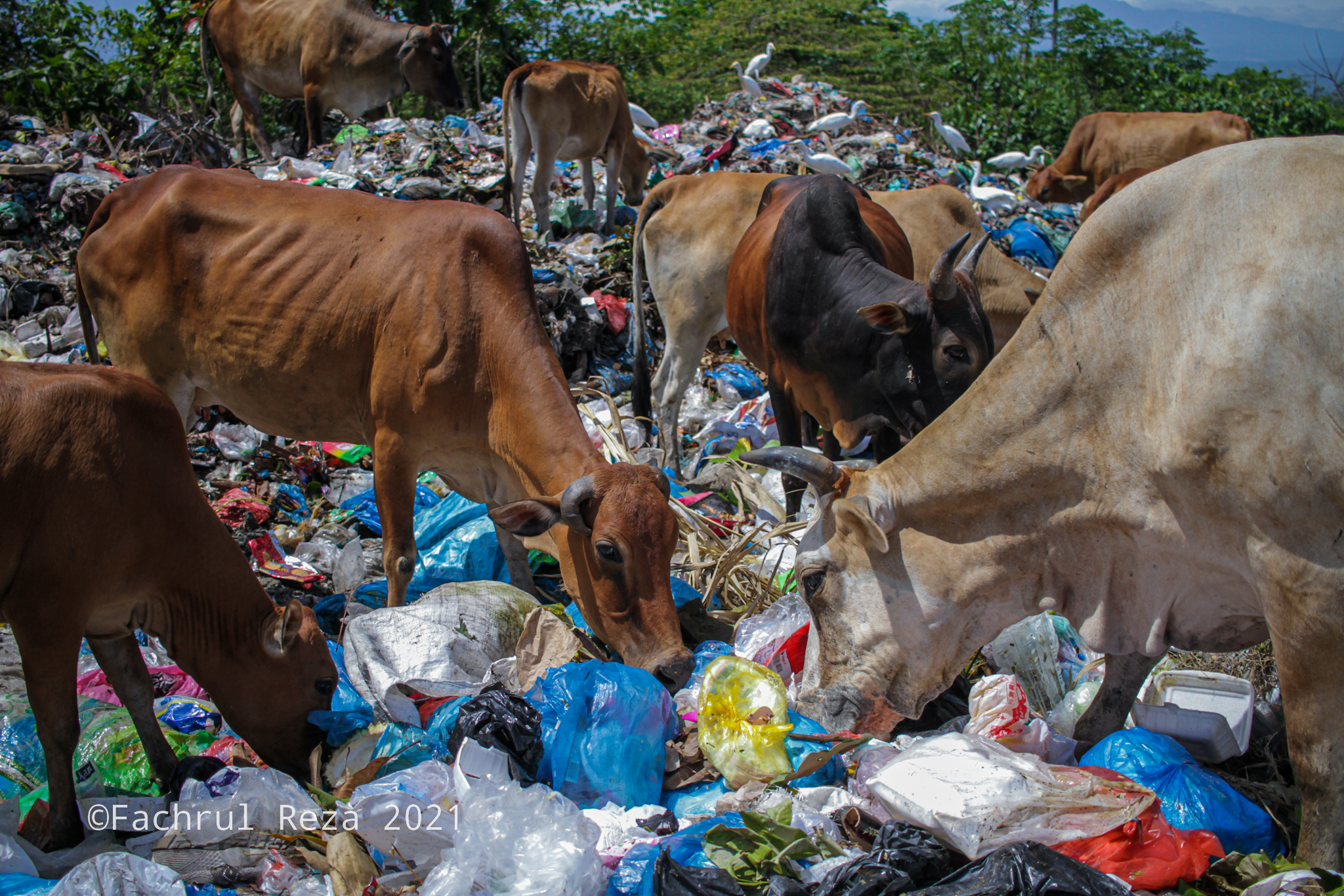 I hope you are happy with my work this time, and I will be happy if you like this latest job.
Have fun !!!
Thanks For Visiting My Blog
Best Regards
@fachrulreza