This is my first time there and I've heard a lot about the steak house, so I was very excited about what to expect.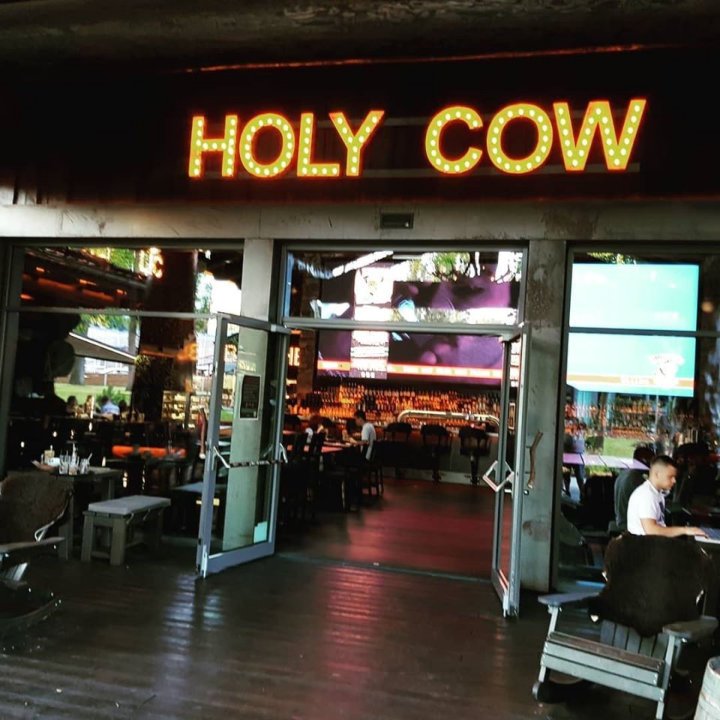 Nice service, delicious food, great experience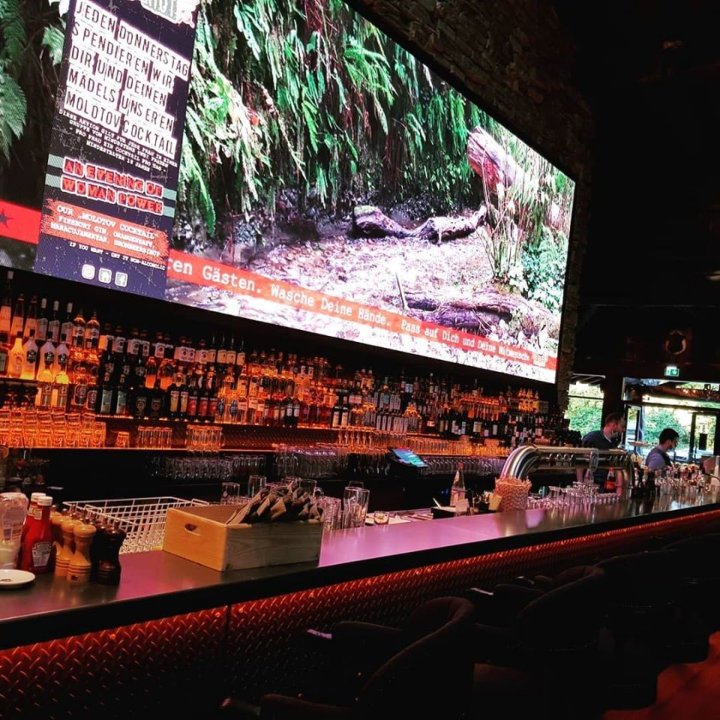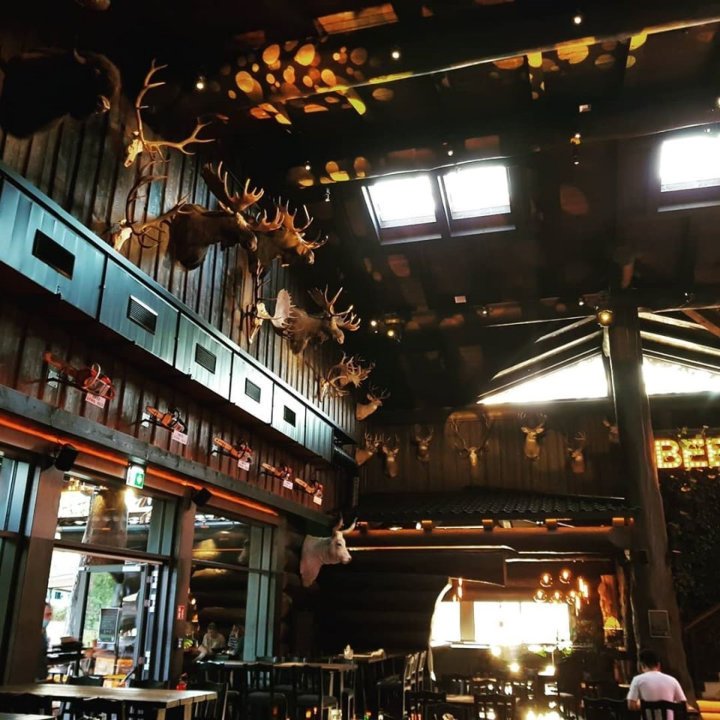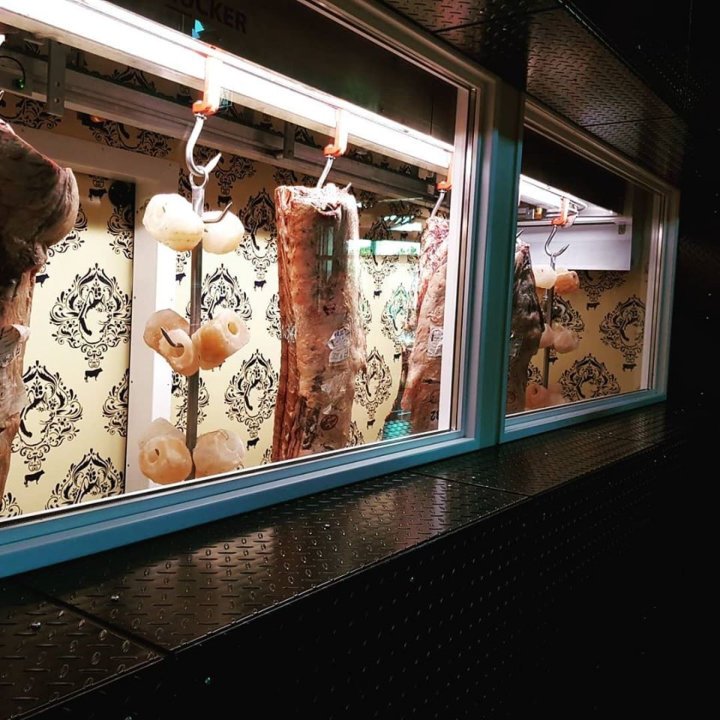 Ambience like in America
The ambience inside and out made a very positive impression on me. Everything is beautifully decorated in dark wood. A huge screen sits over the entire bar. In one corner you can have fun with bulls.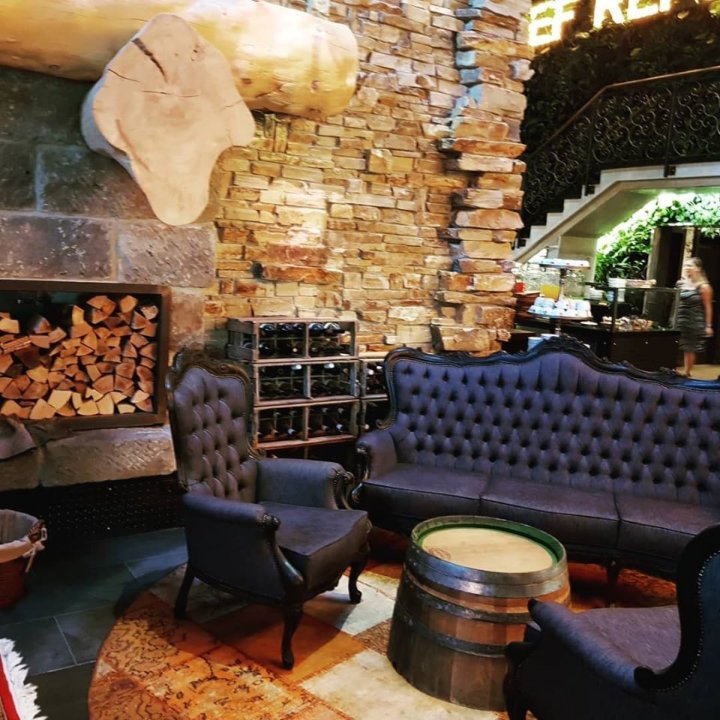 I felt like I was in a huge wooden lodge in one of the national parks there.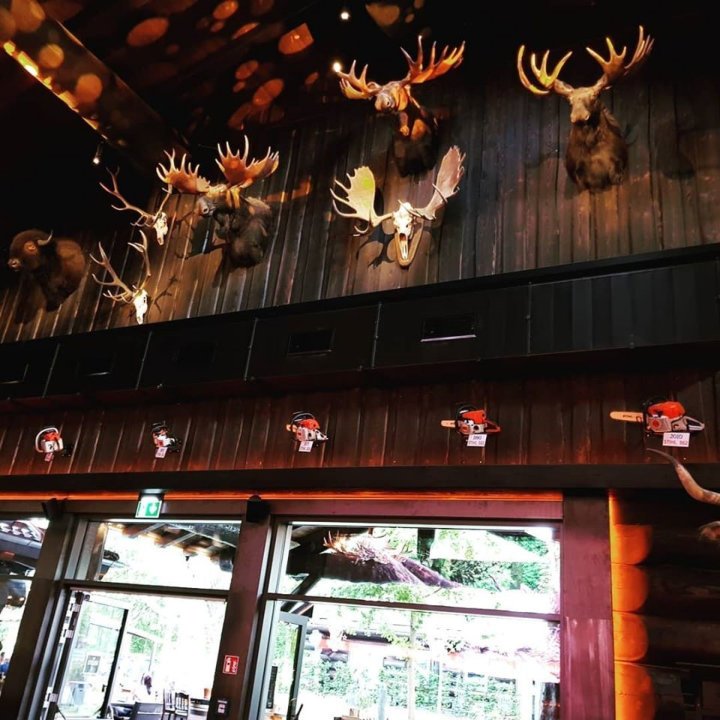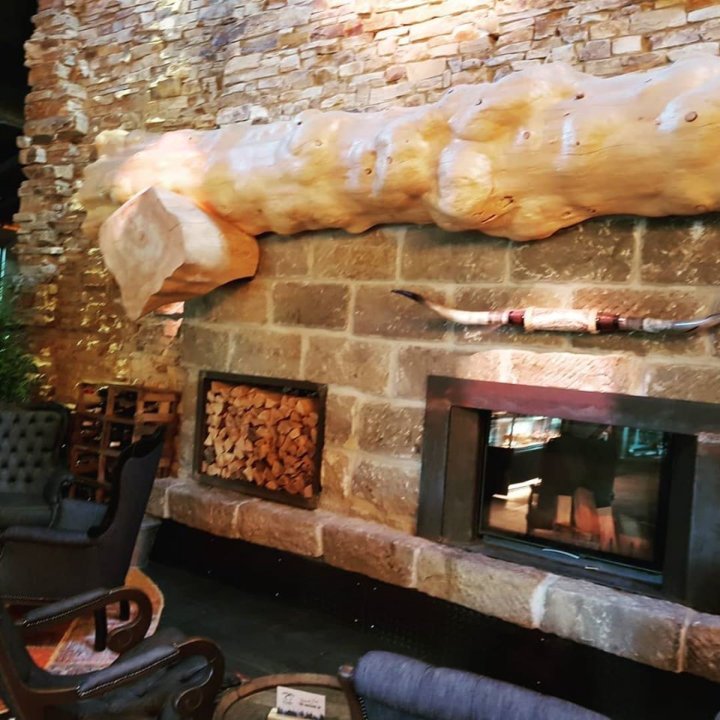 This is the quaintest and most extraordinary restaurant in all of Kassel