𝓓𝓮𝓪𝓻 𝓗𝓲𝓿𝓮 𝓯𝓻𝓲𝓮𝓷𝓭𝓼 𝓖𝓸𝓸𝓭 𝓶𝓸𝓻𝓷𝓲𝓷𝓰 𝓪𝓵𝓵 𝓒𝓸𝓶𝓶𝓾𝓷𝓲𝓽𝔂.
𝓘 𝓵𝓸𝓿𝓮 𝓽𝓸 𝓽𝓪𝓴𝓮 𝓹𝓲𝓬𝓽𝓾𝓻𝓮𝓼 𝔀𝓲𝓽𝓱 𝓶𝔂 𝓶𝓸𝓫𝓲𝓵𝓮.
Among the natural diversity of our village Bengal, some rural scenes of some areas have been captured on my mobile, that is the place where we have captured some scenes of Kater Gao village of our Manohardi Upazila Bharchapa Union. I was by the side of the pond for some time, enjoyed the beautiful scenery and shared some for you. Of course, you will love the scenery.
𝓟𝓲𝓬𝓽𝓾𝓻𝓮𝓼 𝓸𝓯 𝓵𝓪𝓷𝓭𝓼𝓬𝓪𝓹𝓮 𝓸𝓯 𝓸𝓾𝓻 𝓪𝓻𝓮𝓪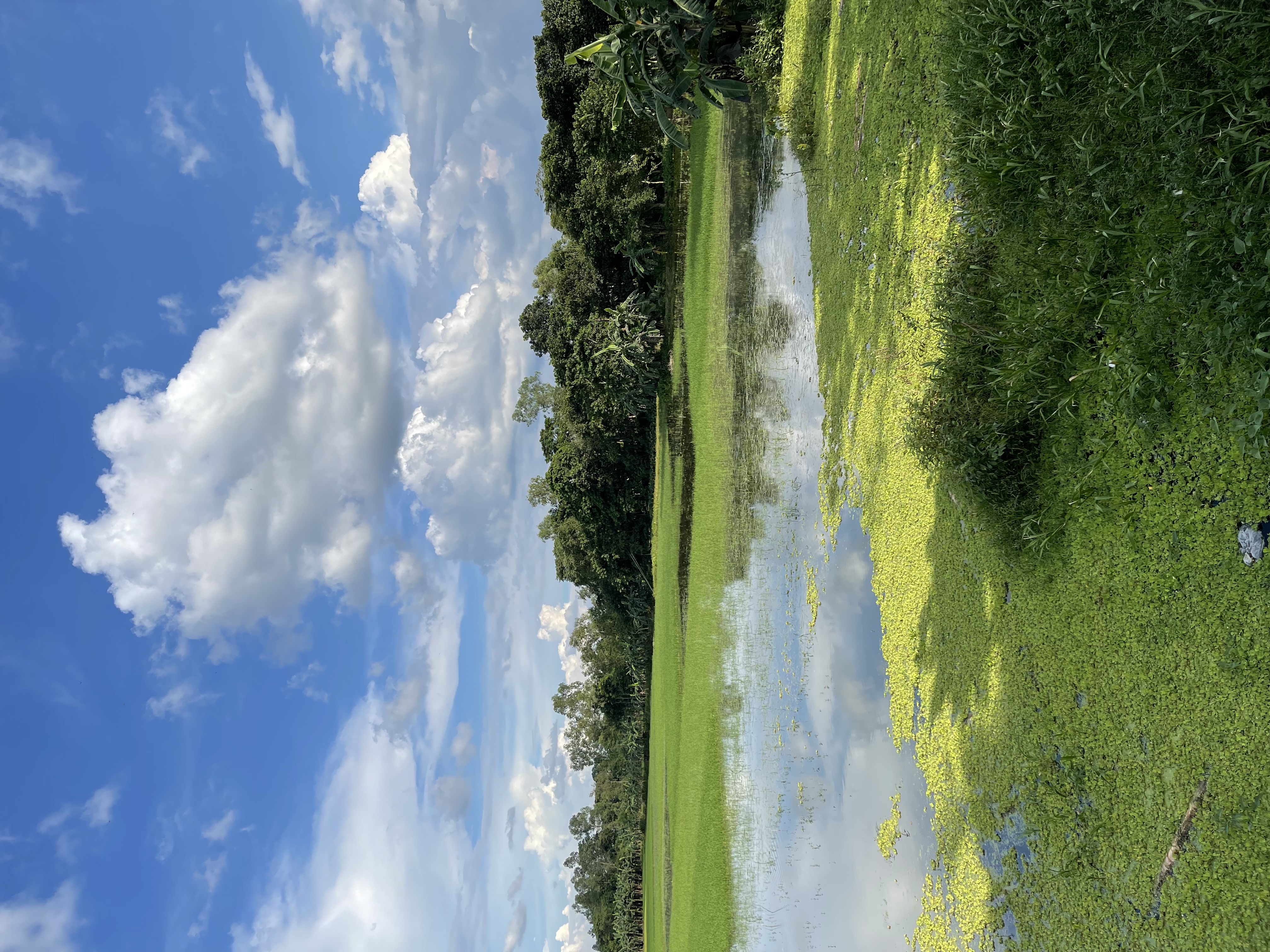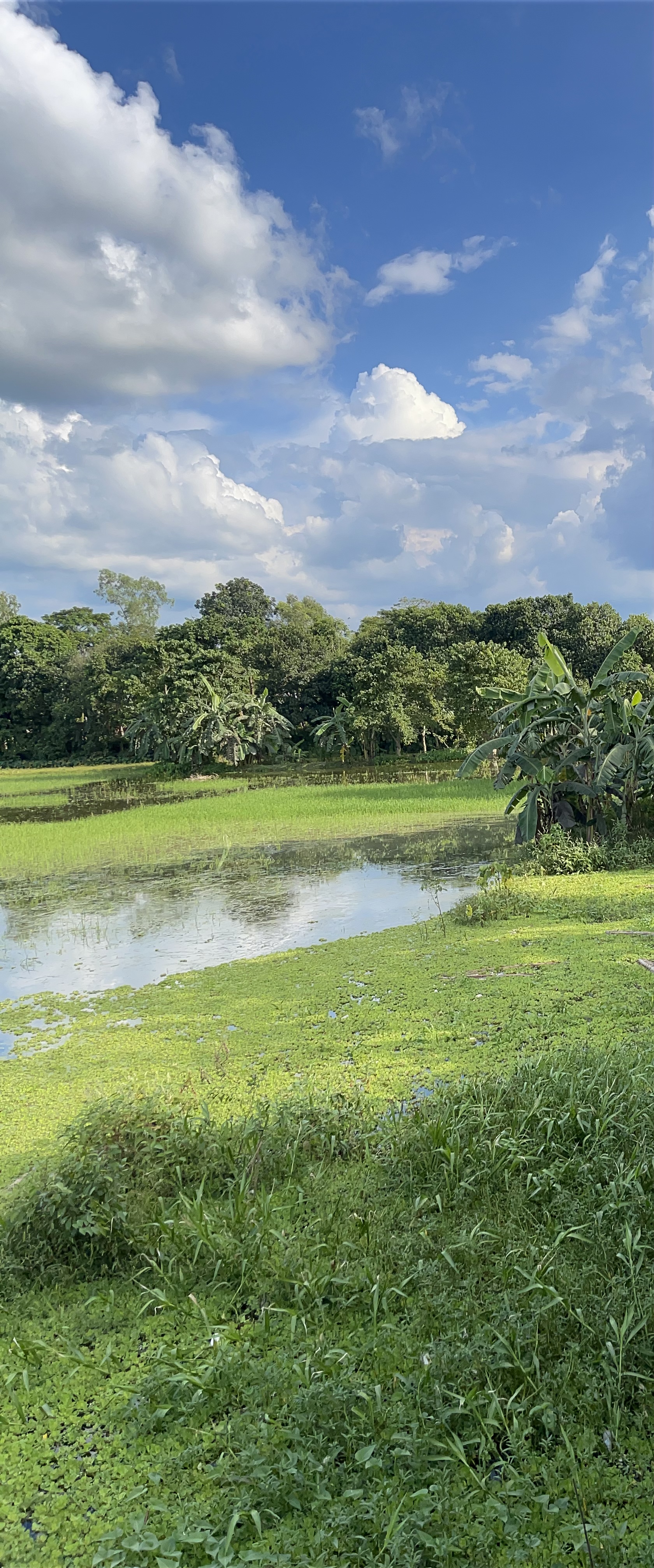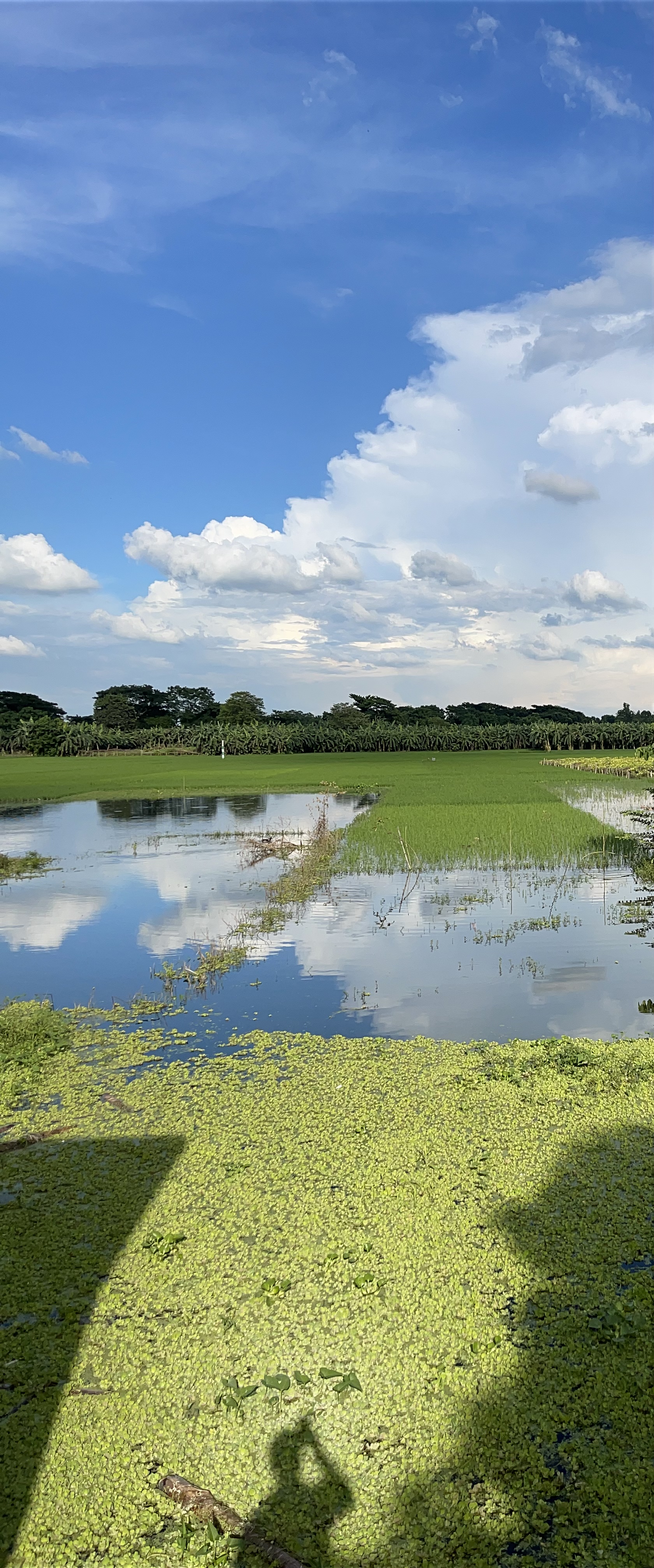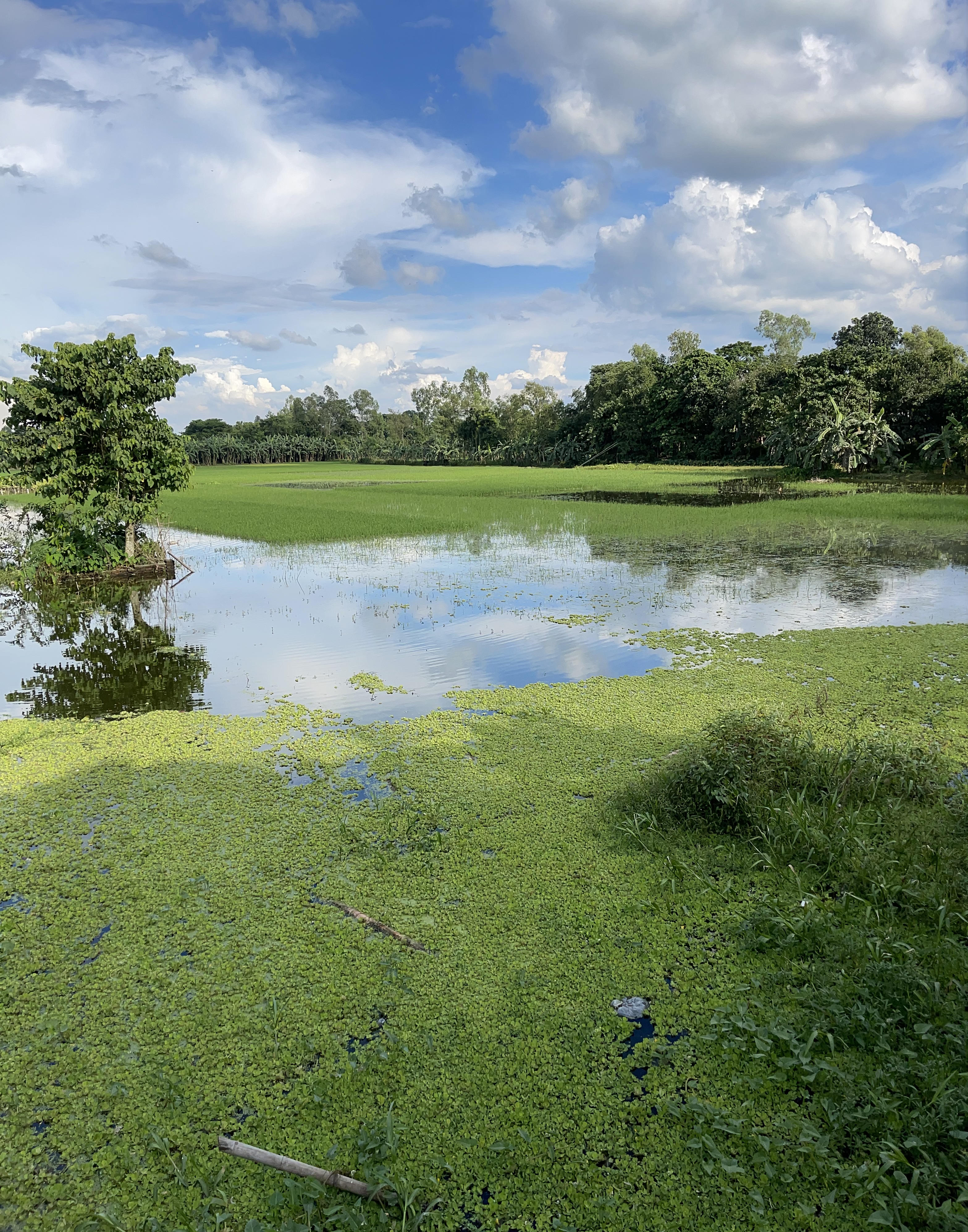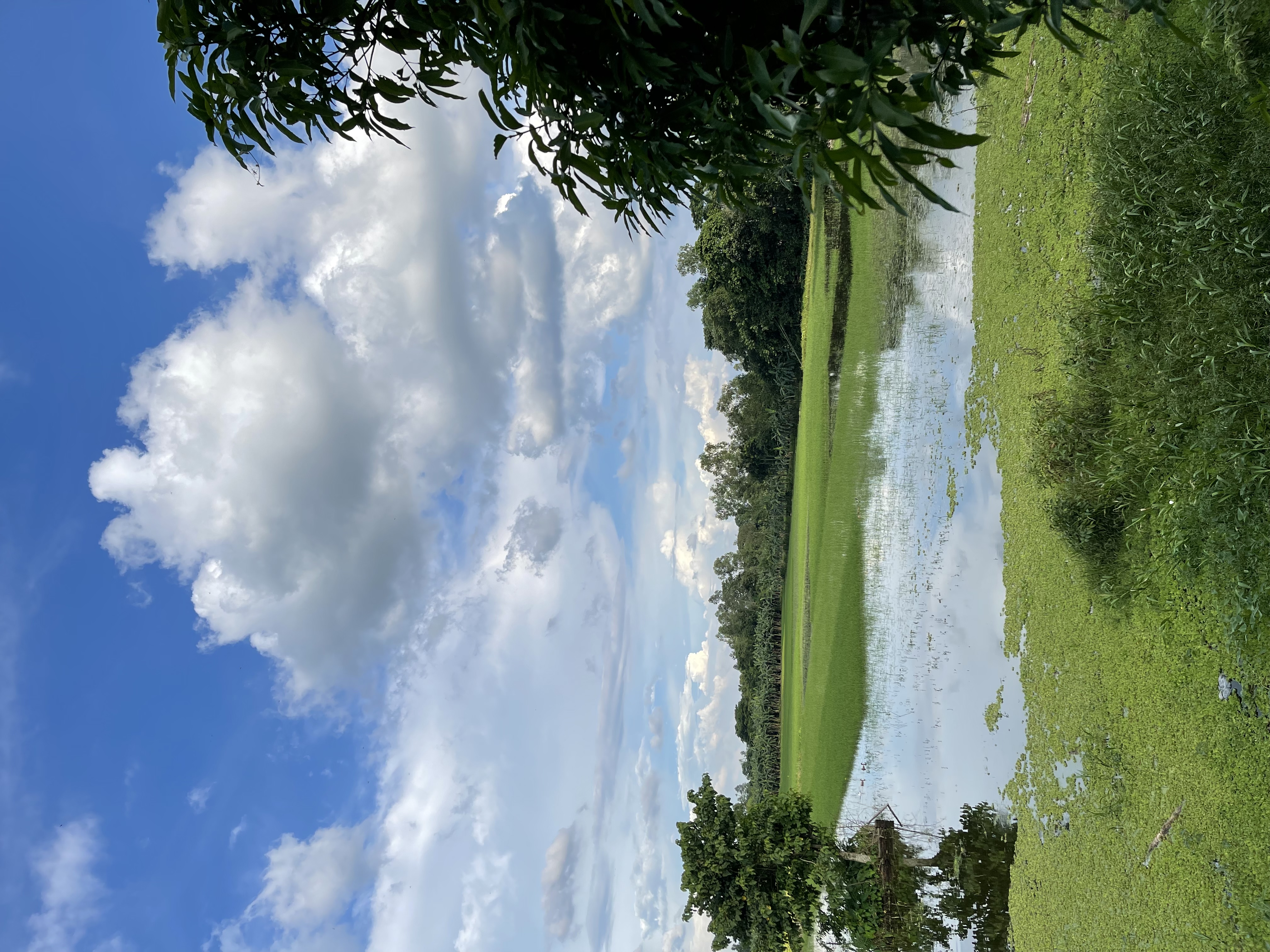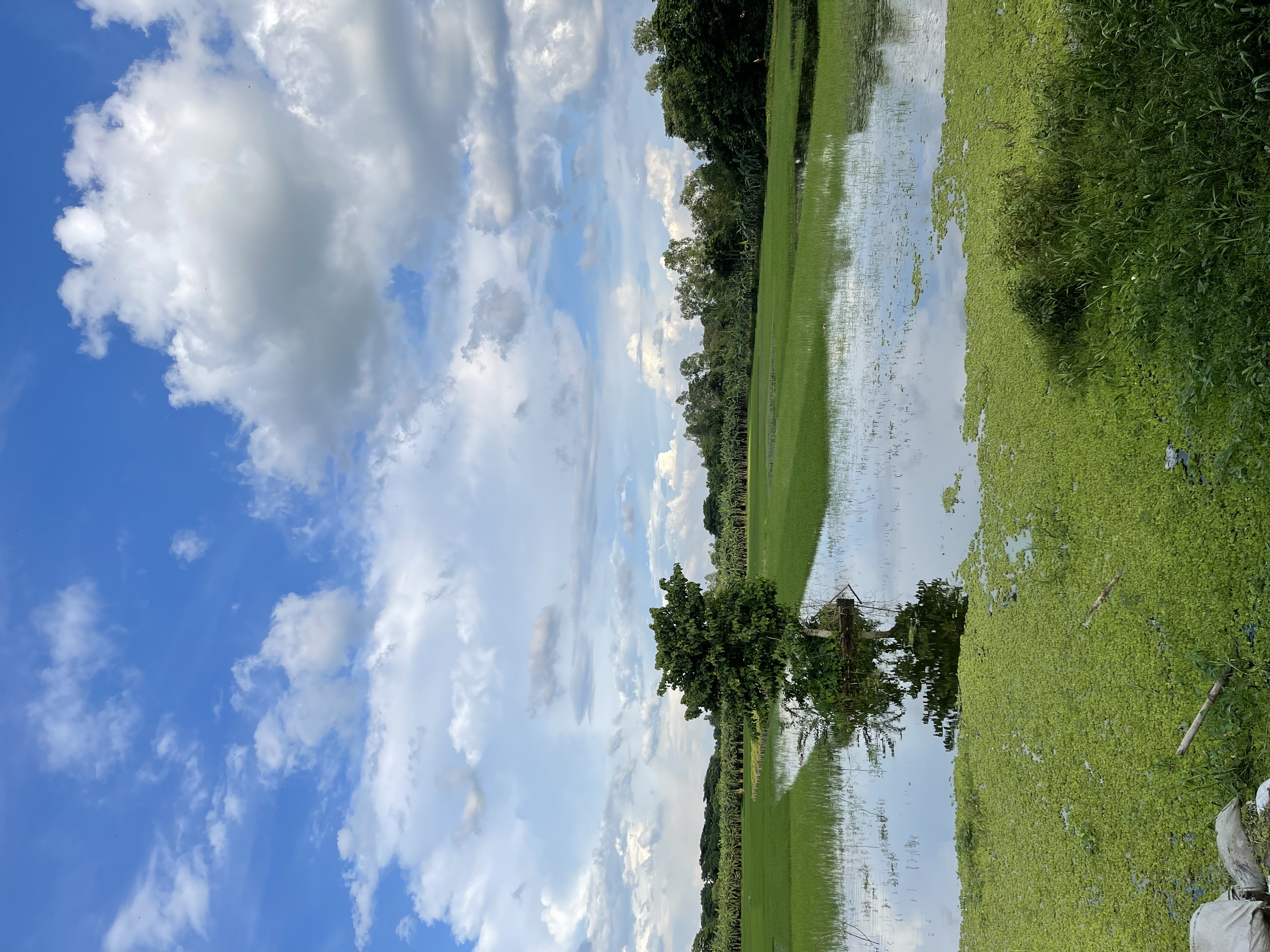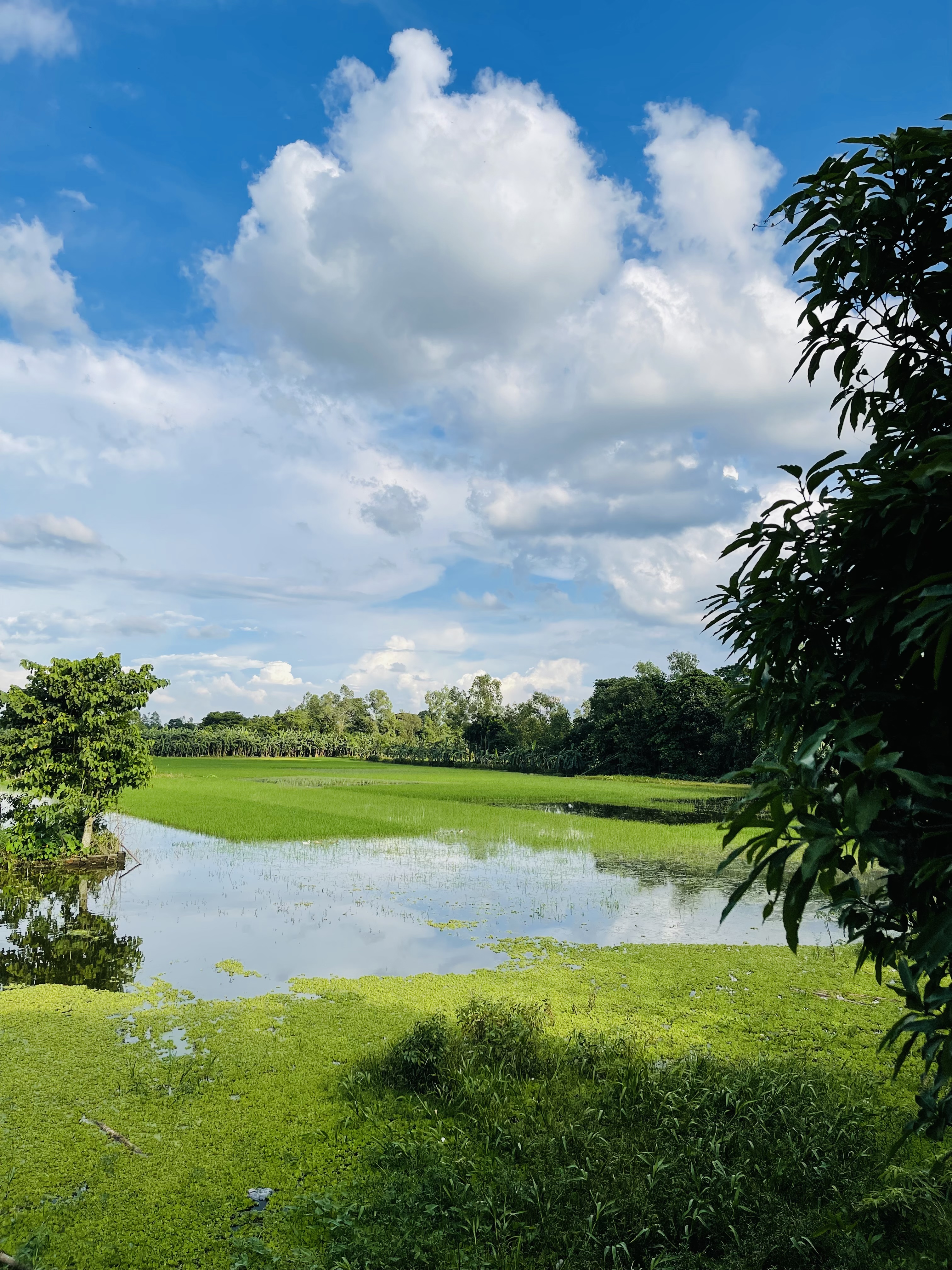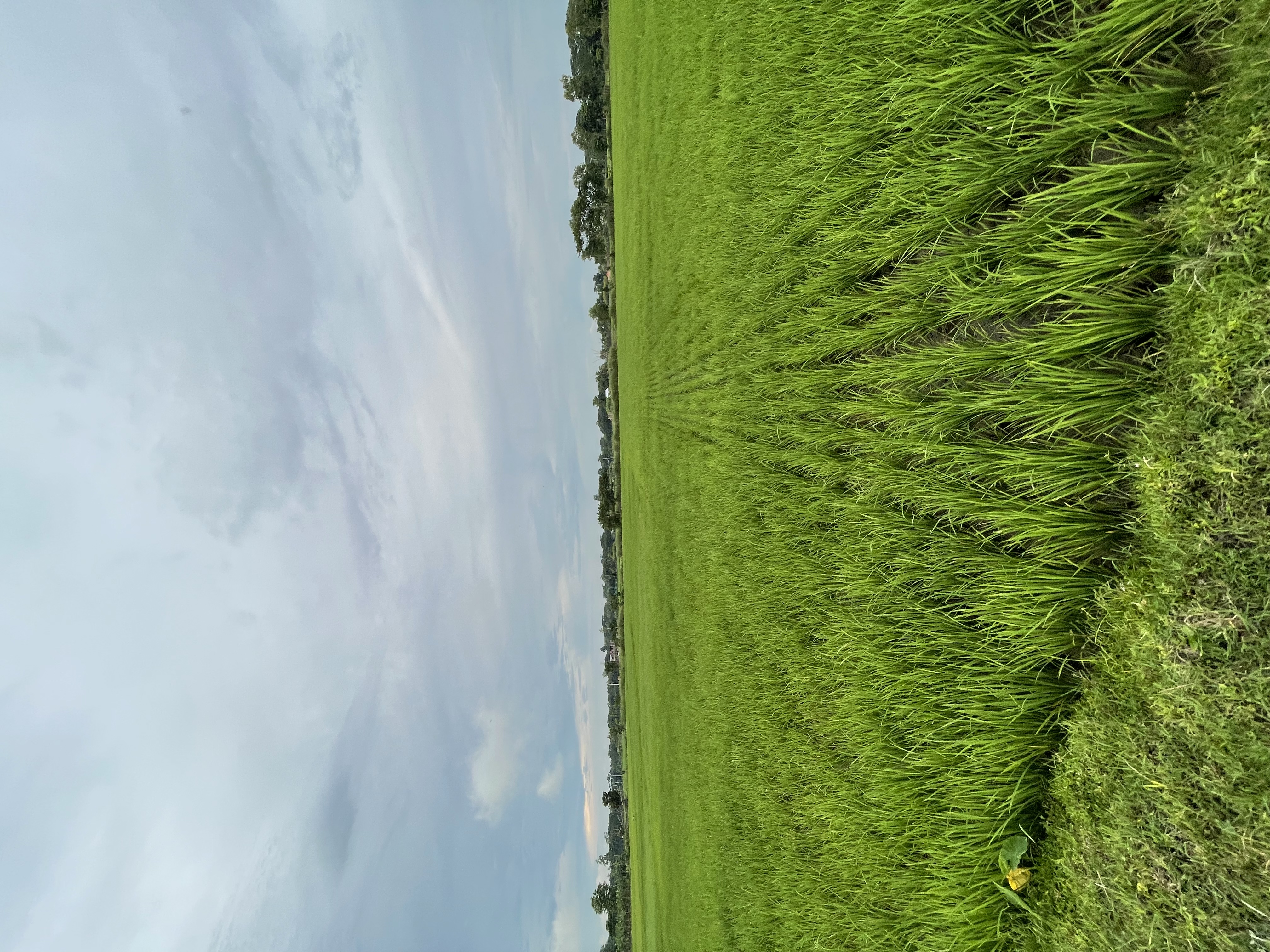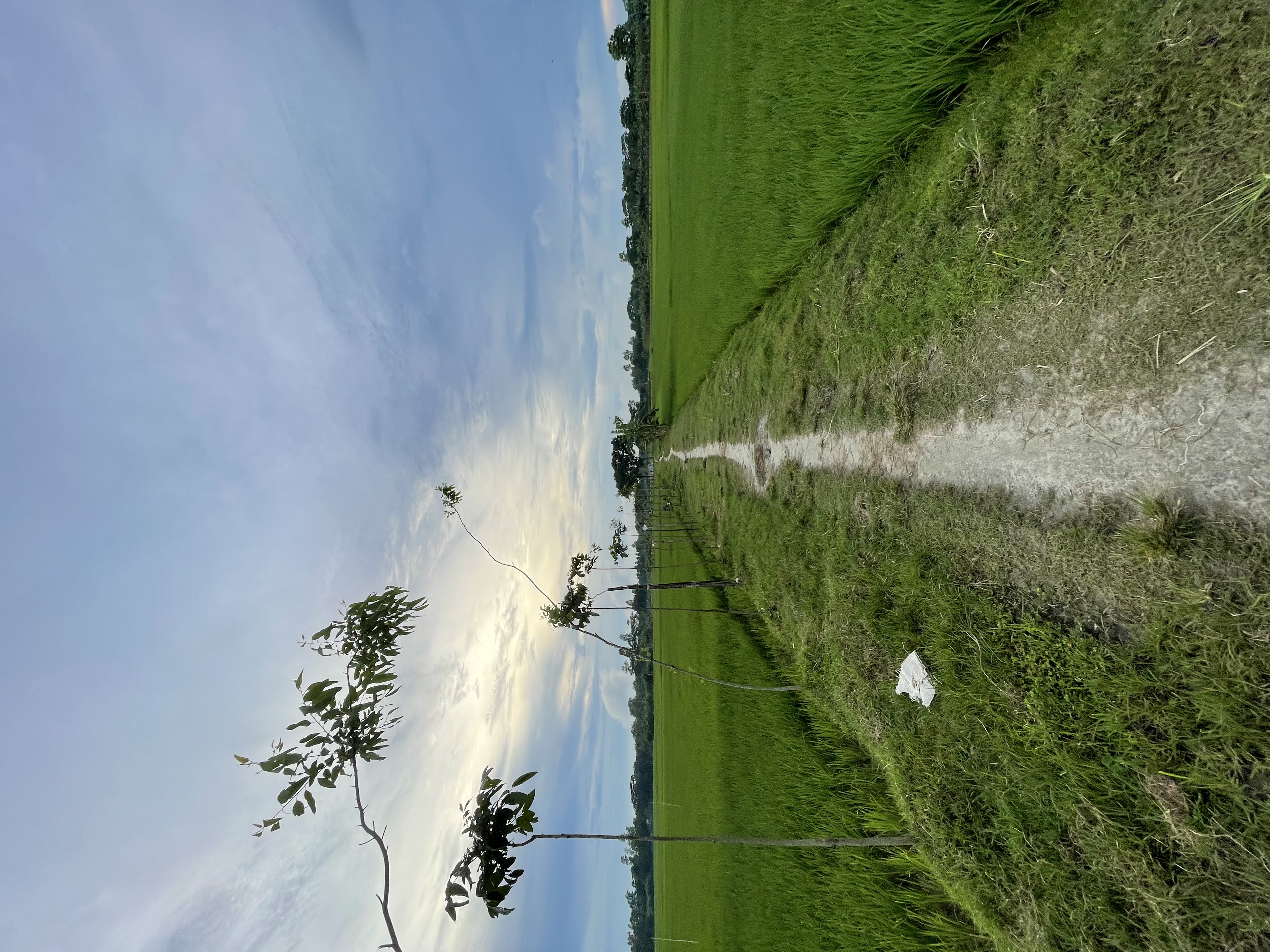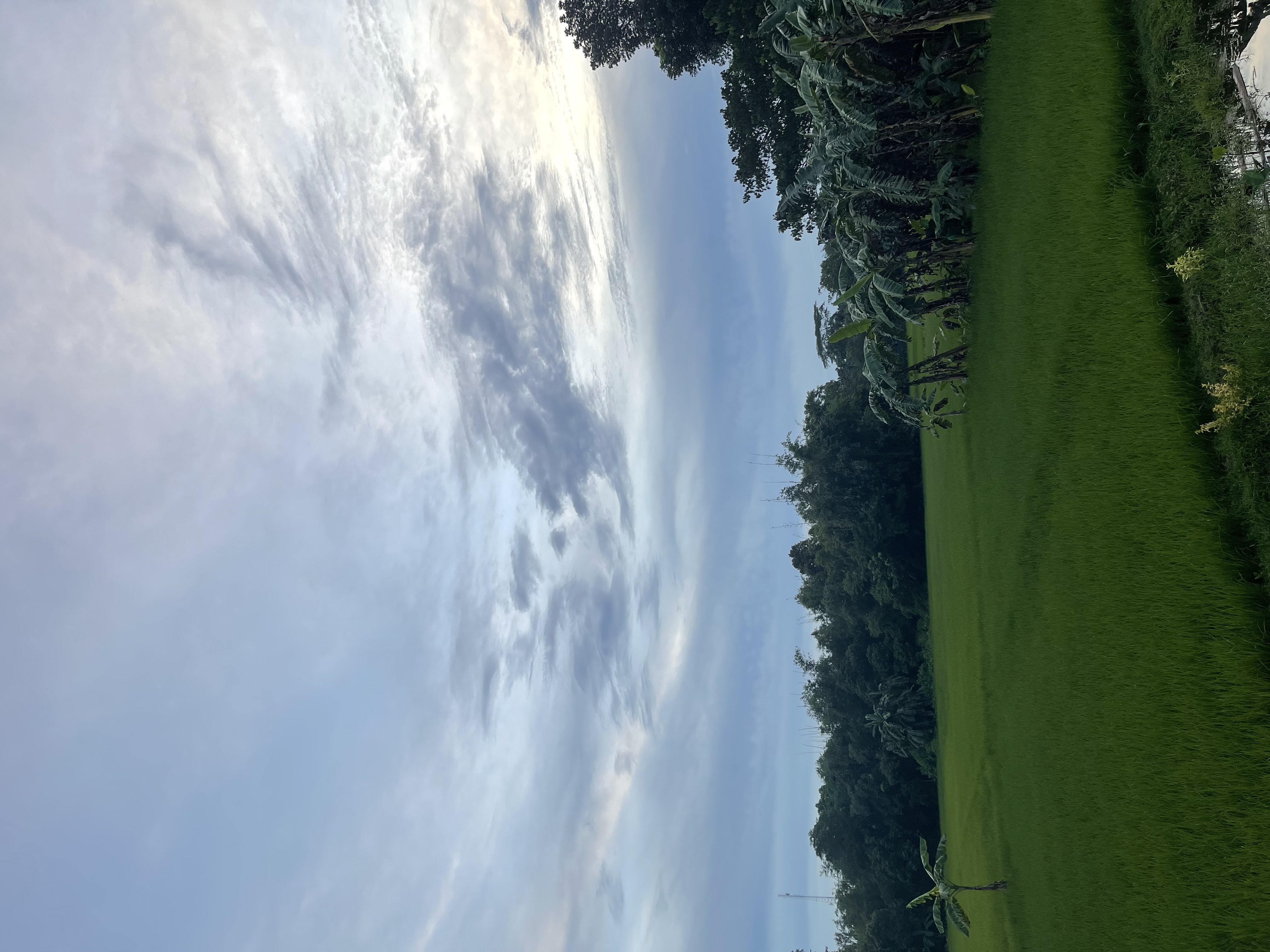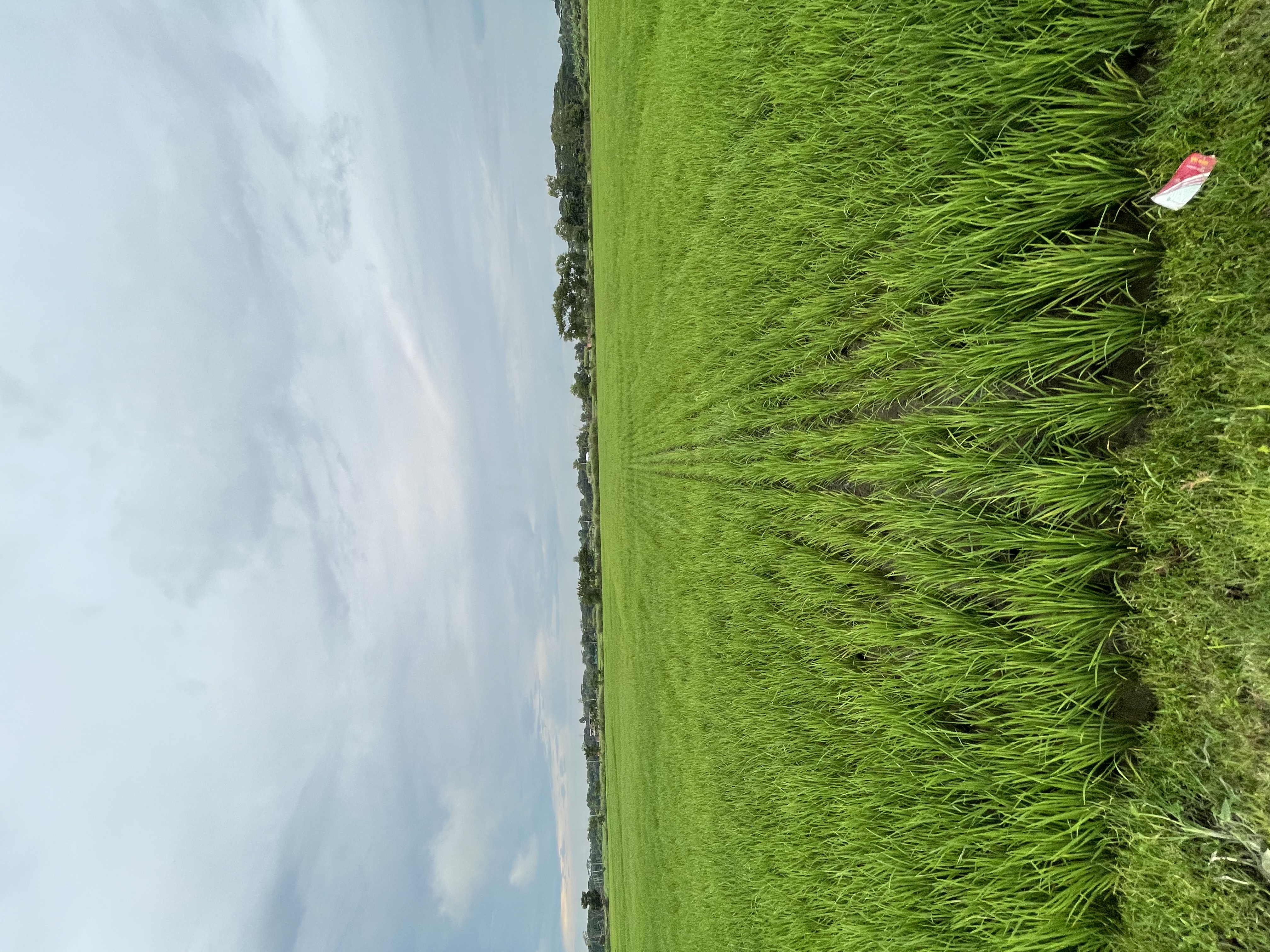 What a wonderful sight to see green paddy fields on both sides of the road. Every area of ​​our region is now full of such green paddy fields. Our Bangladesh is an agricultural country, so our farmer brothers have planted their aman paddy in all areas. It's nice to see the brothers clearing the weeds in the field.
•𝓟𝓱𝓸𝓽𝓸𝓰𝓻𝓪𝓹𝓱𝓮𝓻 --------- @jaster family.
• 𝓛𝓲𝓿𝓮 𝓹𝓱𝓸𝓽𝓸𝓰𝓻𝓪𝓹𝓱𝔂--------- 𝓟𝓲𝓬𝓽𝓾𝓻𝓮𝓼 𝓸𝓯 𝓸𝓾𝓻 𝓵𝓪𝓷𝓭𝓼𝓬𝓪𝓹𝓮.
• 𝓒𝓪𝓶𝓮𝓻𝓪 ---------- 𝓘𝓹𝓱𝓸𝓷𝓮 12 𝓟𝓻𝓸 𝓜𝓪𝔁.
• 𝓛𝓸𝓬𝓪𝓽𝓲𝓸𝓷 ------ 𝓜𝓸𝓷𝓸𝓱𝓪𝓻𝓭𝓲 𝓑𝓪𝓷𝓰𝓵𝓪𝓭𝓮𝓼𝓱 🇧🇩
𝓖𝓮𝓽 𝓶𝓸𝓻𝓮 𝓫𝓮𝓪𝓾𝓽𝓲𝓯𝓾𝓵 𝓹𝓲𝓬𝓽𝓾𝓻𝓮𝓼 𝓕𝓸𝓵𝓵𝓸𝔀 👇
@jaster family.
𝓨𝓸𝓾 𝓬𝓮𝓷 𝓼𝓮𝓮 𝓶𝔂 𝓹𝓸𝓼𝓽 𝓸𝓷 𝓣𝔀𝓲𝓽𝓽𝓮𝓻 𝓪𝓷𝓭 𝓫𝓵𝓾𝓻𝓽 𝓫𝓵𝓸𝓰 𝓪𝓷𝓭 𝓢𝓽𝓮𝓮𝓶𝓲𝓽 𝓫𝓵𝓸𝓰.
𝓟 𝓱𝓪𝓿𝓮 𝓸𝓻𝓰𝓪𝓷𝓲𝓼𝓮𝓭 𝓽𝓱𝓮 𝓹𝓸𝓼𝓽 𝓽𝓴𝓻𝓸𝓾𝓰𝓱 #CCH 𝓒𝓸𝓶𝓶𝓾𝓷𝓲𝓽𝔂.