**Dear Hive's Friends To All Good Morning and Happy Everyday and Welcome To Visit My Profile And Thanks To All Hive's Friend's For Your Big And Good Supports Me.
**
Saturday 03 December , 2022.
Today the Sunrise will be at 06:24, #Astronomical Noon will be at : 11:46, And Sunset will be: 17:09 pm, Day duration: 10:45, Night duration: 13:15.https://meteotrend.com/sunrise-sunset/bd/narsingdi/
​
Hello Hive's visitors gamer's riders's and photographer's today is the first day of the week Saturday Hive blog looking forward to another good day.I want to be healthy every day, I want to be well, don't you want to be healthy? Then respond to the call of the creator (Allah) according to the order! In Nishita silently call upon the great creator, perform Fajr prayer and then do Nishita Sadhana in solitude. After some time, physical and mental changes will come inshallah! One can become a true human being only by loving the creation of the benevolent Creator.
Every morning I wake up before the sun rises and perform the Fajr prayer, then I go outside for a short walk for physical exercise. And with the mobile camera in hand, I take photos of various flowers, fruits, insects, etc.Today's photography is a beautiful red sunset on a winter afternoon. And such beautiful pictures impressed me.
​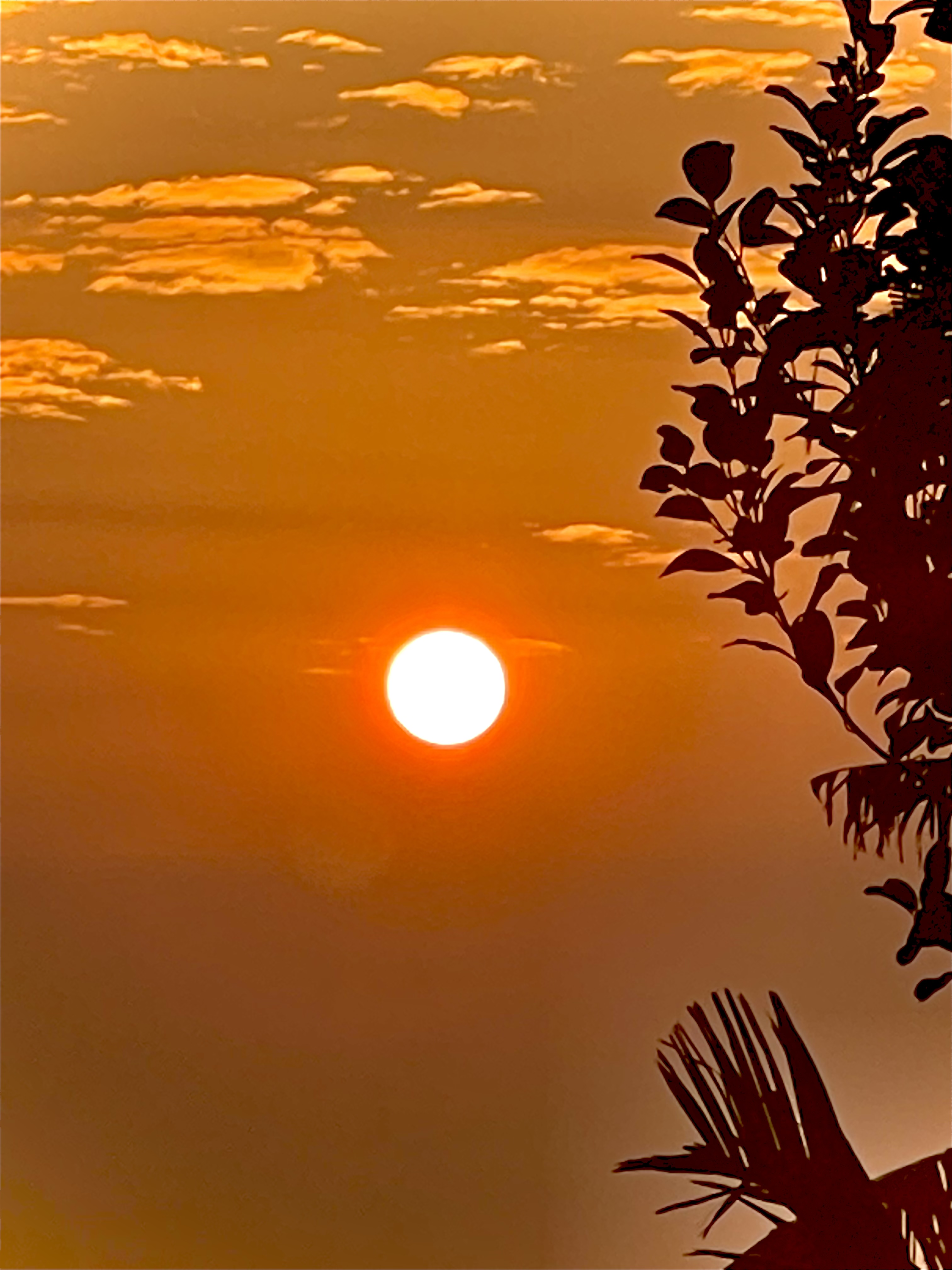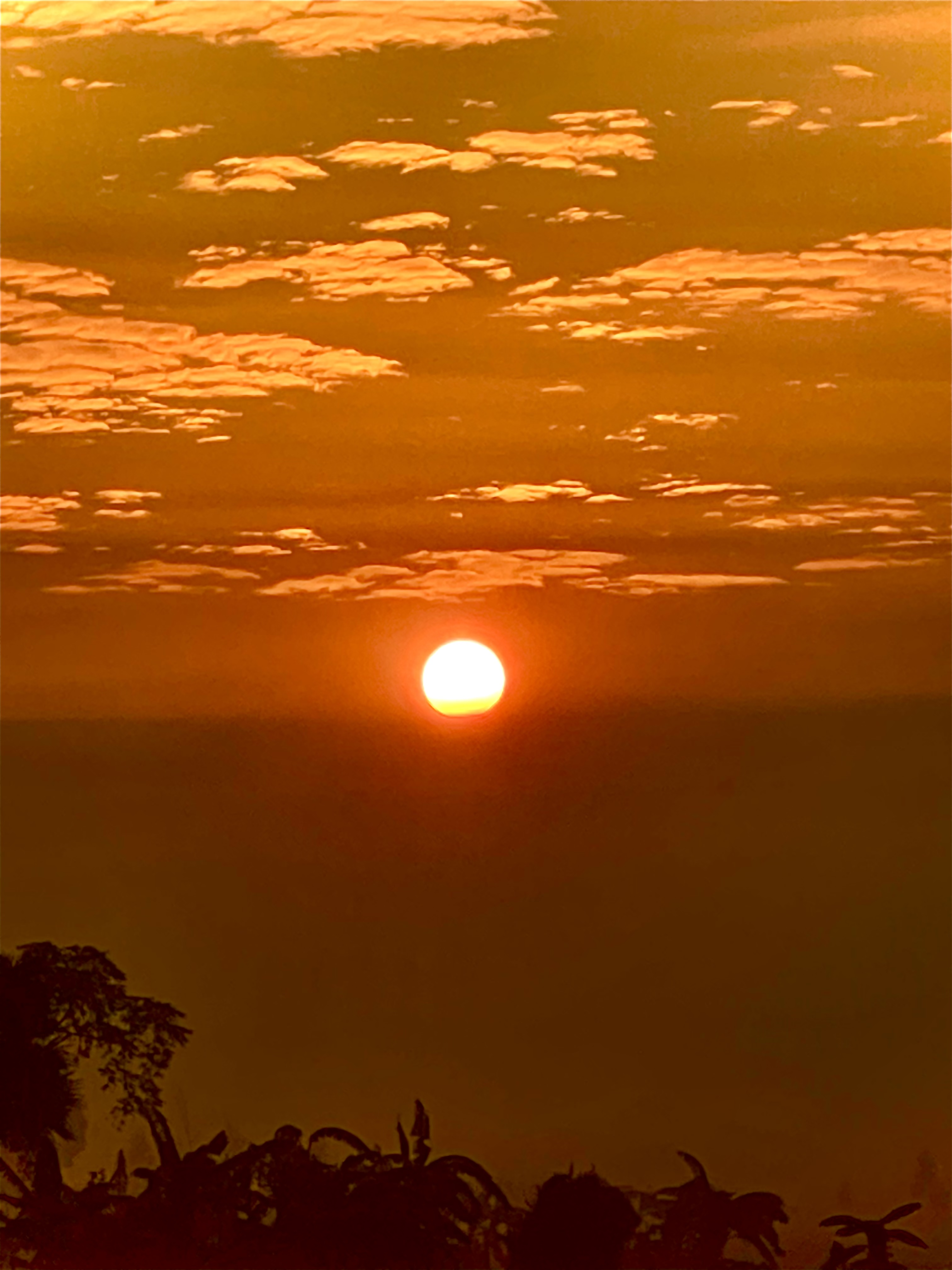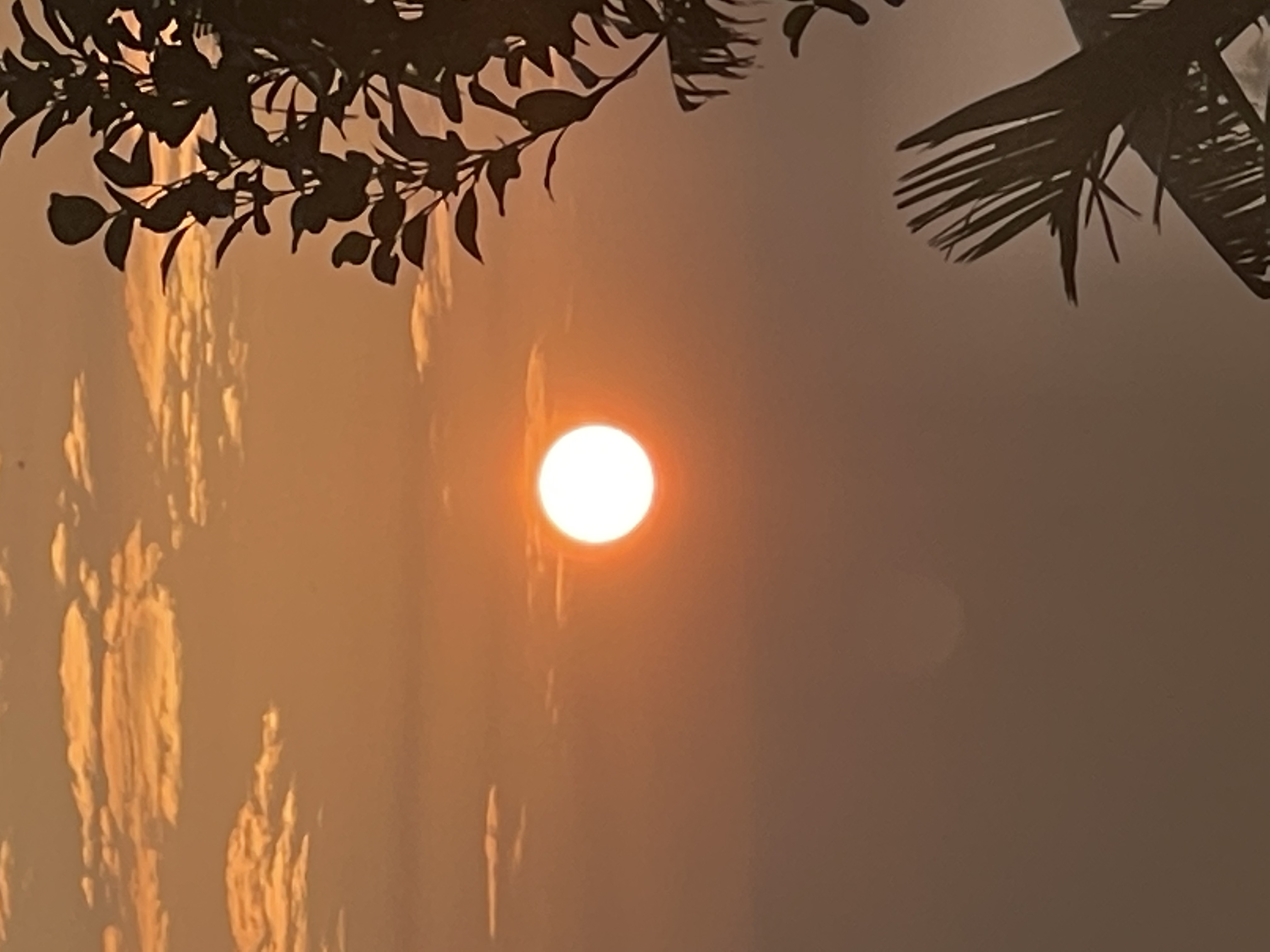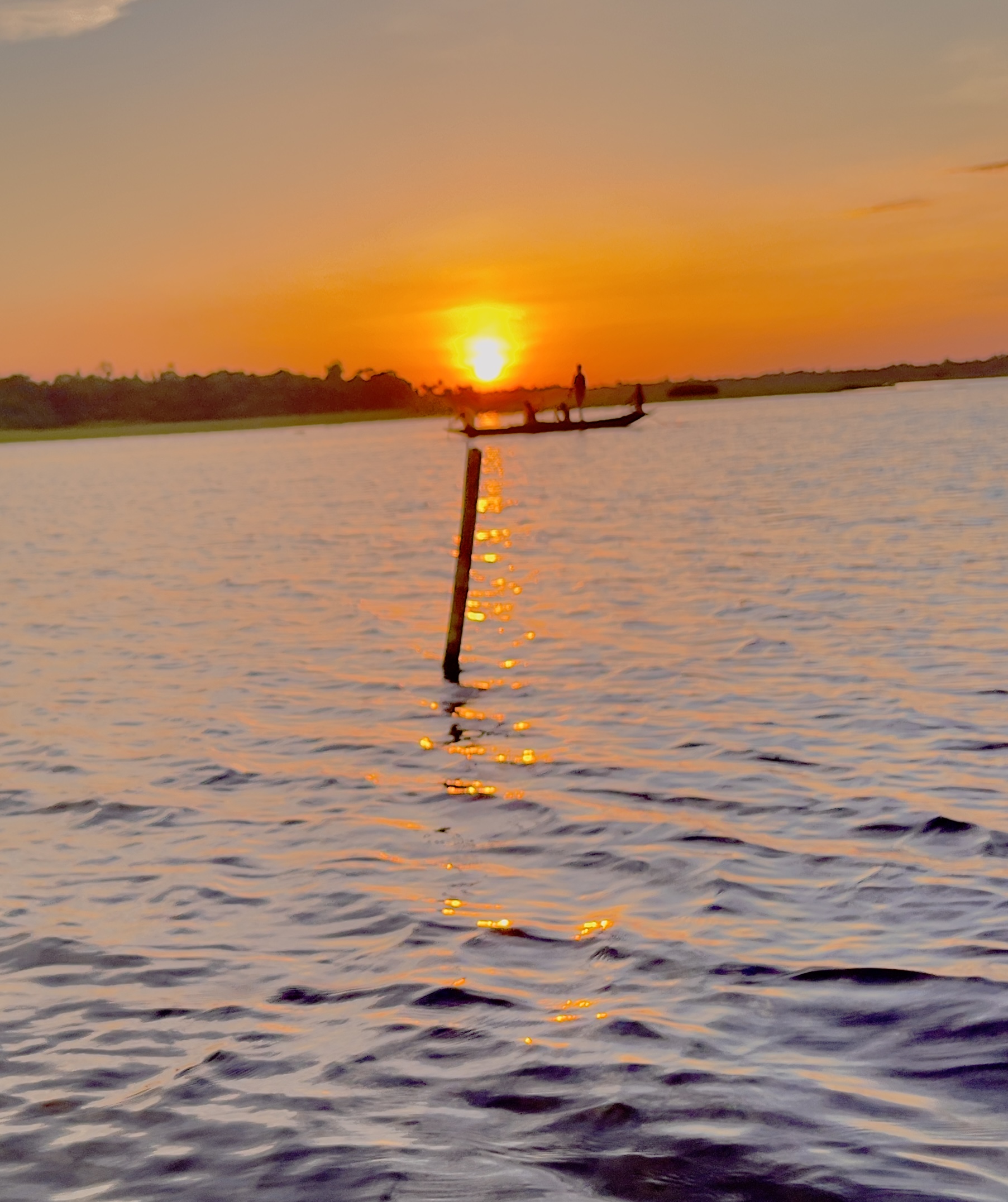 The main purpose of my Hive blog is good photography, I try to capture the original beauty of the nature around me wherever I am. I do photography with the smartphone in hand. Today's photography is a beautiful red sunset on a winter afternoon. And taking such beautiful pictures is my love.
I you good luck and good health. Thanks 🙏 everyone.
• Photographer——@jaster family.
• Photography—Red Sunset 🌆 .
• Device Camera — IPhone 12 Pro Max.
• Location——— Monohardi Narsingdi Bangladesh 🇧🇩.
I have organised the posted using #CCH Community.