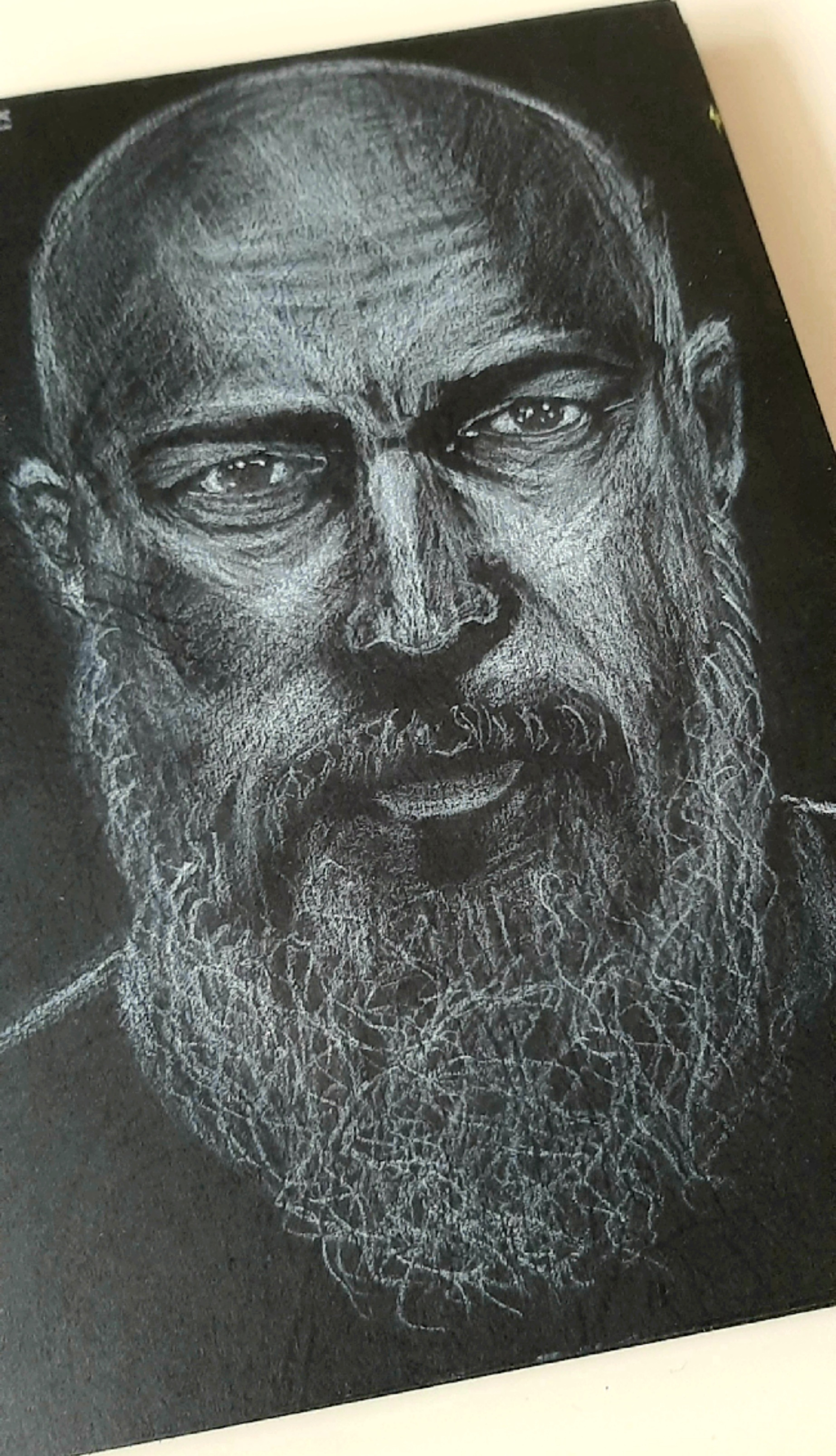 Hi!
I am with you again with my new drawing. Today's drawing is a portrait of a bearded man. Eyes are very important in portrait drawing. A small touch to the eyes can affect the emotion in the eyes. This man has determined eyes.
I made the drawing with a white pen on black paper. I used an eraser from time to time, I hope you like it.
Drawing Stages: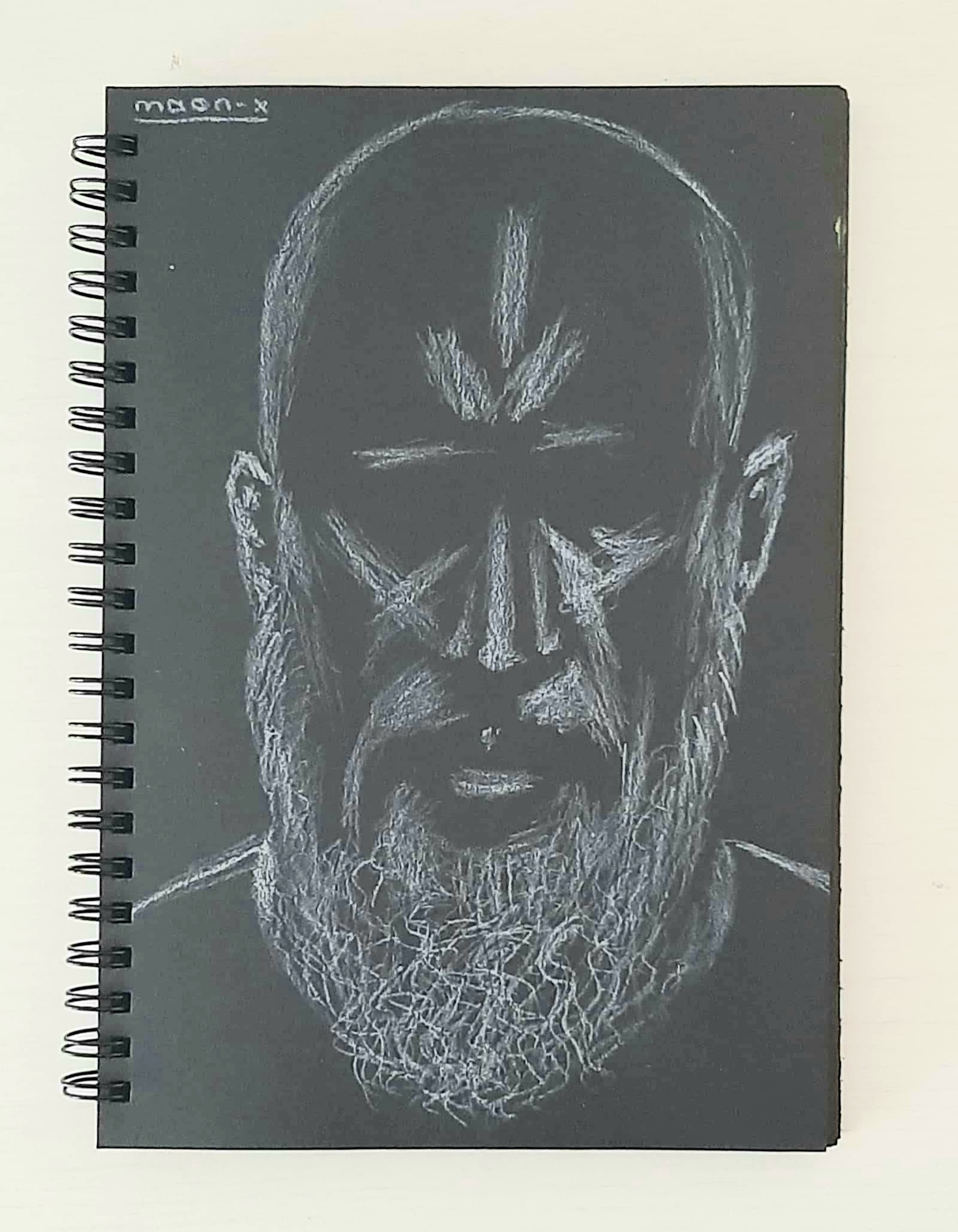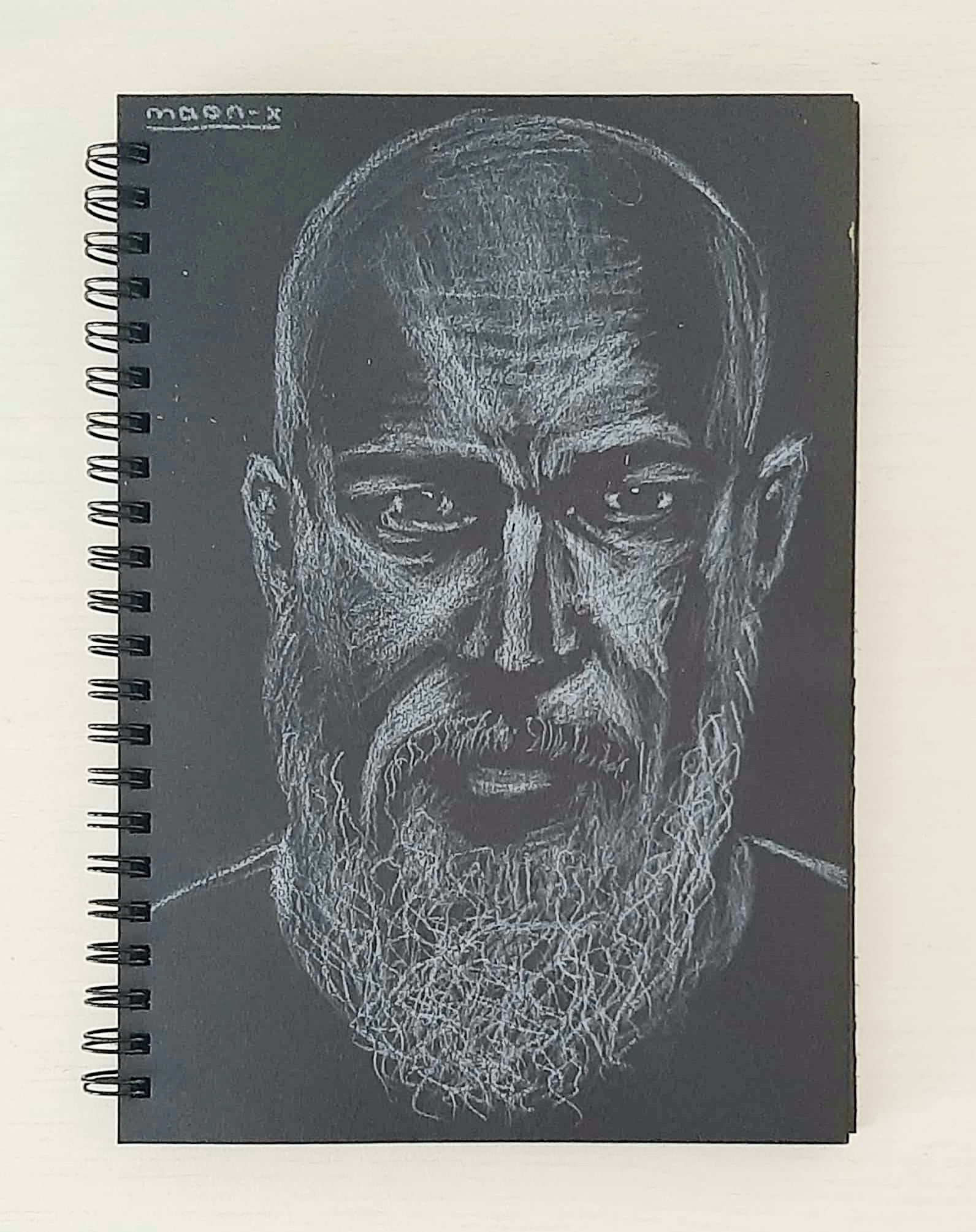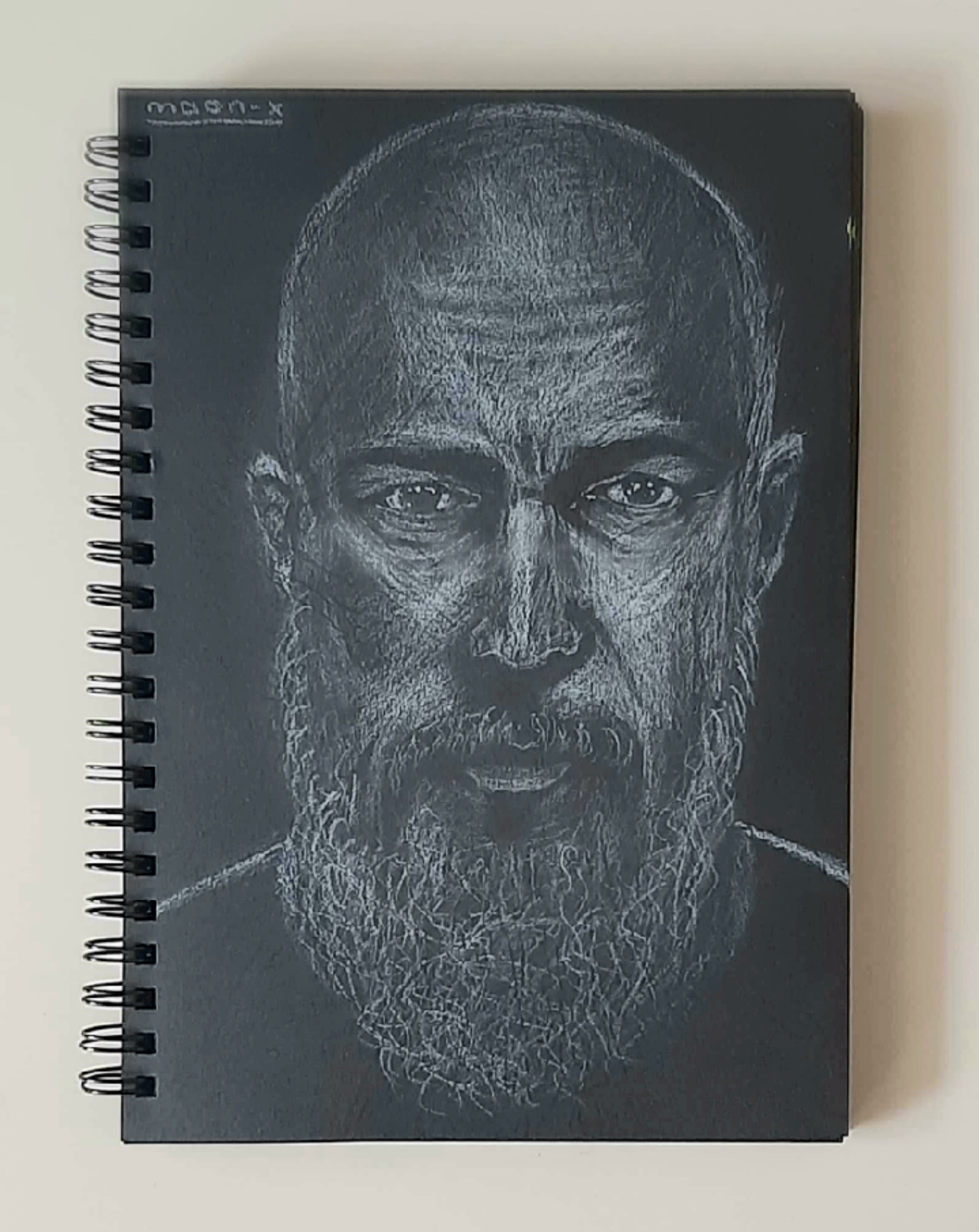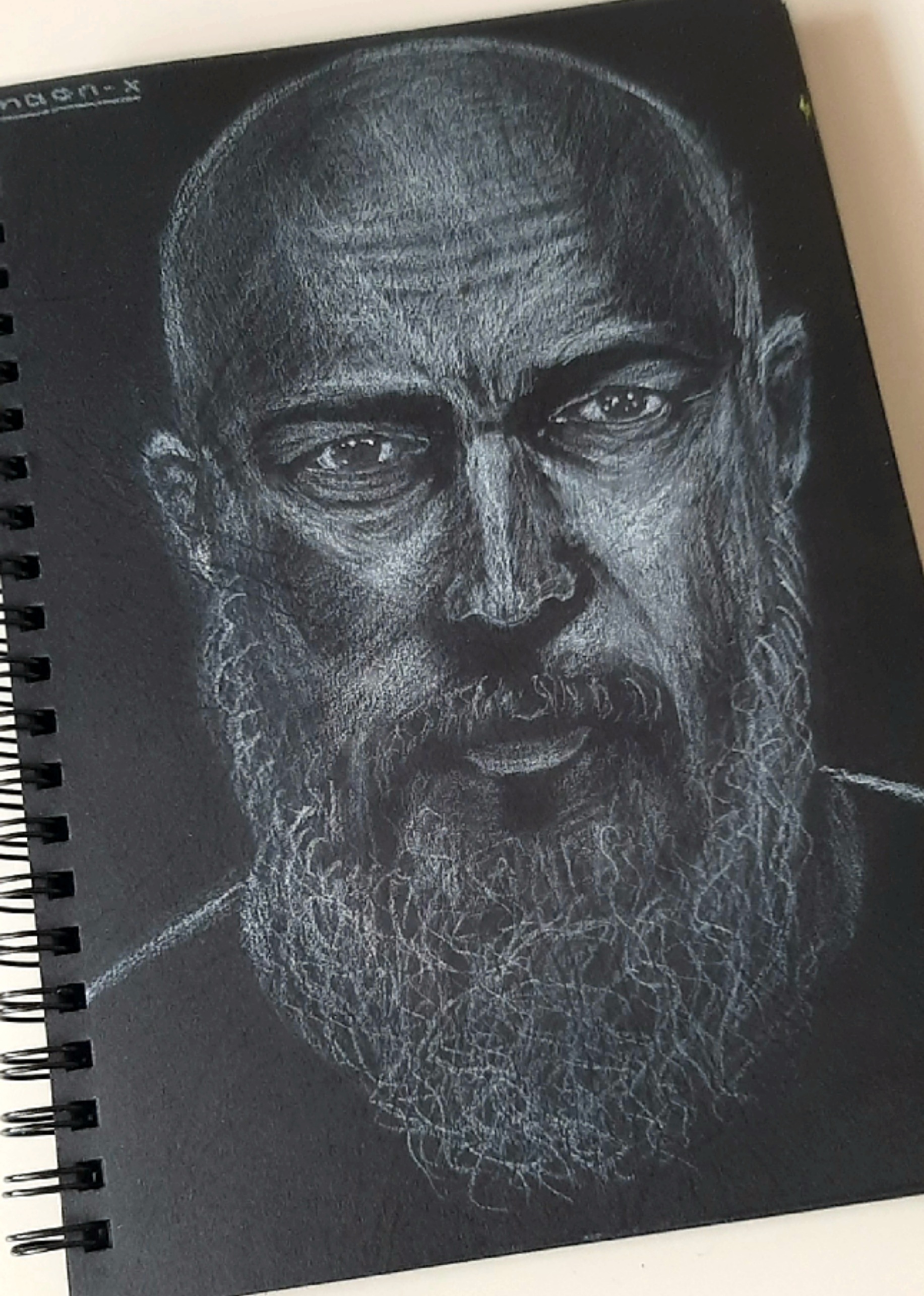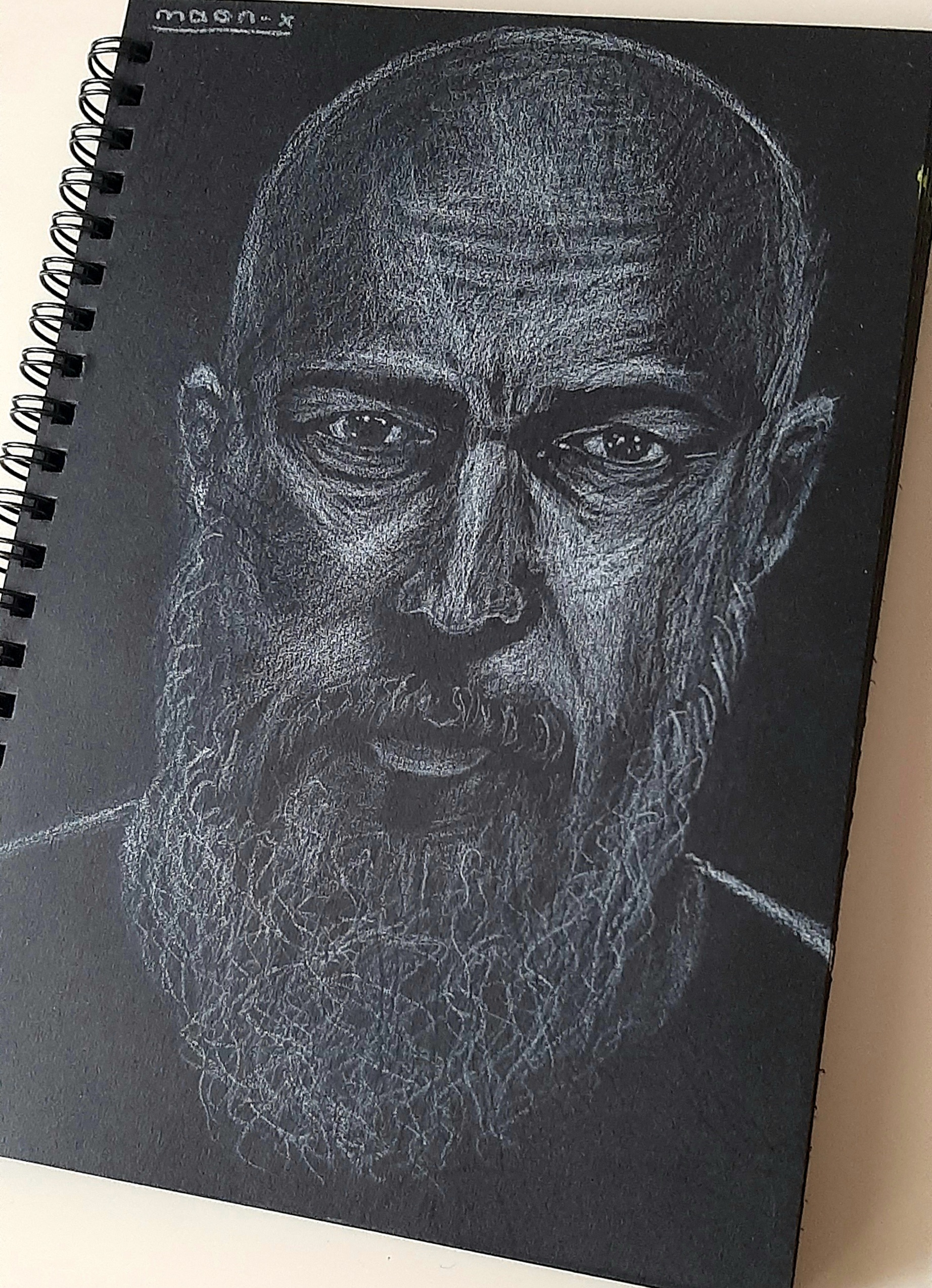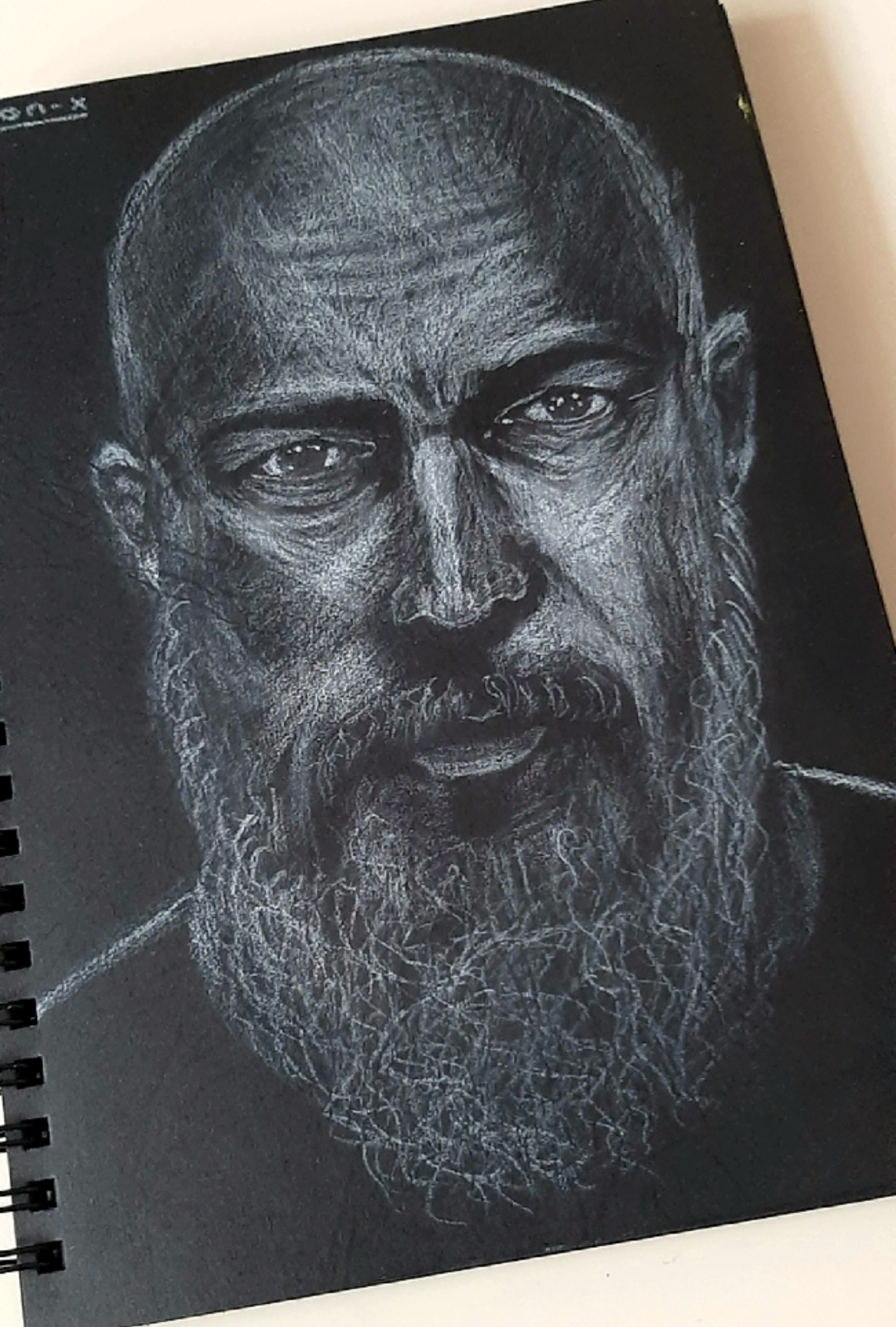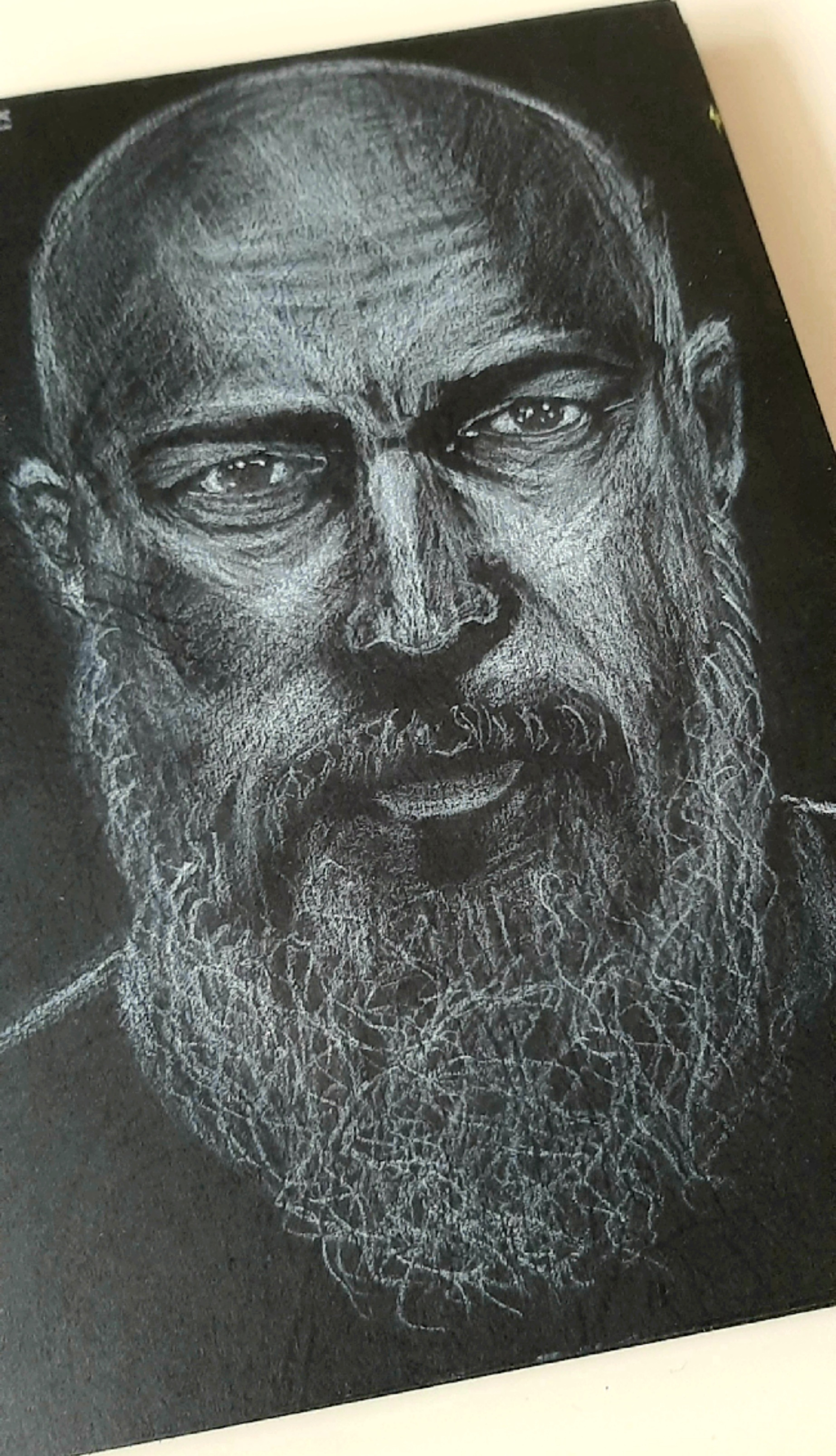 Thank you for visiting my blog. I wish everyone a healthy and happy day. Good bye.