Hello Hivean Everyone
How are you all today, I hope you are doing well wherever you are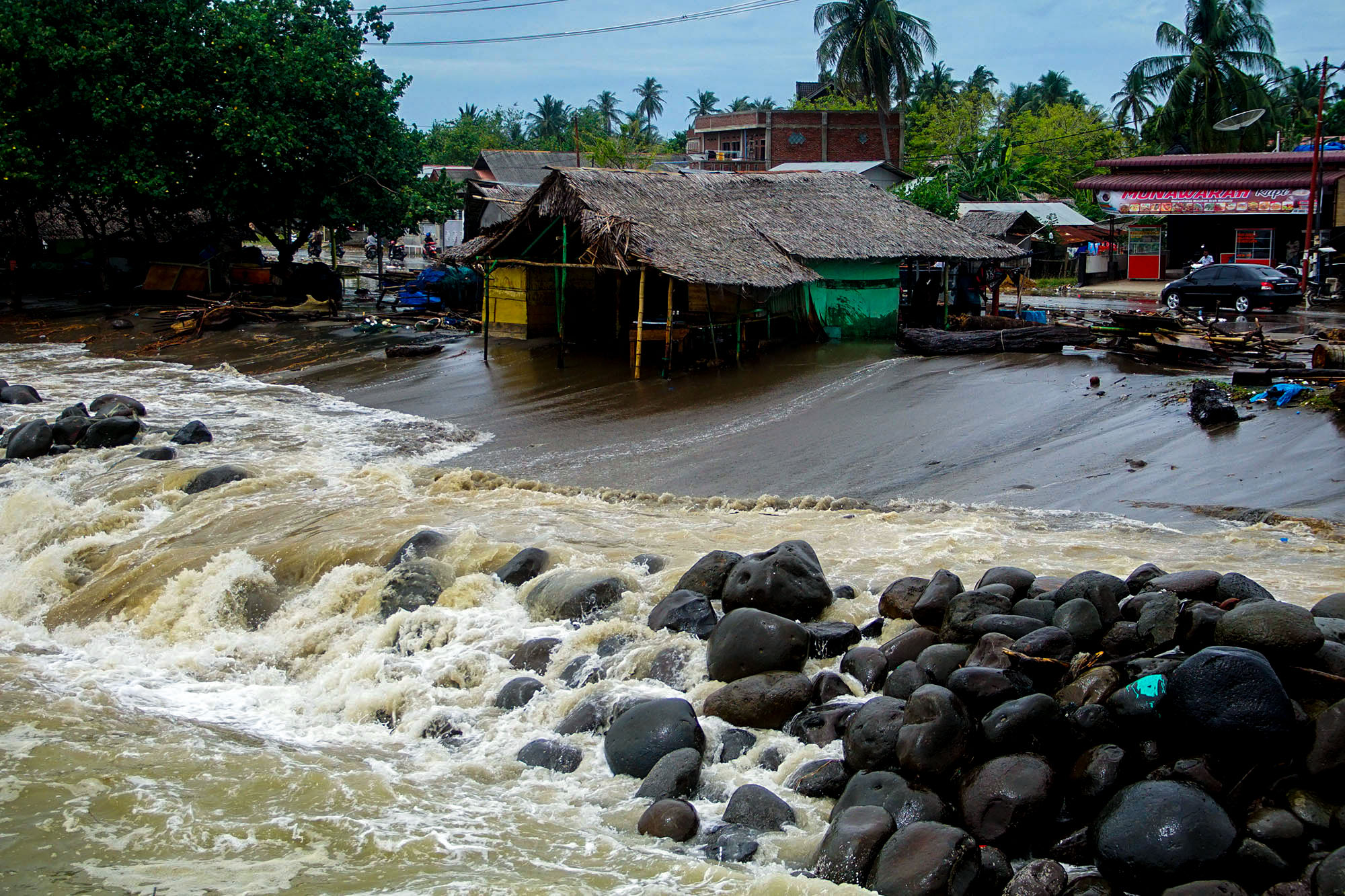 Disasters often occur suddenly. We as humans can only plan something. However, what he wants is the creator of the universe. Likewise with the occurrence of disasters, no one in the world can predict when the disaster will arrive. In the mountains, the sea that often occurs events that come suddenly.
As in the events that occurred in some of the visuals that I share. High waves occur on the very high beach. It even hit a resident's house near the beach. Extreme weather happened the last few days. So that the fishermen can not go to sea to find fish as usual.
The waves of sea water hit the mainland until they covered the main roads which are usually always passed by residents who live in coastal areas. Their houses were damaged as a result of the incident.
Well, here are some photos that I share with all of you in my post this time. Hopefully the visuals that I share can be a reflection for all of us to always be nature. Like not throwing garbage into the sea and other things. So that when an event like this occurs there are no pieces of wood or trash that are blown away by waves of sea water.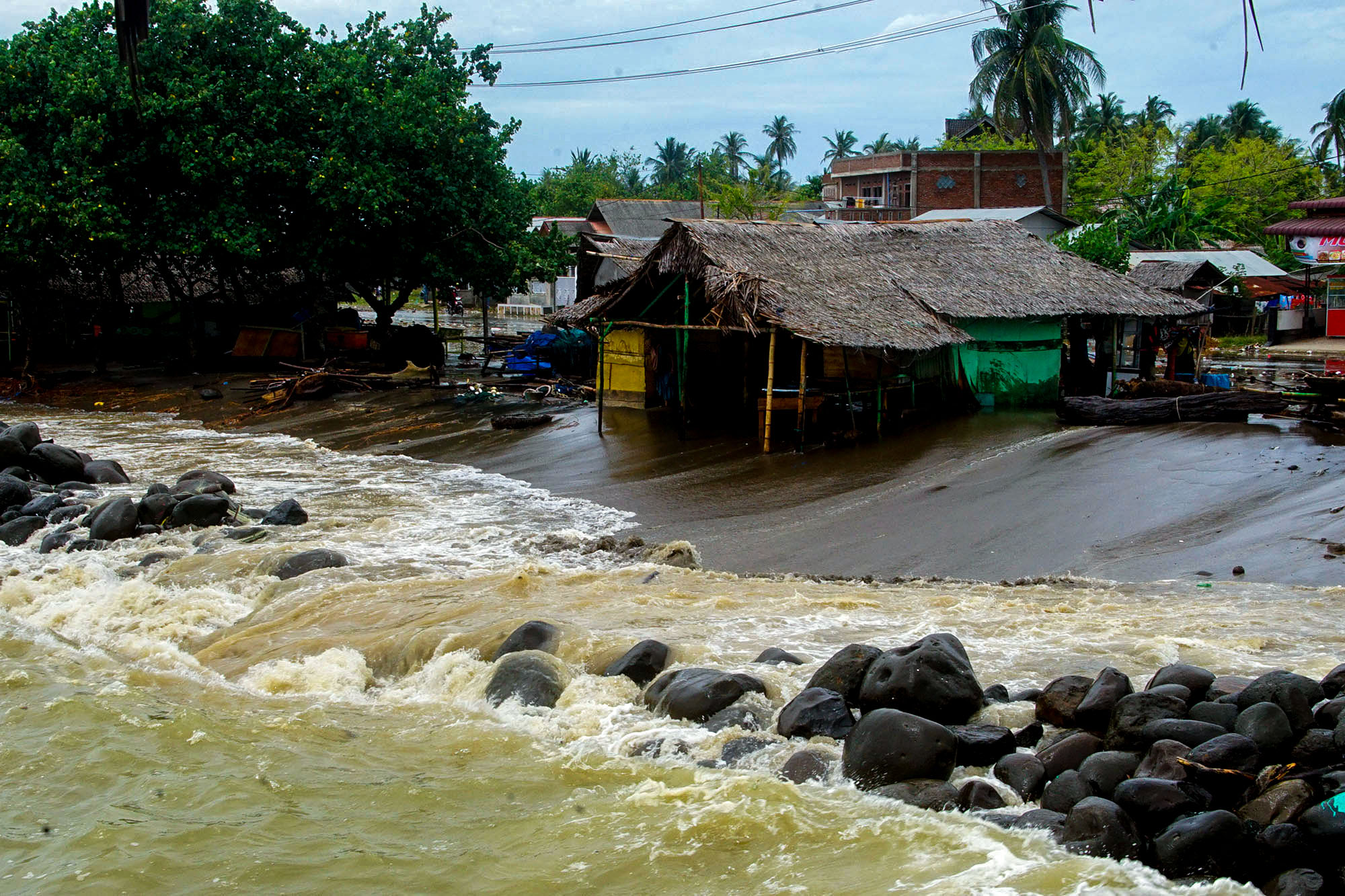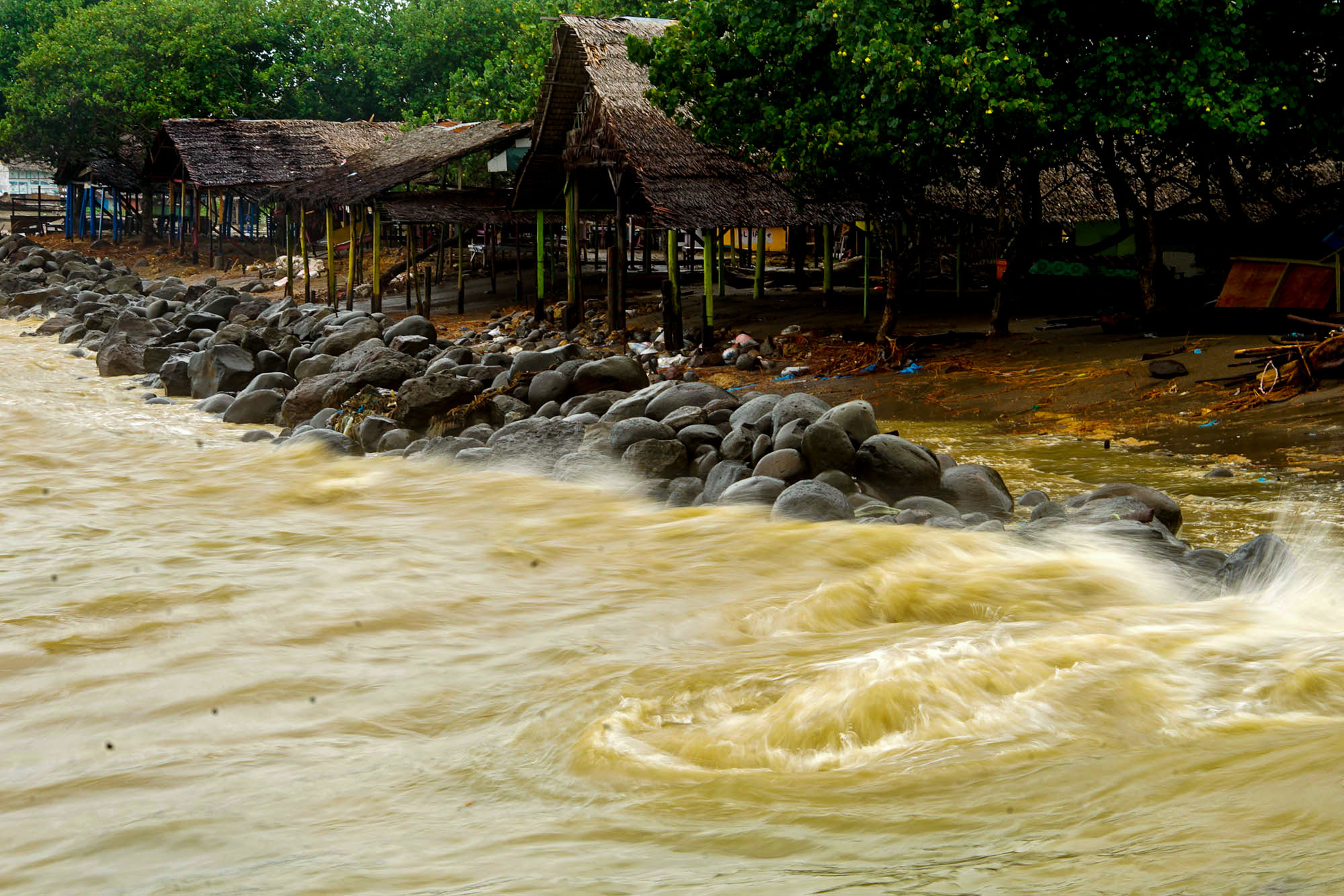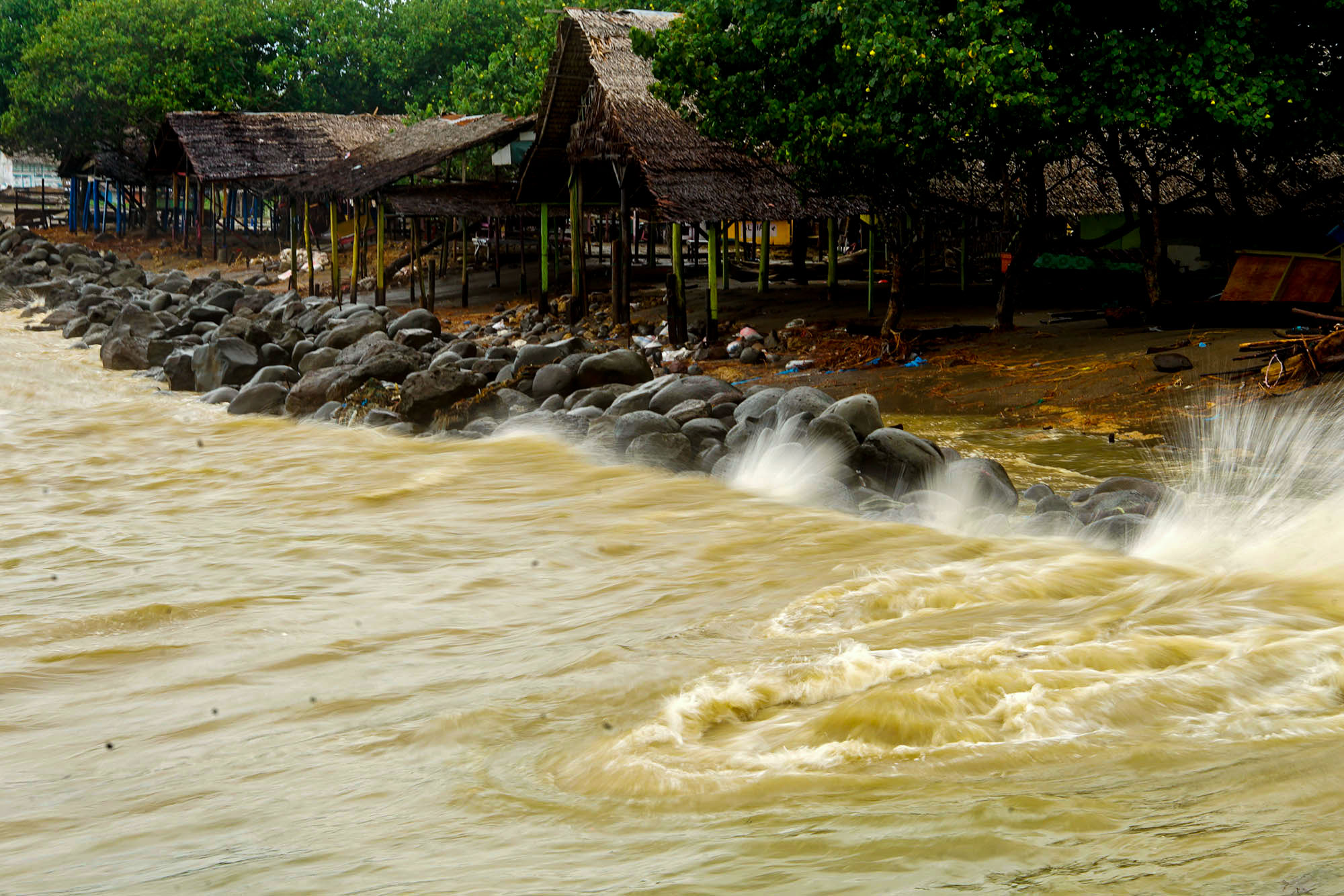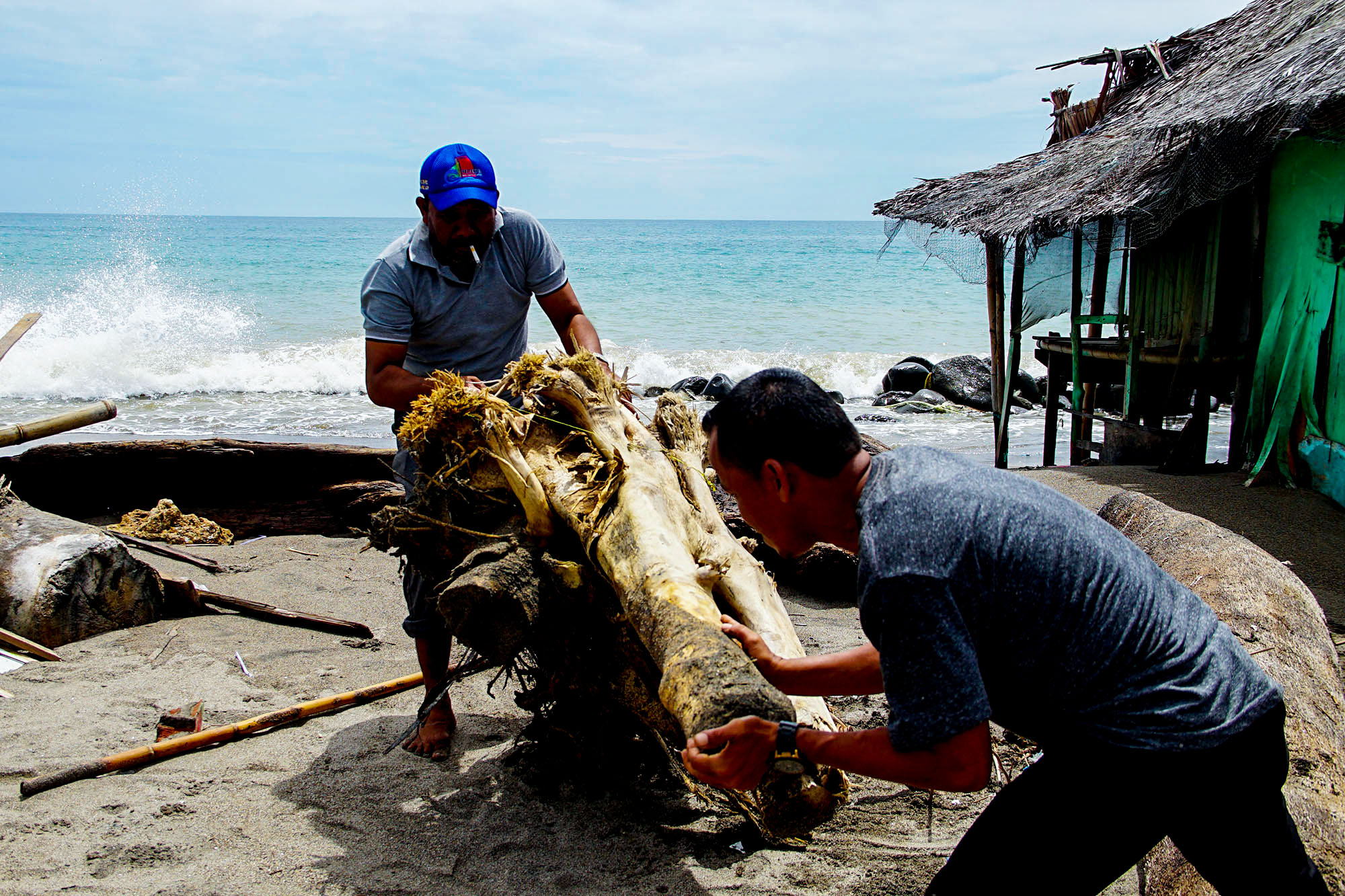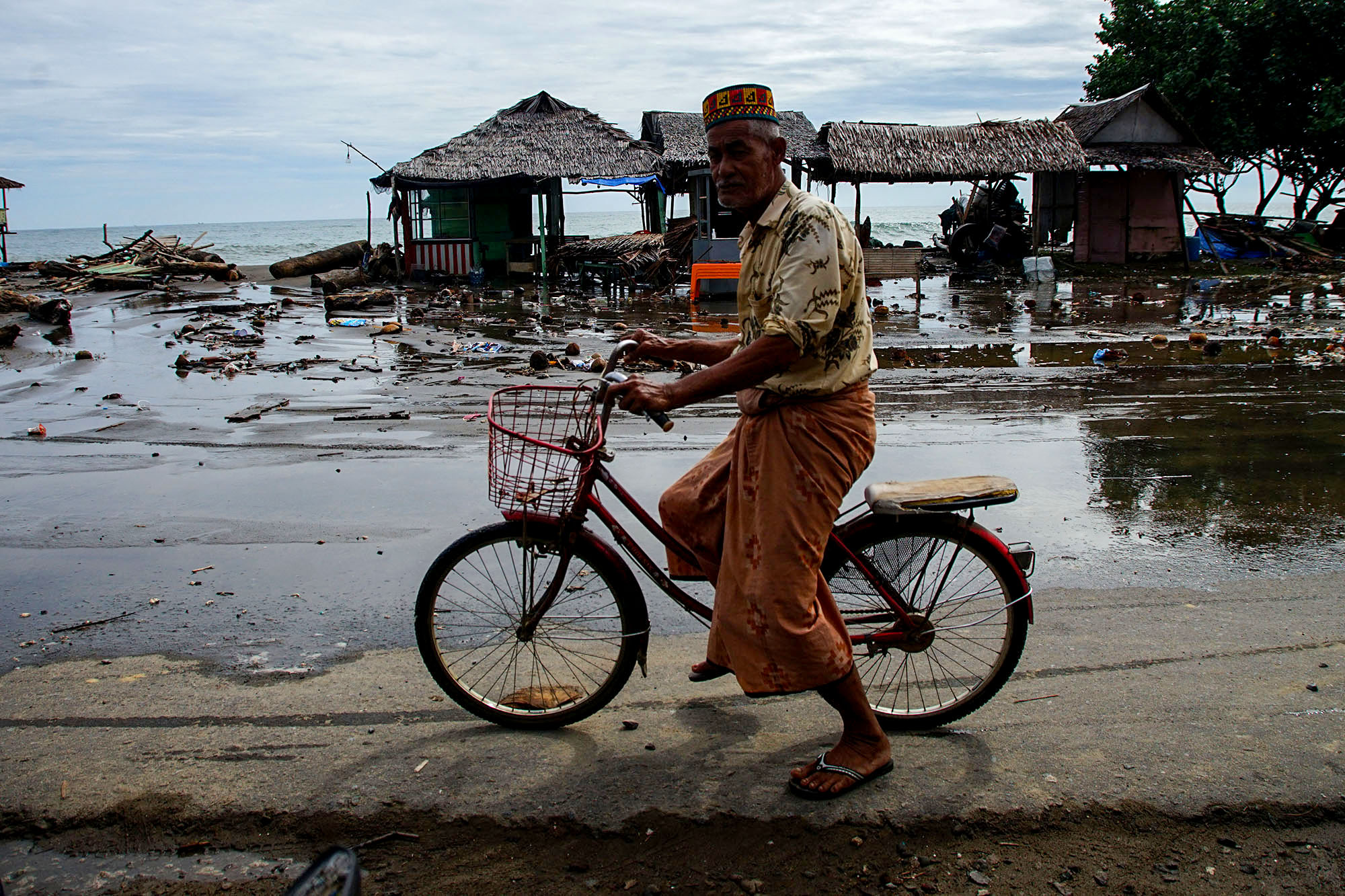 ---
---

THANKS FOR VISIT MY BLOG
All Picture Poco X3 Pro Camera
BEST REGARDS