Introduction
Someone has truly said beauty of sky is in the sunset.
First of all I am thankful to gentleman @visionaer3003 for providing us collective opportunity where we could Shareb photograph of our life precious moment.
Right now the place where I am living is full of pollution and dust. Everywhere you can see is only those crowded Apartments. But still there are few times in my life I got opportunities to travel at some places beautiful place. Sunset is indeed beautiful thing but I consider it with lovers. It let u feel romantic. As I am single. So, didn't focused on every shot, moreover travelling usually lasts for 1-2 days at one place.
Each photo has its own story.
India is full of such places where tourists are attracted.
The very first ☝photo is of Gujrat. Rann of Kuch. Gujrat situated in Western cost of India.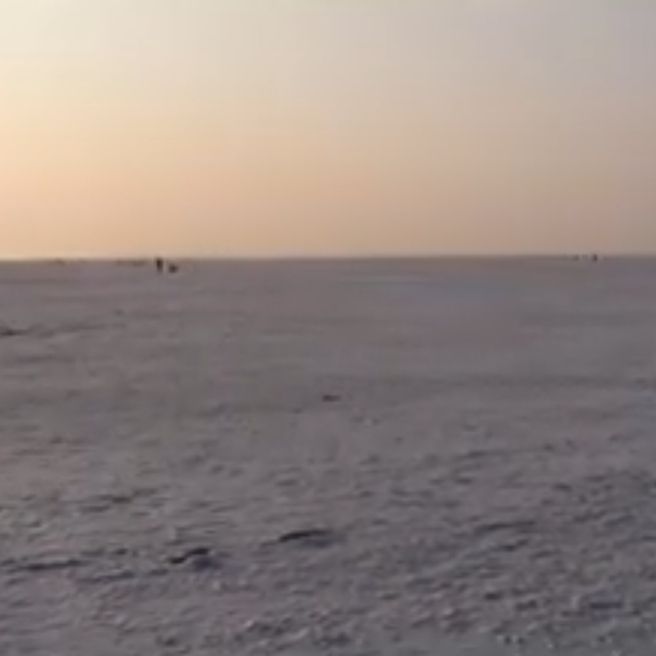 The Great Rann of Kutch is a salt marsh located in the Thar Desert in the Kutch District of Gujarat. Wikipedia claim it to be the one of the largest salt deserts in the world. This area has been inhabited by the special tribal people called Kutchi people.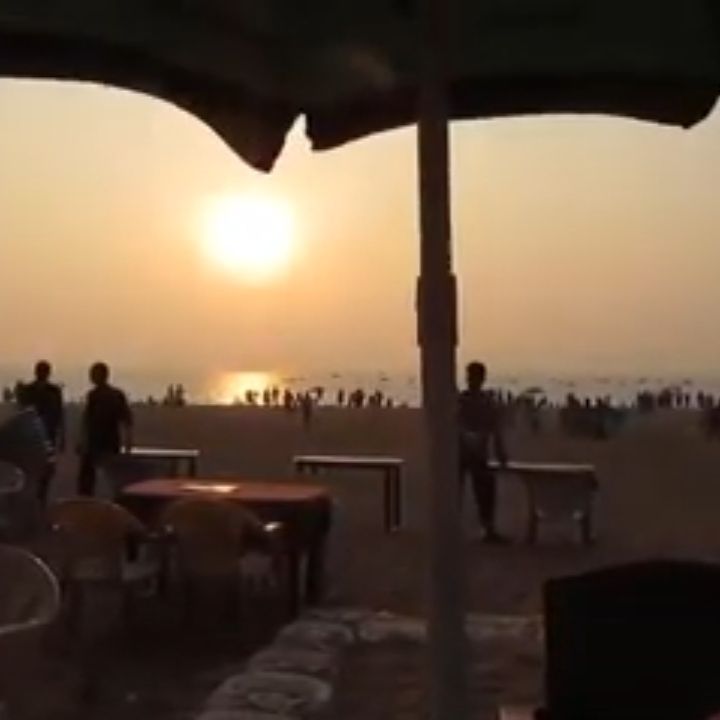 The second is of Goa beach.
Goa is situated in western India with coastlines stretching along the Arabian sea. We got this photo because of delay in approaching the beach location. The party was almost over yet. The beach of Goa is very famous.
Third photo is taken in Kerela. If you like to visit here consider this place to be situated in southern part of India. Very beautiful place with full of natural influence. Only problem we can't stay here more than 2 days was because here vegetables are cooked in coconut oil whereas we North Indian uses Mustard oil.
Kerala, a state on India's tropical Malabar Coast, has nearly 600km of Arabian Sea.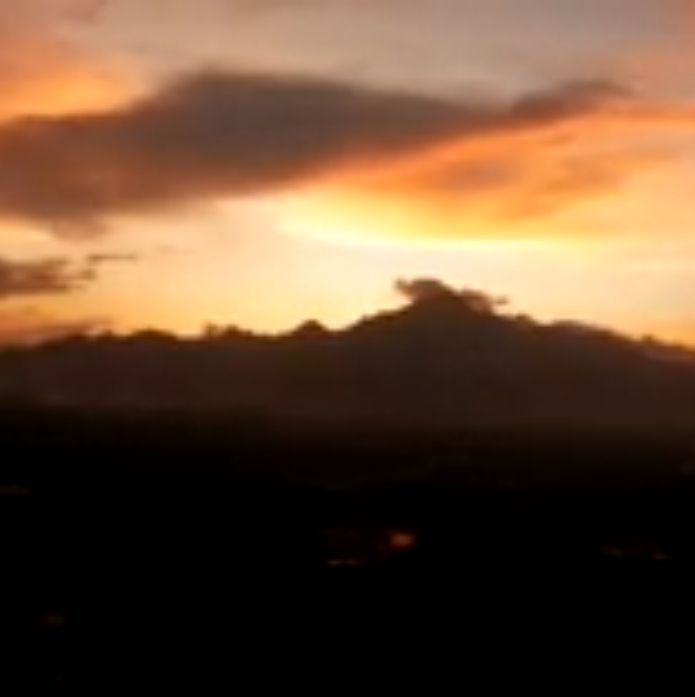 💗Hope! You guys enjoyed this one!😇💗