Friends, Happy Saturday everyone.
Today has been pretty busy, but it's been a pretty good feeling day for me. Because today I spent a nice time in my vegetable garden. I have shared with you earlier when we planted these vegetables. You may remember those scenes, but now the saplings are much larger and in some cases in pretty good shape.
Because my gourd plant has several flowers at the moment, I hope to be able to share some good feelings with you again very soon. Also the sweet pumpkin plant grows quite fast. Today I saw two blooms also, then there will be sweet pumpkins and will make the feelings even more wonderful.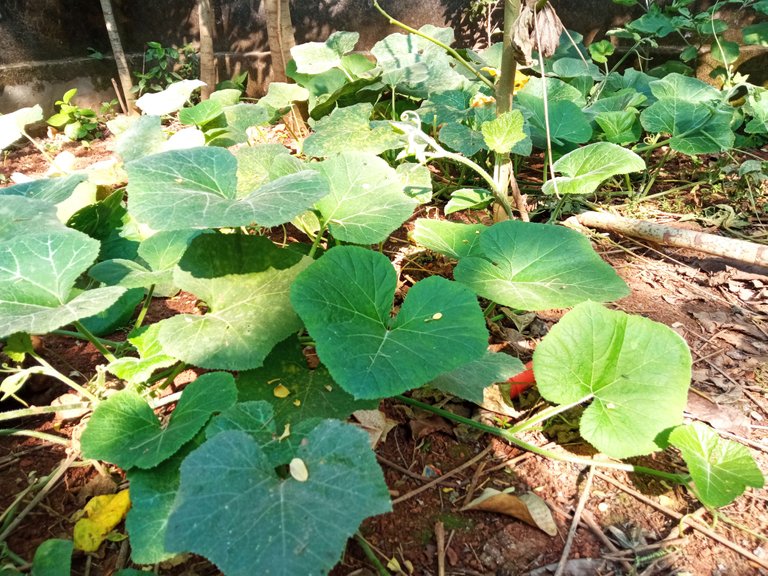 Bitter gourd, I already ate a lot because I caught many. I also did a post on bitter gourd only. In fact, the soil of our country is very fertile, so it is very easy to grow a garden and it also produces beautiful fruits and vegetables. For me, the feeling of producing something in the home garden is quite happy.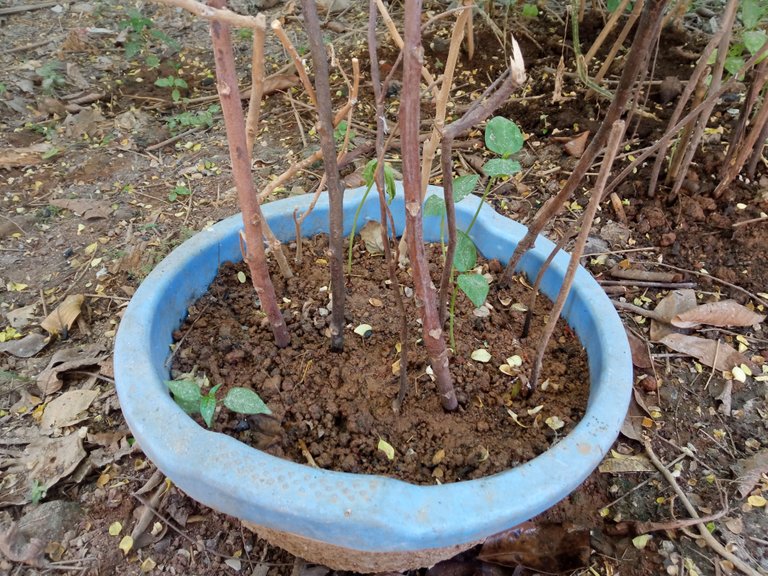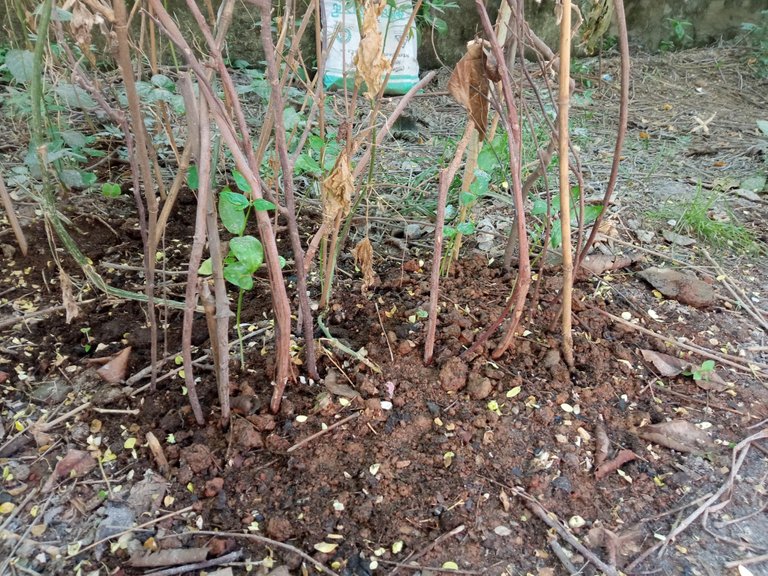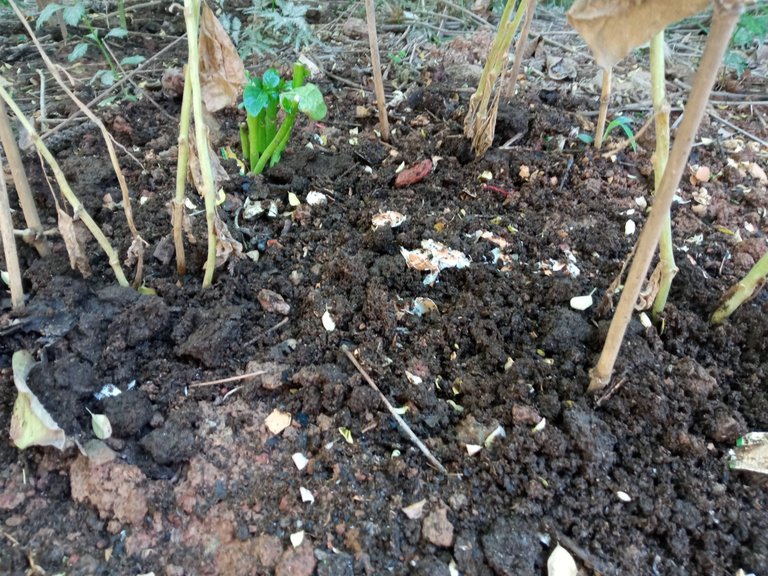 Two things are more important to me here, green nature is very important in keeping the environment of a house green and fresh. And if we all try to make a vegetable garden around our house or in empty places, then it is very easy to keep the environment of the house green and fresh and at the same time it will be easy to produce various kinds of vegetables.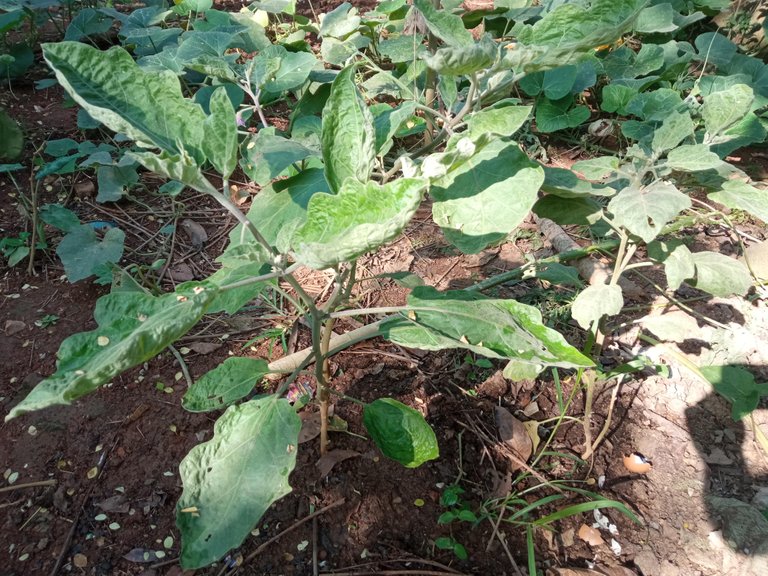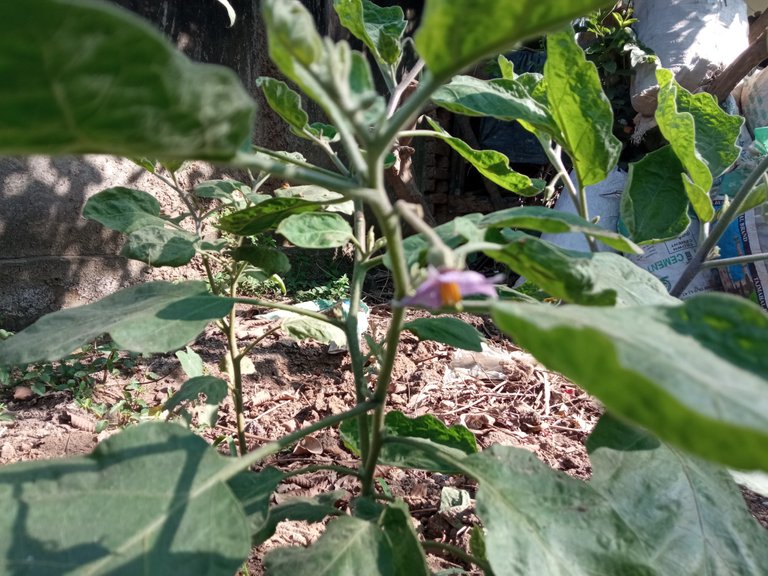 And the second thing is to protect the balance of the environment, see that we are constantly harming the environment in various ways. We are destroying the balance of nature. Just as we are destroying the balance of nature through pollution, we are also destroying the vitality of nature by destroying the green nature. So if we can develop a vegetable garden that too can play a role in maintaining the balance of nature.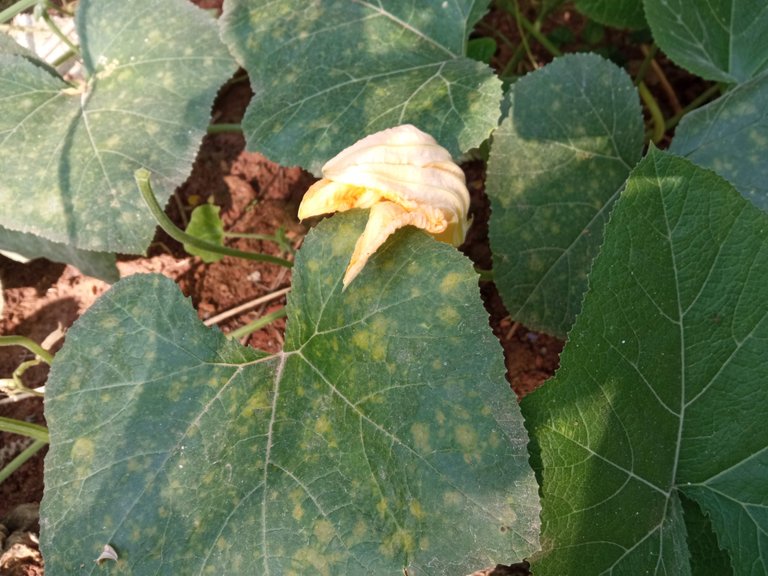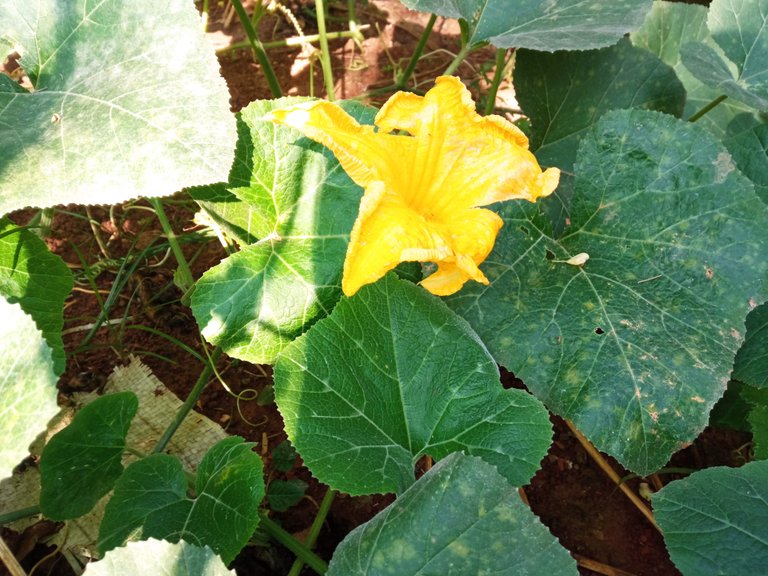 I try, whenever I get the chance and time to take care of my vegetable garden and keep my feelings alive. If it is a reason for more happiness because of a little effort, why don't we do that?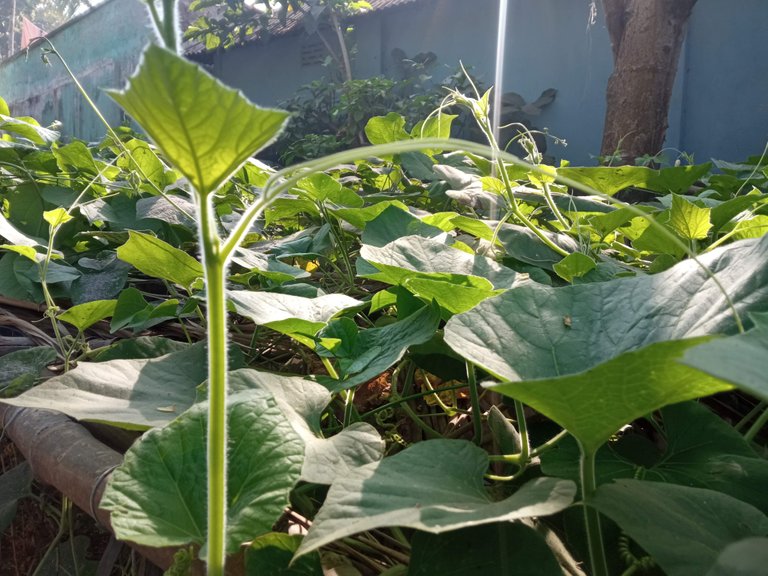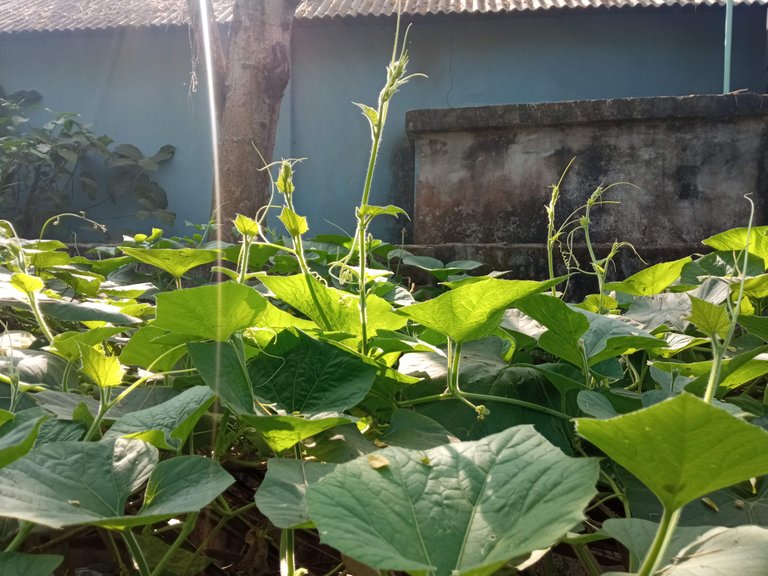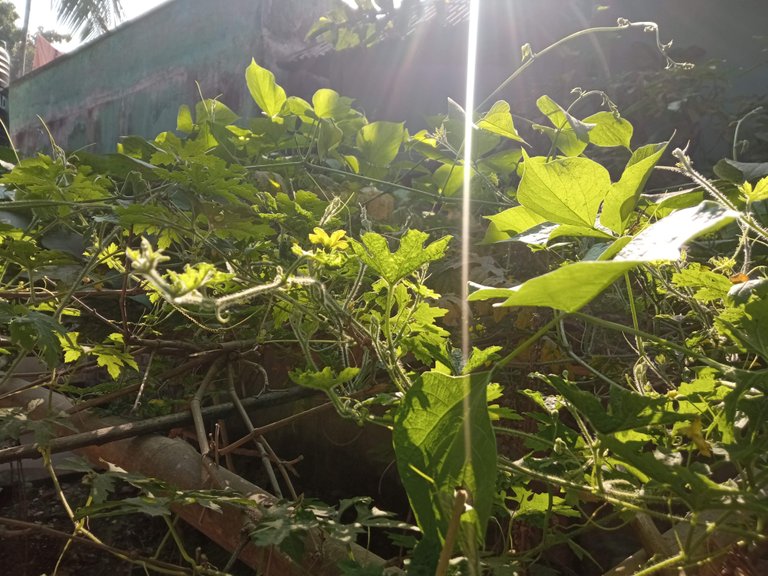 It may take some time but believe me when your vegetable garden produces some vegetables and you are lucky enough to eat them, you will feel really great and your efforts will be more worthwhile.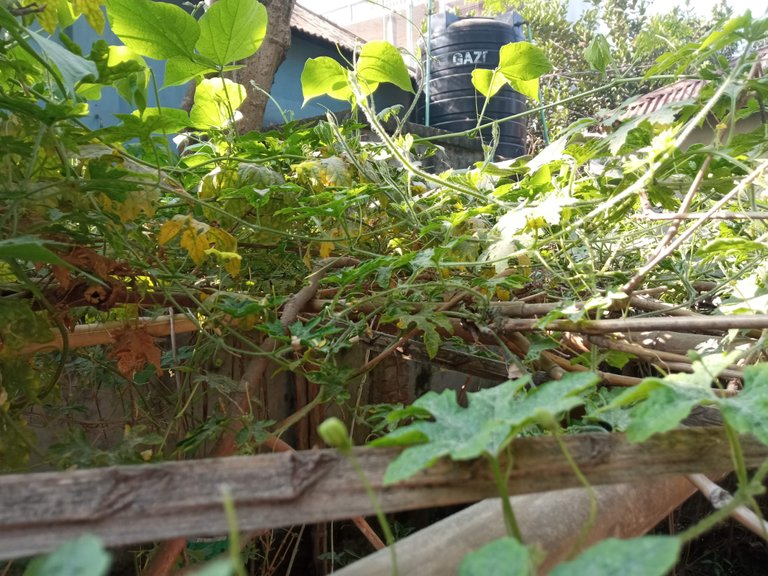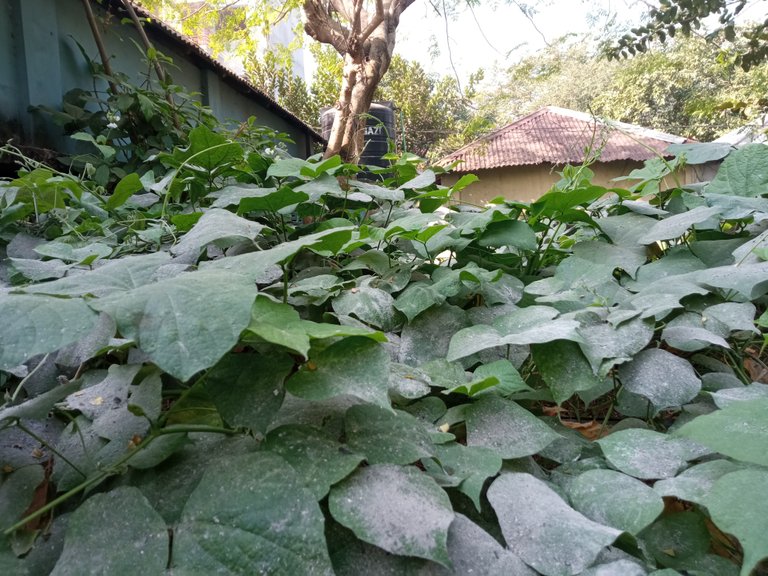 All are my original Photography.
Thanks all.

---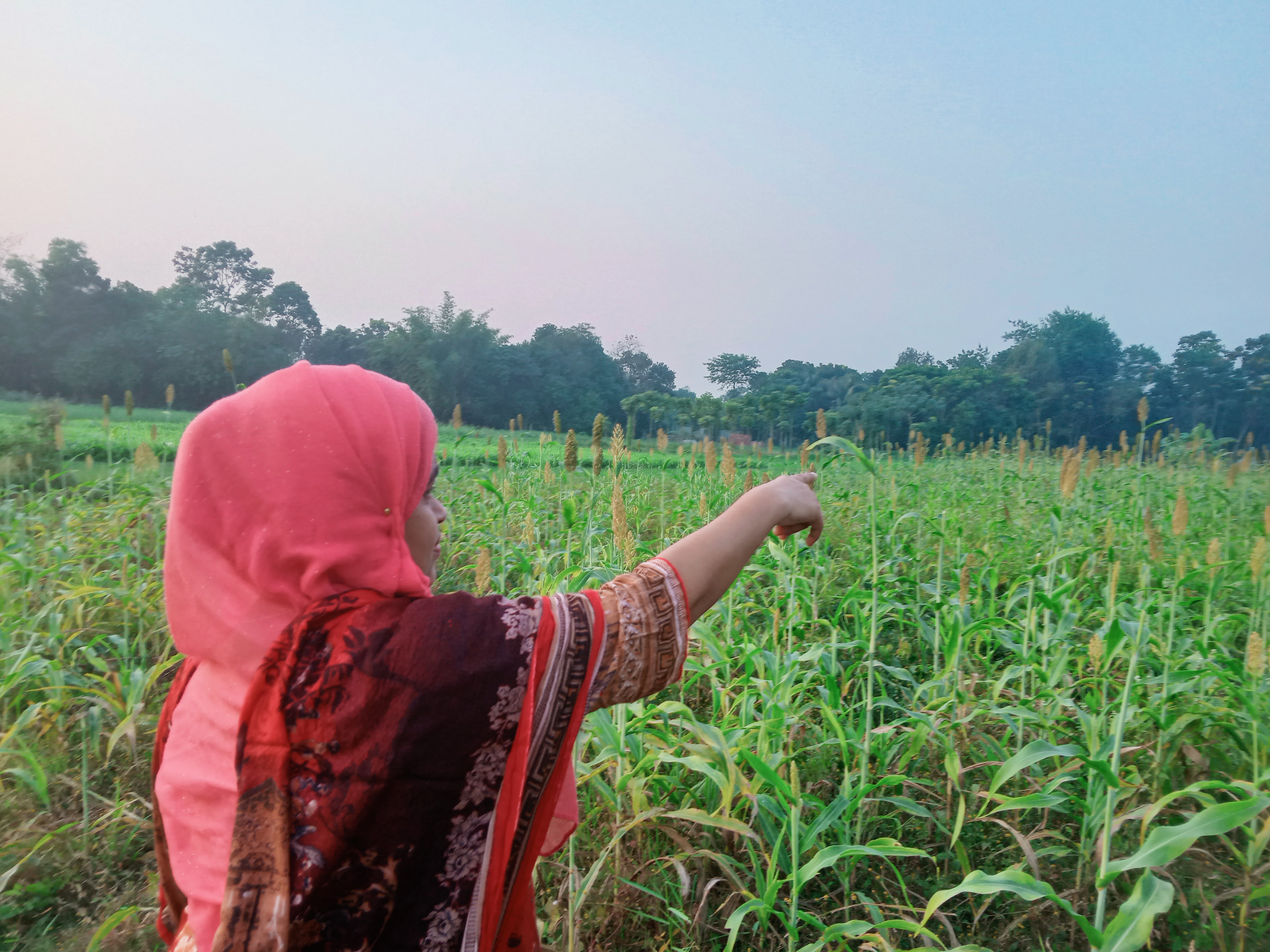 I am a determined girl, I want to take myself to great heights. I know the challenge is tough, but I still want to go ahead and test my abilities. I don't want to lose before I lose, but I want to win through struggle. I love to write, I love to express my imagination.
---