Ulmbachtalsperre culturally and scenically is very attractive, a natural mountain and hilly landscape.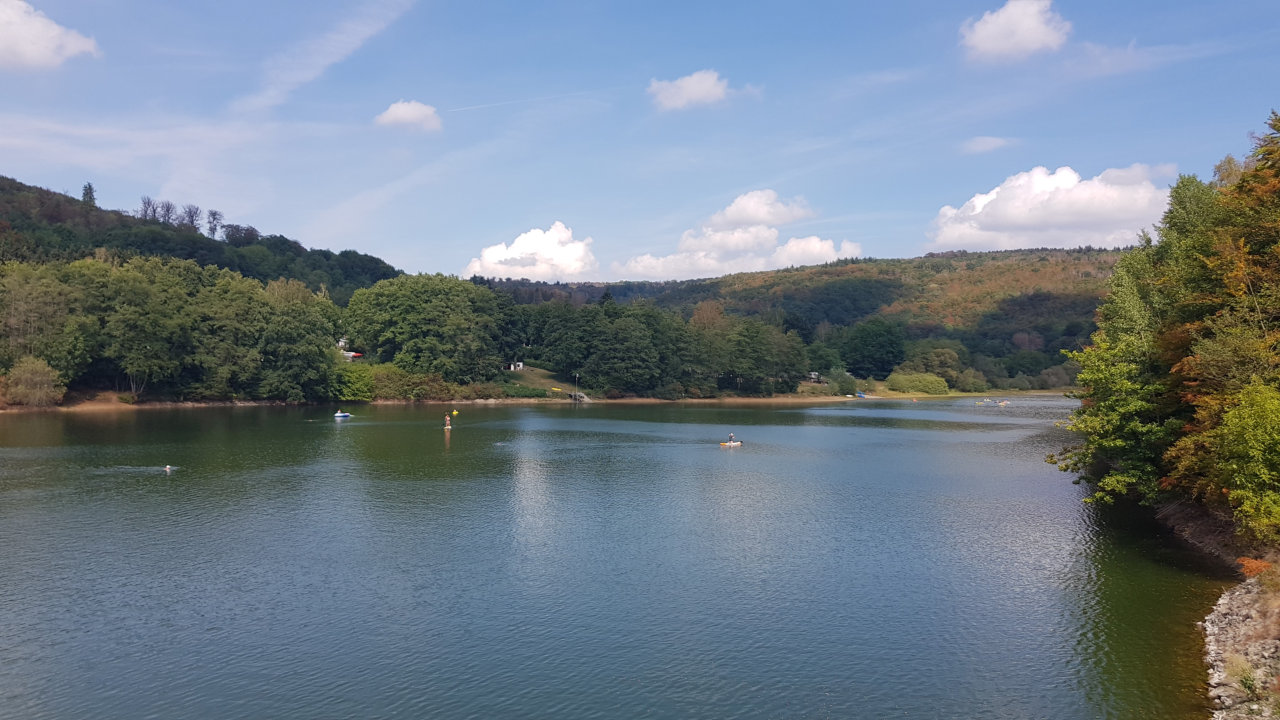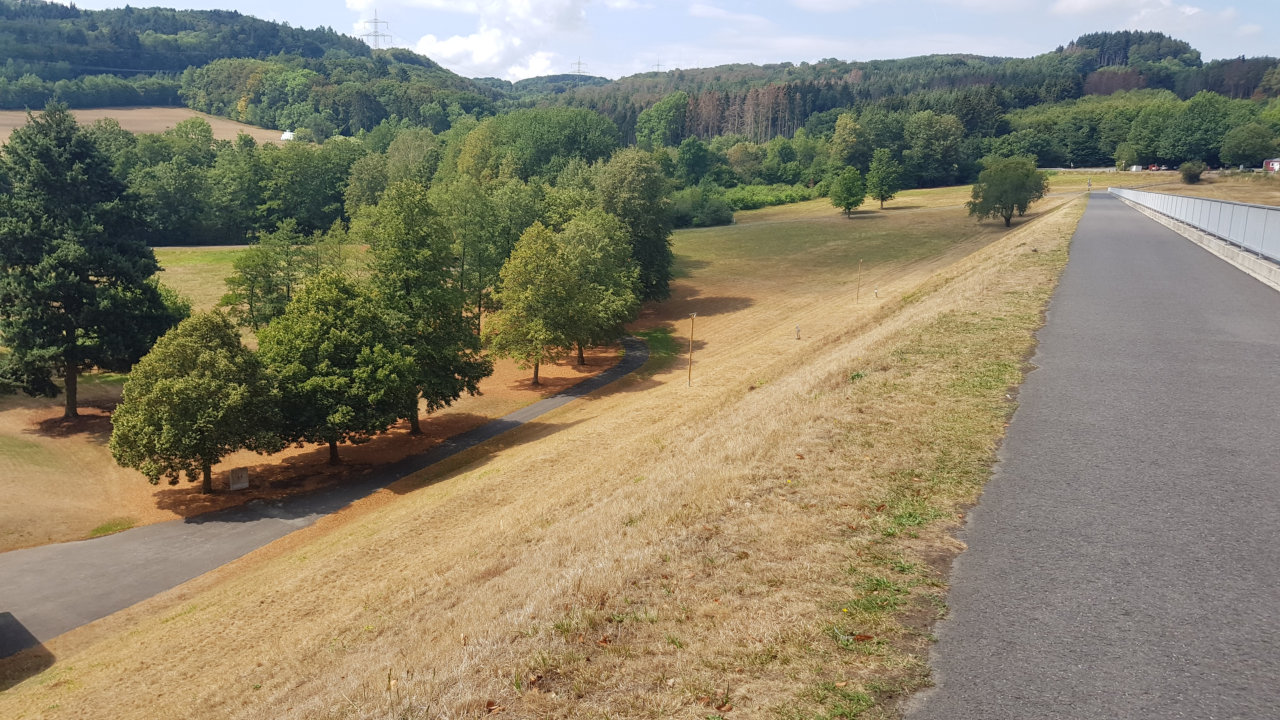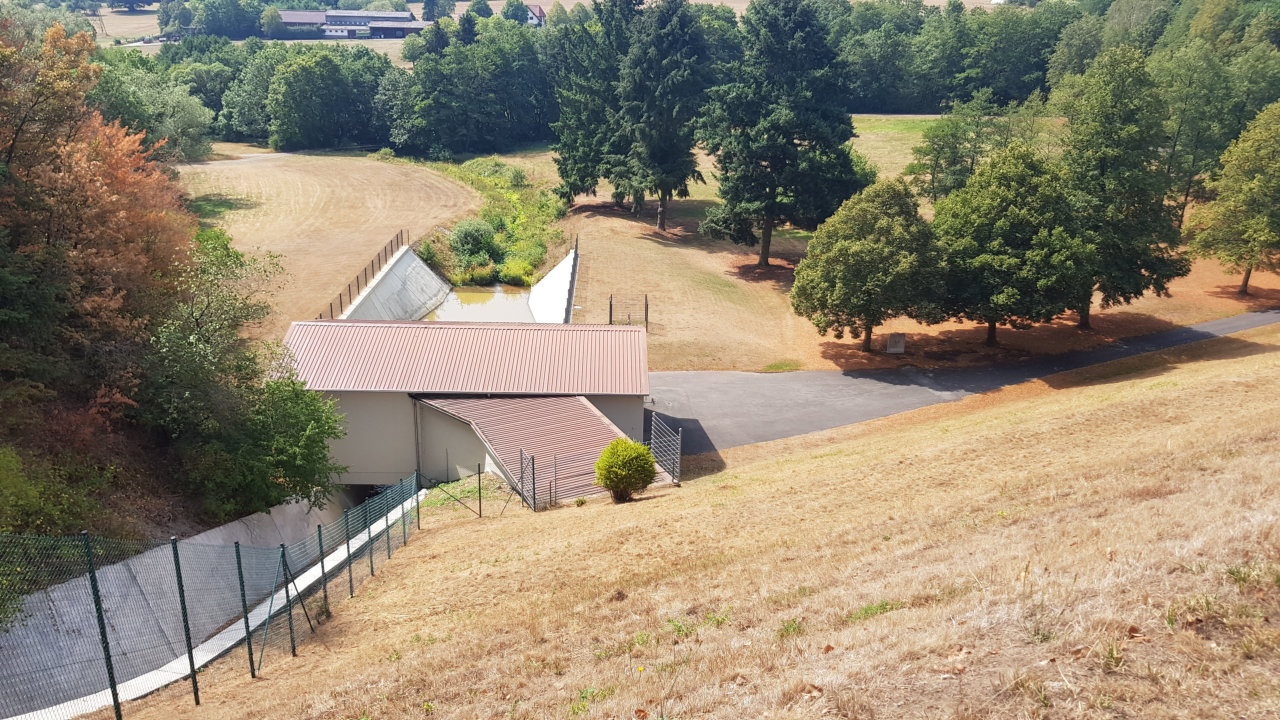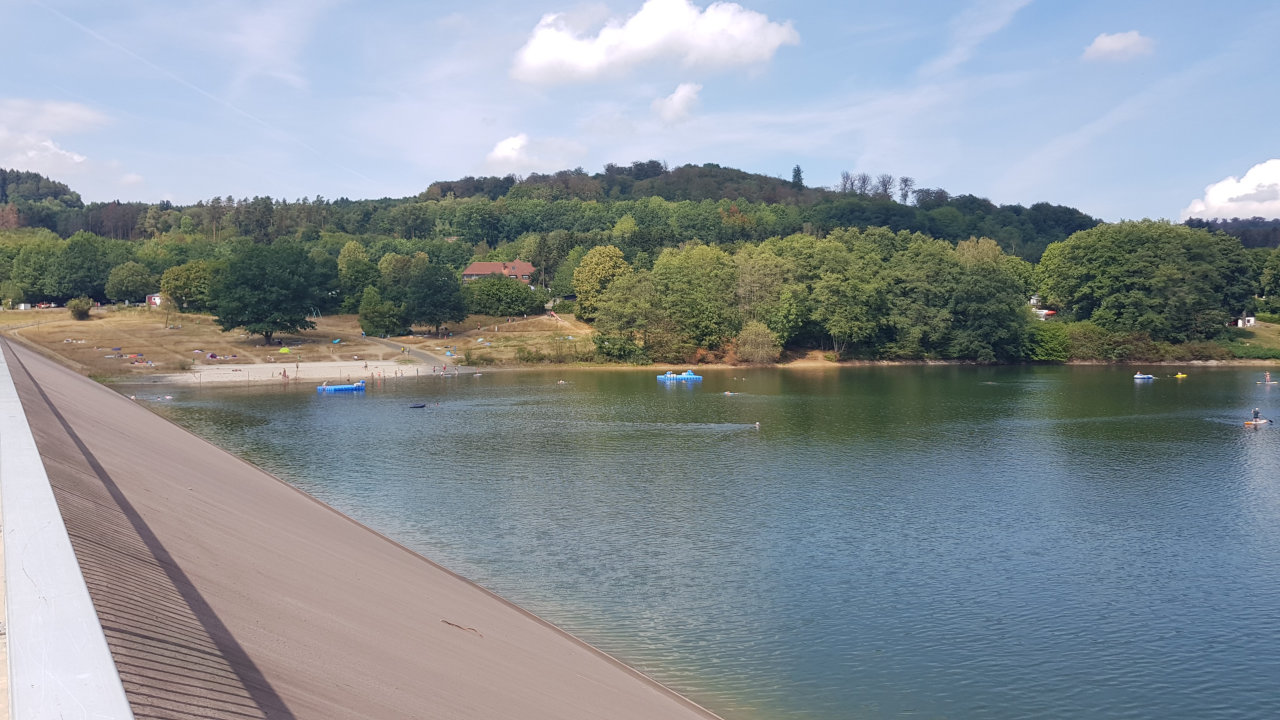 Gentle meadows and deciduous trees.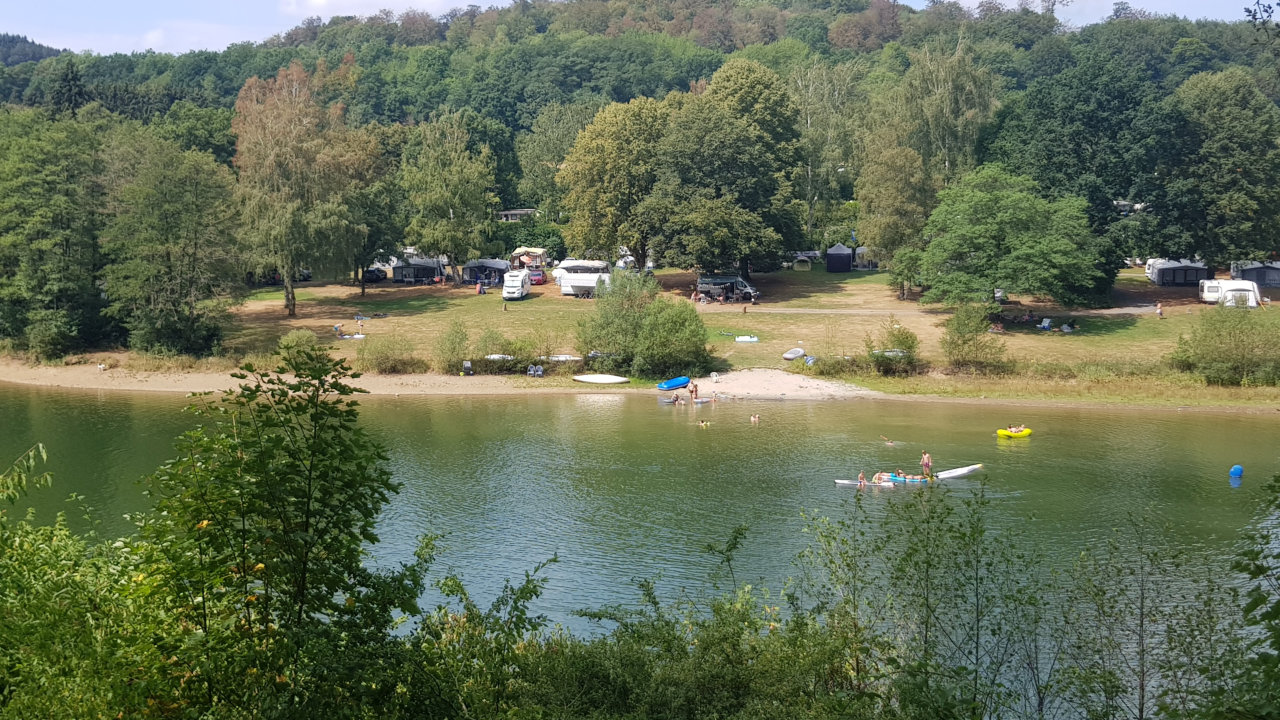 The campsite is ideal for hikers, mountain bikers or simply those looking for relaxation.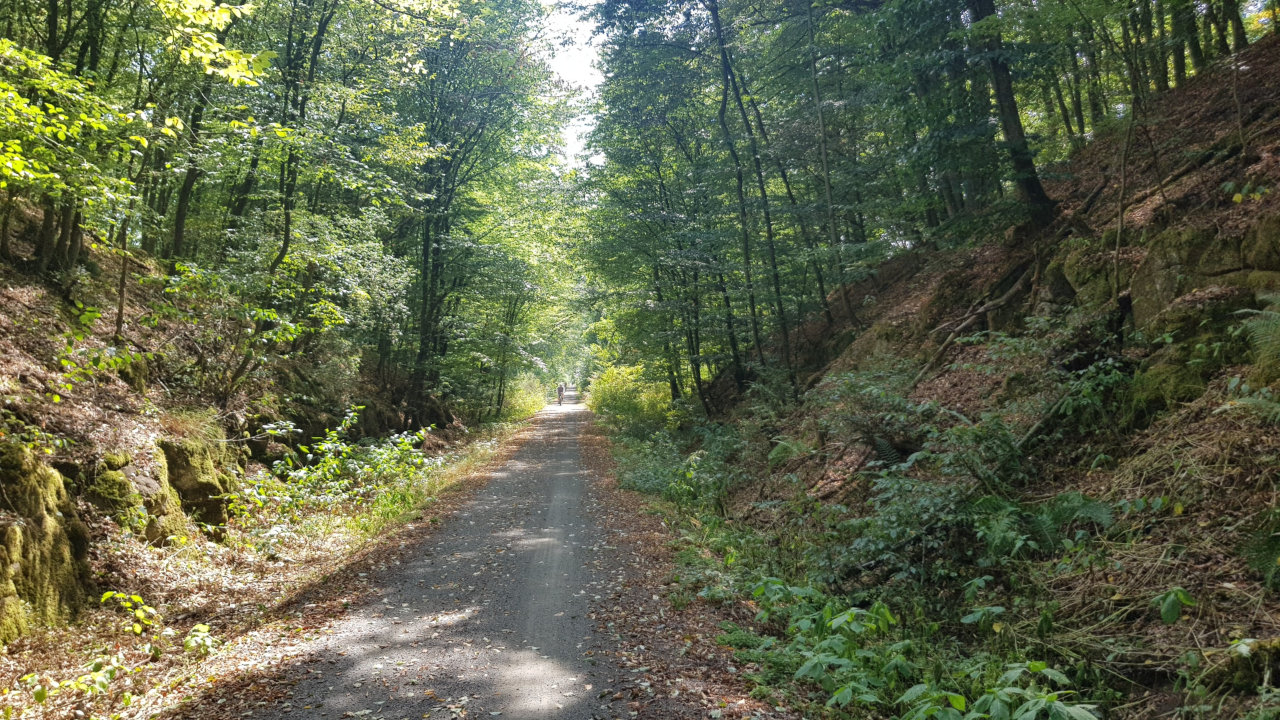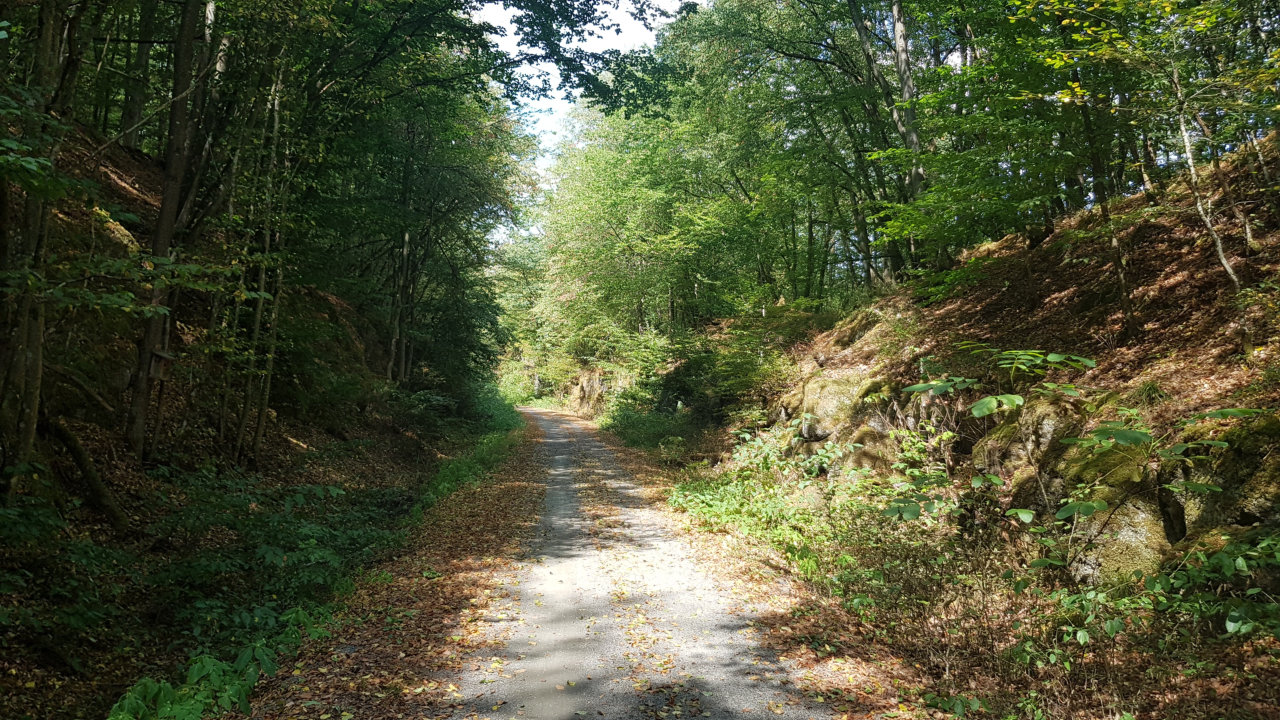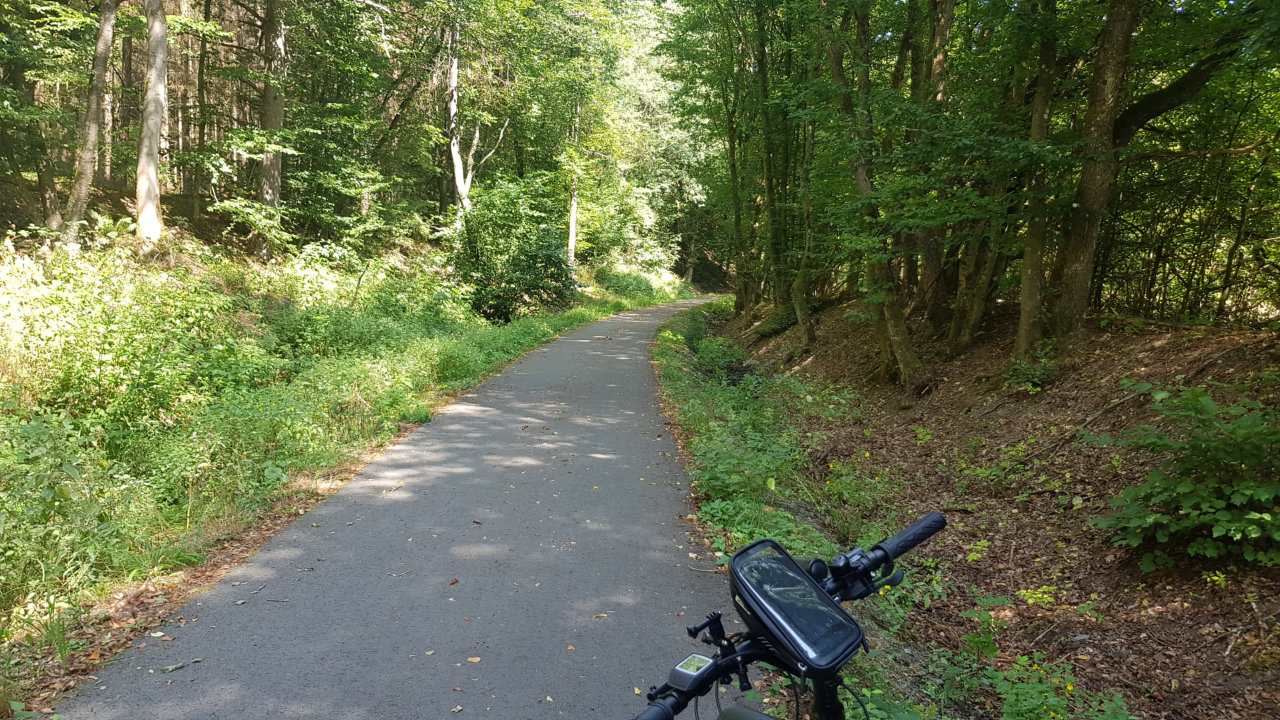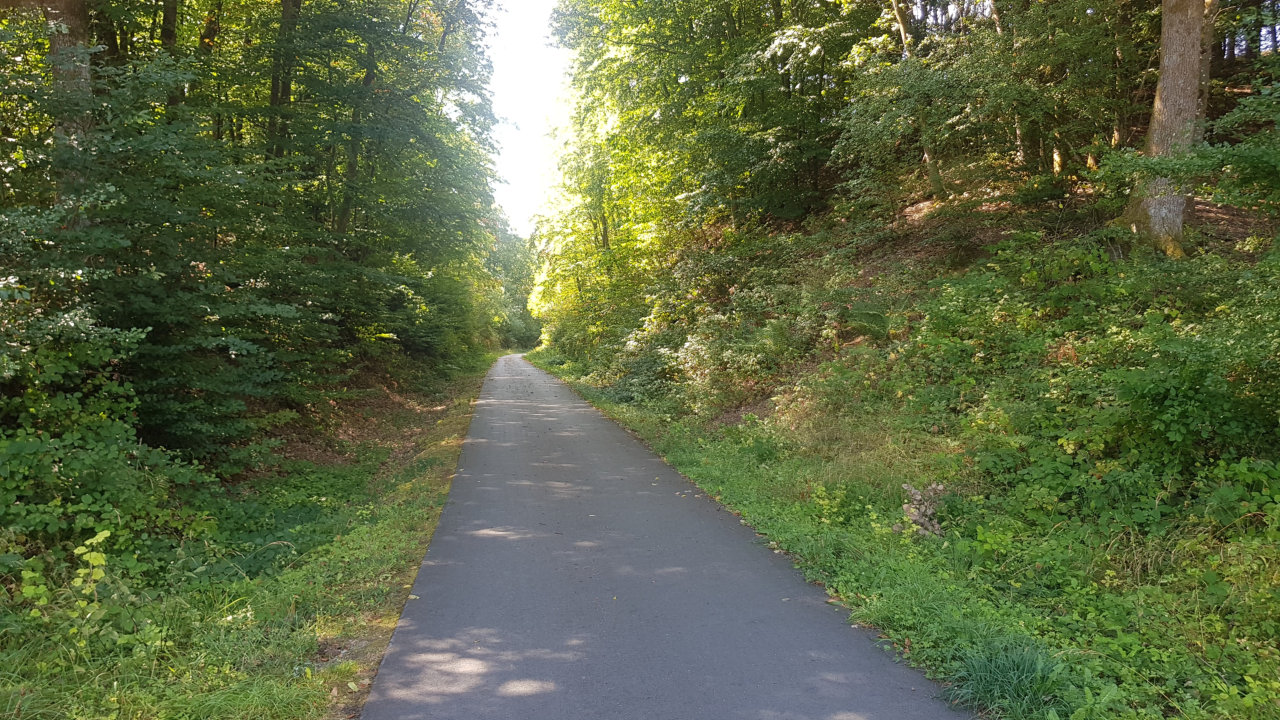 Nice bike path pleasant to ride. Lots of forest and shade.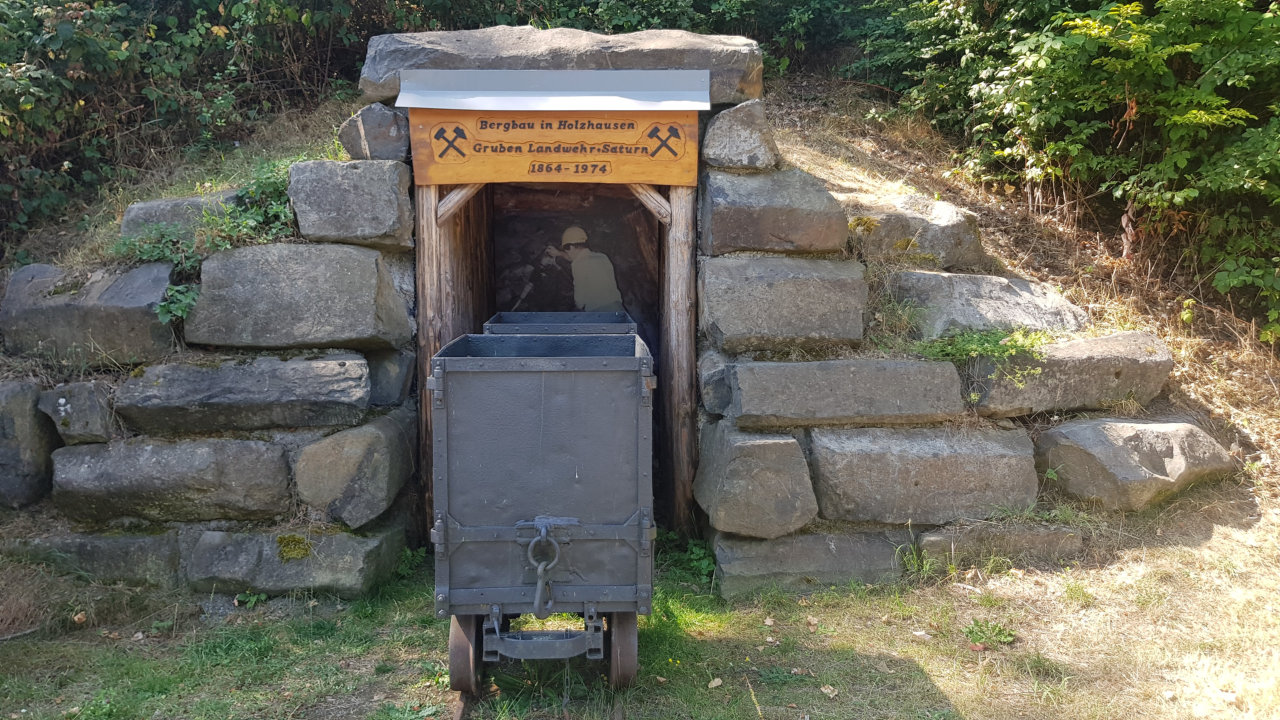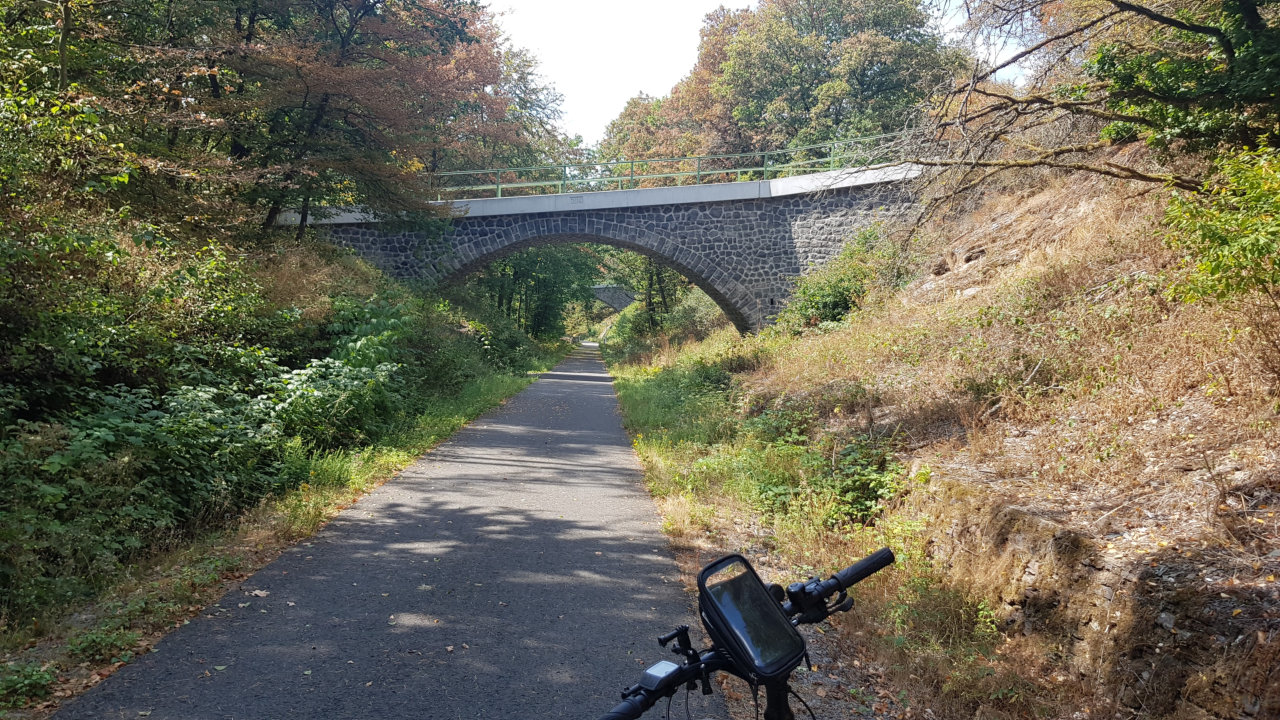 Forest in a beautiful setting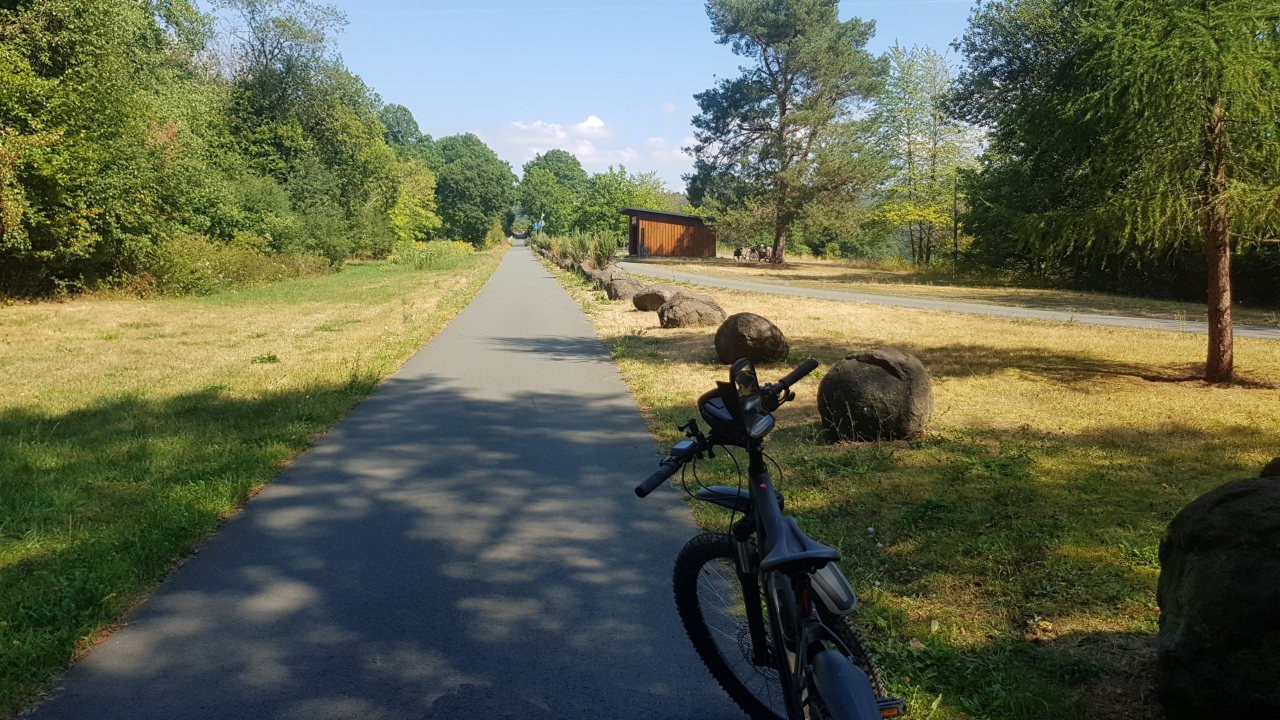 Nice places to take a break with a great view along the way.
There are also covered resting places.

I plan bike tours with the Komoot app.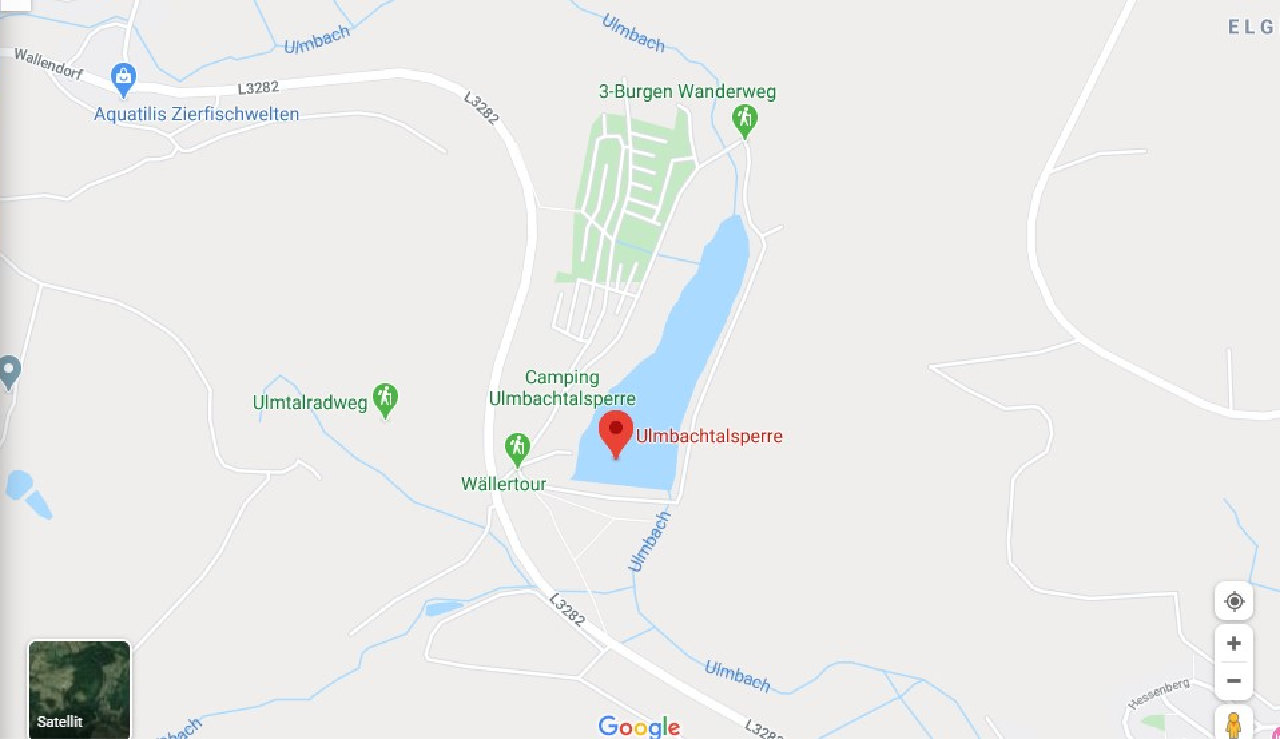 It was a wonderful bike tour experience