---
CCH Camping Club Hive Contest 12 "Theme Childhood Memories"
---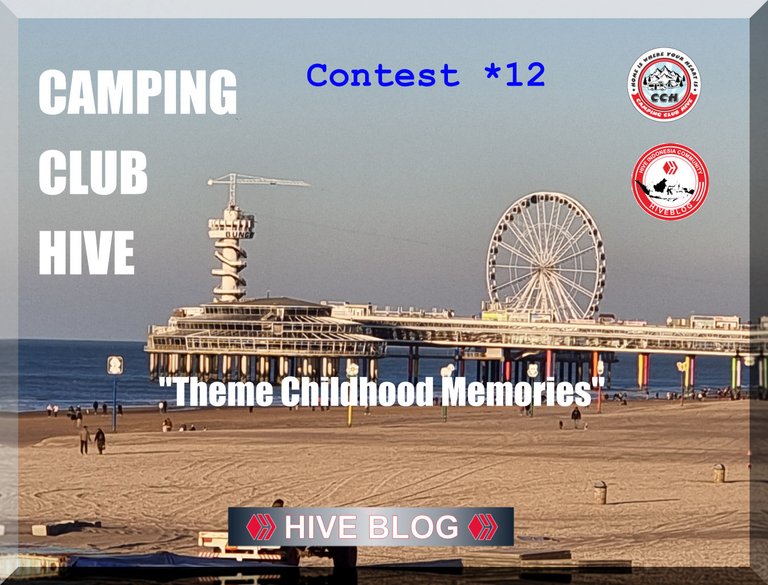 ---
Dear friends on CampingClubHive!
Today we start a Camping Club Hive Contest 12 "Theme Childhood Memories" in the CCH community. All interested are invited to join this contest and are given the chance to win!
---
The prizes for the winners are a total of 10 hives and 800 Ecency Points, first place 5 hives, 2nd winner for 3 hives, and 3rd winner for 2 hives, 4th winner 500 Ecency Points, 5th winner 300 Ecency Points
---
For everyone who participates in Camping Club Hive Contest 12 In addition to the above prizes, all participants who have not won the CCH Contest 12 will each receive 100 Ecency Points to support the creativity of the members
---
For the TOP 5 of the Camping Club Hive Contest 12, I will award an additional 5 PGM Tokens from @zottone444

More information about the token can be found here
---
We will hold a CCH contest for all content creators on the Hive social blockchain. So, the theme of this contest is "Theme Childhood Memories". As usual, before you enter this contest, of course there are some rules for it. Let's see, here are the rules:
Photos must be original participant's own.
Participants must submit a minimum of 3 photos in 1 post.
Participants must write a description of the photo of at least 150 words and mention "CCH Community Contest 12 session in the post title.
Posts must be in English.
Posts must be published through the CCH community.
Participants must use the hashtag #cch-contest12, that to make easy we find your.
Uploaded photos are allowed using DSLR, Mirrorless, smartphone cameras.
Photos must match with the theme
Not allowed photo collages.
Each participant only has 1 post to participate in the 12 contest session.
Please reblog this post and paste your post link in the comments of this post.
Photos do not contain elements of SARA, pornography, sadism or things that are harassing other parties
Authorized by @visionaer3003
---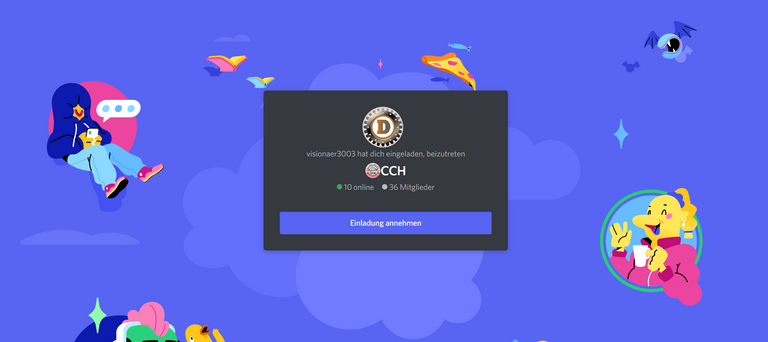 ---

Join the Camping Club Hive Curation Trail to Support Camping friends on Hive!
Every single HP in our trail counts and thus the Camping Club Hive highly values every Hiver who decides to support our trail, no matter the size their stake.
Hivers and Camping friends who wish to support, but don't have the time to curate for themselves can join the trail easily:
register your account at hive.vote
follow the Camping Club Hive curation trail -> campingclub
You want to support our project, you can either delegate or follow our curation trail campingclub - Thank you very much!
---

---
We welcome new users who have joined the CCH Community. 🙂
---

In our growing group of participants all Camping friends are welcome


Curation By @visionaer3003 @my451r & CCH Team CampingClubHive home is where your heart is !


Community leaders
@campingclub CCH Curator
@mehmetfix CCH Support Manager
@dagobert007 CCH Report Manager

With that in mind, happy blogging 🙂