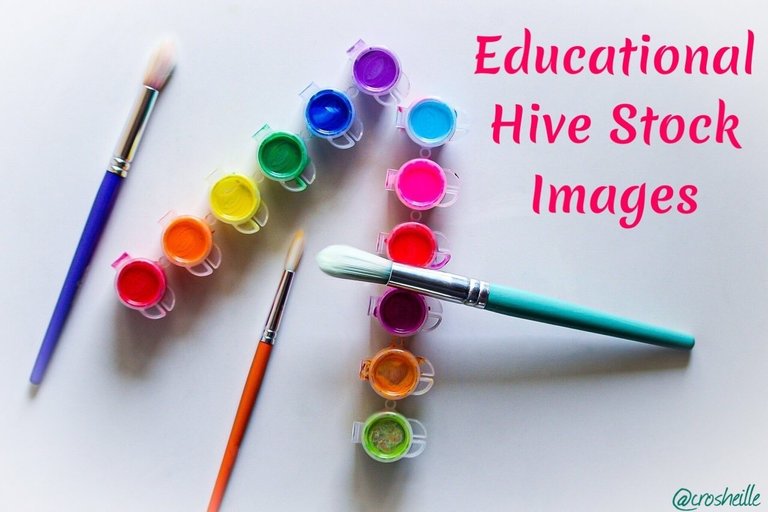 I am excited to share my second contribution to the #Hivestockimages Community! If you missed the first you can check out my food images if you'd like :)
When @minismallholding posted about the educational photo challenge I knew I had to make time to enter. As a home educator myself this topic is very dear to me. I have used numerous of free photos online when posting about our homeschooling journey. I've always planned to take my own photos to have on file for use but never got around to it. This challenge and need of more education photos was just the boost and motivation I needed to get it done. Not only was it fun but it confirmed that I can take amazing photos using the resources and supplies that I have right in my own home.
If you're a photographer you know how much time and effort it takes to create images. The image part itself is a challenge to set up but afterwards, the editing and touching up is a whole other process in itself. With that said knowing the work it took to put into these images makes me even more proud that I accomplished what I set out to do.
There are a slew of other image ideas that I have for this topic and I hope I get the time to create them for you. Until then, I hope you educators, students or anyone needing these types of photos will be able to use some of the images for your Hive blog posts.
Let's get to it:
Pencils, notebooks, sharpeners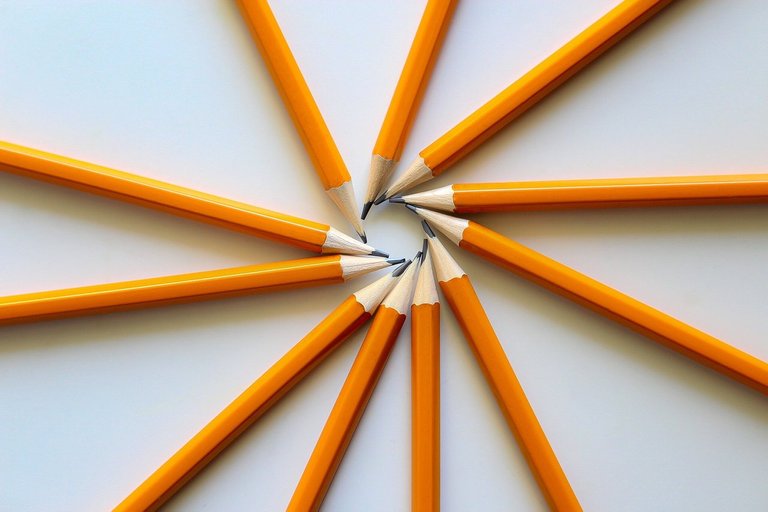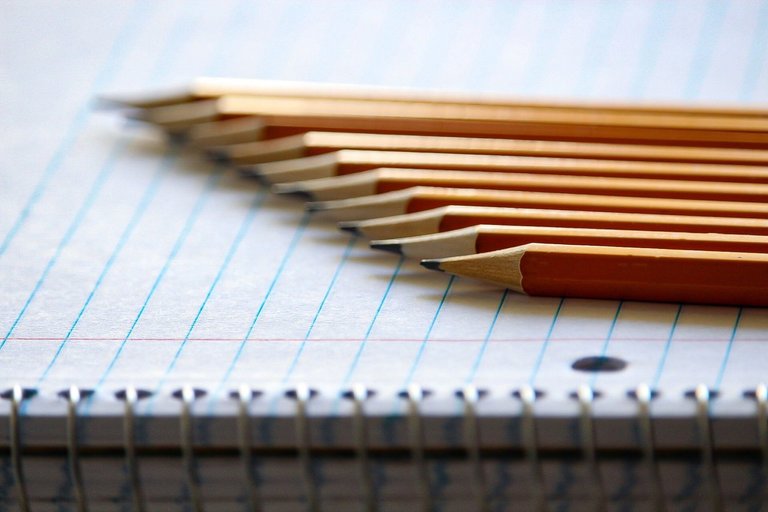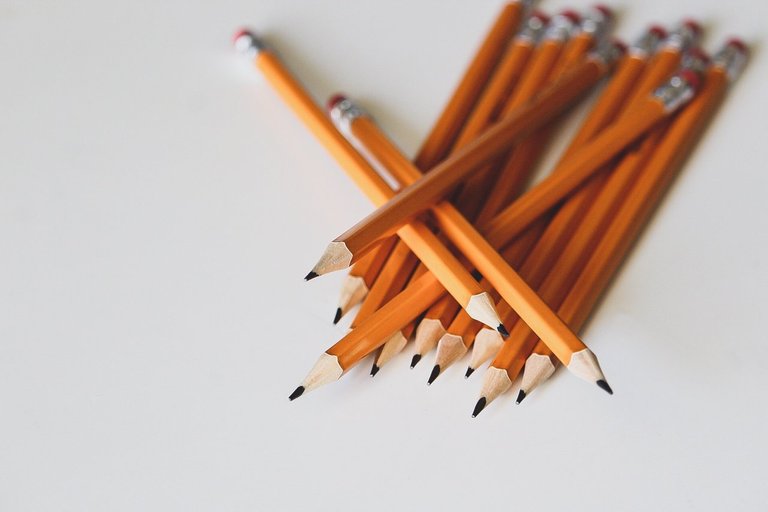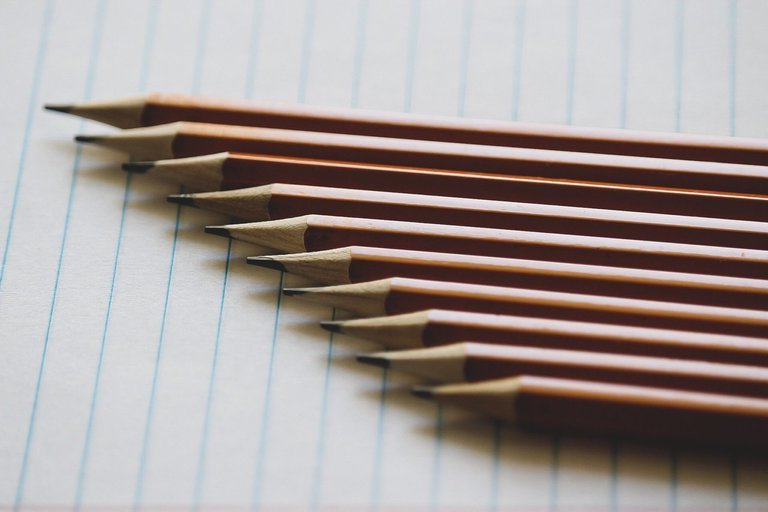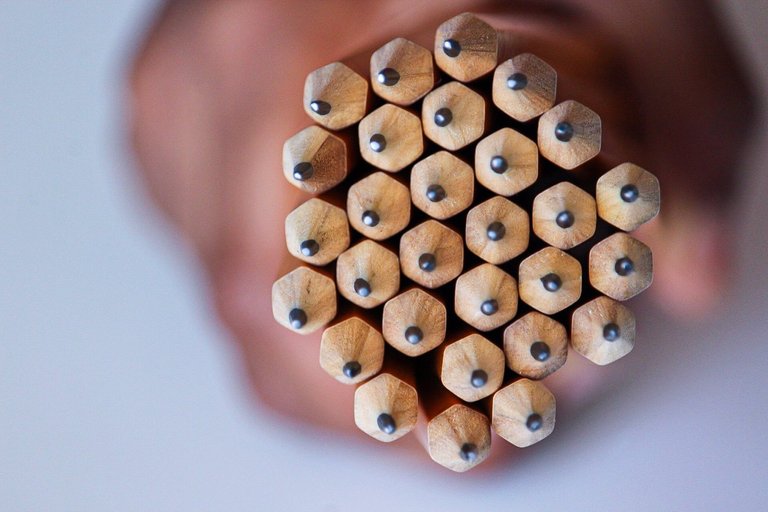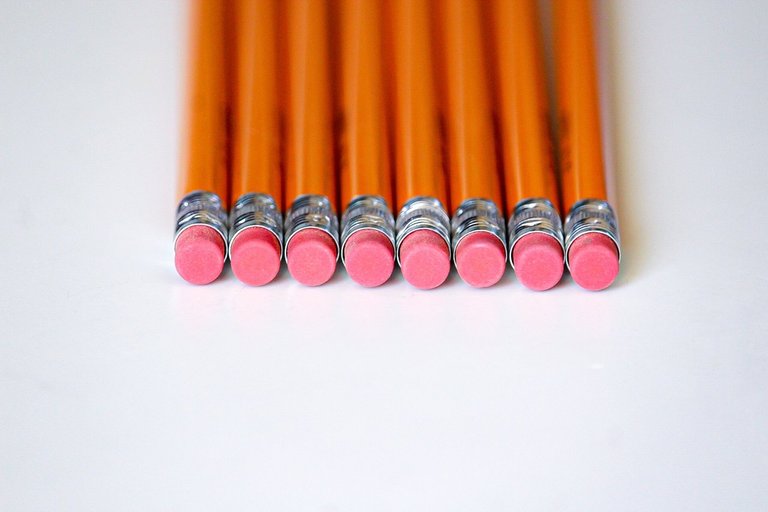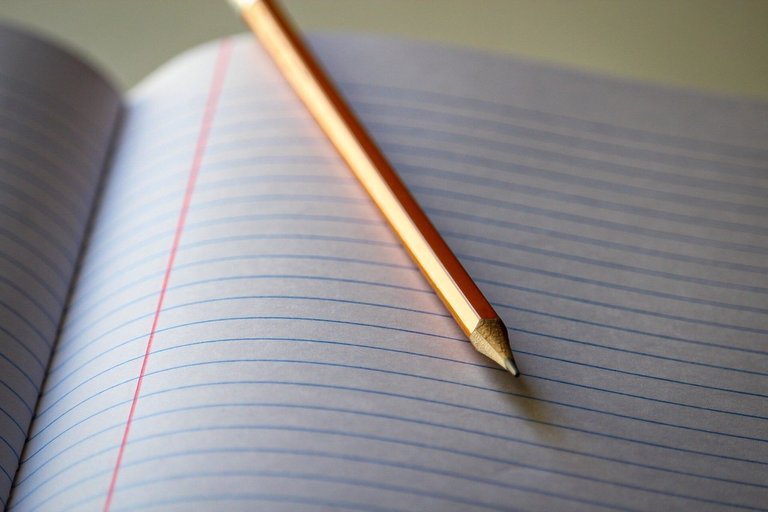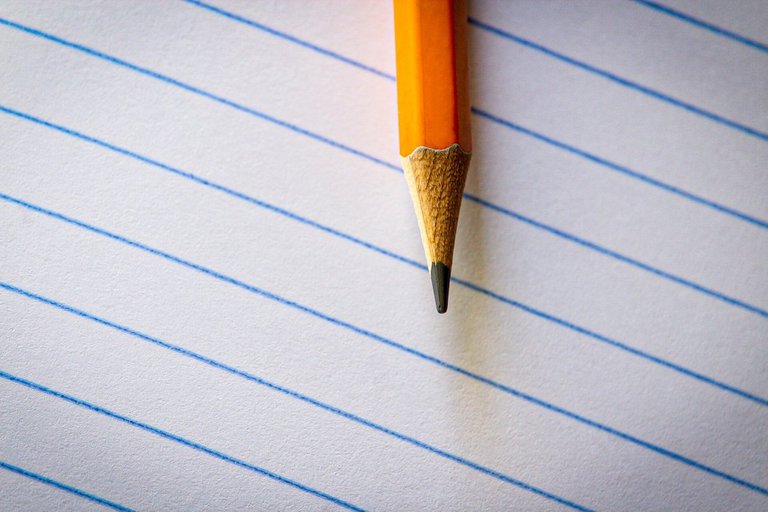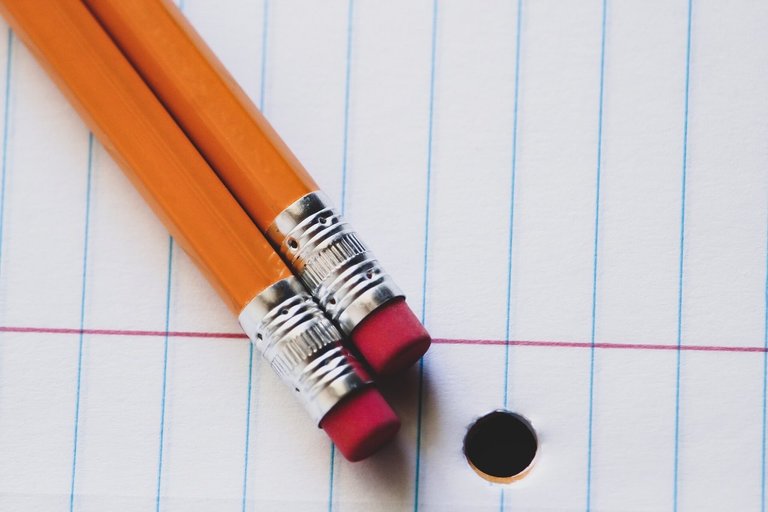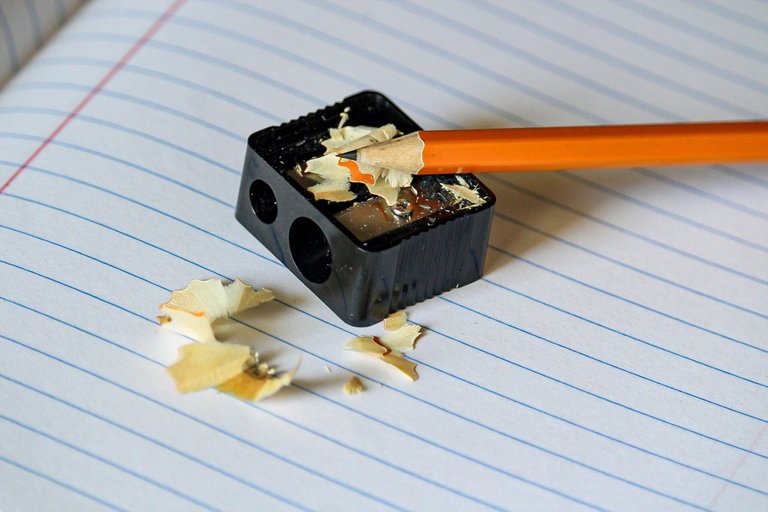 Pencils, pens, supplies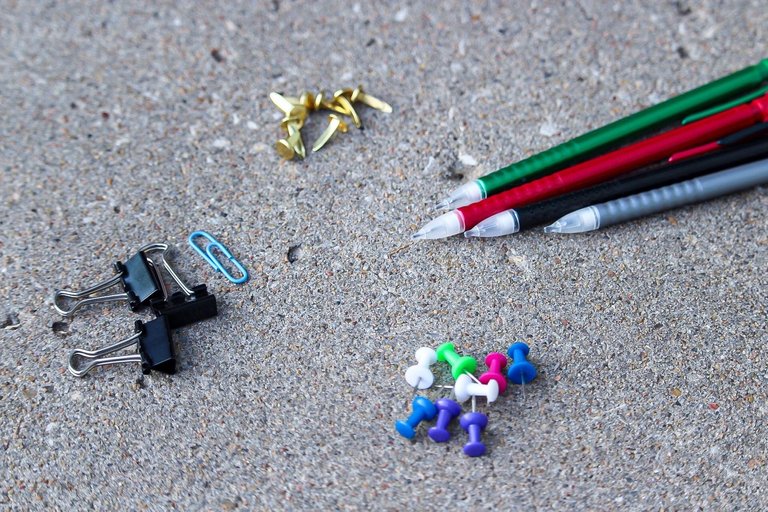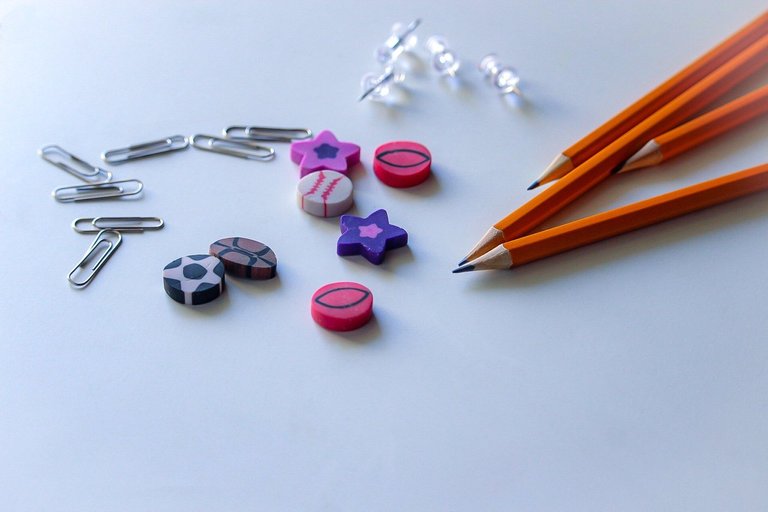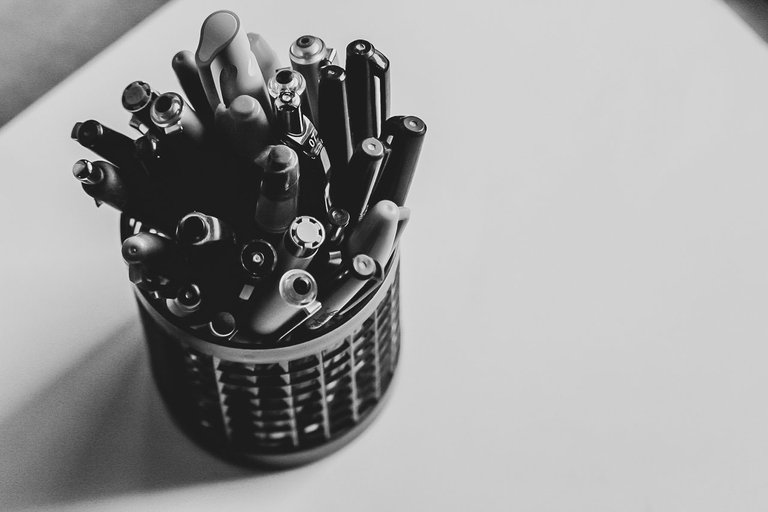 Colored pencils, scissors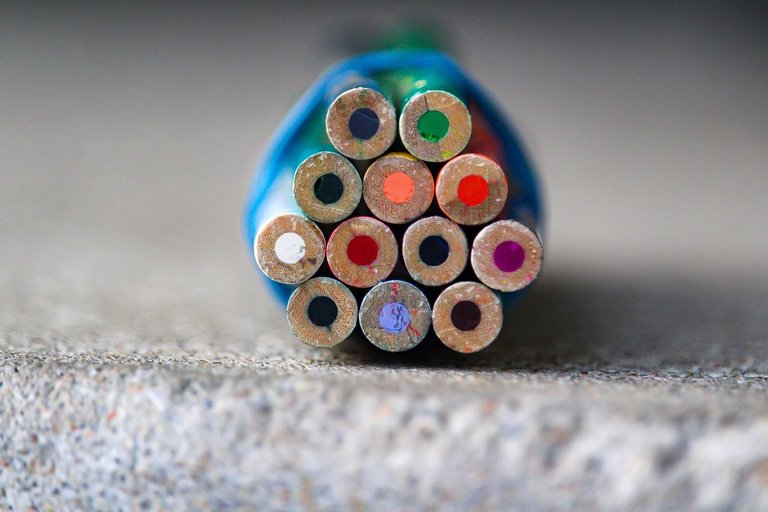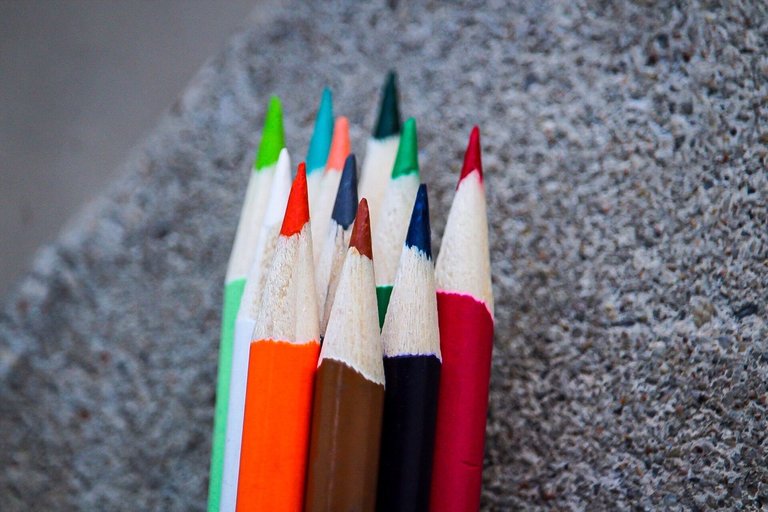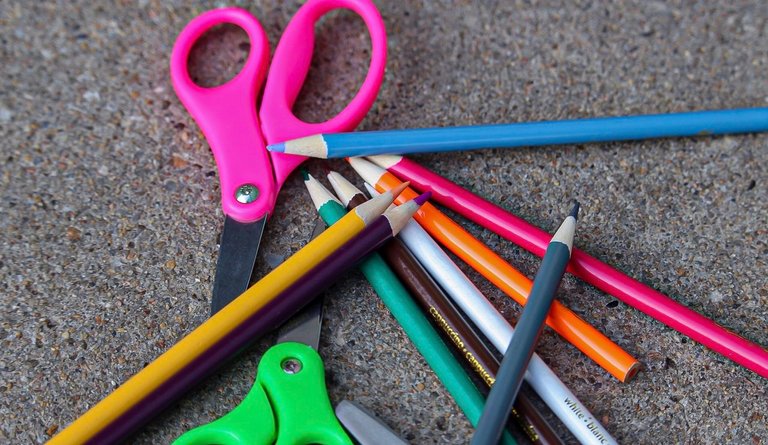 Writing, notebooks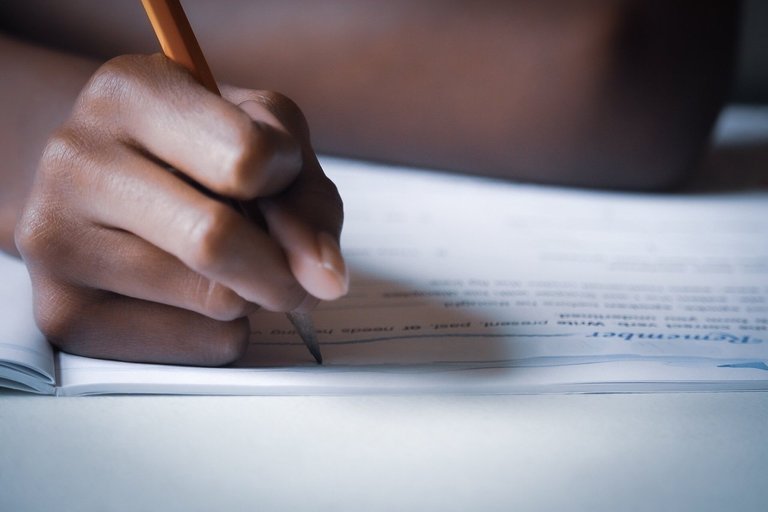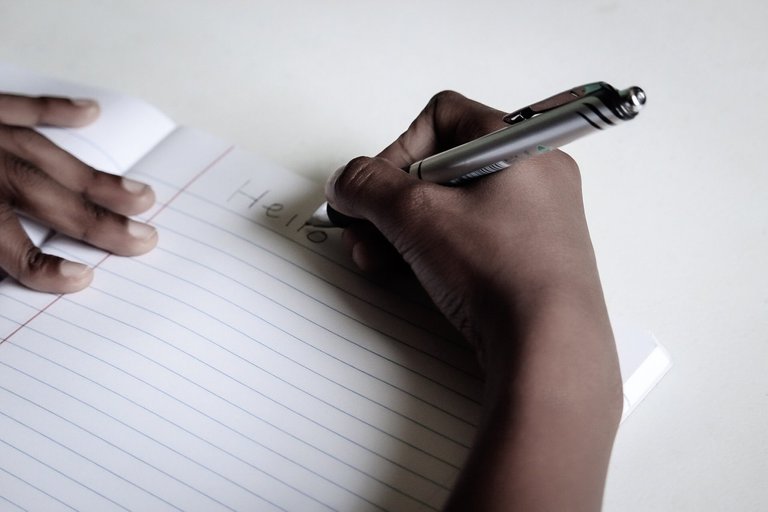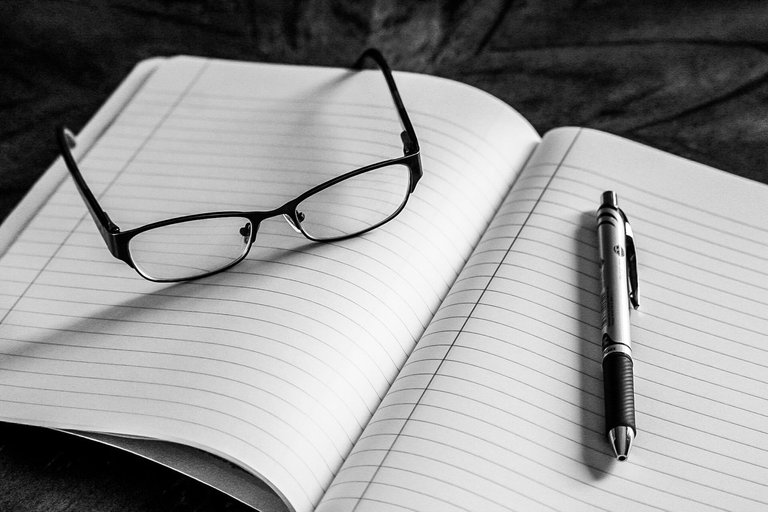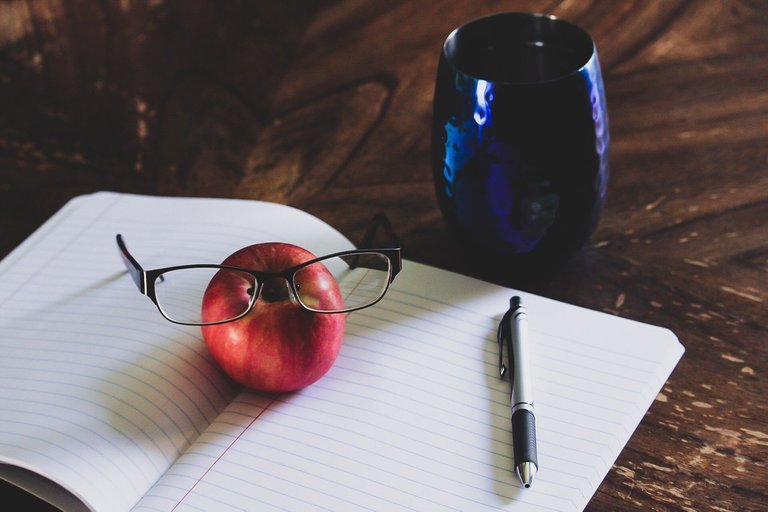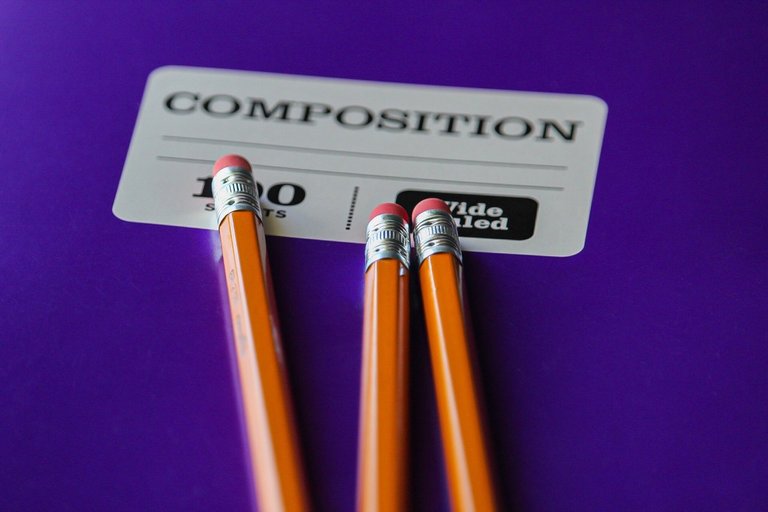 Books, pages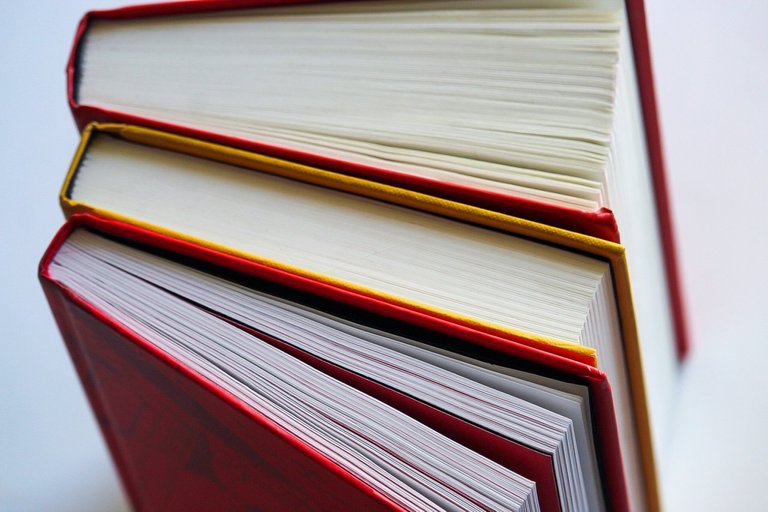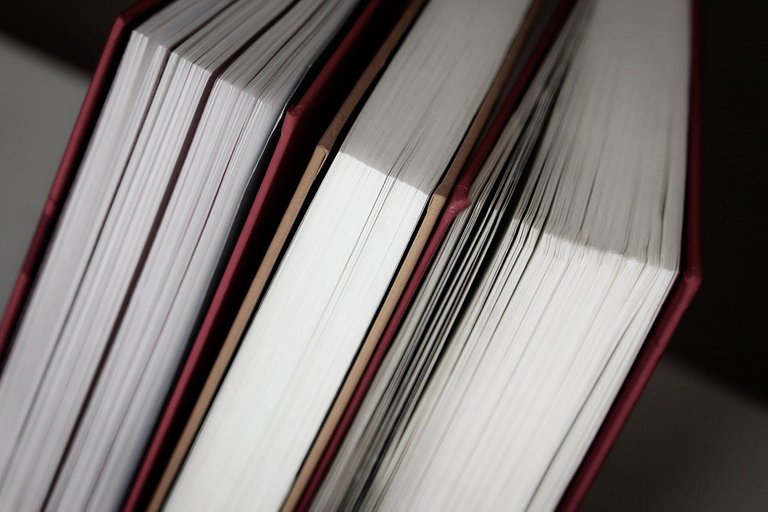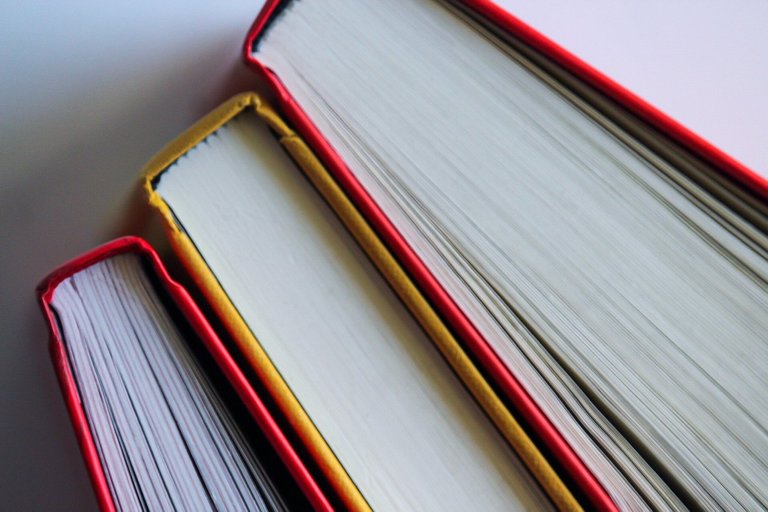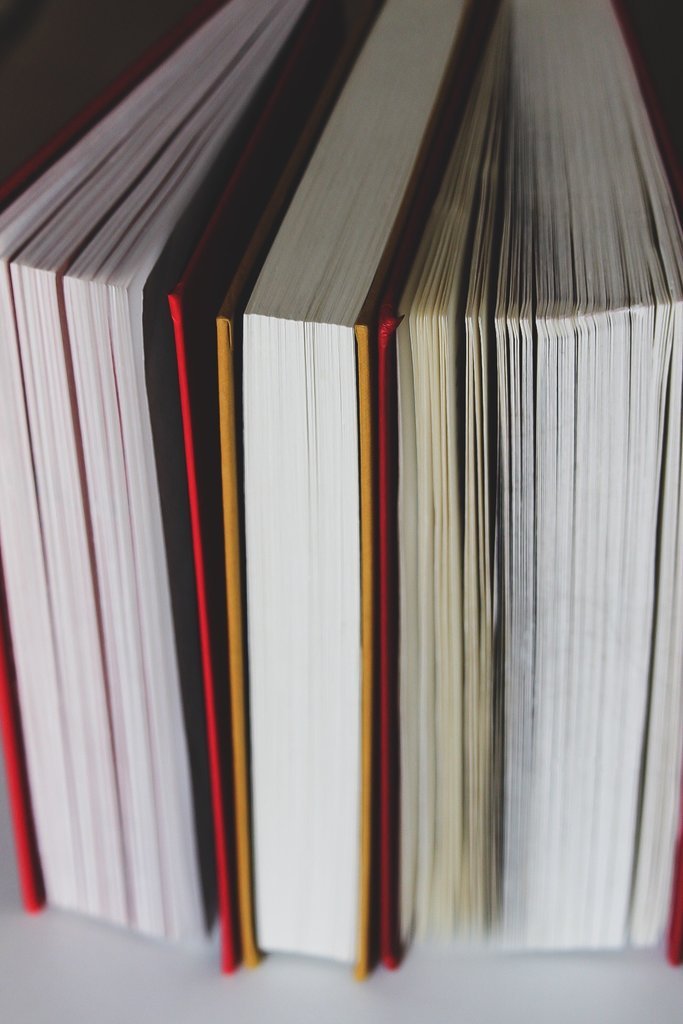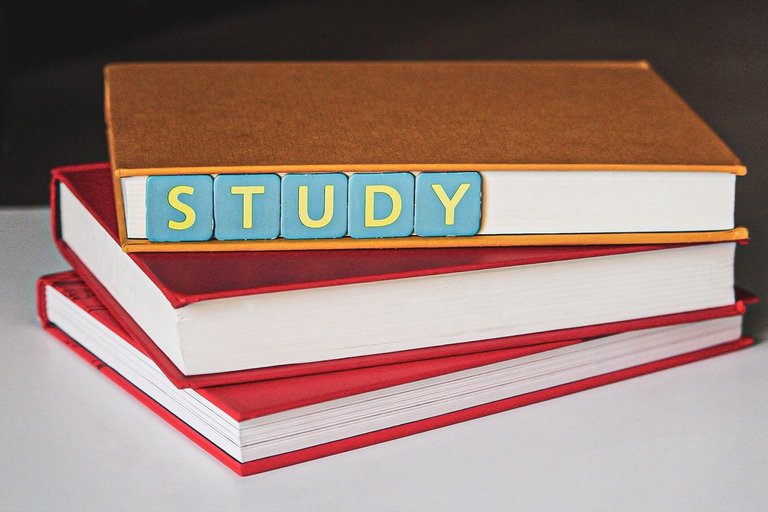 Art Supplies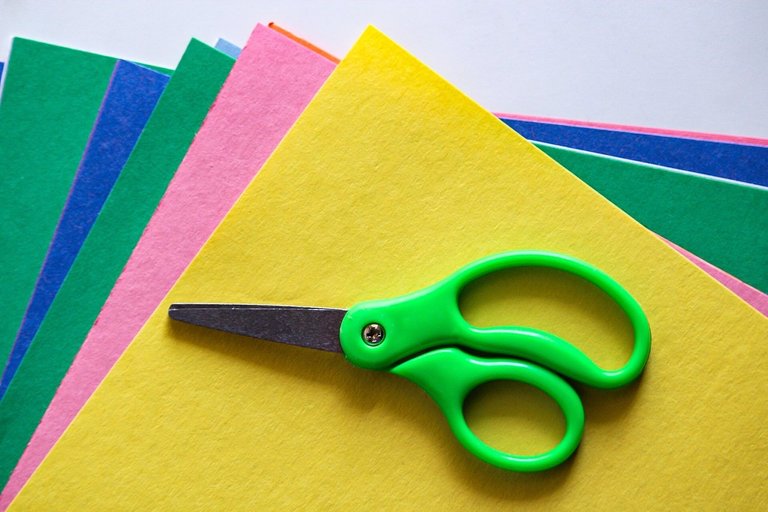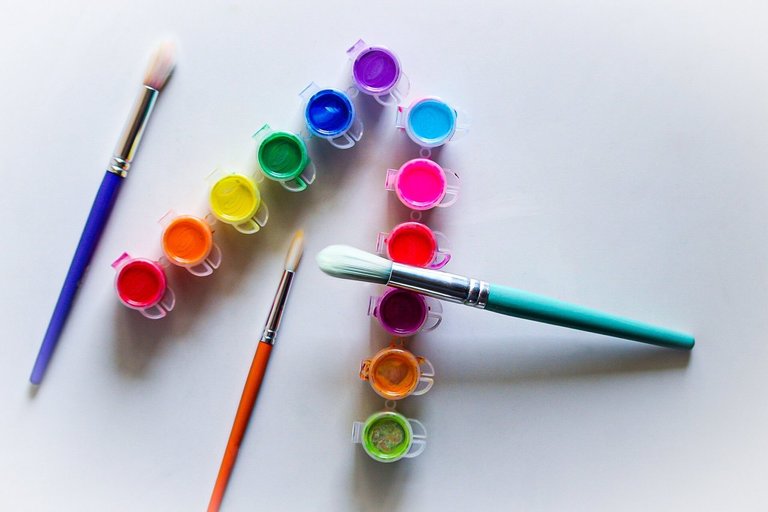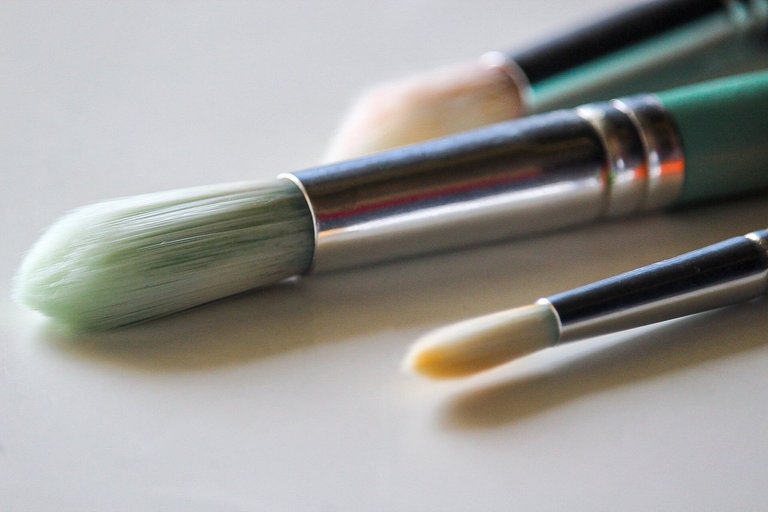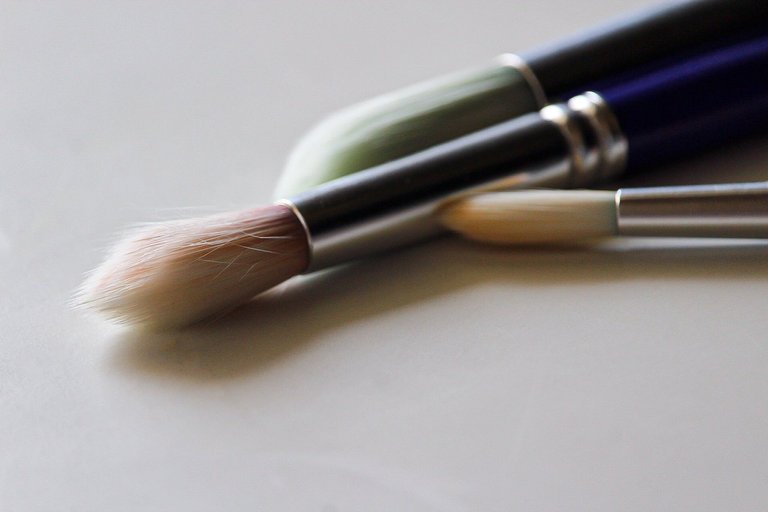 Puzzles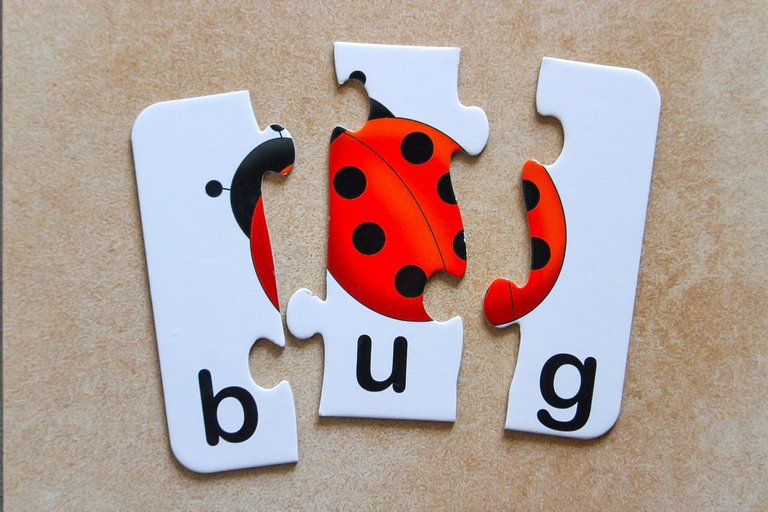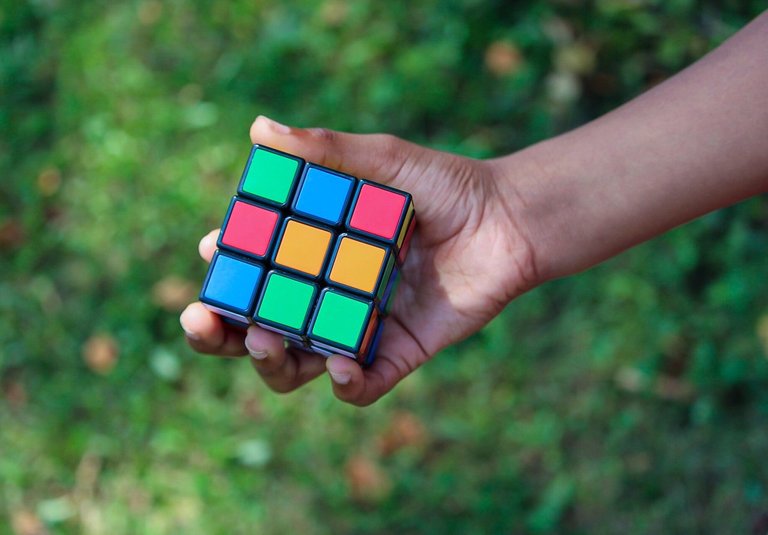 Place value blocks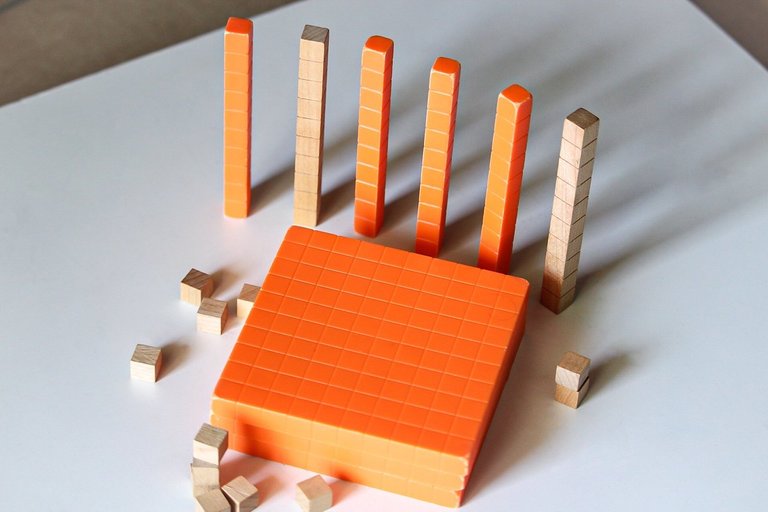 Chairs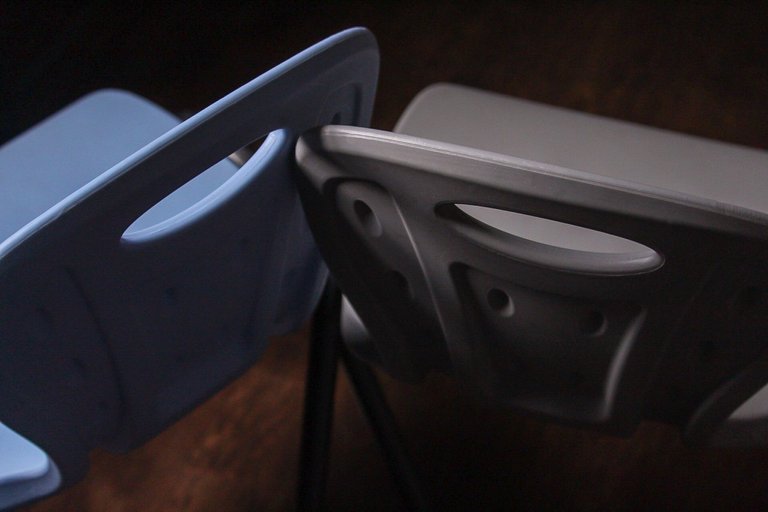 All photos were taken by me with our Cannon EOS Rebel T6, copyright @crosheille
Terms of use for these images:
• Please credit and mention me, @crosheille as creator of the original image.
• If your HP is over 500 HP, a hivetip or a post beneficiary of 5% would be appreciated; Hivers under 500 HP, please enjoy the free gift.
• You may NOT use these images for purposes outside of the Hive Chain.
• You may overlay text to use as header images and modify them as needed.


Thank You!