Hello mushroom lovers,
beautiful afternoon my son and I took a walk in the area near the house in the afternoon,
my son saw there was a mushroom on the log which was very pretty.
which I will share again in this post.
---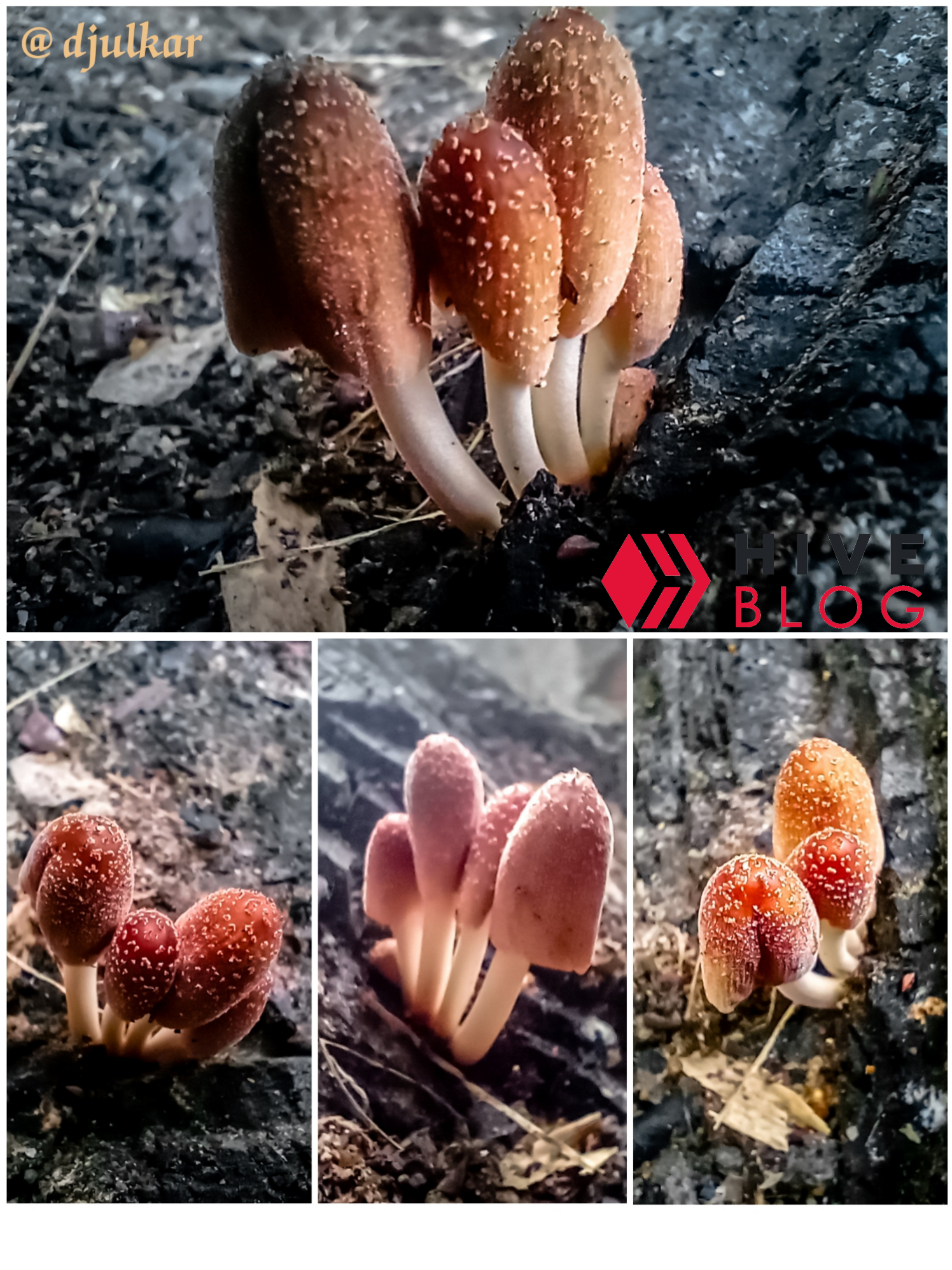 ---
This beautiful mushroom is mottled and light brown in color,
grows on the roots of the trunk.
this log in my opinion is very difficult,
Tamarind tree is famous for its hard trunk.
This spot fungus can grow on hard tamarind trunks,
However, the light brown spot fungus thrives and attaches itself to the tamarind stem.
Mushrooms grow there are several stems lined up in a very beautiful way.
My son asked me to take out his cell phone and take a photo of the mushrooms,
I agreed and we rushed to get our phone camera and macro lens ready.
snapqn starts with various moments.
---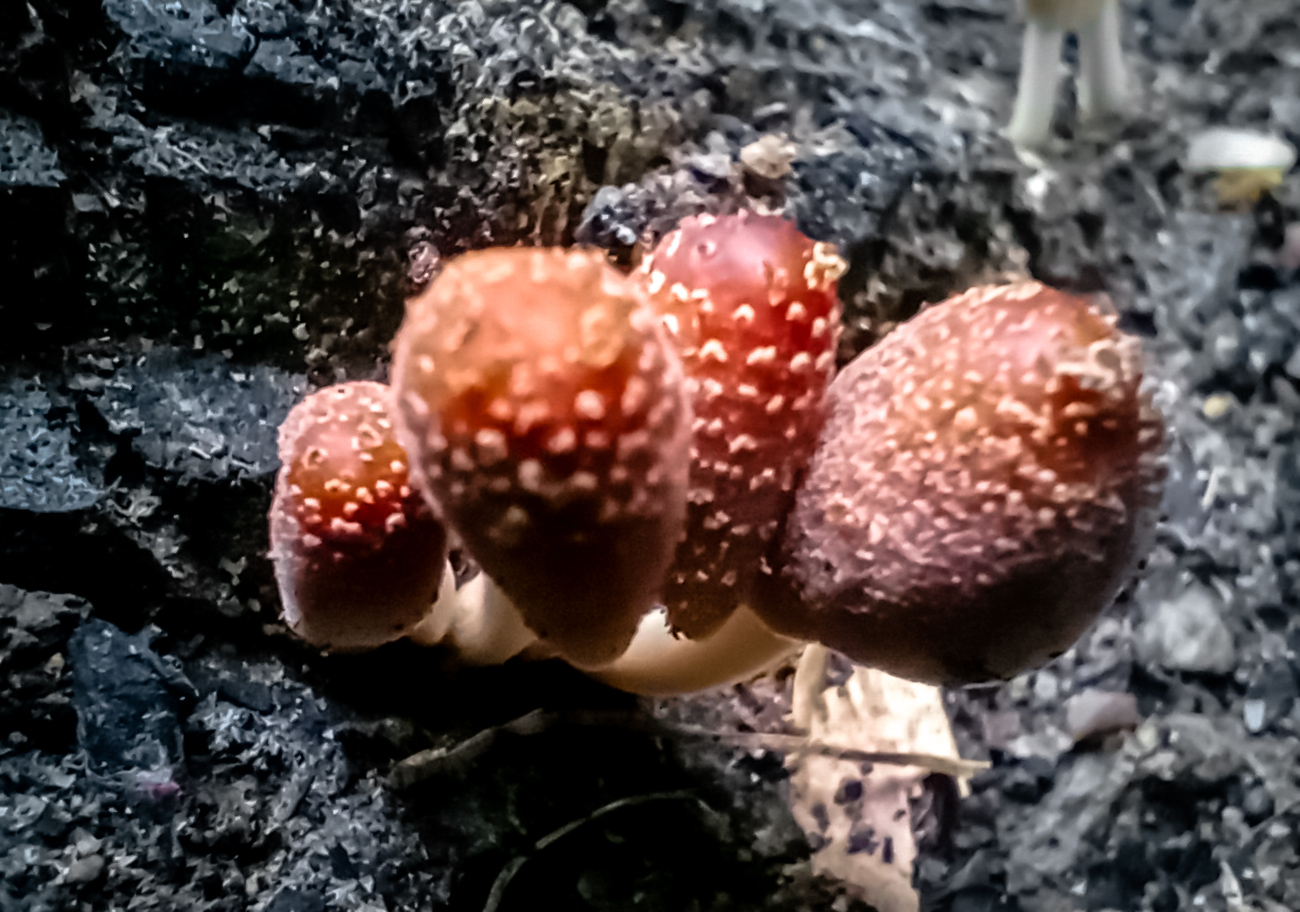 ---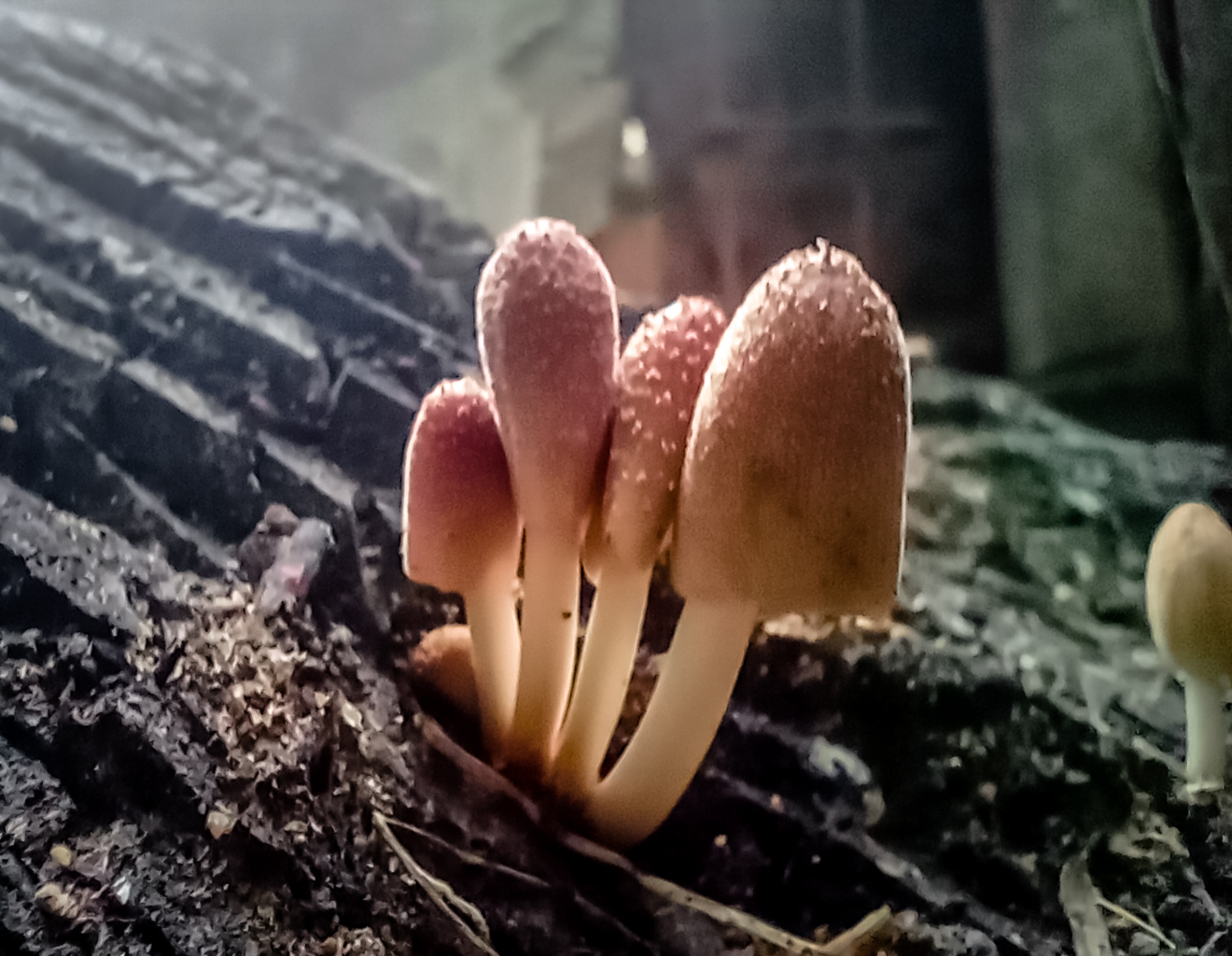 ---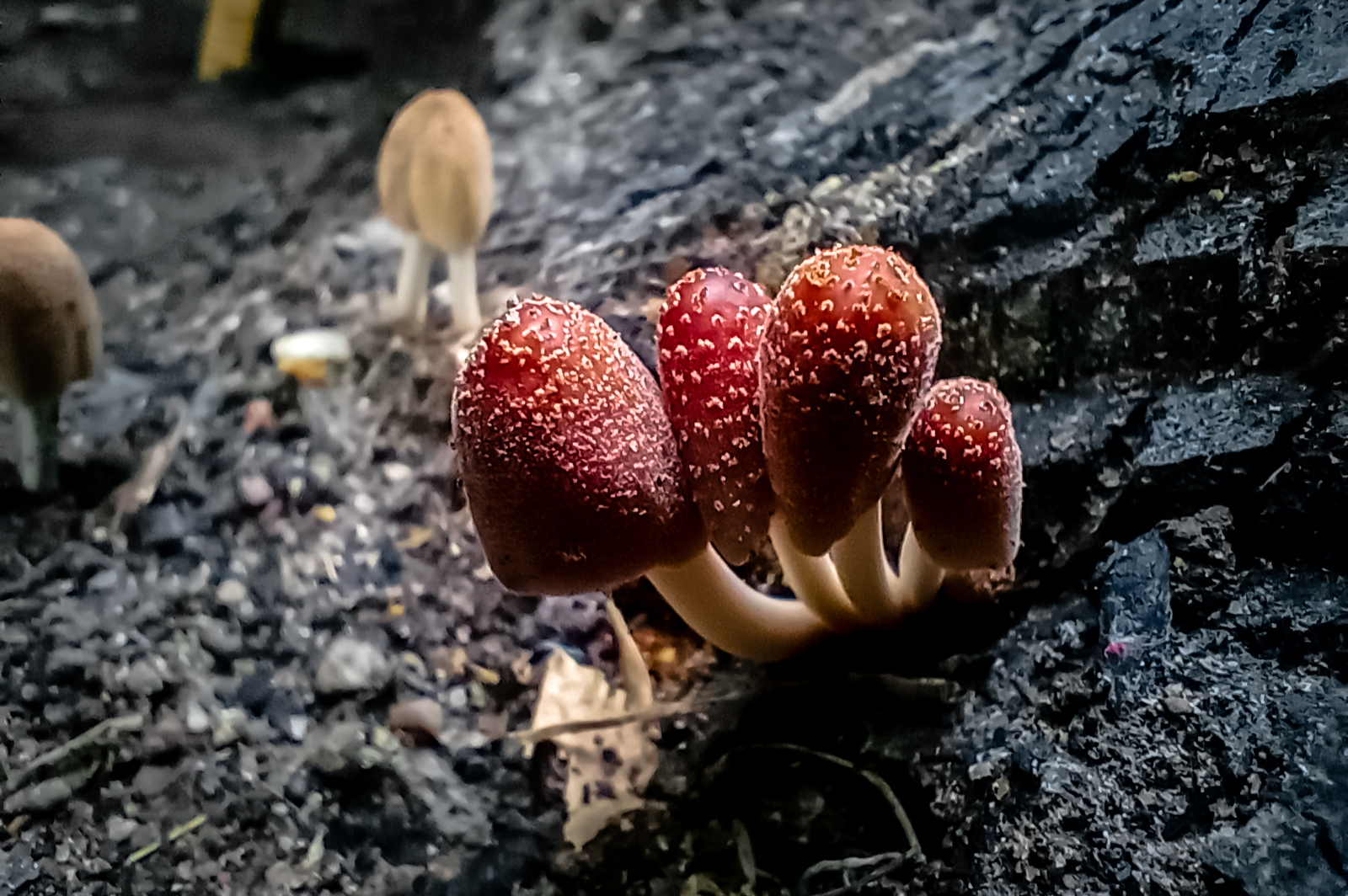 ---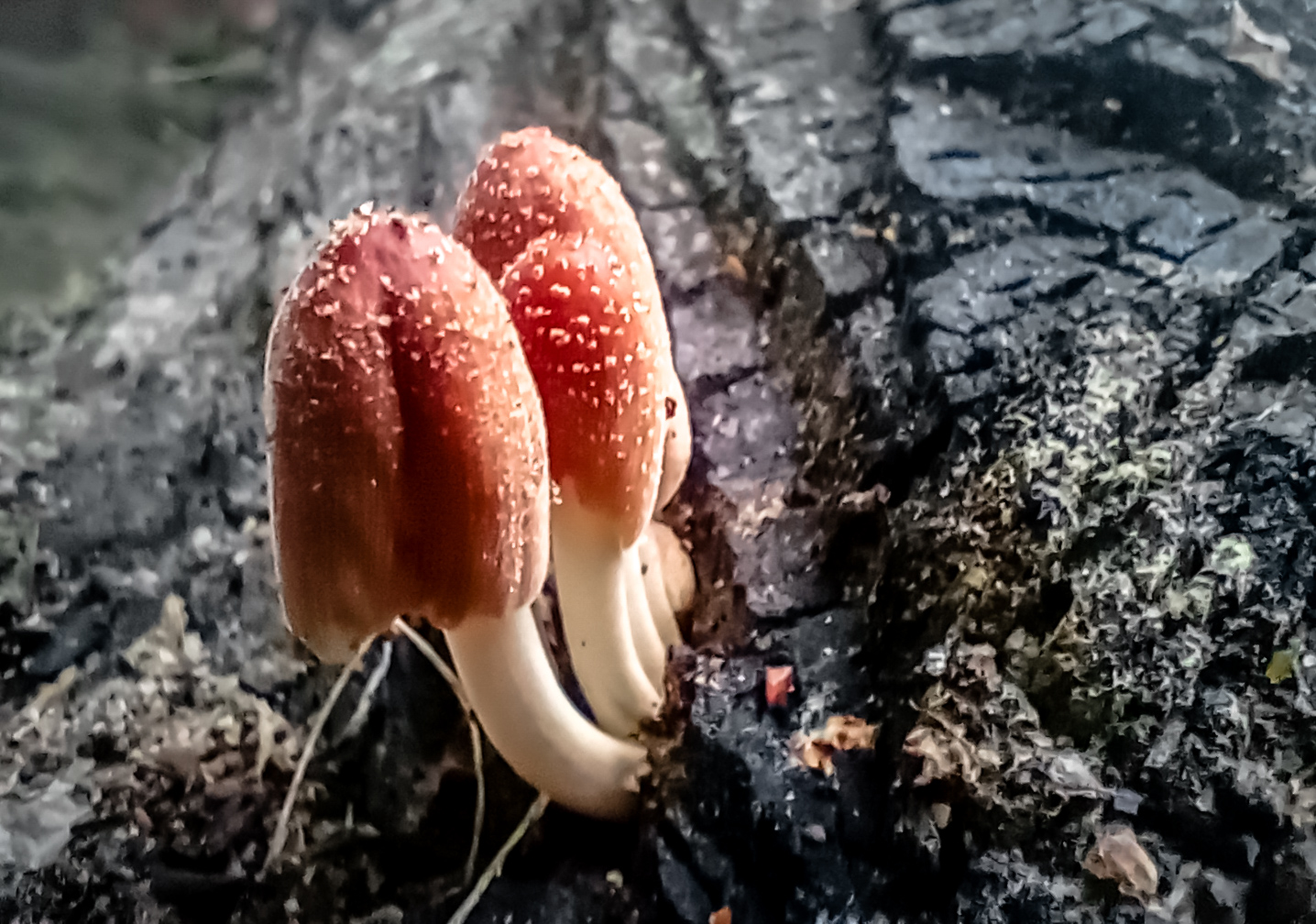 ---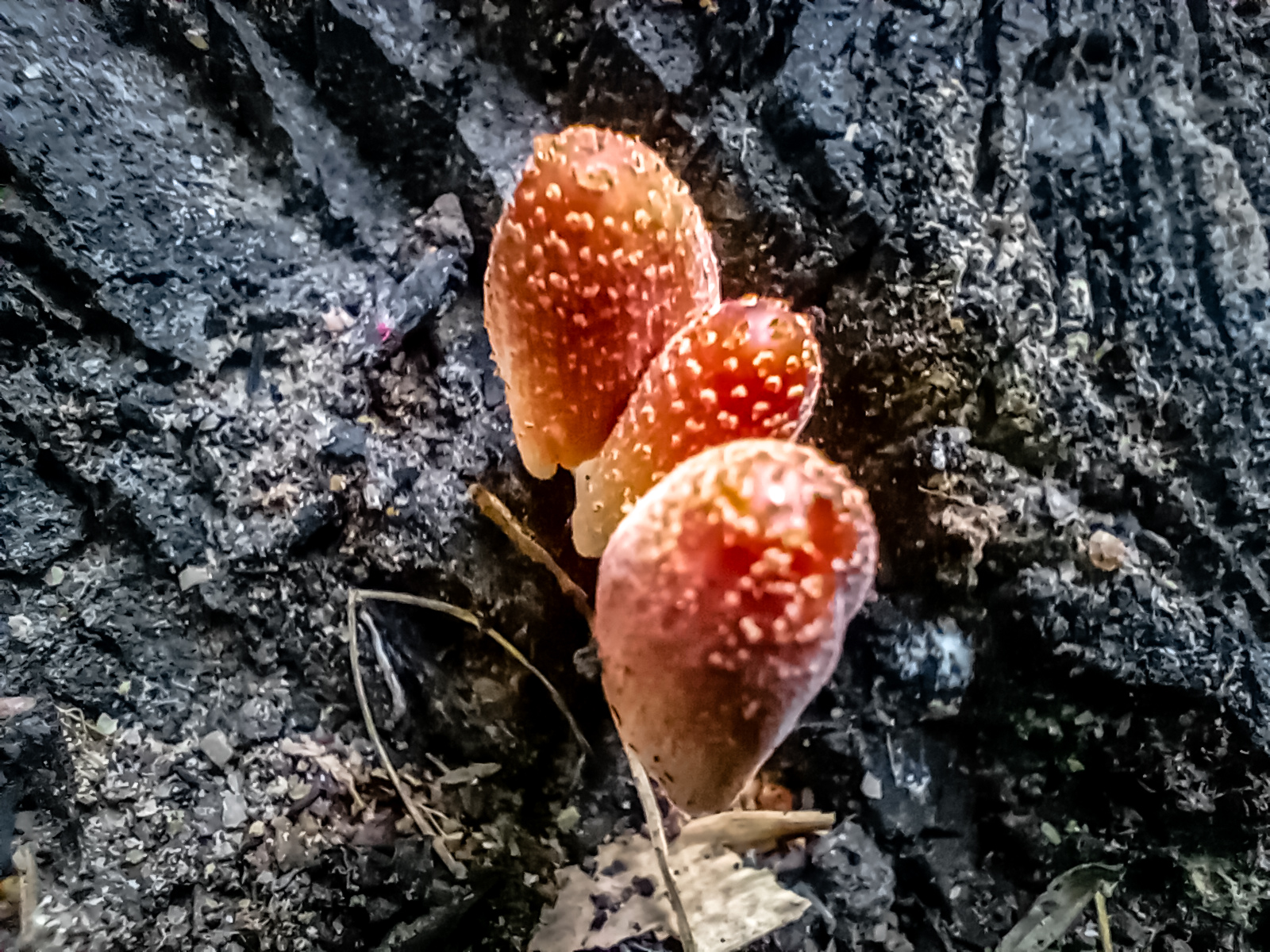 ---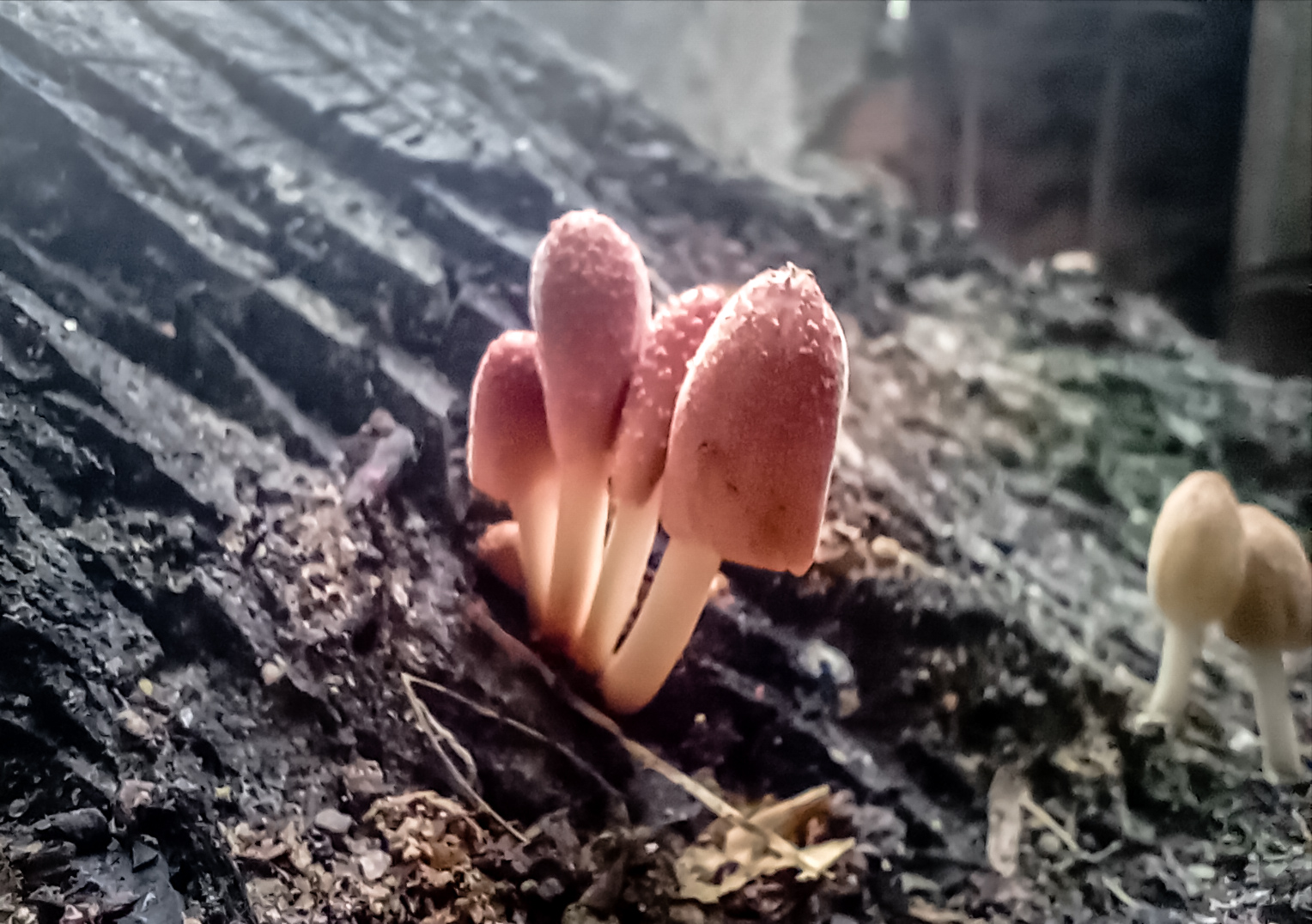 ---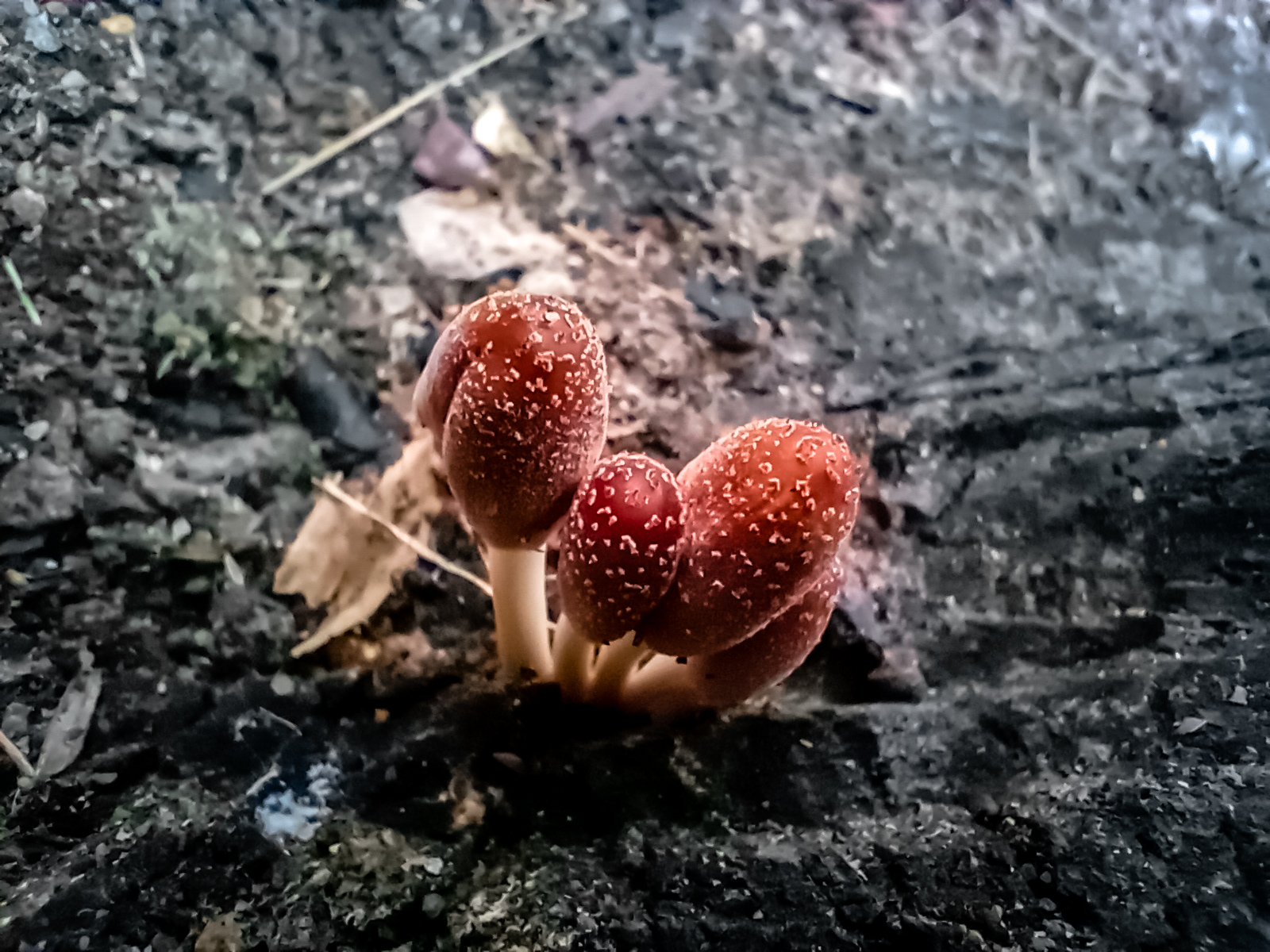 ---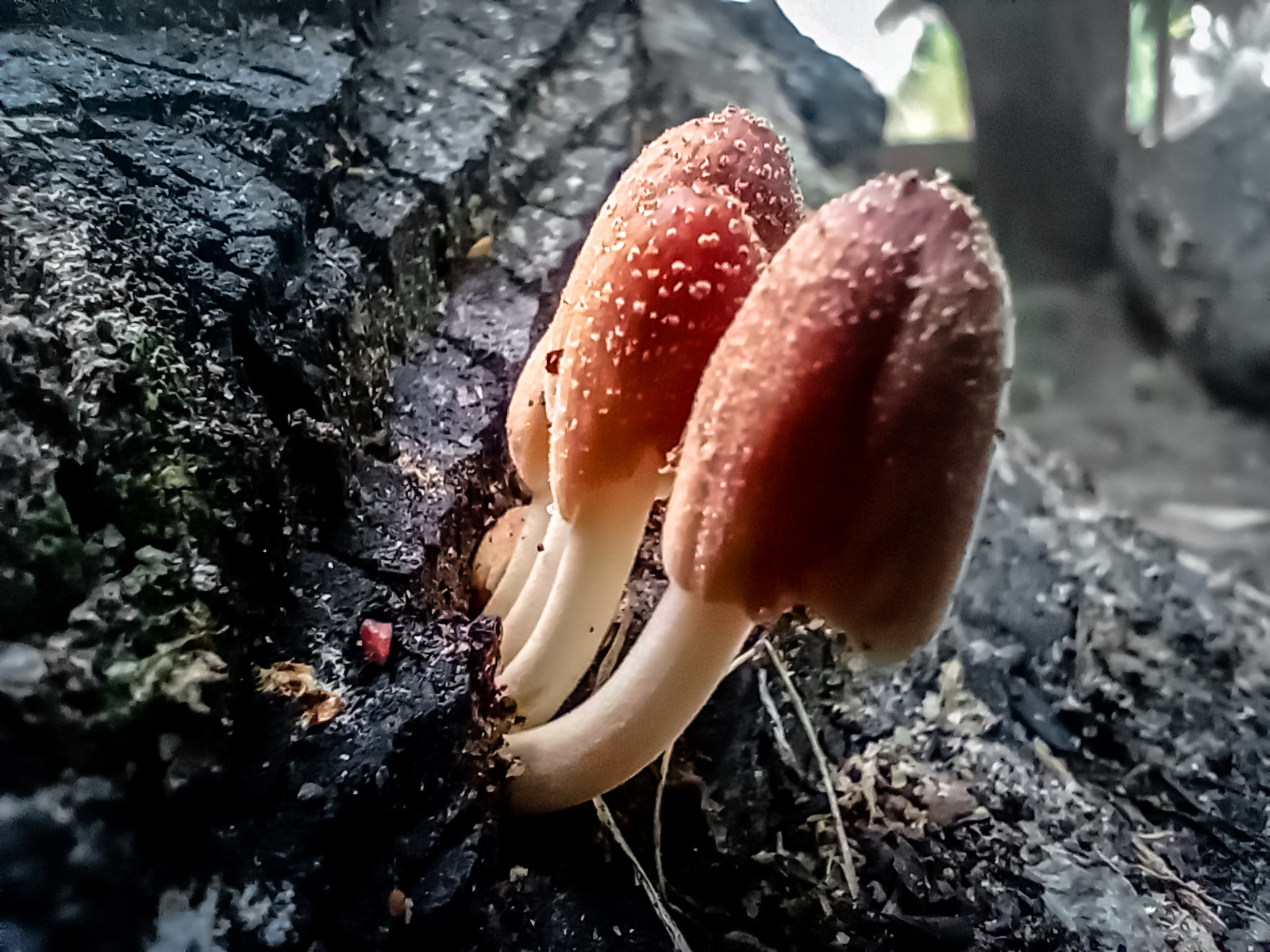 ---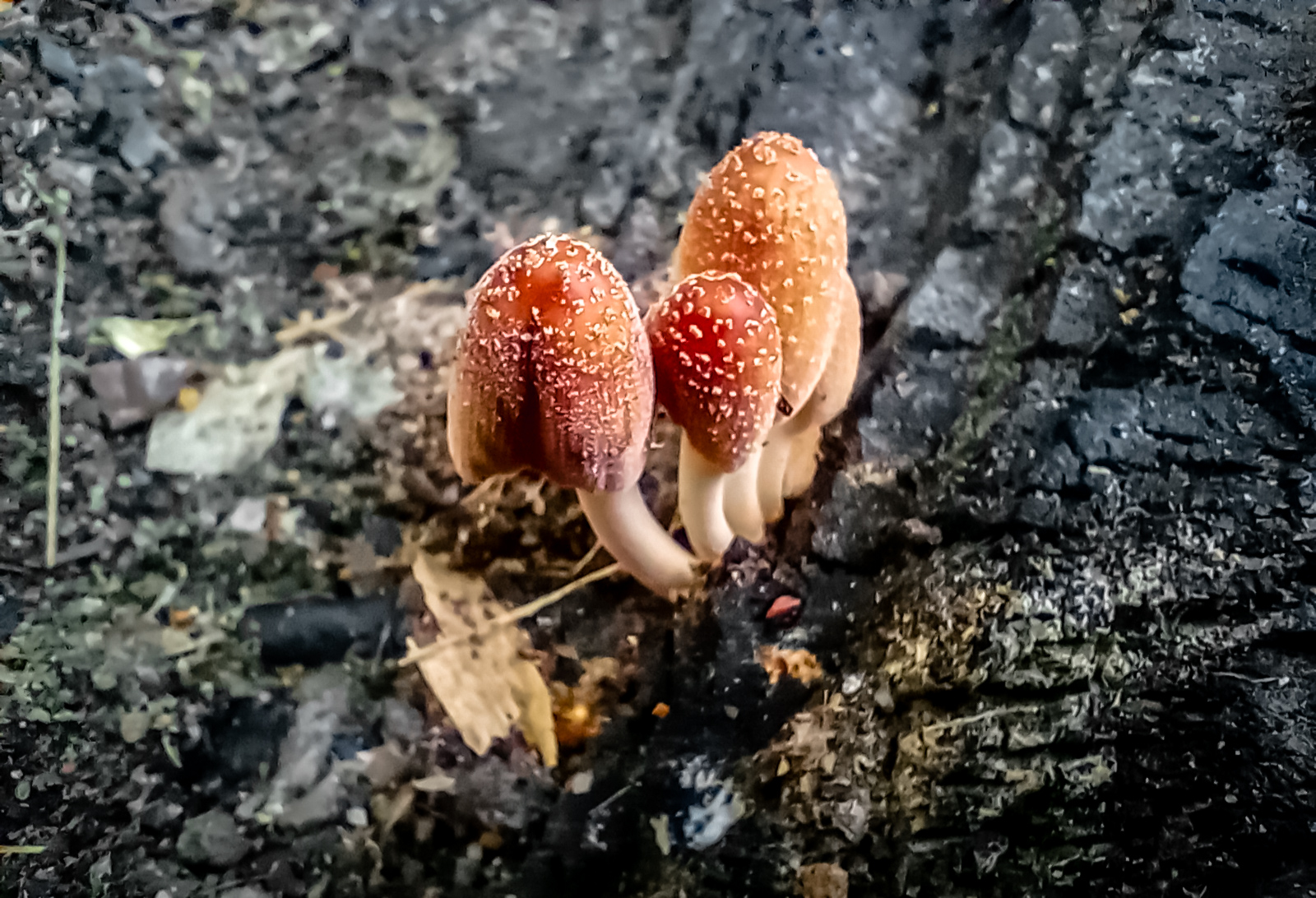 ---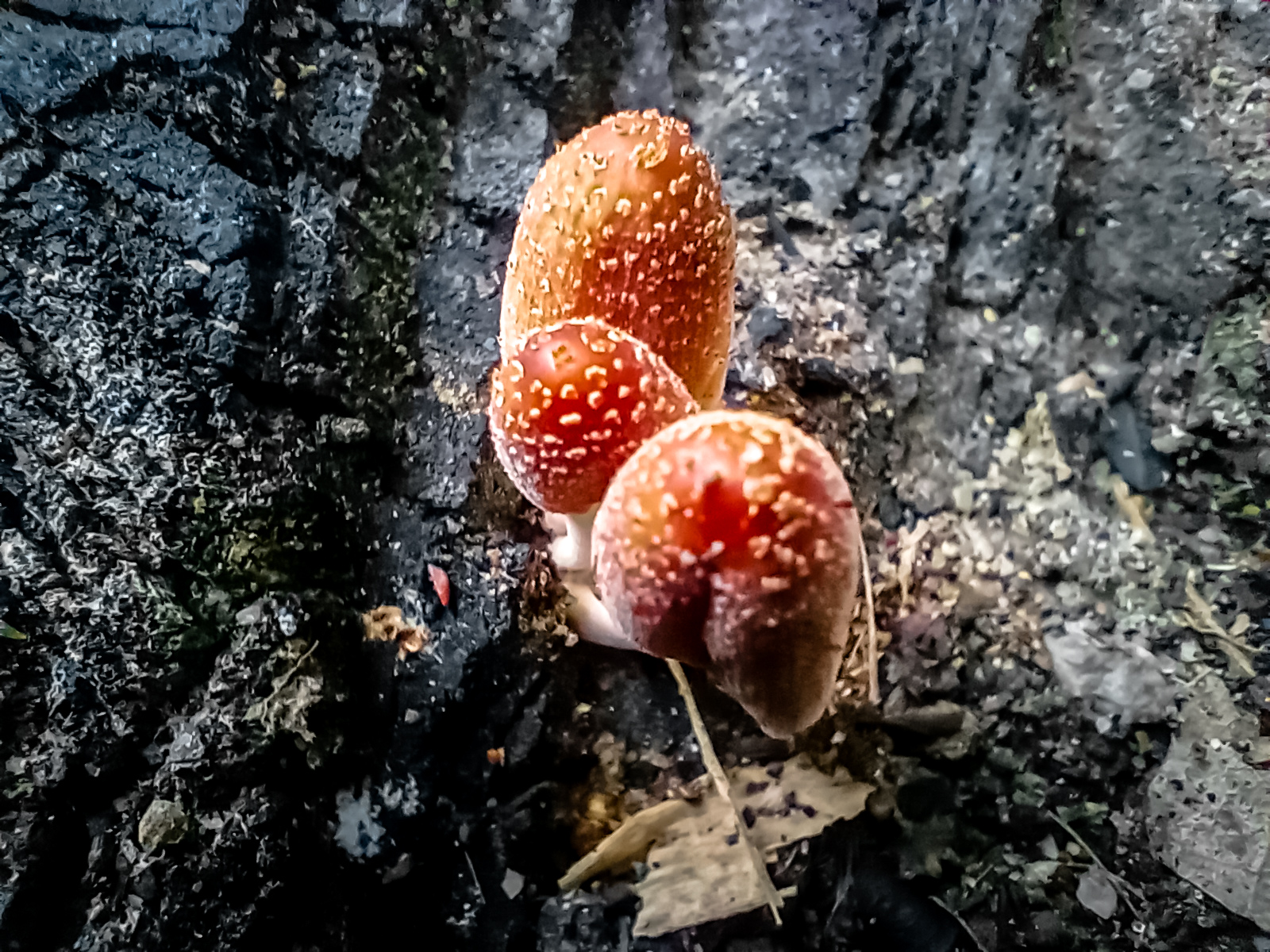 ---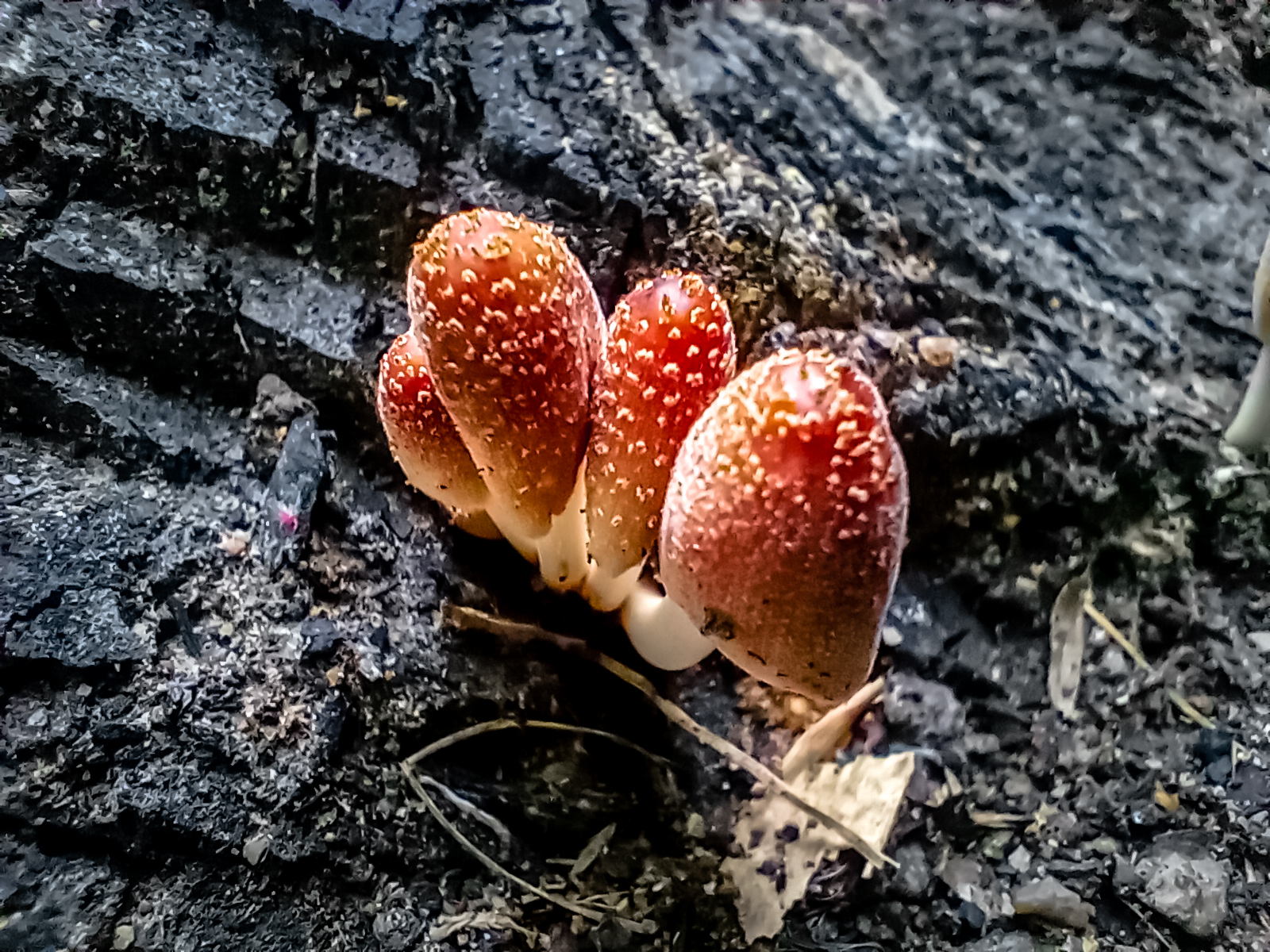 ---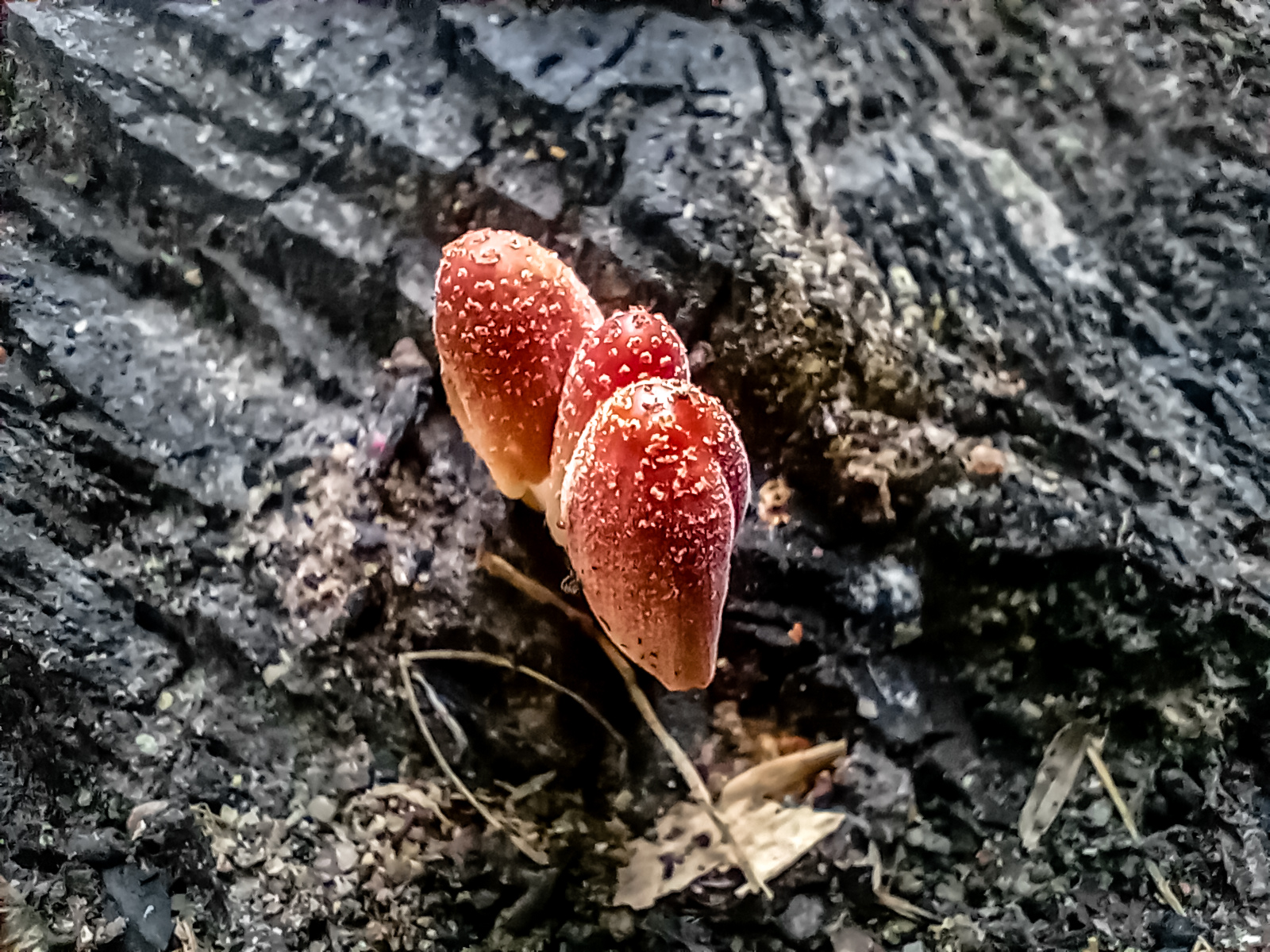 ---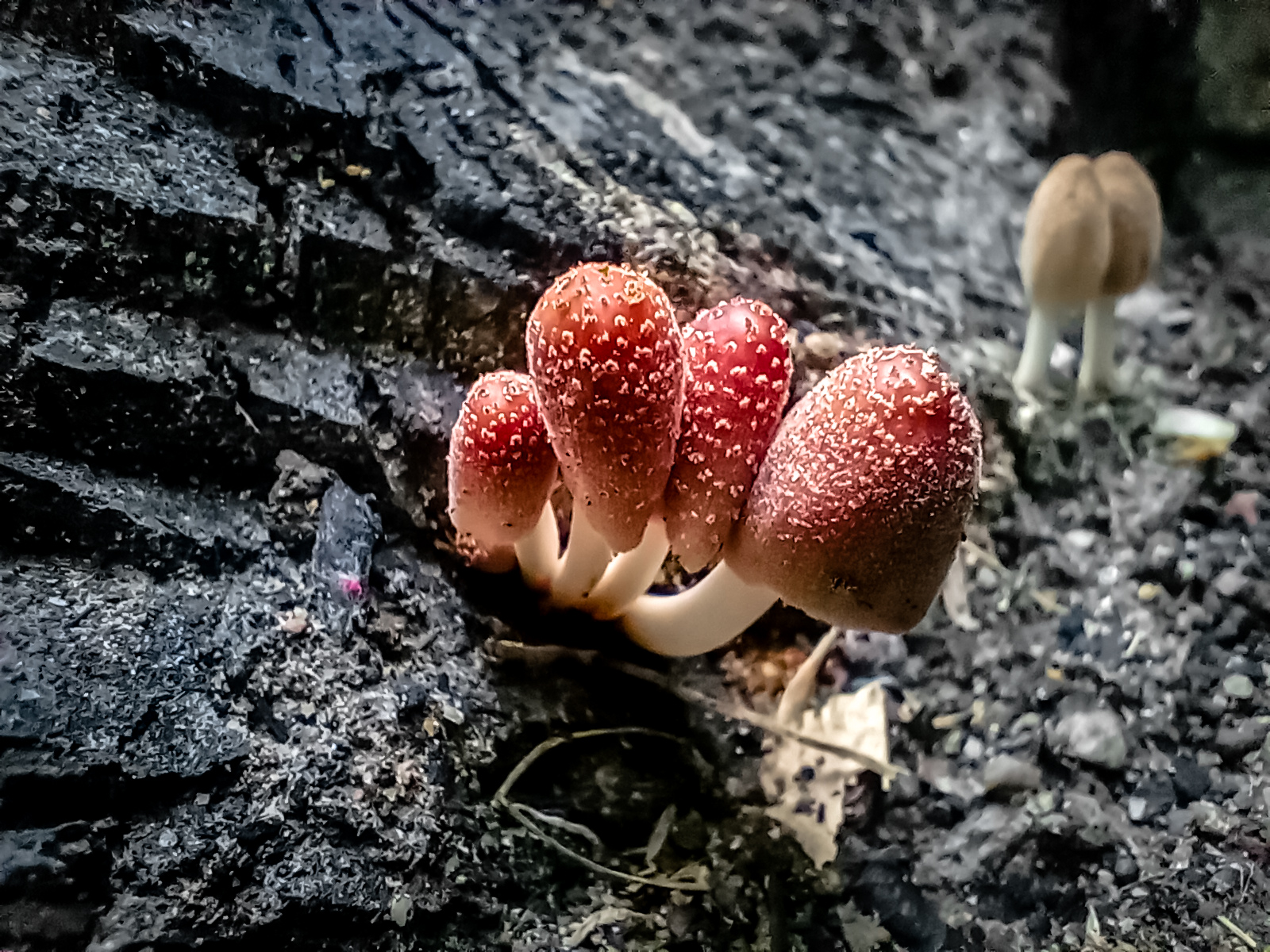 ---
My mushroom-loving friends don't know the real name of the mushroom,
and I'm just going to name the light brown spot mushroom.
Mushrooms that I have caught I share with you in my post today,
I hope it's useful and you like it.
Thank you for your visit,
hope you all are healthy.
another time and opportunity I will share again
---
Best Regards
@djulkar
| Obejek Photo | Spotted Mushroom |
| --- | --- |
| Photo take | Vivo 1915 + Macro Lens |
| Category | Macrophotography |
| Location | Aceh, Indonesia |
| Photographer | `@djulkar |