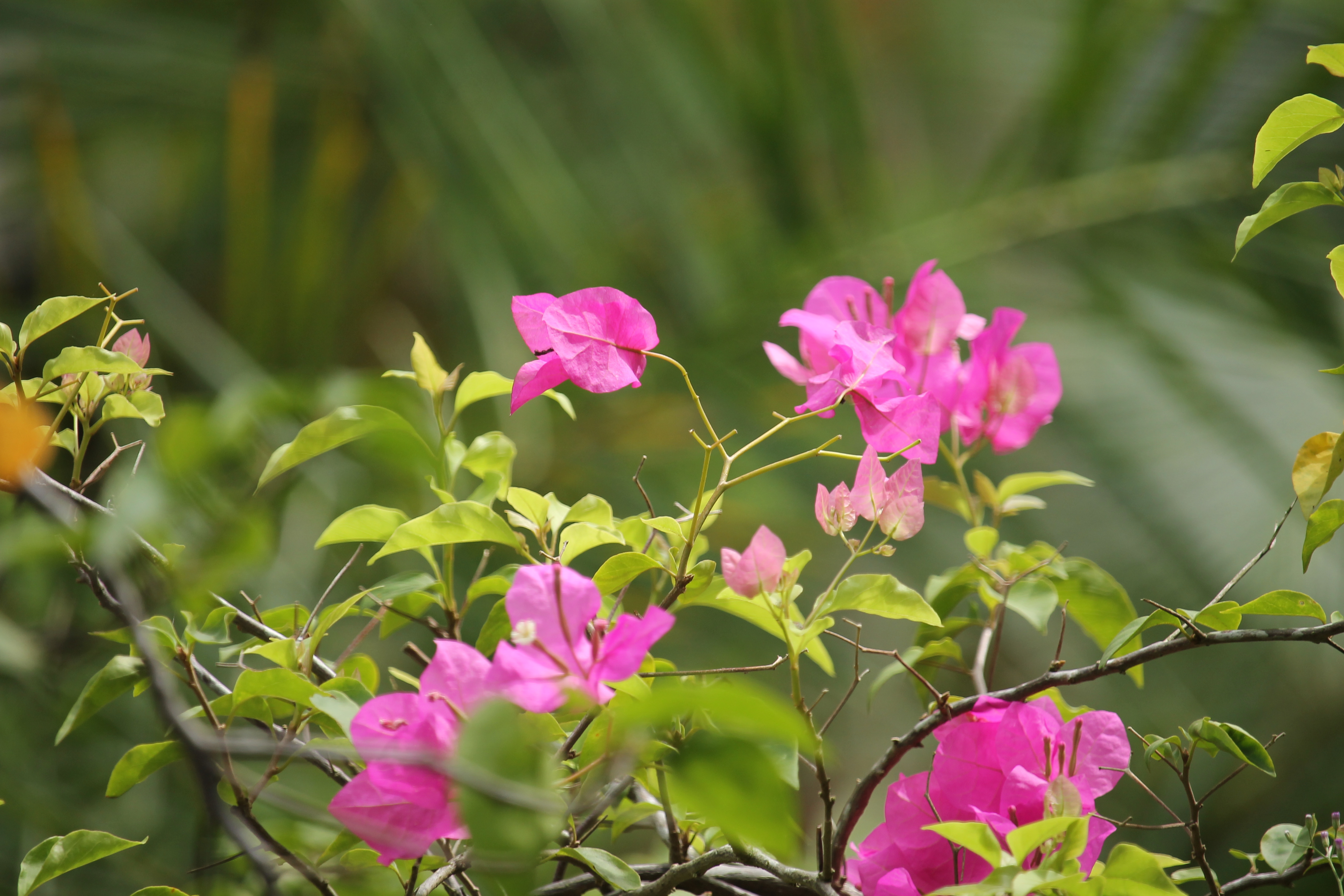 Hello all friends. It's been a long time I didn't write on my hive blog. Today I am back to writing on my blog. How are you all, it's been a long time since I said hello to my friends on this amazing platform. I hope you are well wherever you are.
Who doesn't like flowers, especially women? Wherever they go, their eyes will surely glance at every beautiful flower. Including myself. I myself really like flowers. And I also have various kinds of flowers in my front yard. One of them is this flower that I share.
On this occasion, I want to show you some flower photos. These flower photos are also my contribution to the Stock Images community.
Here are some pictures of flowers that I want to show you all on this occasion. I hope you like the flowers that I share.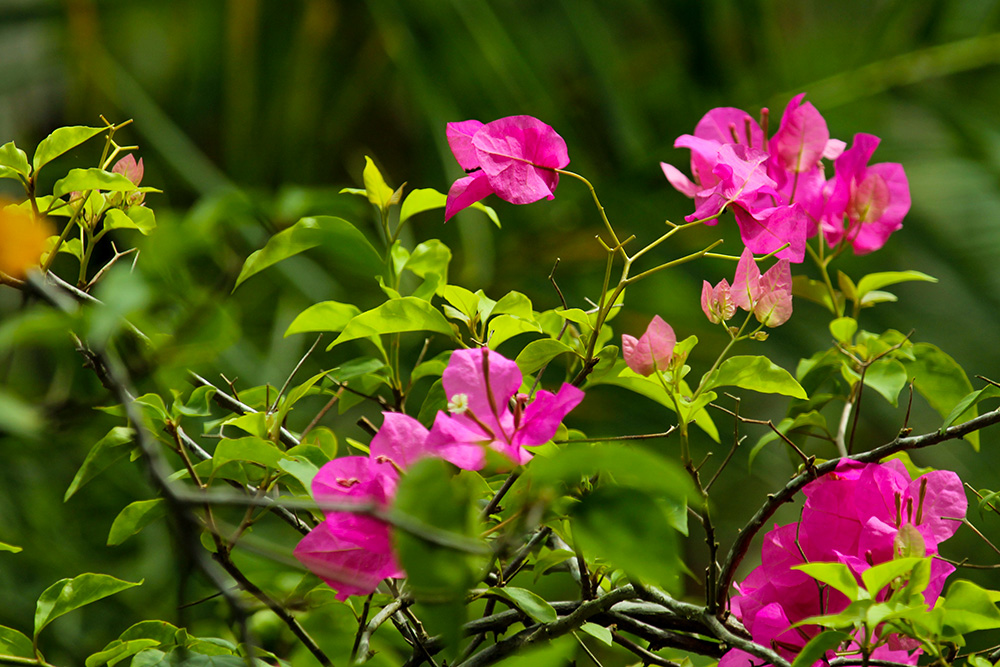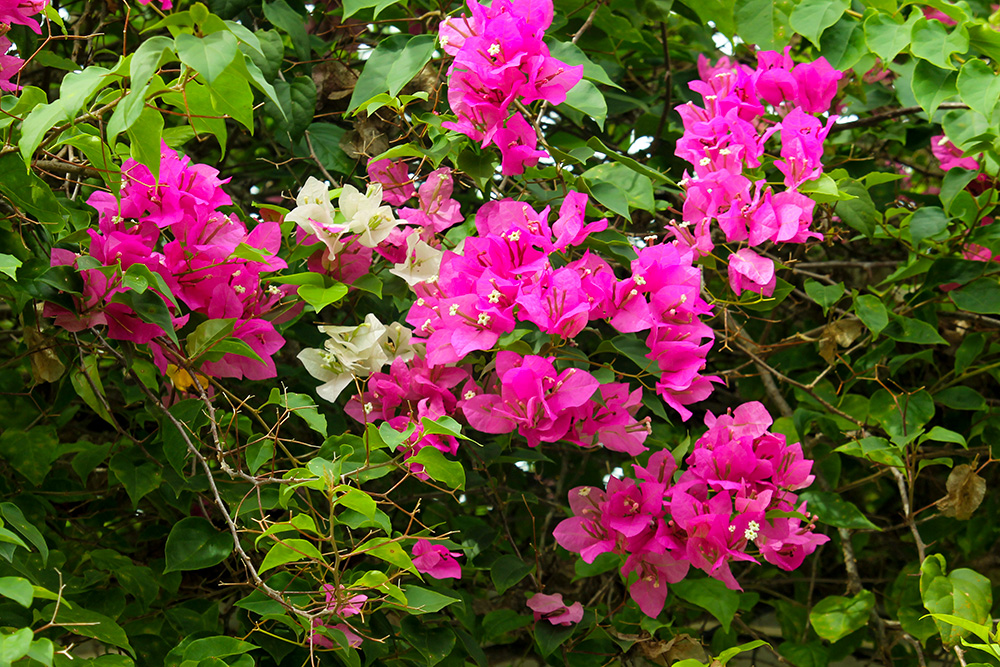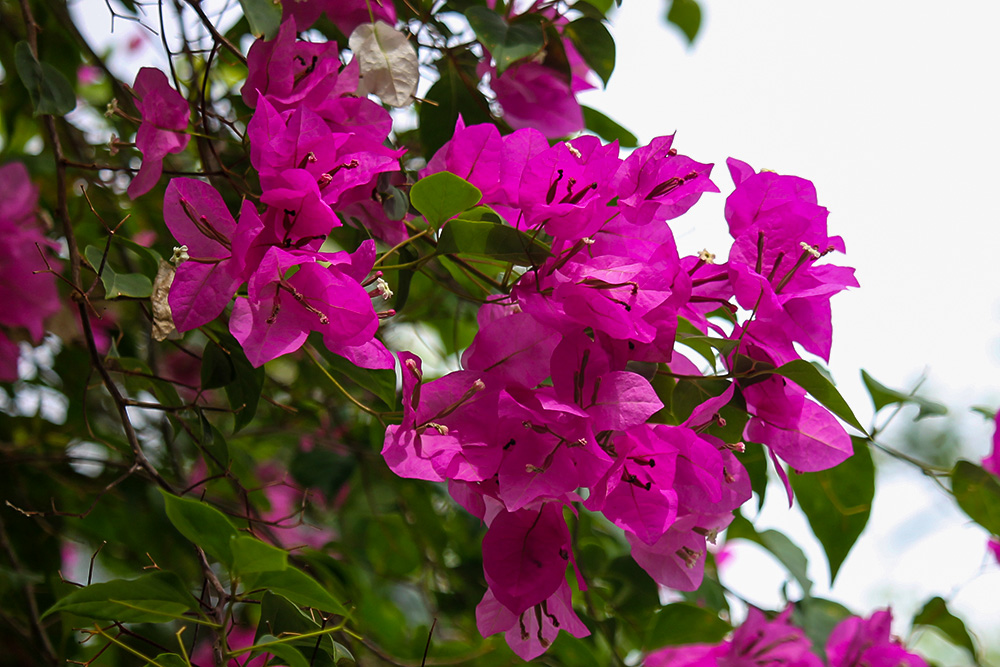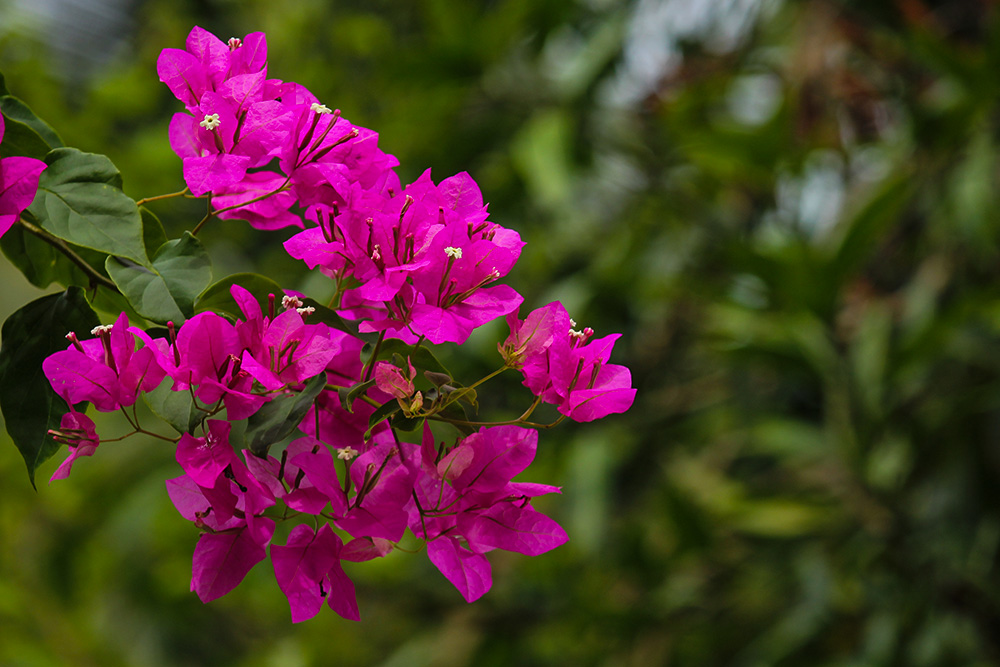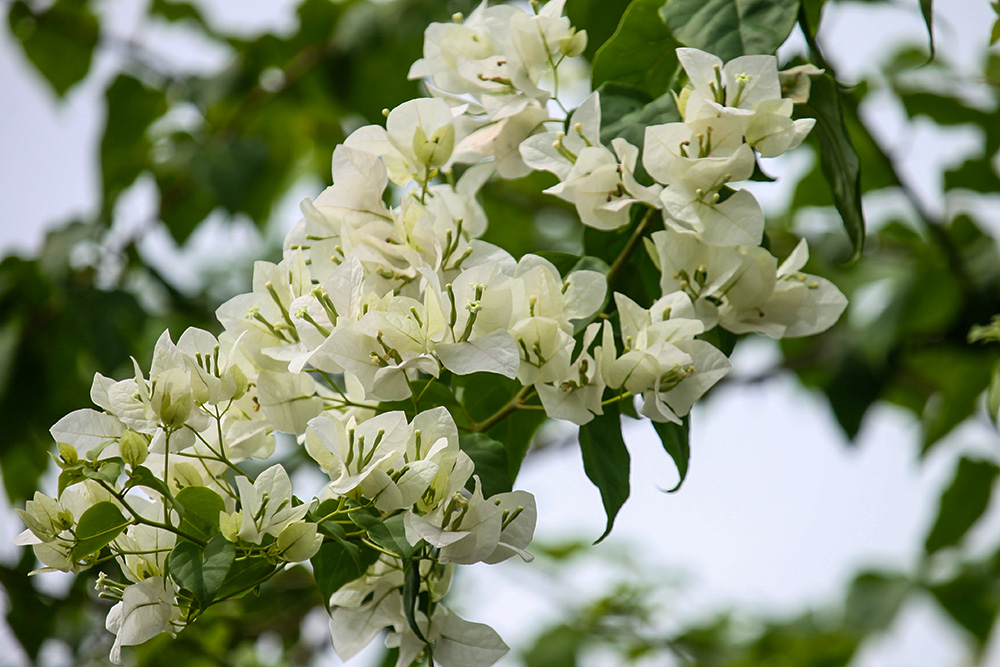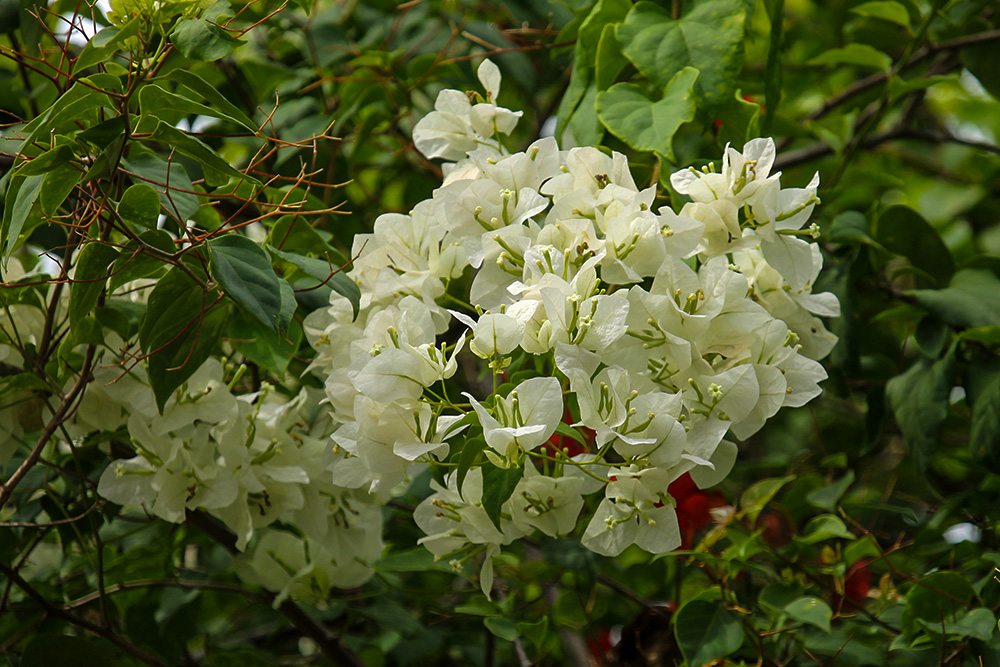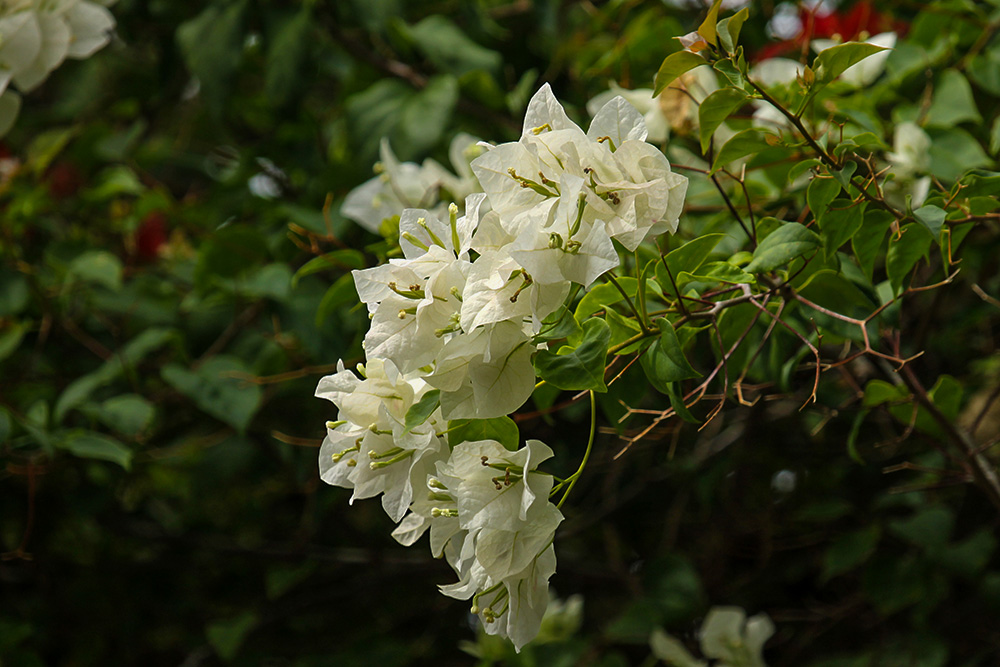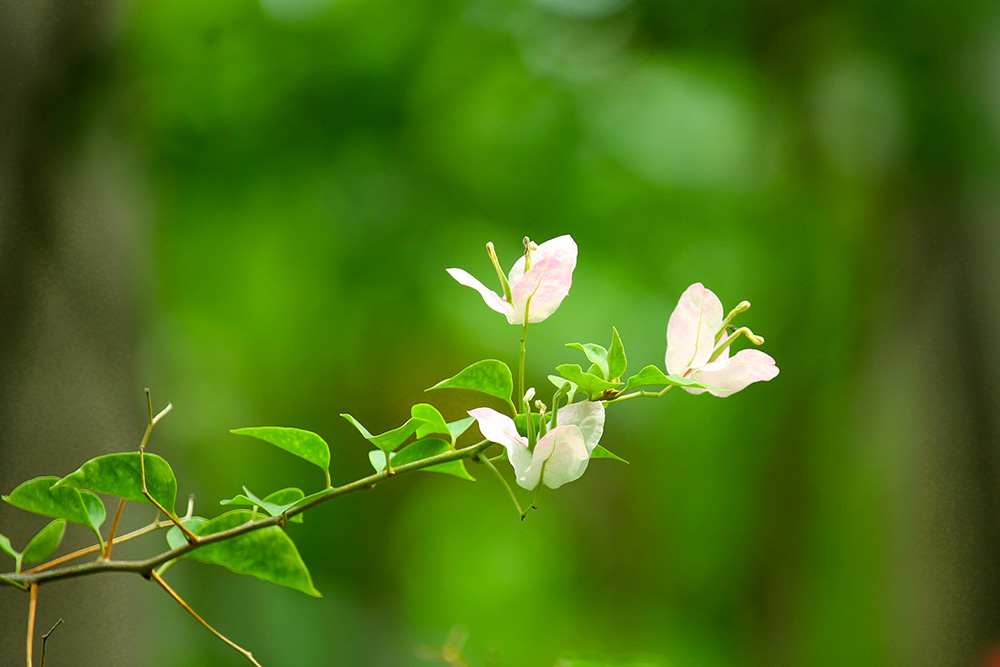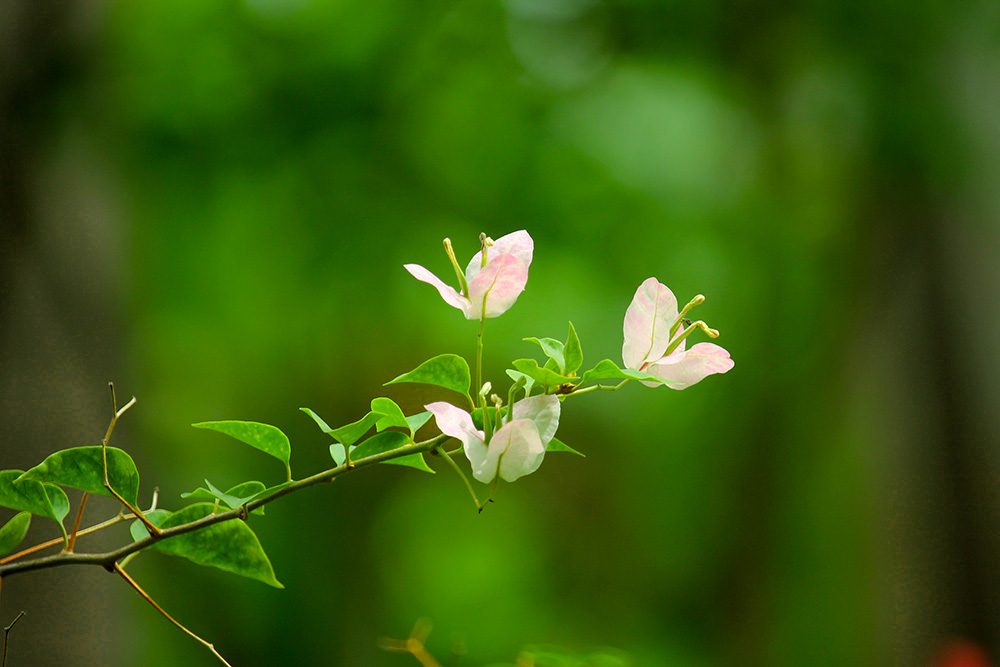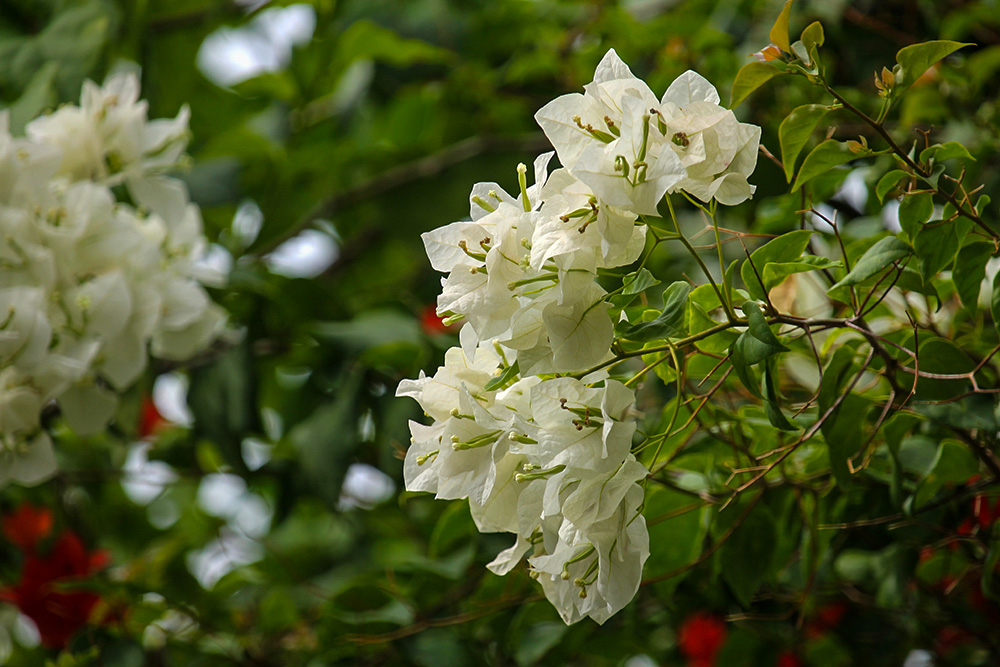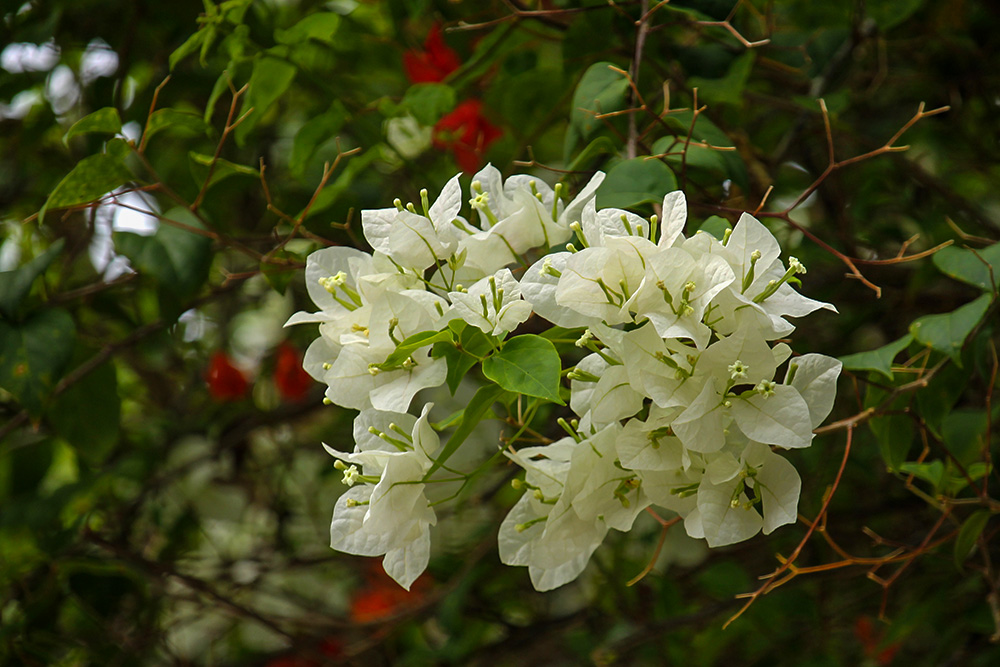 THANKS FOR VISIT MY BLOG
BEST REGARDS