HELLO EVERYONE> I HOPE YOU ALL ARE FIT AND FINE >SO TODAY I SHARE MY HAND DRAWING FOR CHALLENGE OF TECHNOLOGY>
MOST OF YOU THAT I SHARE MY HAND DRAWING>
I mostly did and will do without any task or target and now i check this week theme technology of hive stock image challenge.
i have already done some drawing of technology .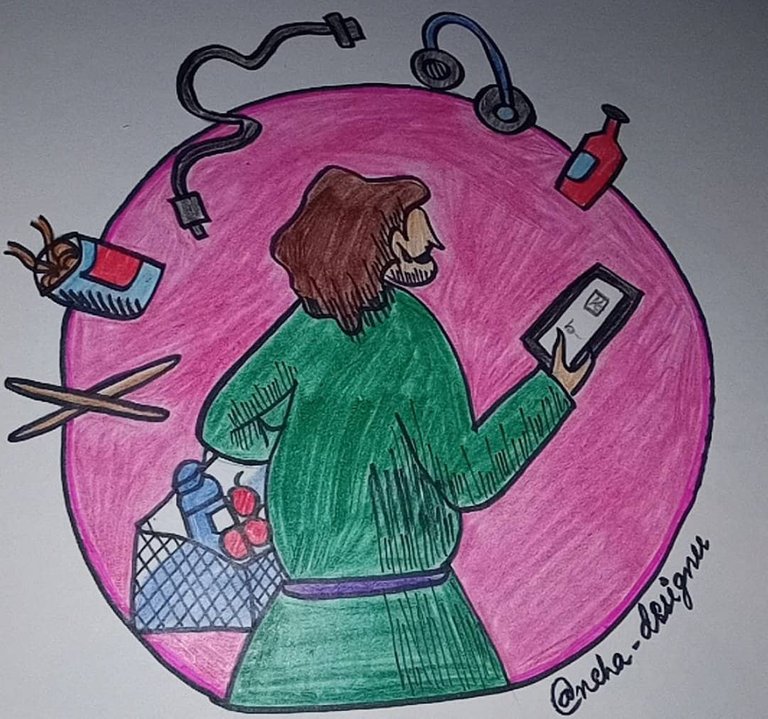 The knowledge with science implemented for partical use in technology.
technology is completely changed the world and our daily life to a significant extent.
things which were not possible a few years ago' have become common a now.
technology is not always a boon but it has also proved dangoours many times.
we should always remember that technology is good servant but a bad master.
HERE ARE THOSE IMAGE FOR #Technology #technologychallenge #lady #mobile #charger
STEP NO 1
start my hand drawing for challenge of technology just using in light pencil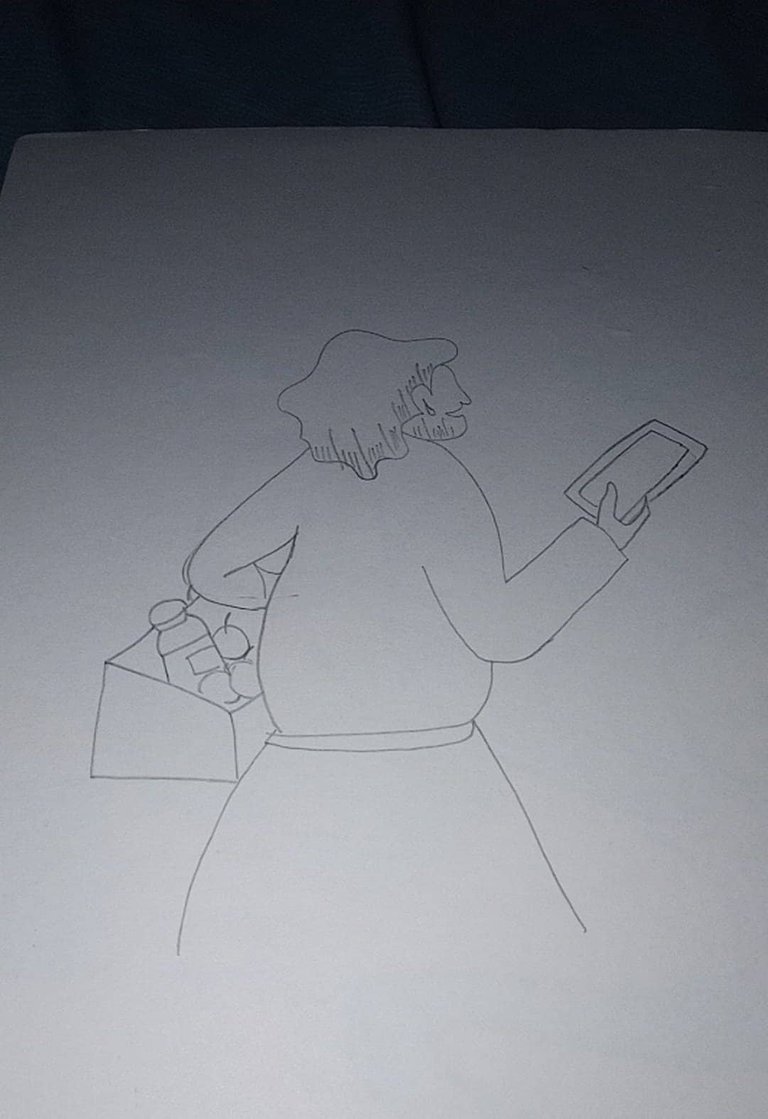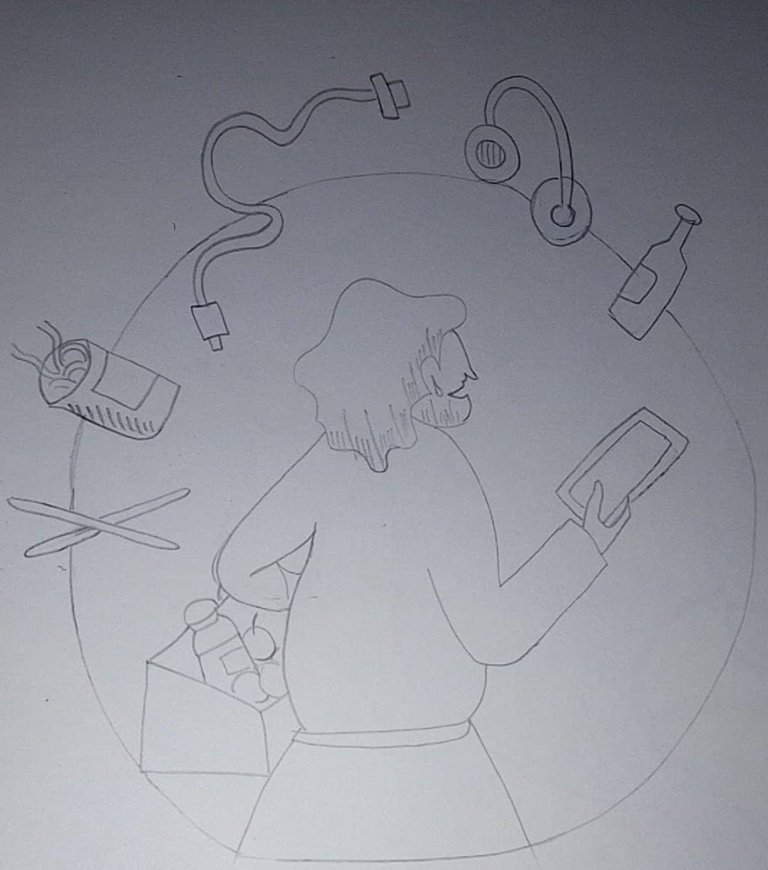 STEP NO 2
MY second step of my hand drawing using in dark pen.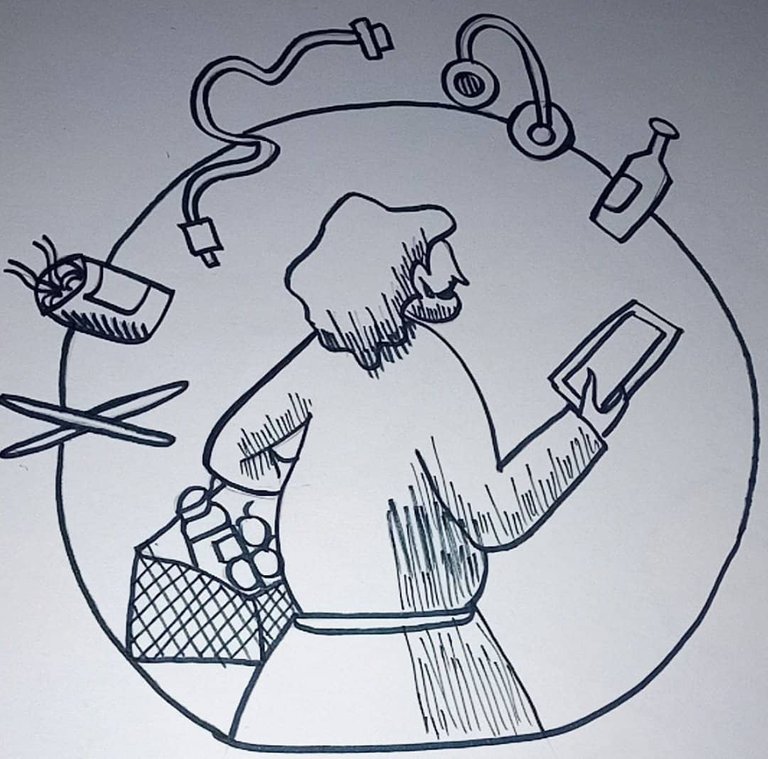 STEP NO 3
my last step complete my hand drawing for the challemge of technology.
using in different colorful pencils.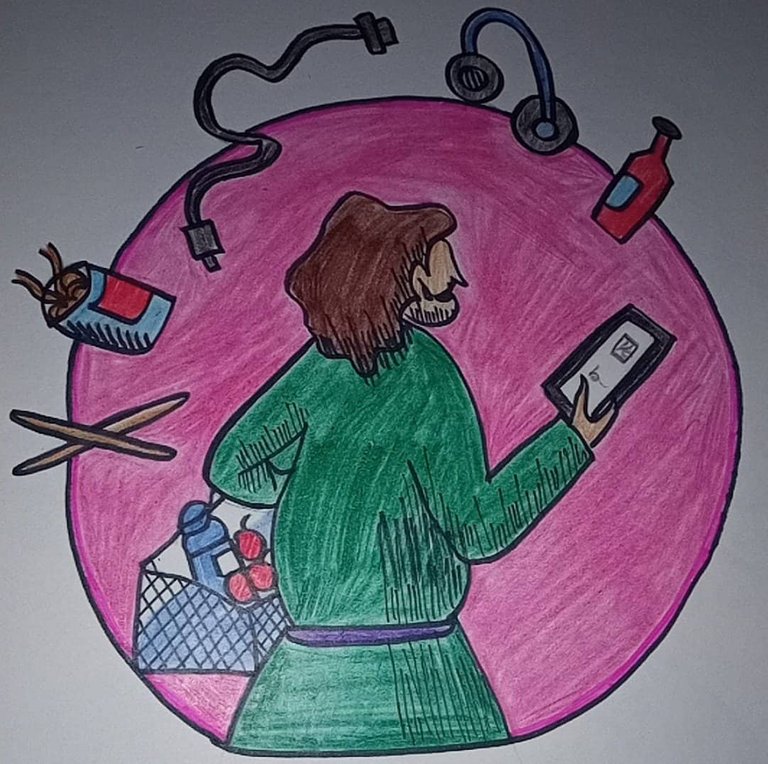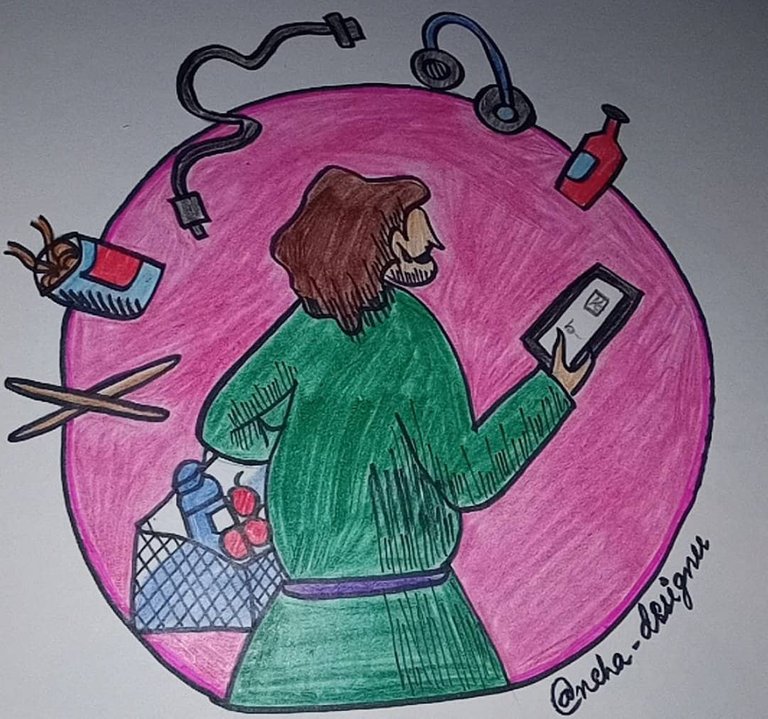 I HOPE YOU LIKE MY HAND DRAWING CHALLENGE OF TECHNOLOGY