Hi all! Come back with me. This time I share stock photography about a garden in my yard. This is a kind of wild plant, but no less attractive than other ornamental plants. Besides being beautiful, this flower is also a herbal plant.
In my area this type of flower is called Chicken Dung or Marigold flower. This flower is often found on every fence of the house used as a barrier. The yellow color of this flower is so striking that it is often used as a cut flower.
I don't share much information about this flower because I am not a florist myself, I think you can search for information related to this flower on google, you will know many things about this.
Here's a stock photography of the beautiful flowers. You can use it regardless of the source of the photo. I hope you all like it. 😉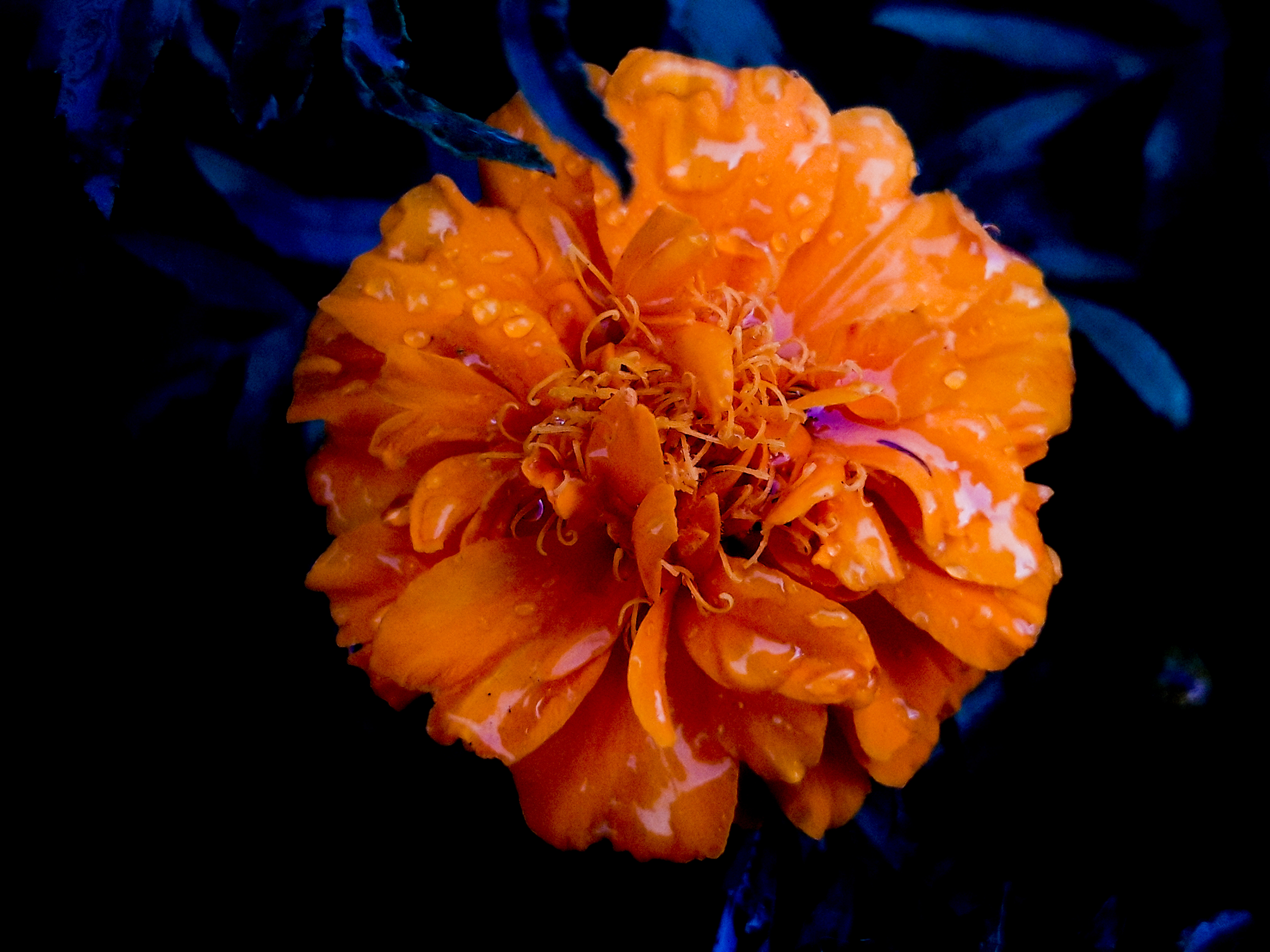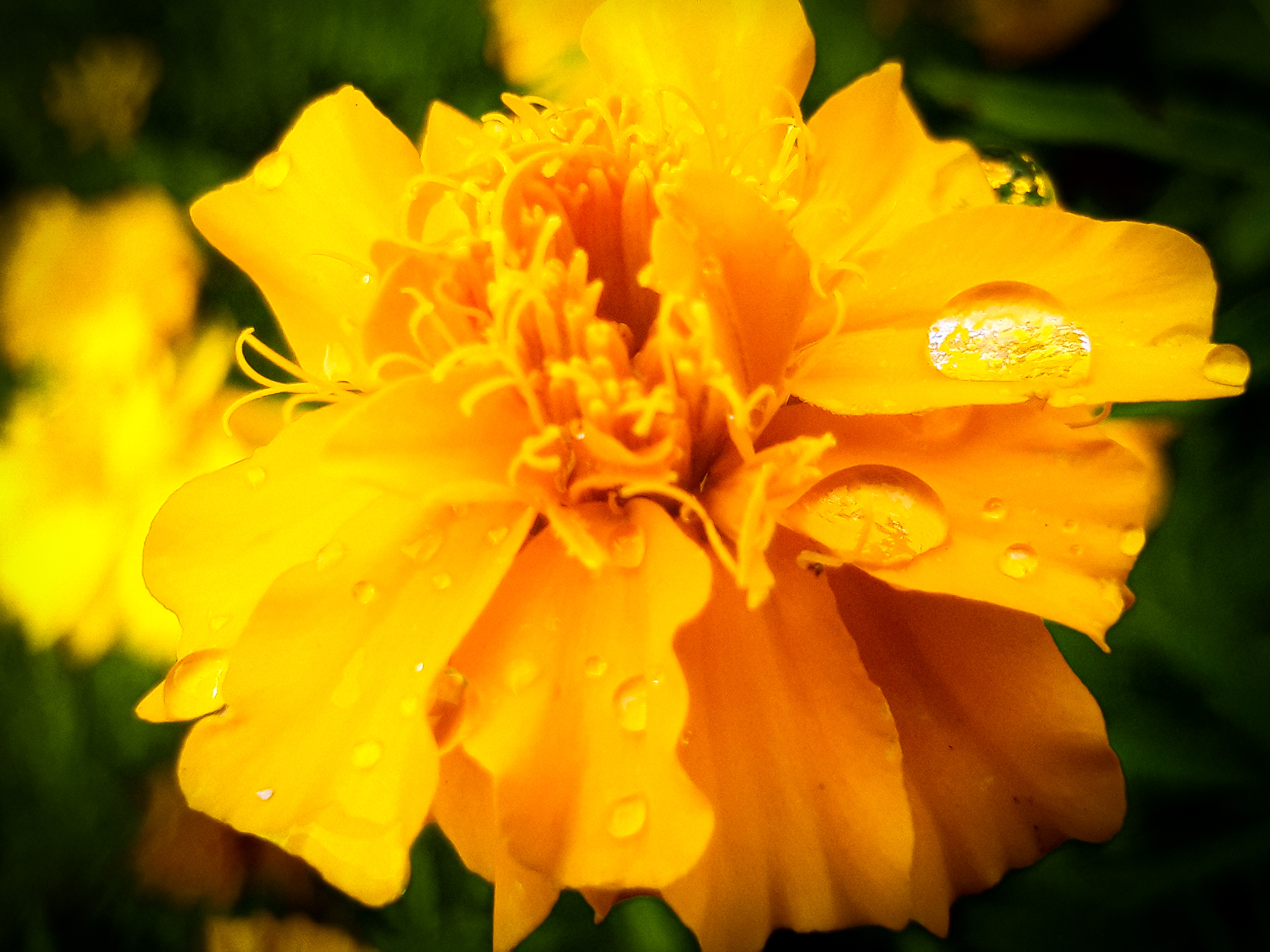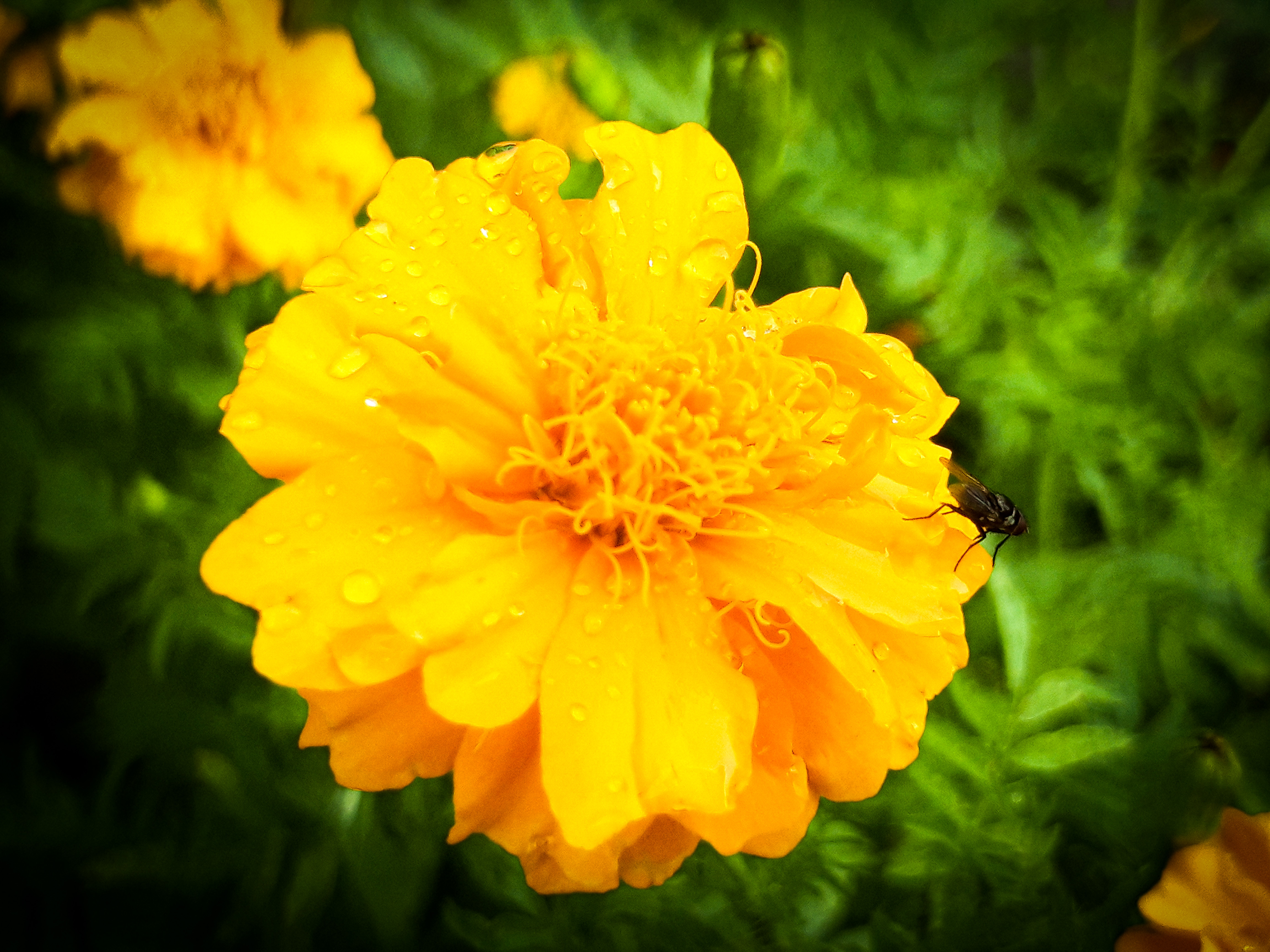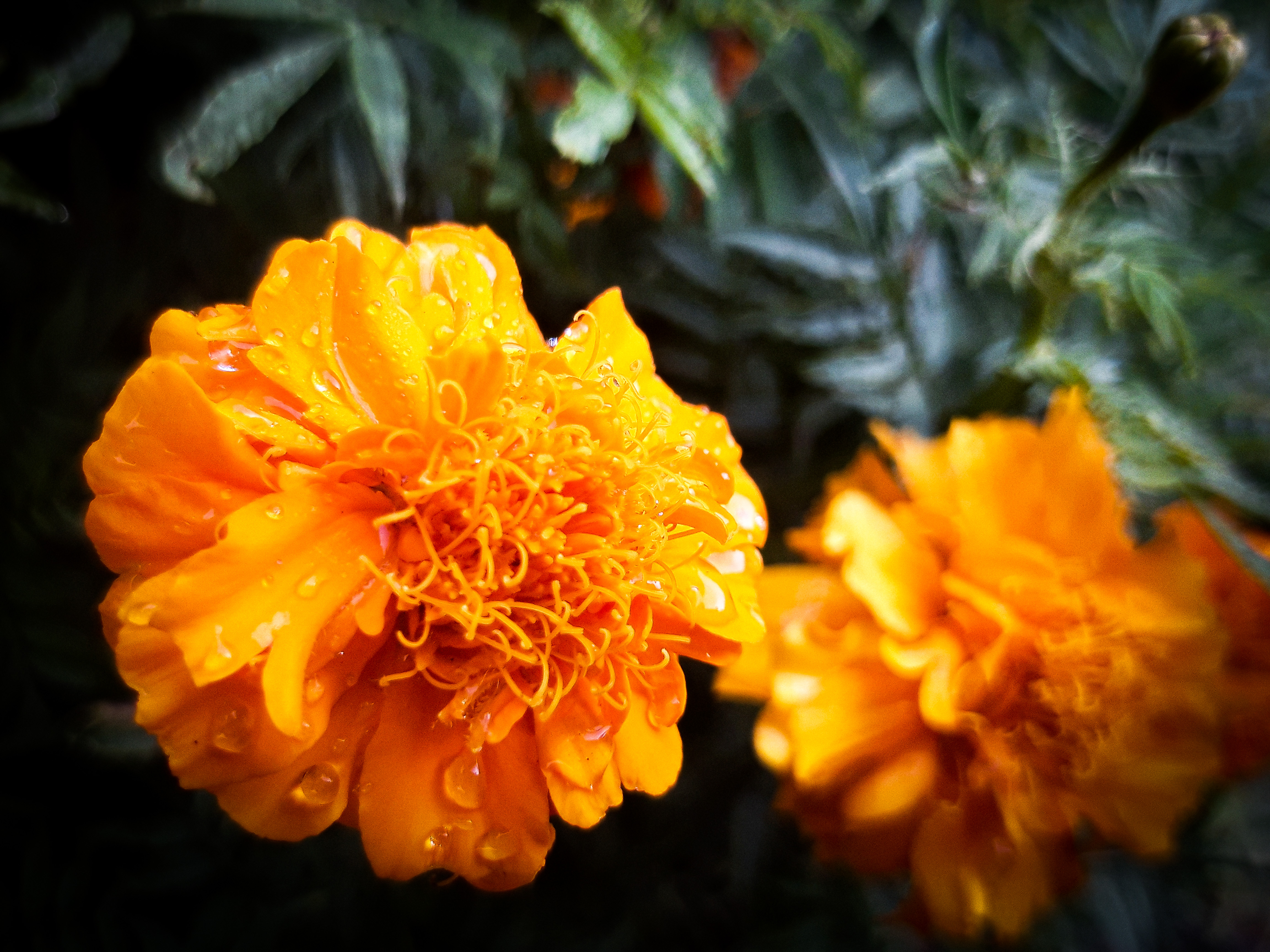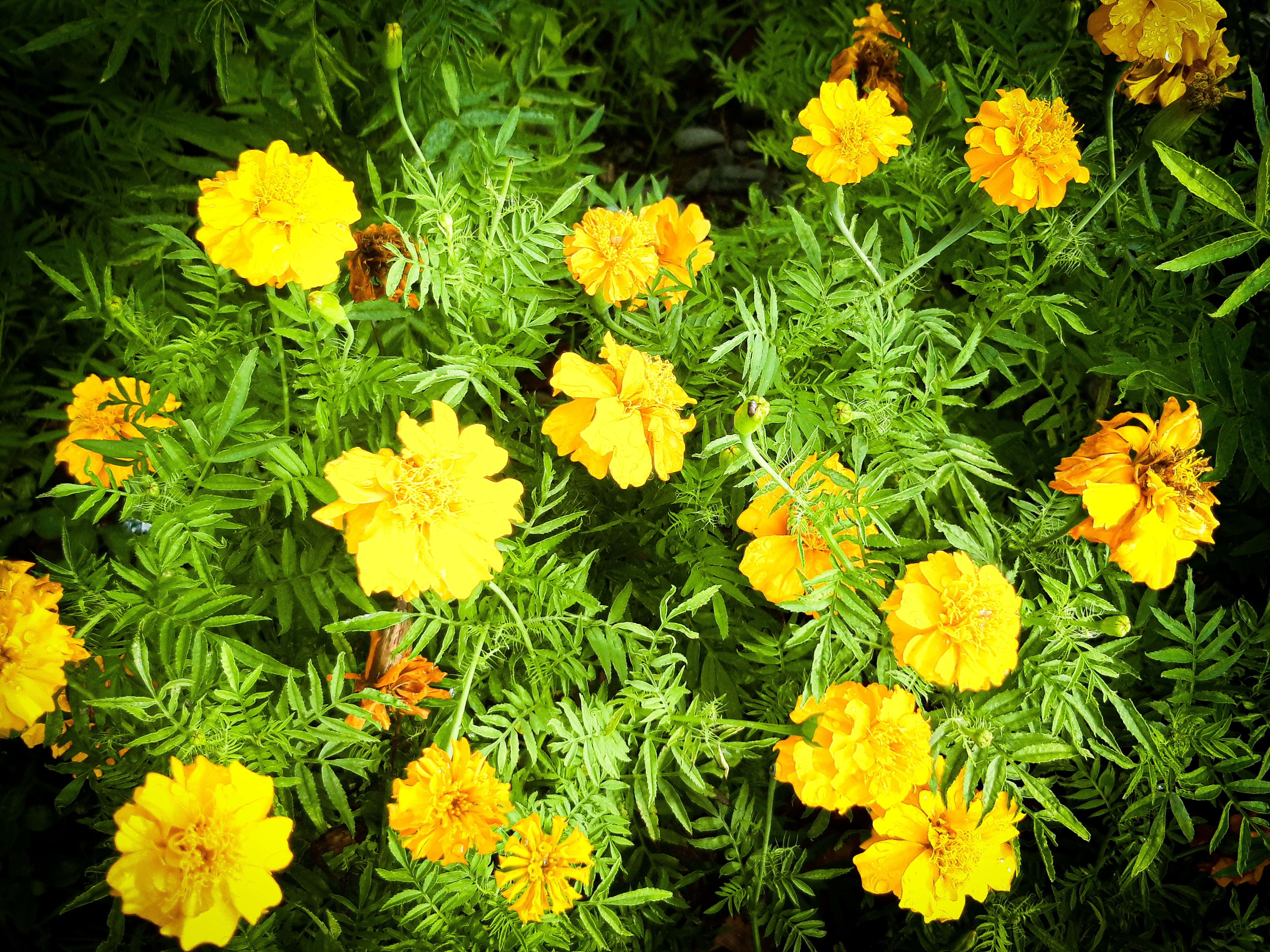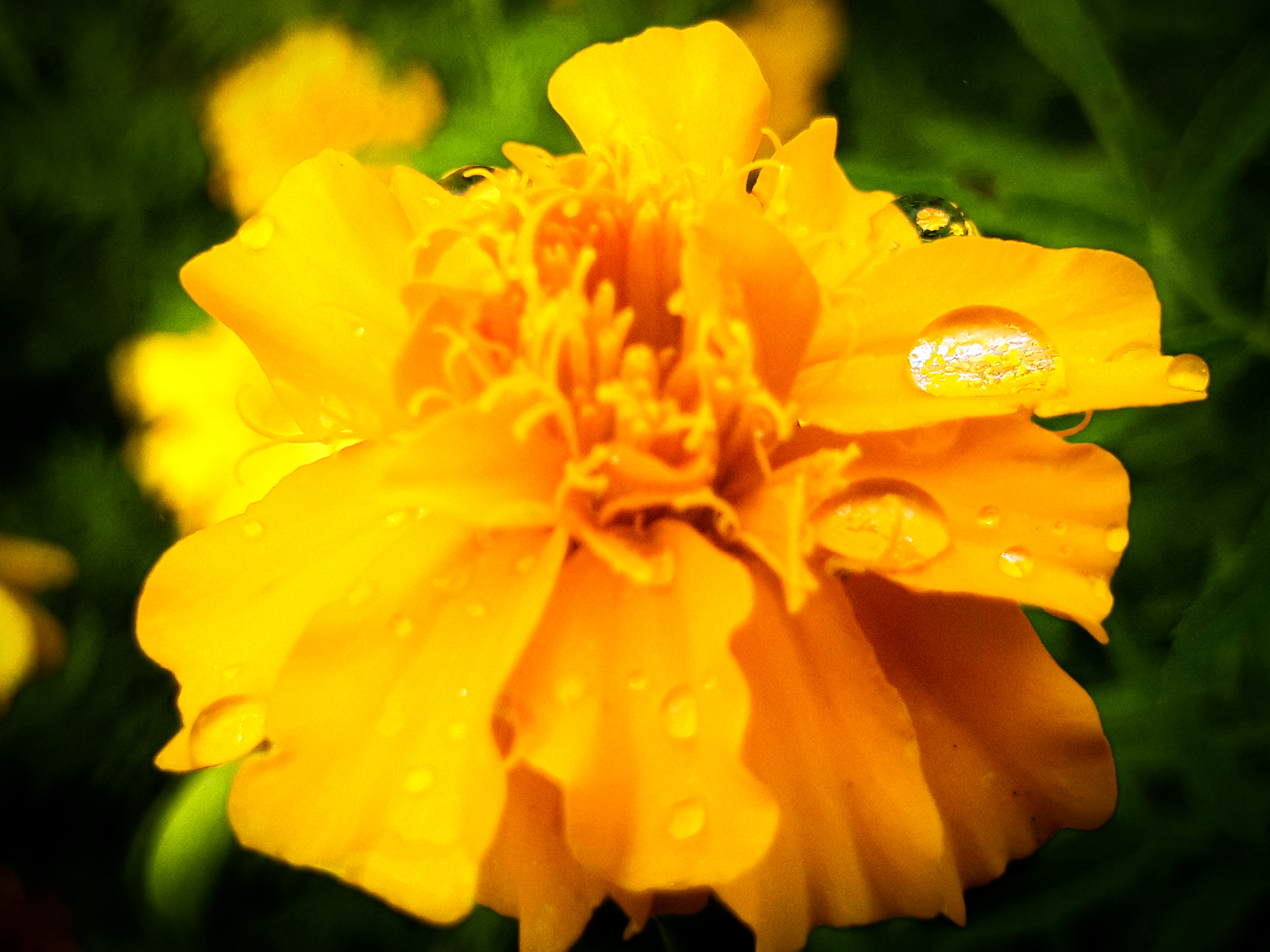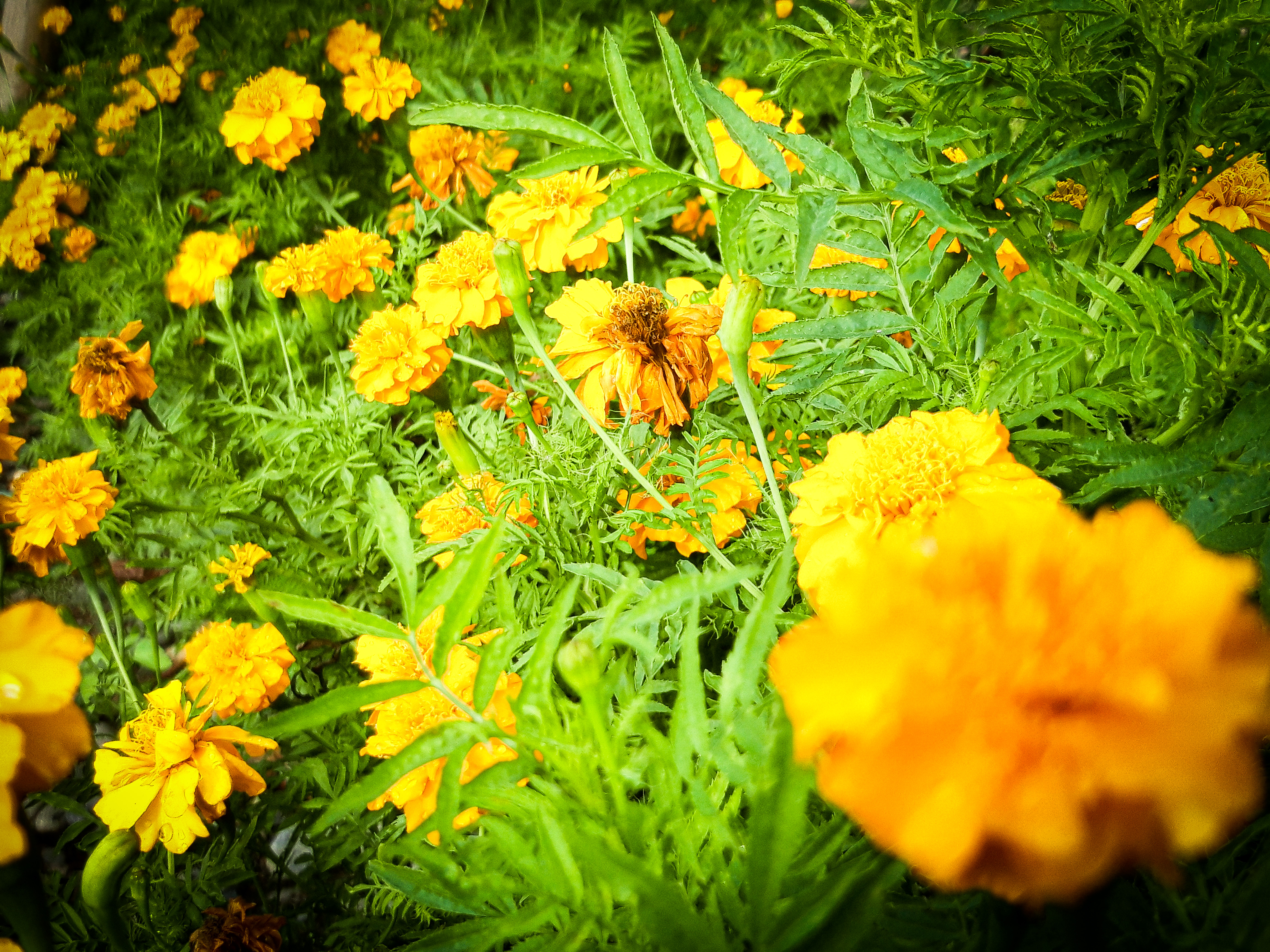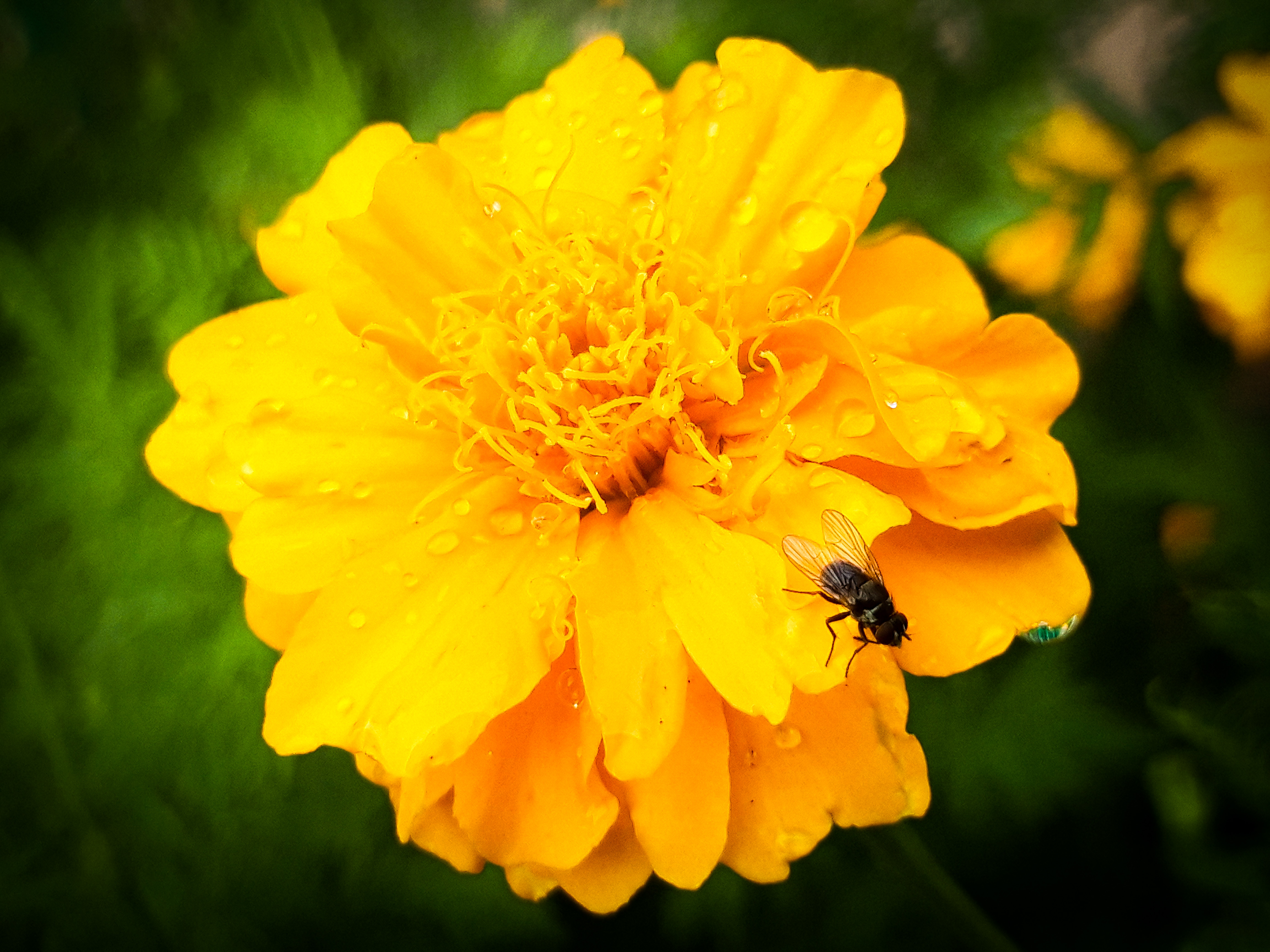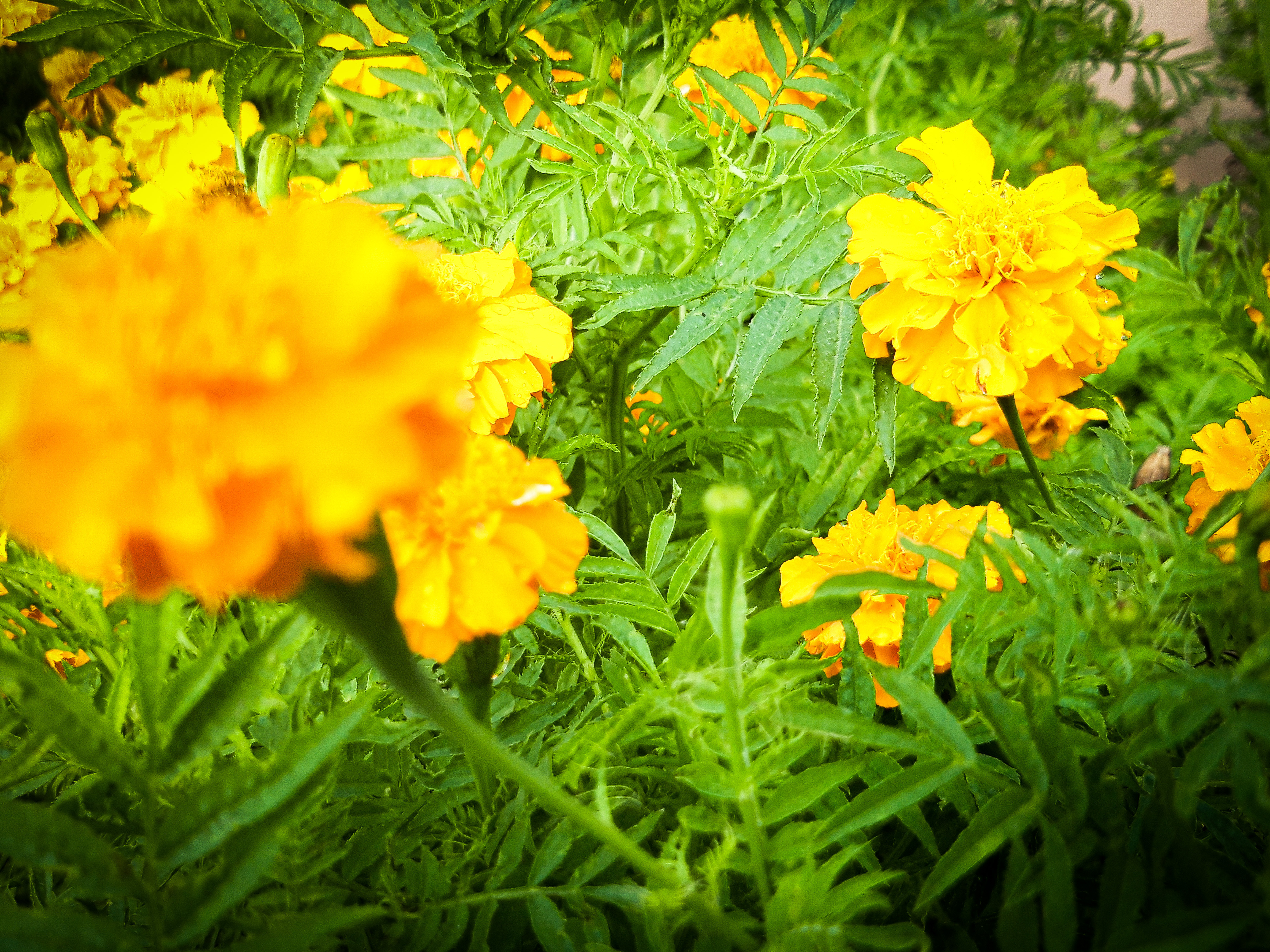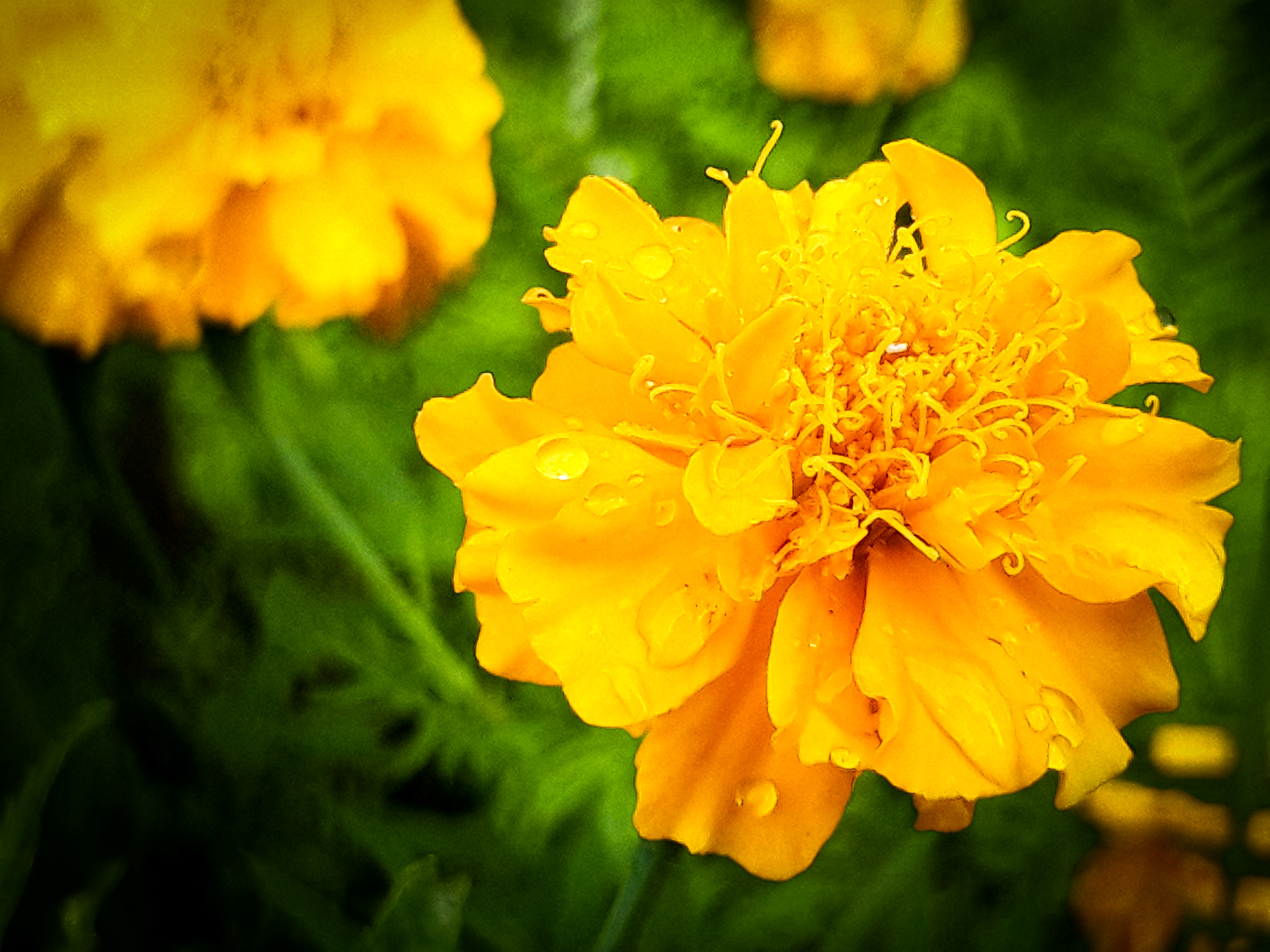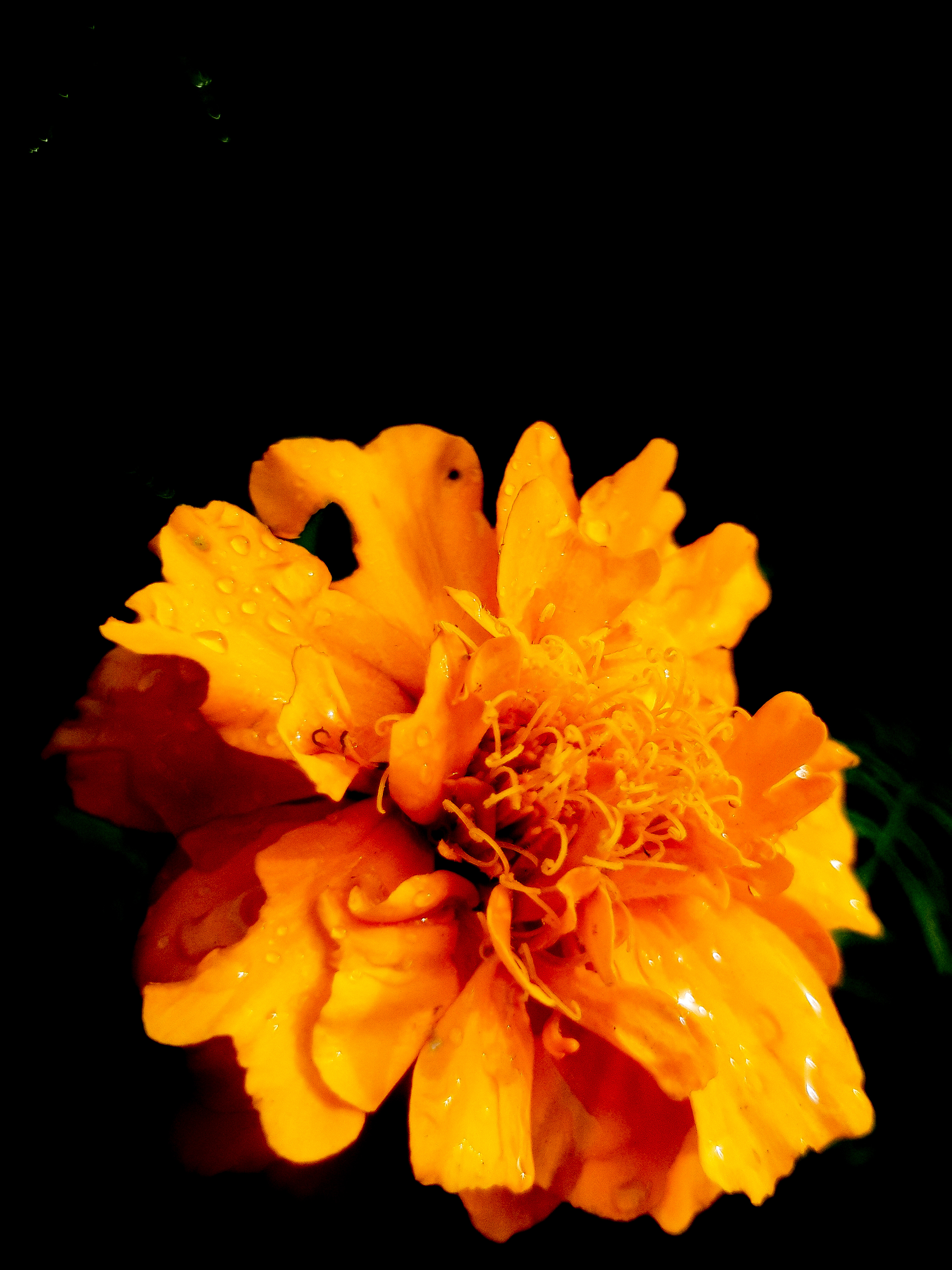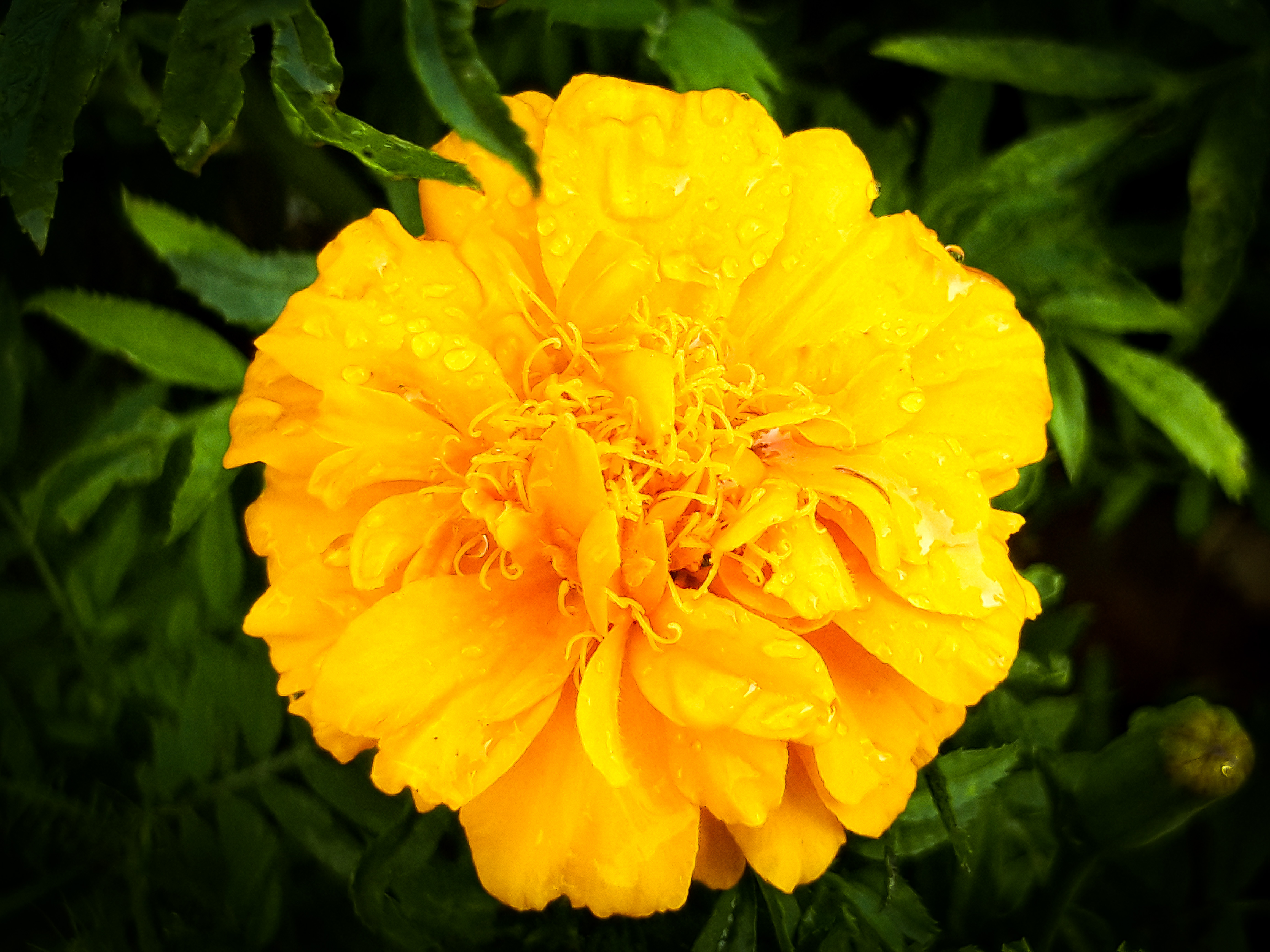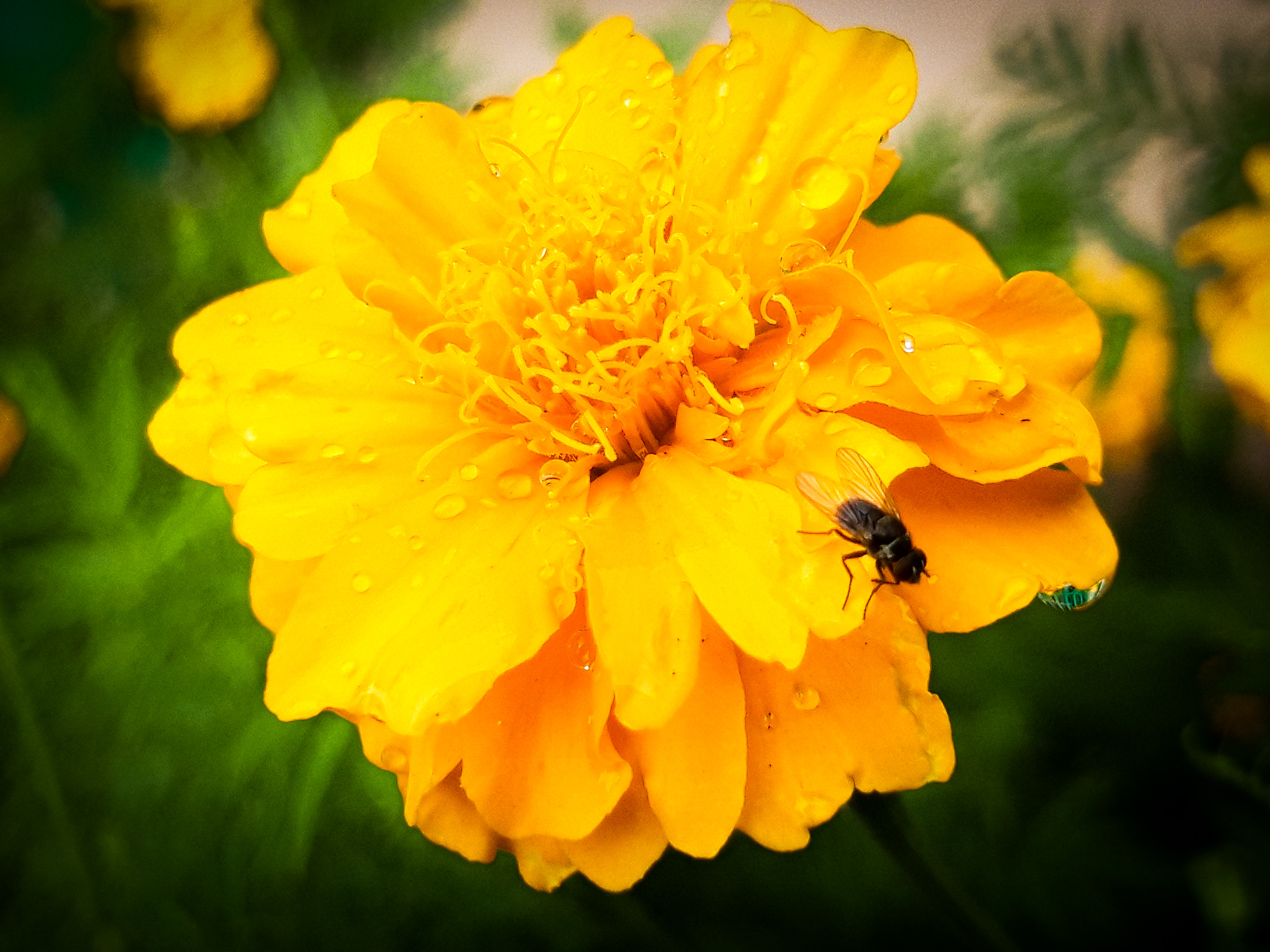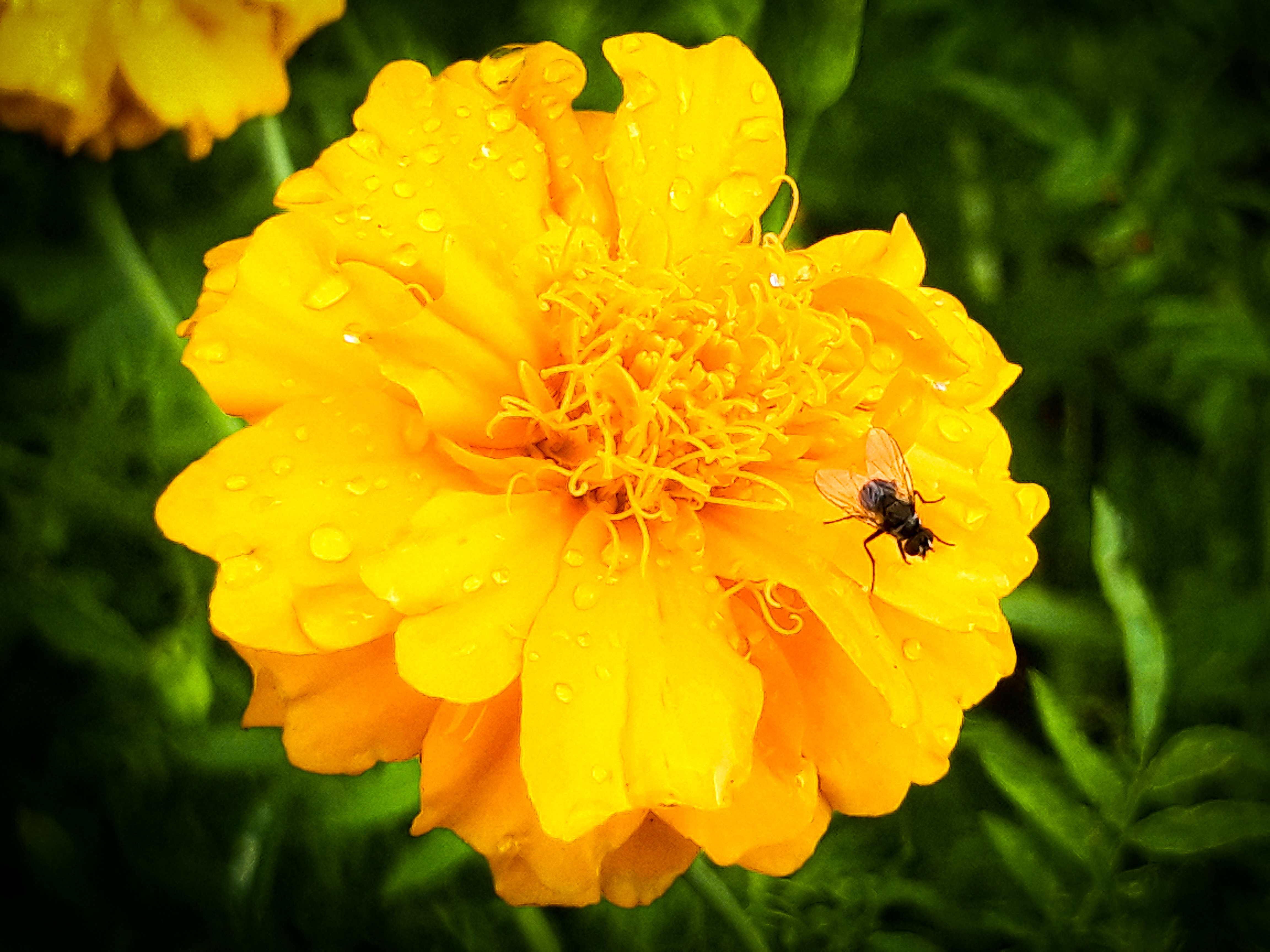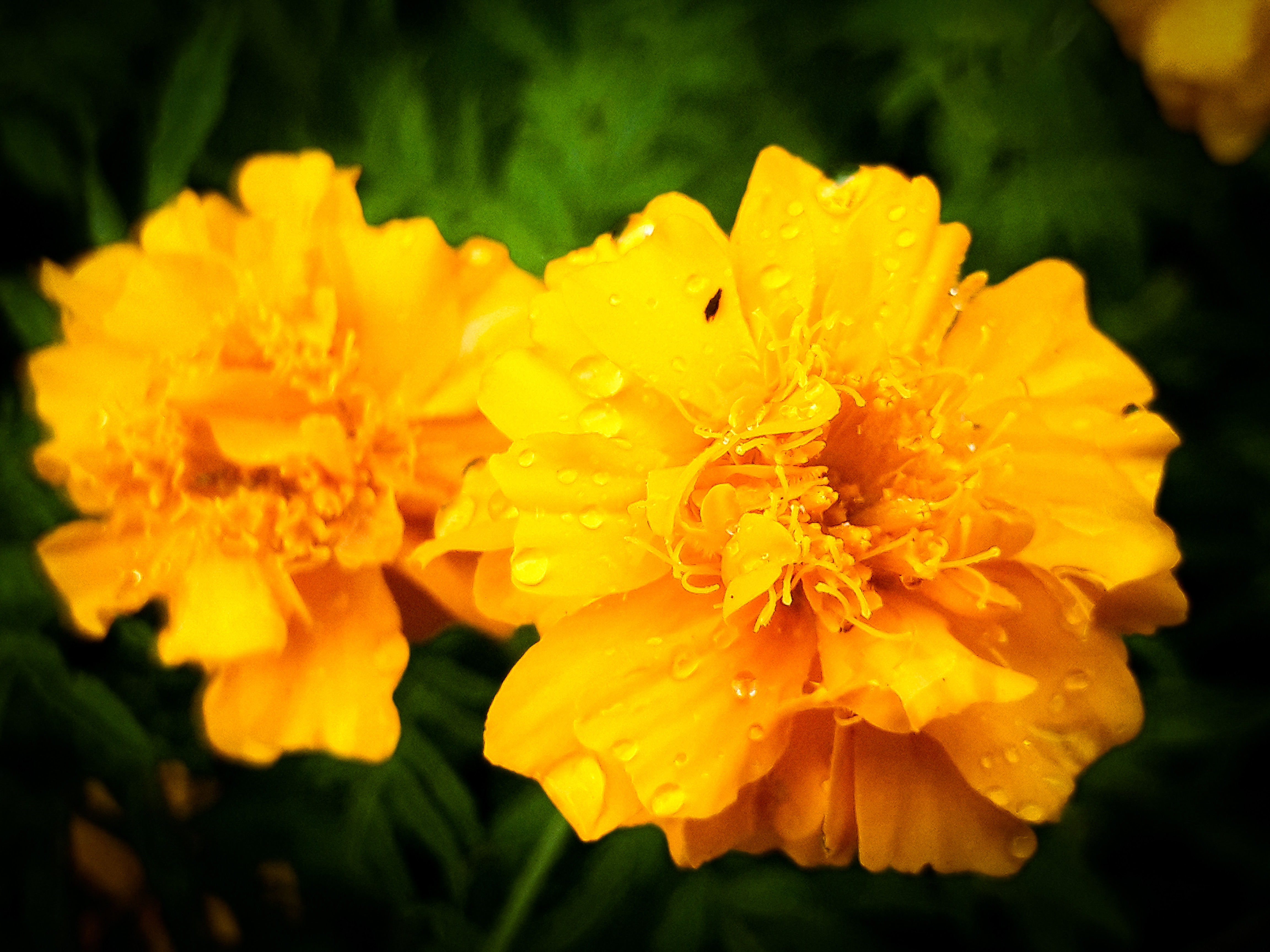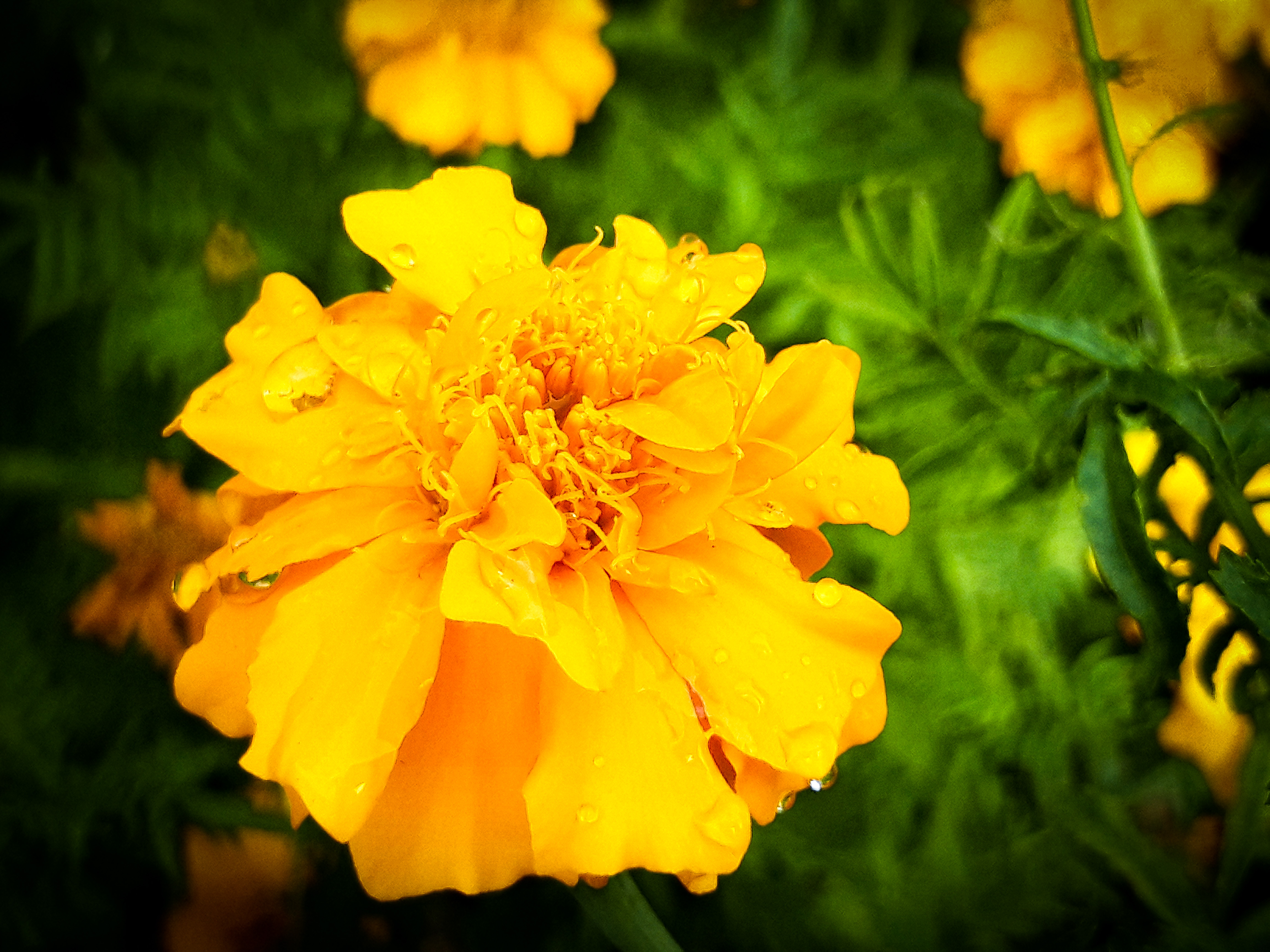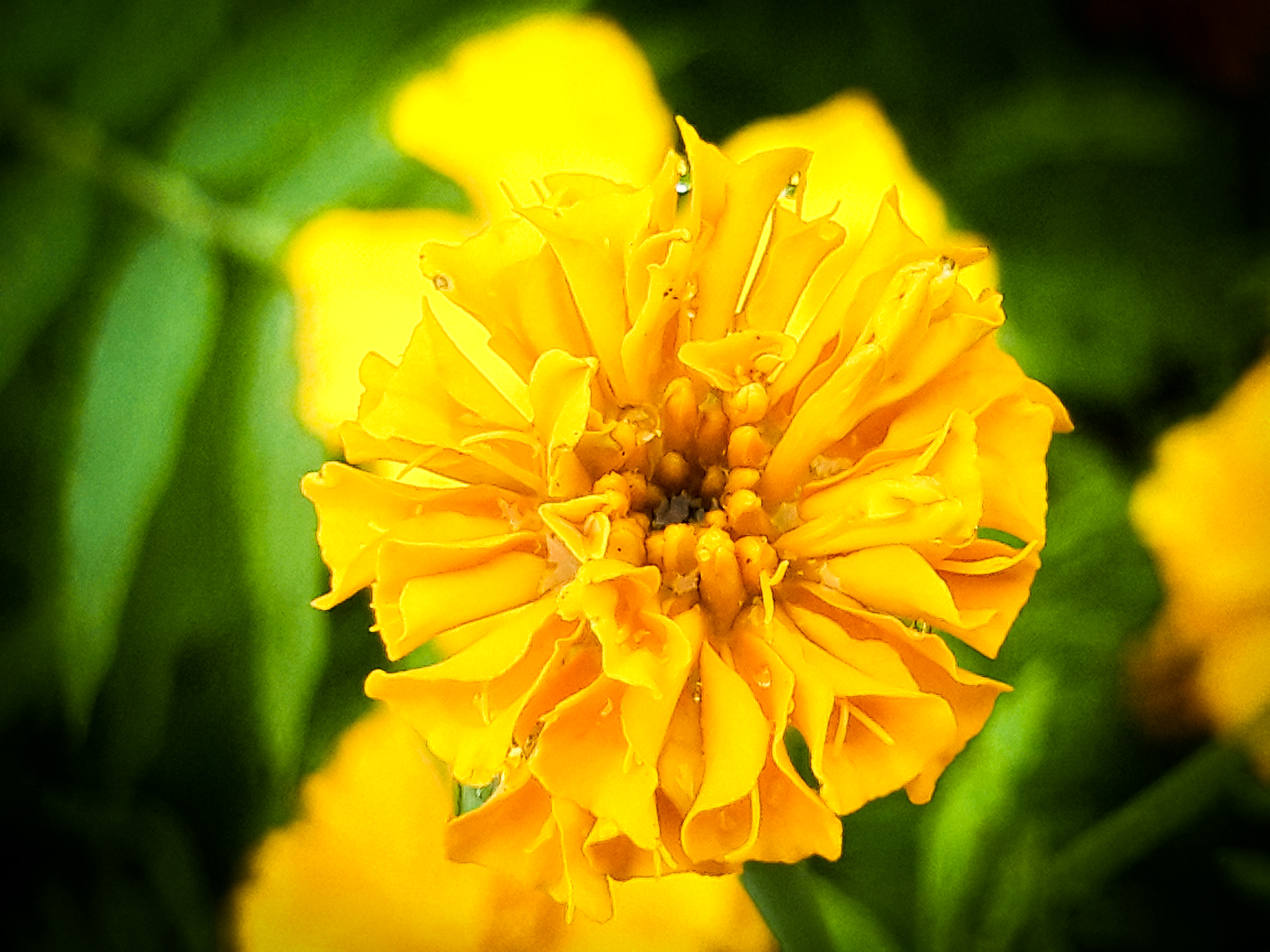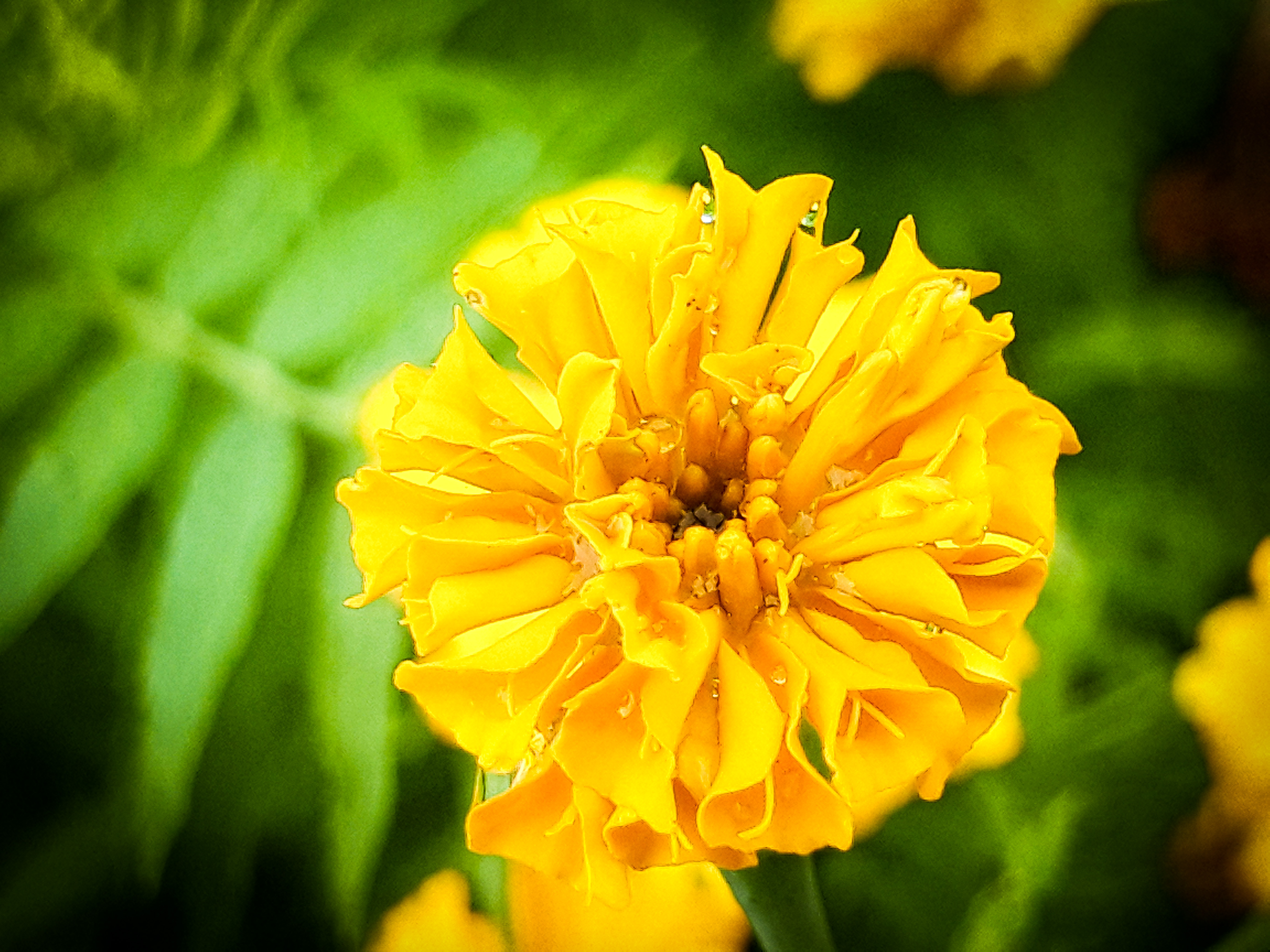 All photos Copyright courtesy of Oviyandi Emnur.