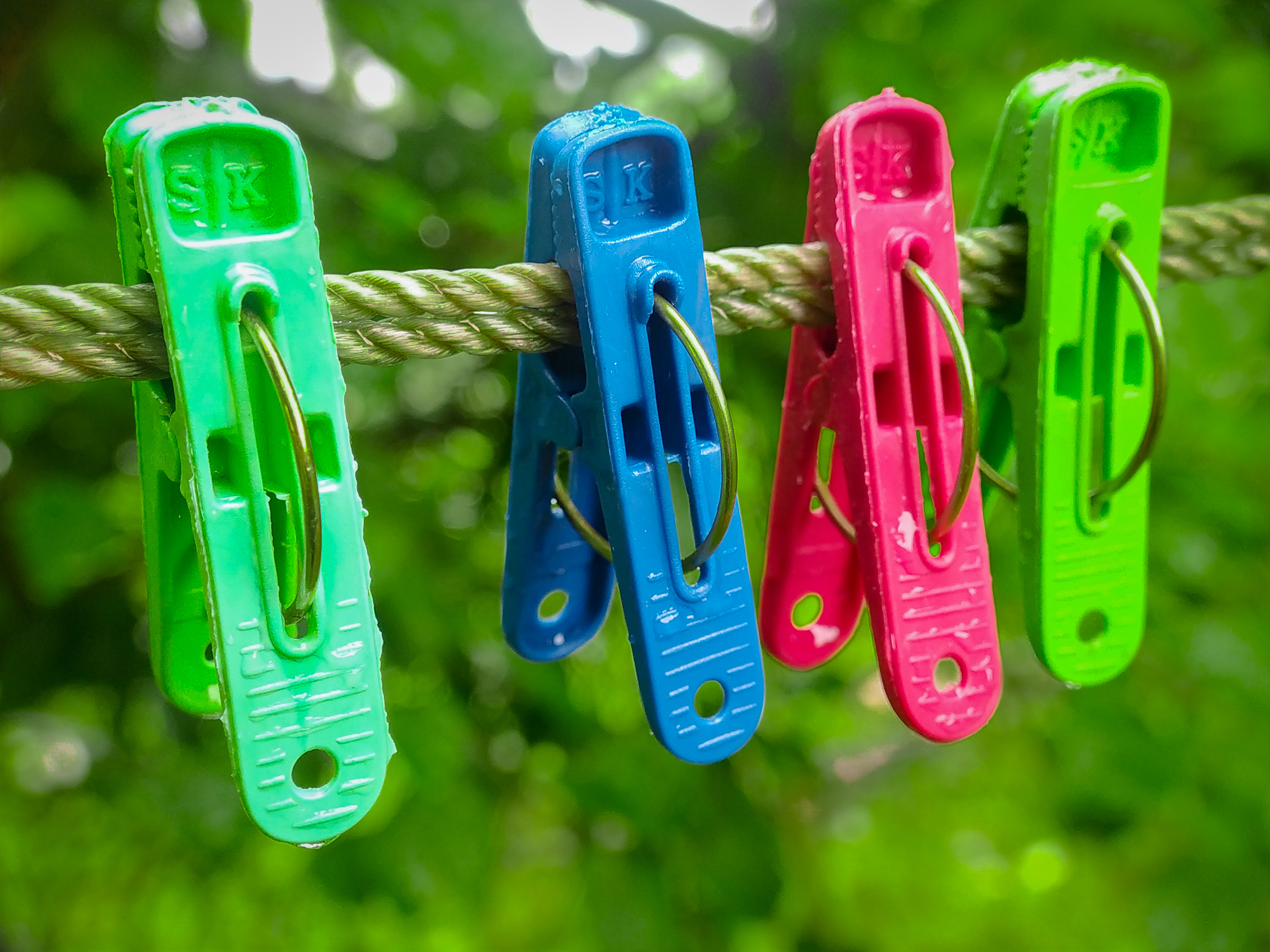 Hello friends hive everyone, How are you guys, well, right?
It's a clothesline pin, that's the name in my area, maybe you've also seen this where you live.
This afternoon while relaxing with my friend, I accidentally saw this clothesline pins hanging on the clothesline on the home page, and I took the initiative to photograph it and share it here.
This clothesline pin is very useful for those of you who want to dry clothes so that when your clothes are dry it is not easily blown and carried by the wind.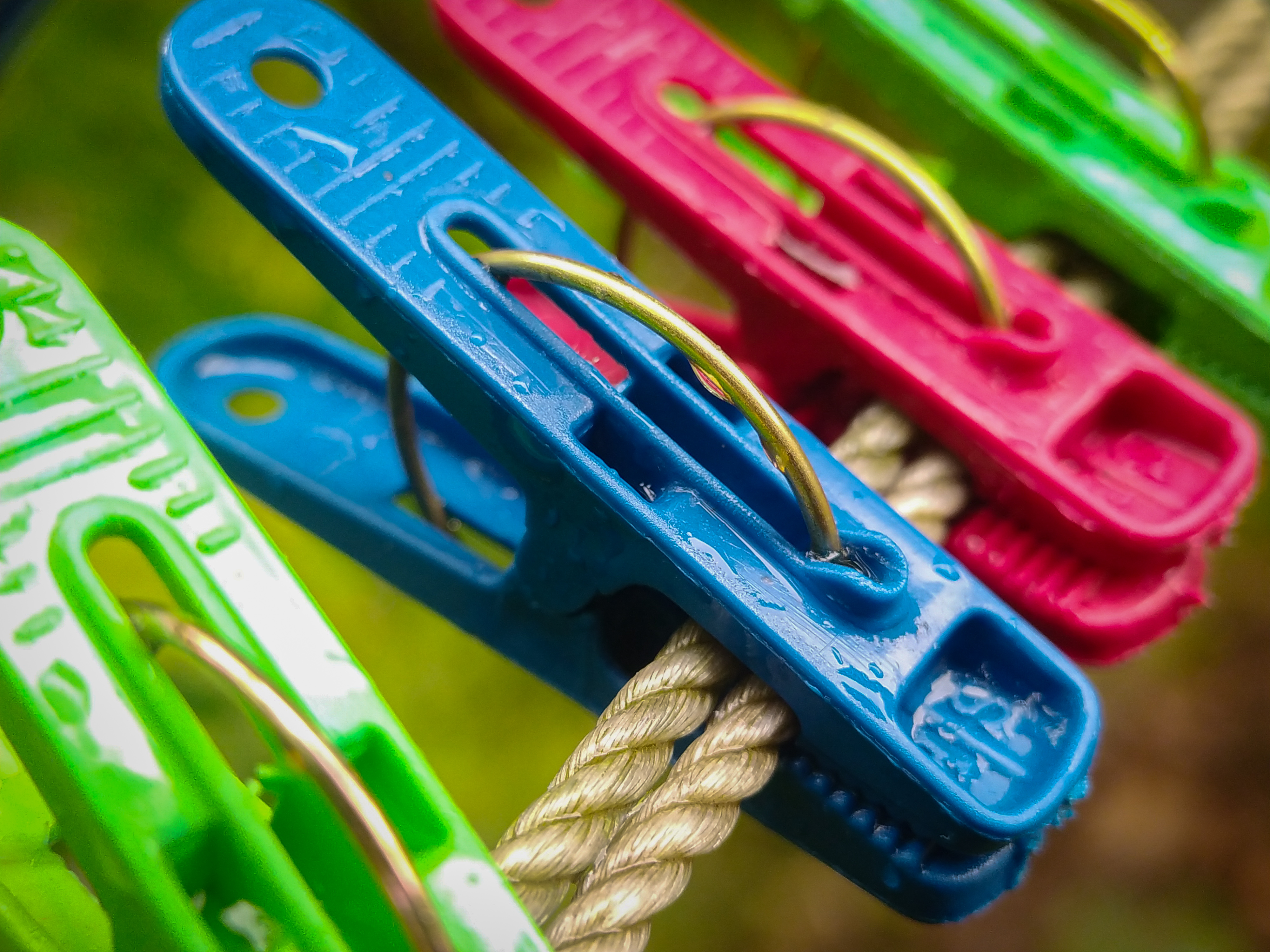 In addition to some of its uses above, clothesline clamps can also be used for other clamping purposes as needed only.
How it works is very easy, you just stretch your clothesline in the clothesline that has been tied with a high position enough, you just stay grounded, Then press and attach the clasp on the clothesline so as not to escape from the rope.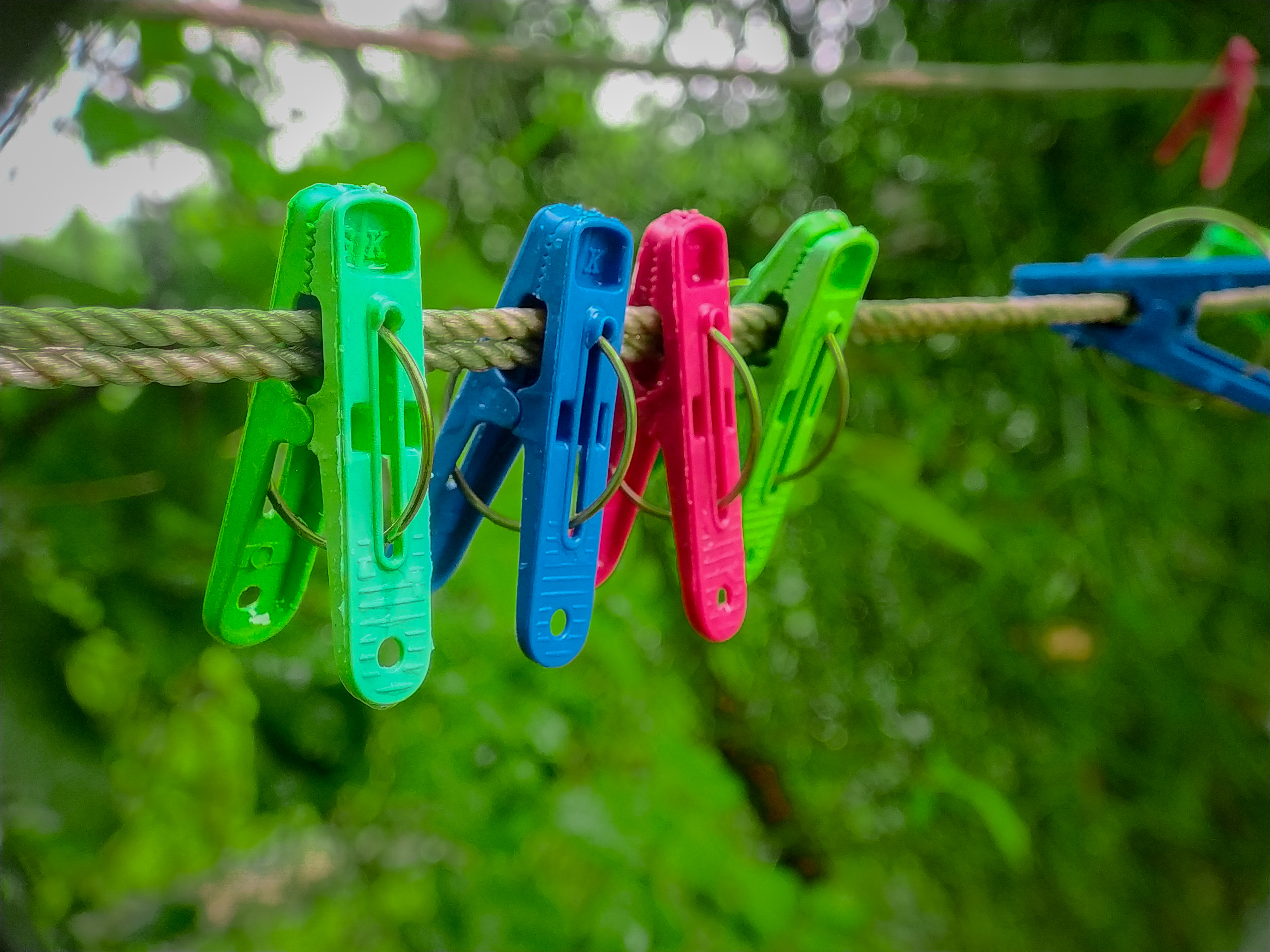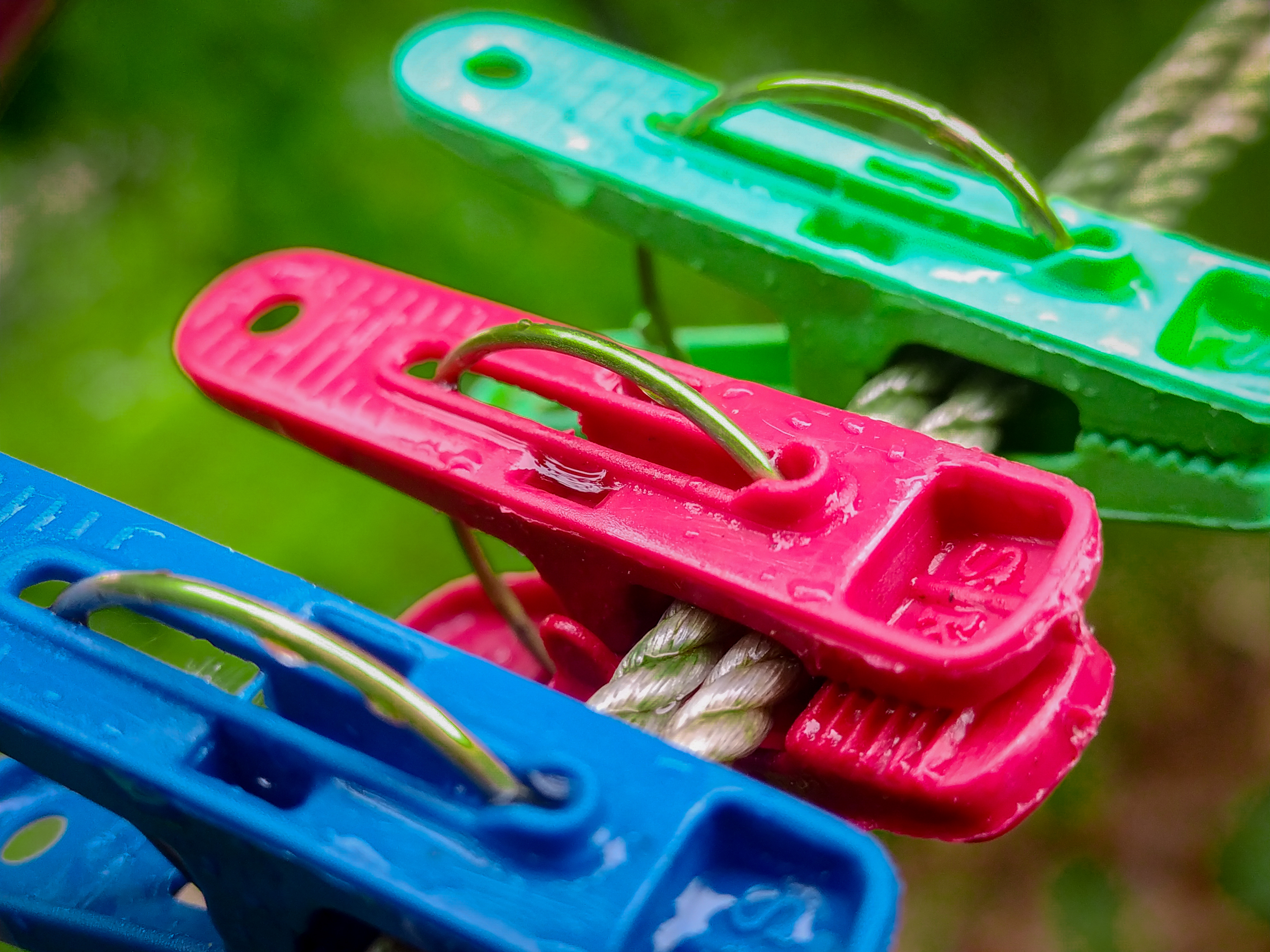 The color of this clasp is very beautiful and various colors, maybe we can use it according to the color of the clothes that will be dried or as desired if it is very troublesome. Hehe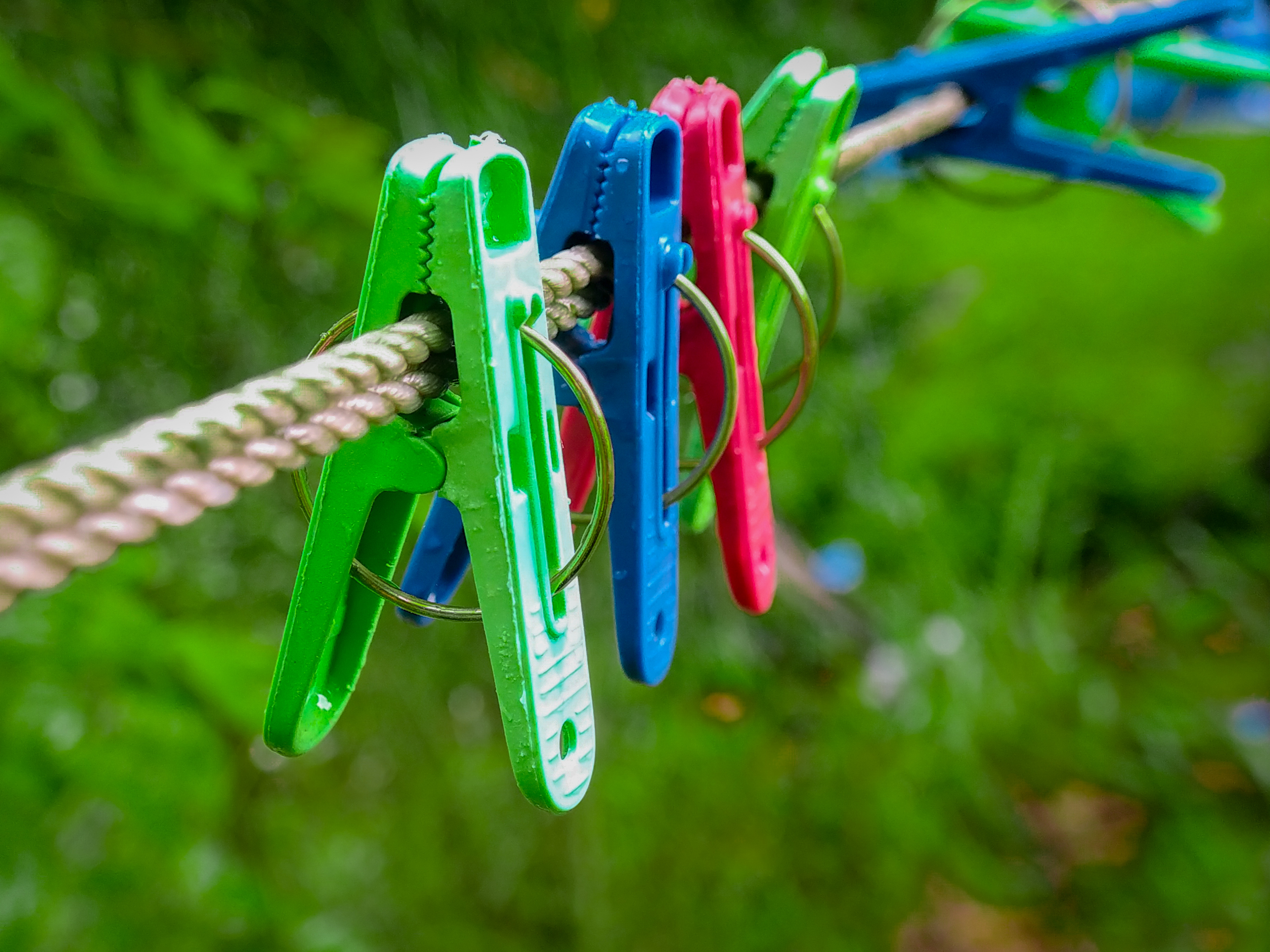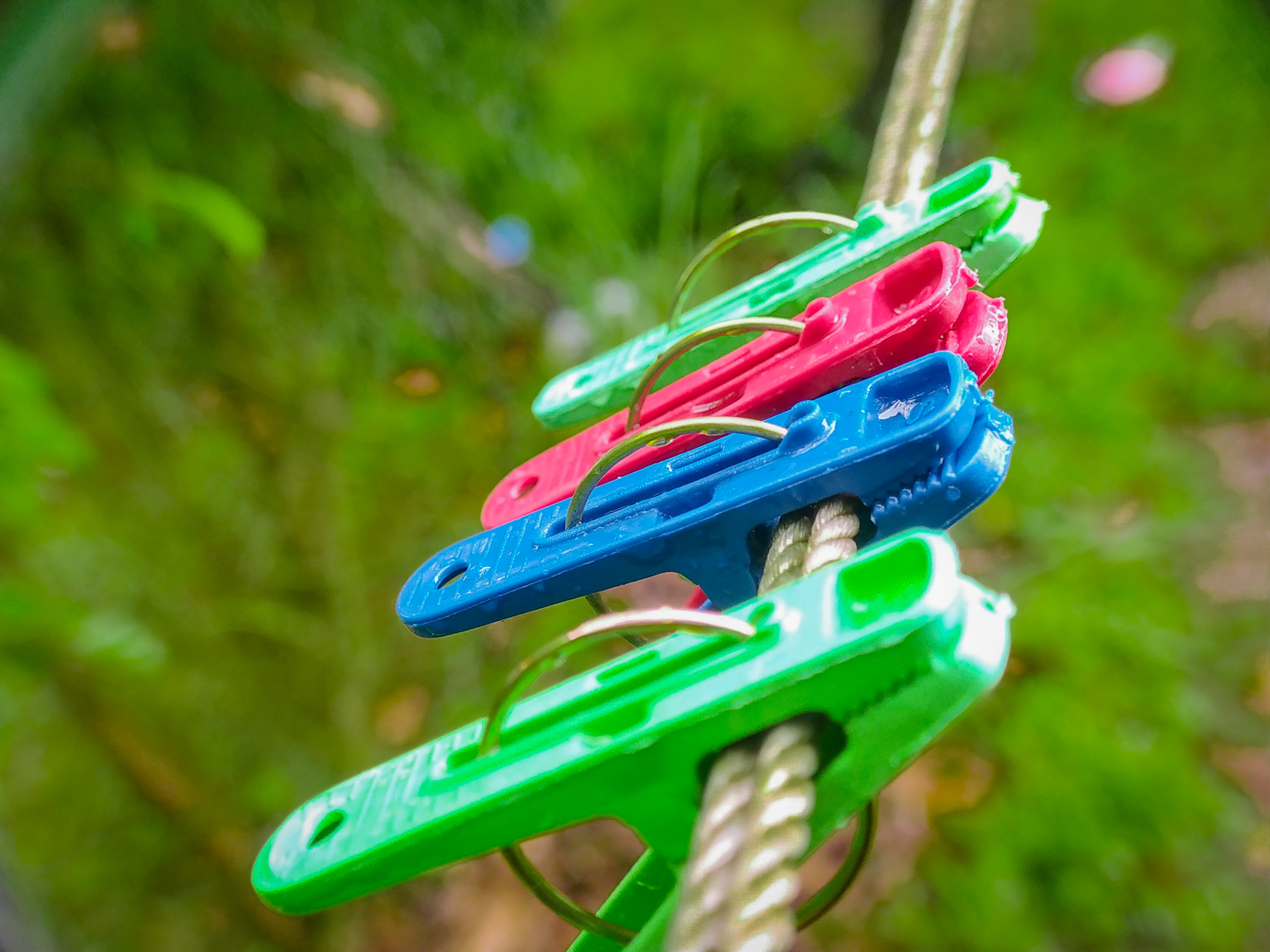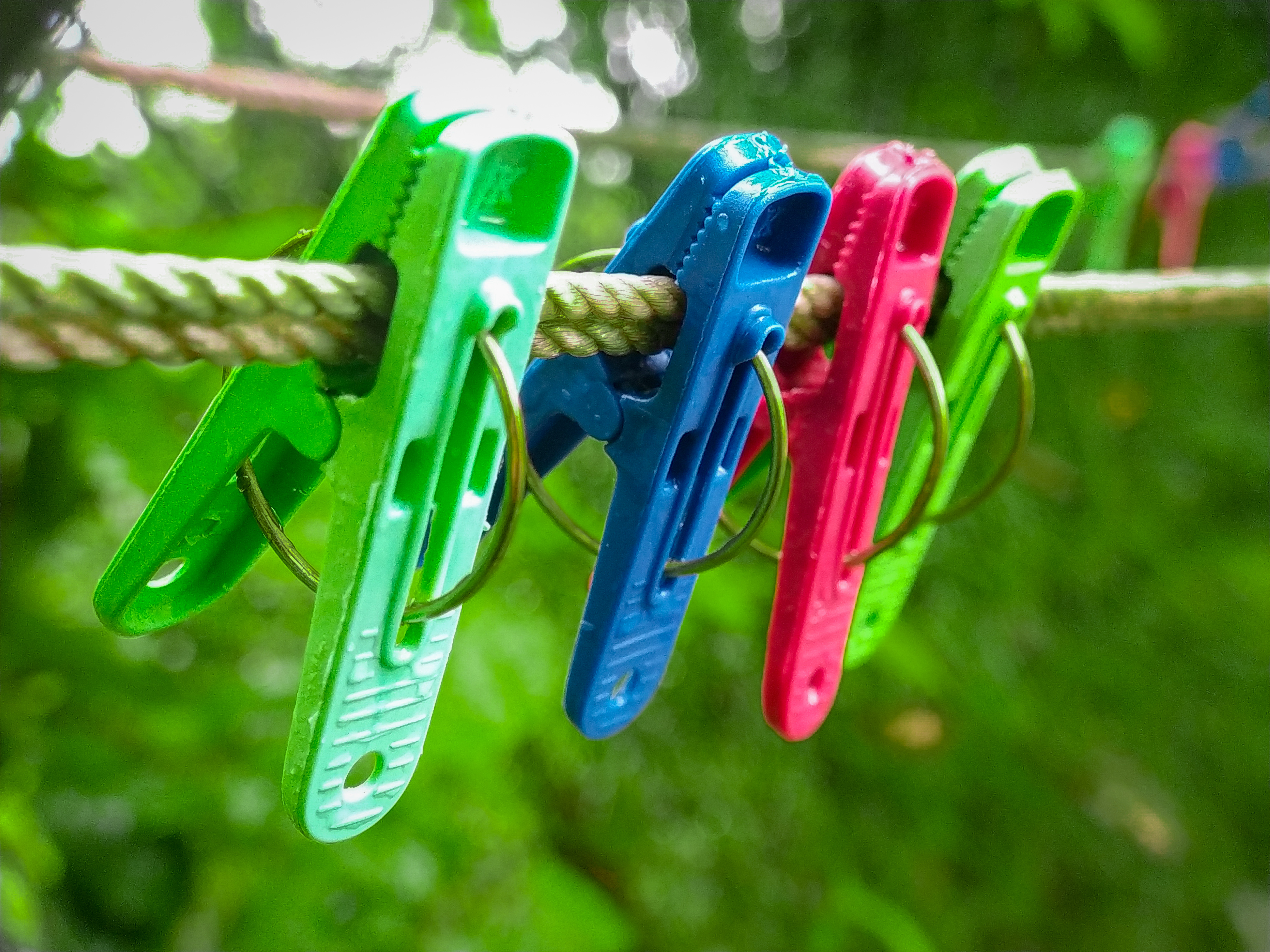 So long ago my post today
May it be useful