Everything is starting to look like Christmas.
The air is colder, for the most part. Snow is falling in the northern states. I do miss the white Christmas we used to have in Ohio, but I do not miss shoveling snow.
And everywhere you look, there are decorations.
This has not skipped our house at all.
The elves are busy in the workshop.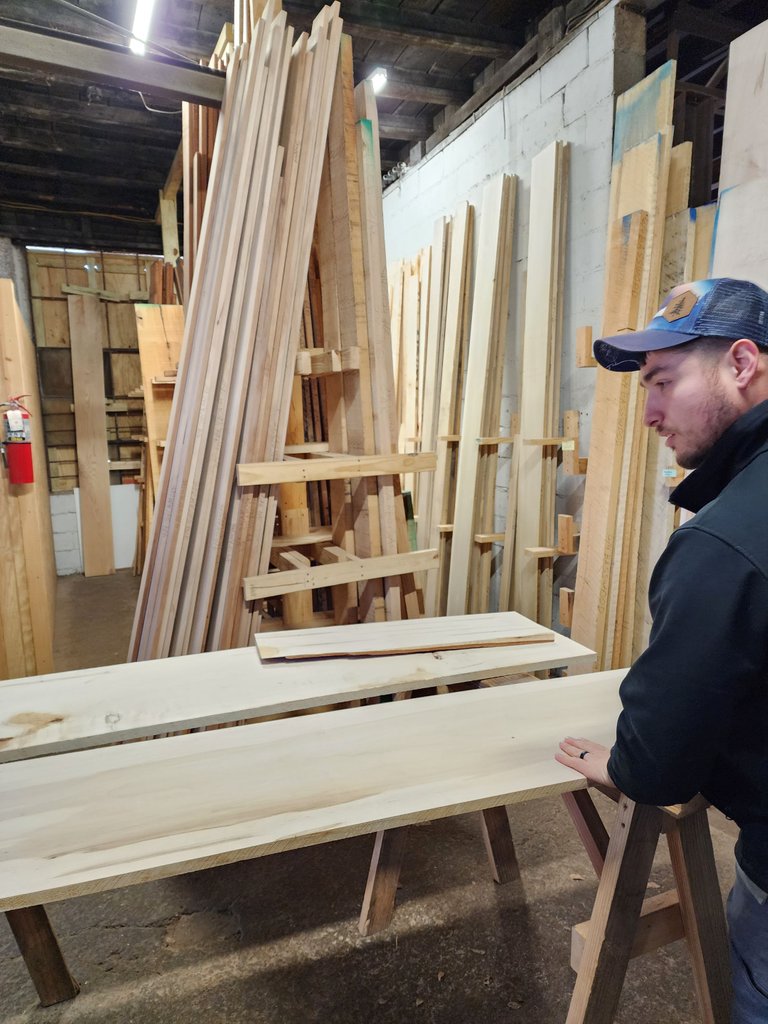 And special gifts are being constructed with care.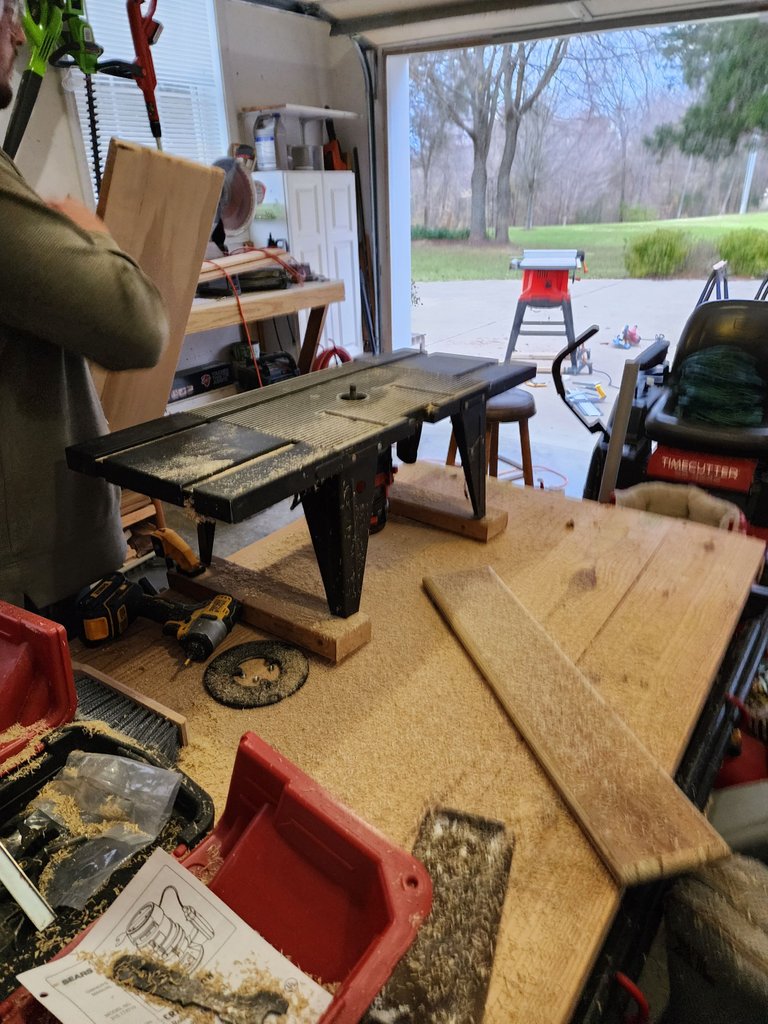 and we have not forgotten about the house.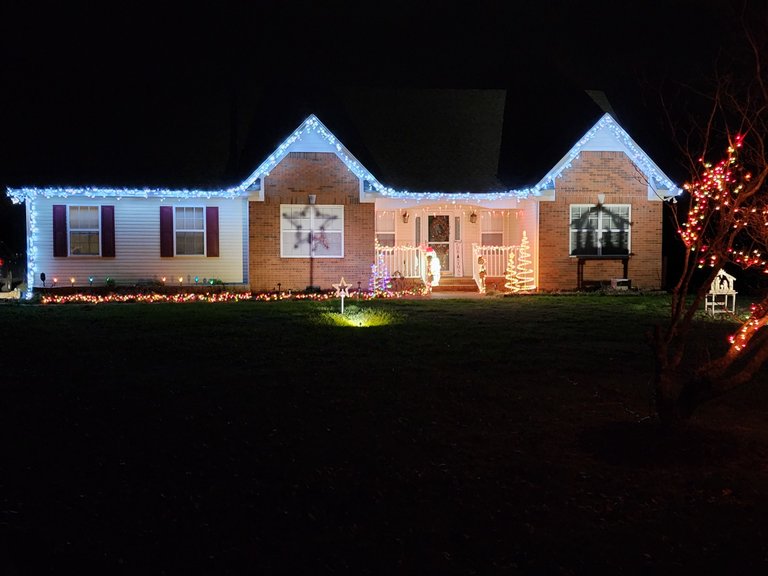 I hope you and your family are preparing for another awesome Christmas season.
I just wanted to share a little bit of ours with you.
Merry Christmas
Until next time,
John Novak


Divider by @slothlydoesit
Programs I Endorse
Click Track Profit
ListNerds
Rising Star Game