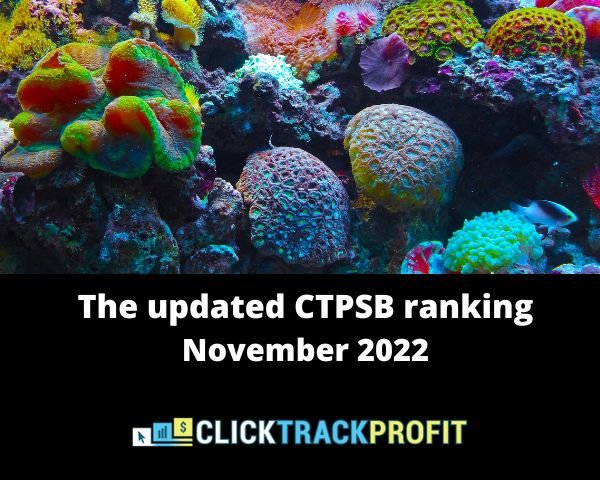 As announced last week, we have updated the CTP ranking that is the basis for the support given by CTPSB. We try to update this ranking every two months.
What are the requirements to be in the ranking?
To be eligible to be in the CTPSB ranking, an author must have written at least one post carrying the CTP tag in the last 20 days. The tag needs to be in the first five positions so that it becomes visible on ctptalk.com.
If this posting requirement is met and the quality of the posts is deemed sufficient, it's then the richlist of staked CTP tokens that defines who is supported.
Top 50
The top 50 CTP stakers that fullfill the requirements above will get full support from @ctpsb.
What does it mean to be supported by CTPSB?
The people who are supported by @ctpsb get up to one vote from the account every 24 hours as long as posts meet minimal quality requirements. Also the account that upvotes the posts is only voting if its voting power is above 90%. This is to face to the fact that the activity on Hive and ctptalk is not constant. When everybody writes posts at the same time, the account simply can't upvote everybody.
The Ranking
It will take up to 24 hours until you will see the changes applied in terms of voting activity of @ctpsb.
---
Learn more about the CTP Swarm Booster: