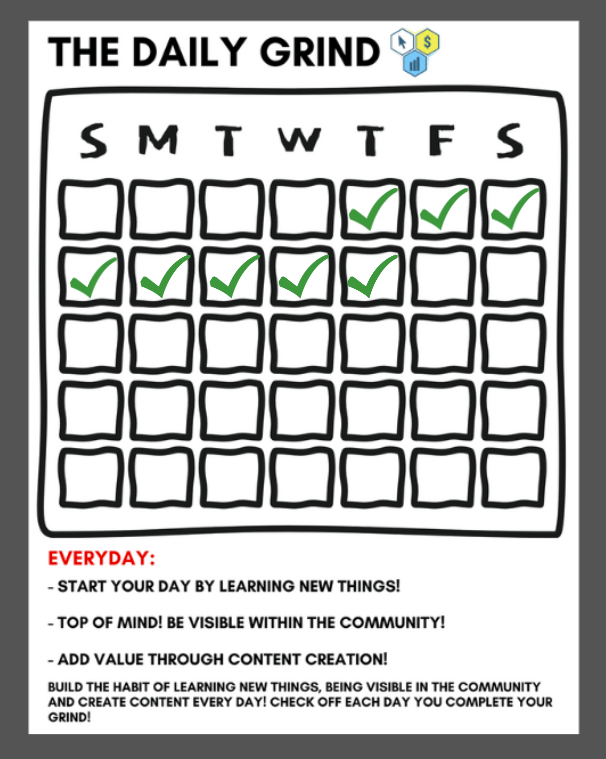 What a week! So much happened and I got so much accomplished but it felt like last week was a month long!
I'm going to break the events down into several posts but here's my something new for day eight of the #CTPgrind challenge.
I redid my website!
Completely gutted it. The redesign was subtle because I really like the colour scheme I have going with the logo. (Thanks @jongolson for creating our awesome Kingdom logo!) However, the backend is completely different. And completely upgraded! Woot.
I switched hosting companies. The process of moving everything over hasn't happened yet so in the next couple of days, the site may be down. Hopefully everything goes smoothly. The hosting company I was with was just not reliable at all.
Newsflash - cheaper isn't always better!

I also added some features which I am really excited about. The main one that has me fired up is the new prayer request feature. It allows users to send in a prayer request, either privately or publicly. If the user chooses public, it will show on the prayer request page with the ability for other readers to pray as well and click the button when they've done so! It's a great way to show support for other Christian's. I believe very strongly in the power of prayer and am excited to see this feature get used.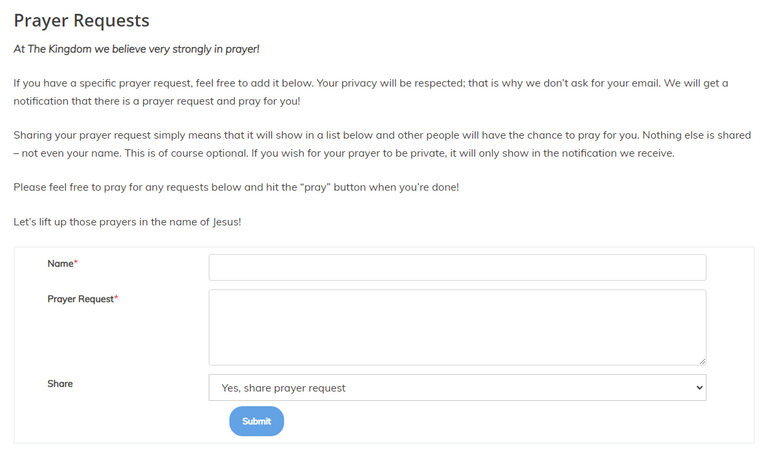 I also added an opt in form so users can get updated when we have important information to share. It works! I got 3 new subscribers the night it was put in! E-mails work - hopefully you're all utilizing that if you have a website or blog. More importantly, it's a fantastic way for me to try to grow our community in The Kingdom here on Hive.
Ultimately, my goal is to help point people towards Jesus. Everything on my blog serves that mission.