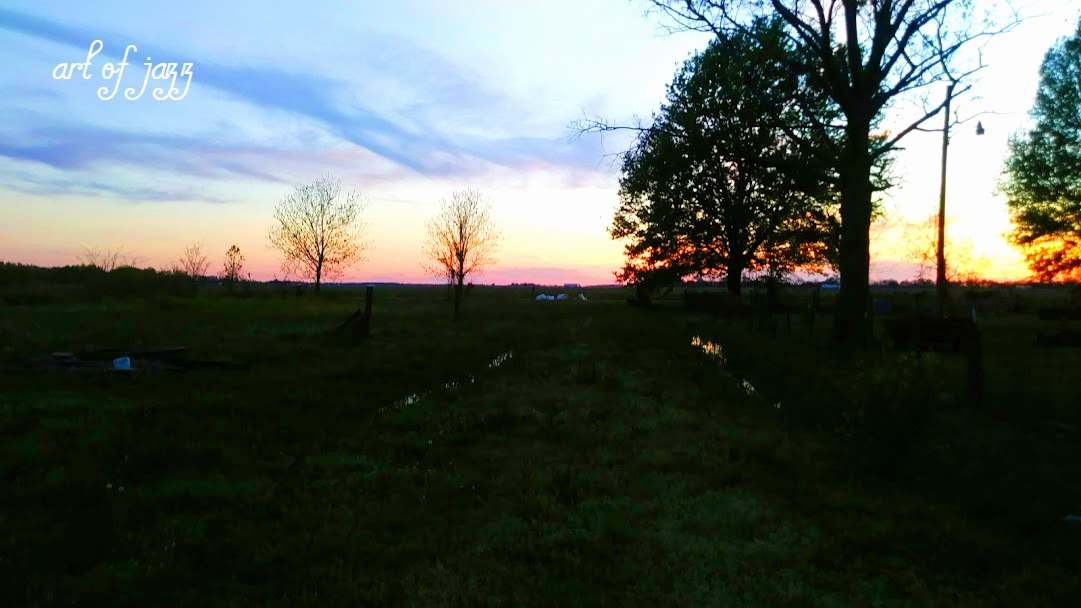 This photo was taken in 2019 in Jericho, AR. I took 2 trips in 2019. One in April and then one in October. I went for a little walk around sunset and I captured this wonderful dusk photo. I edited the photo to bring the color out.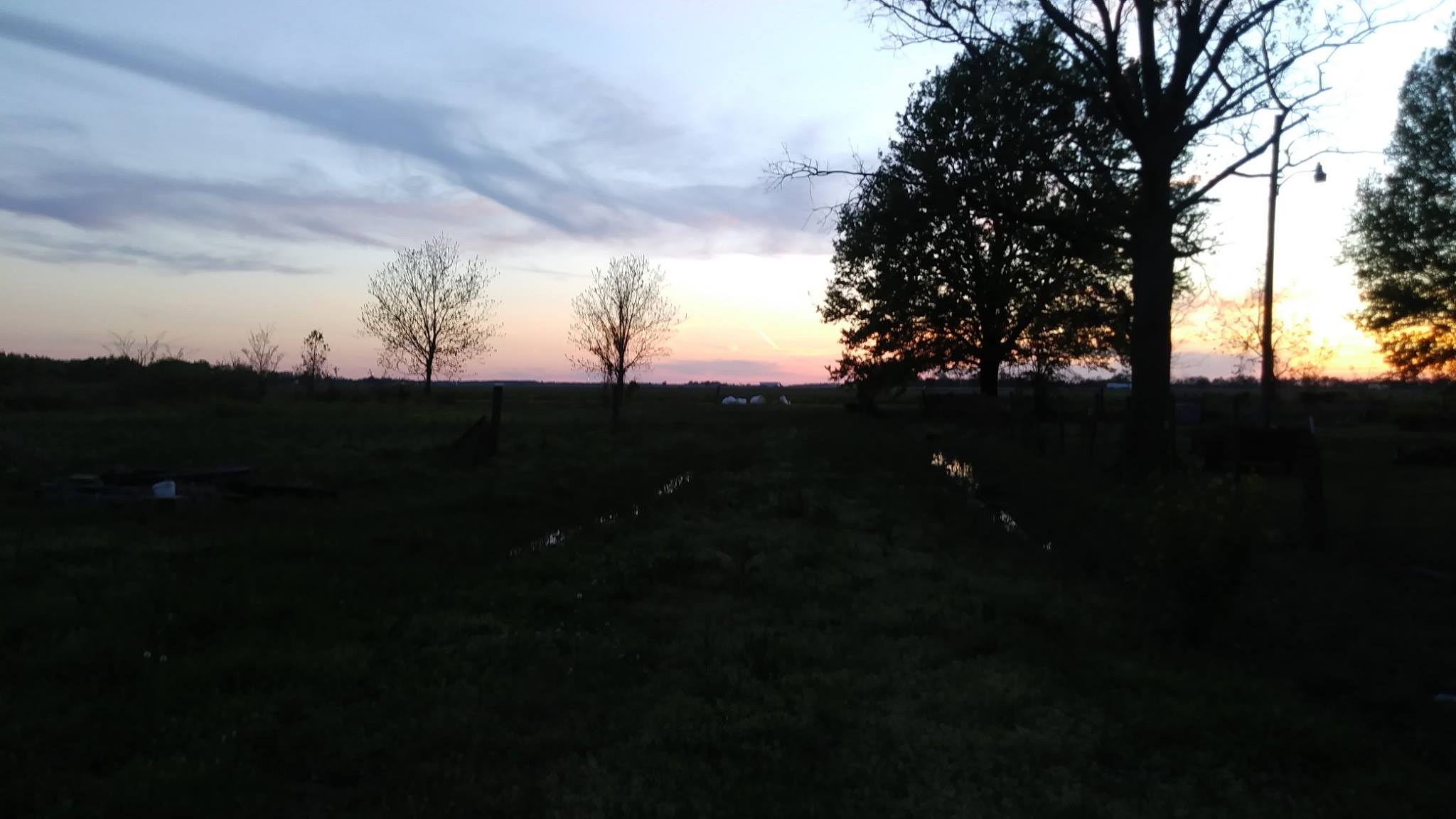 This is the unedited version. "Art Of Jazz' is my Facebook page.
I feel free when I travel. I wanted to make another stint down south but the anti-vaxxers had one job and couldn't even do that.
I'd like to travel the US while posting the photos on these sites for ya'll.
I have more travel content as long as it lasts.