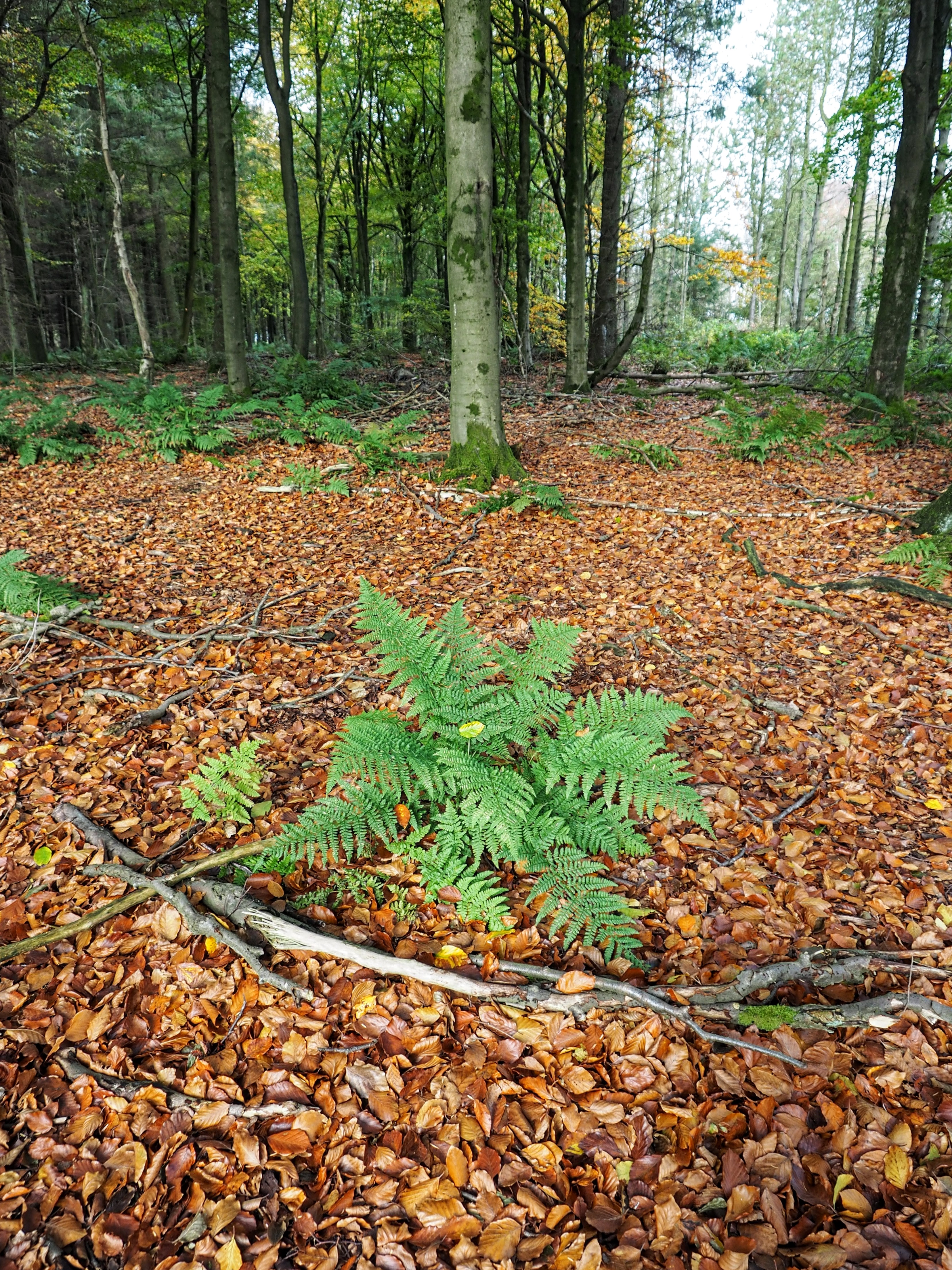 We've had heavy showers that make walking in the wood more interesting.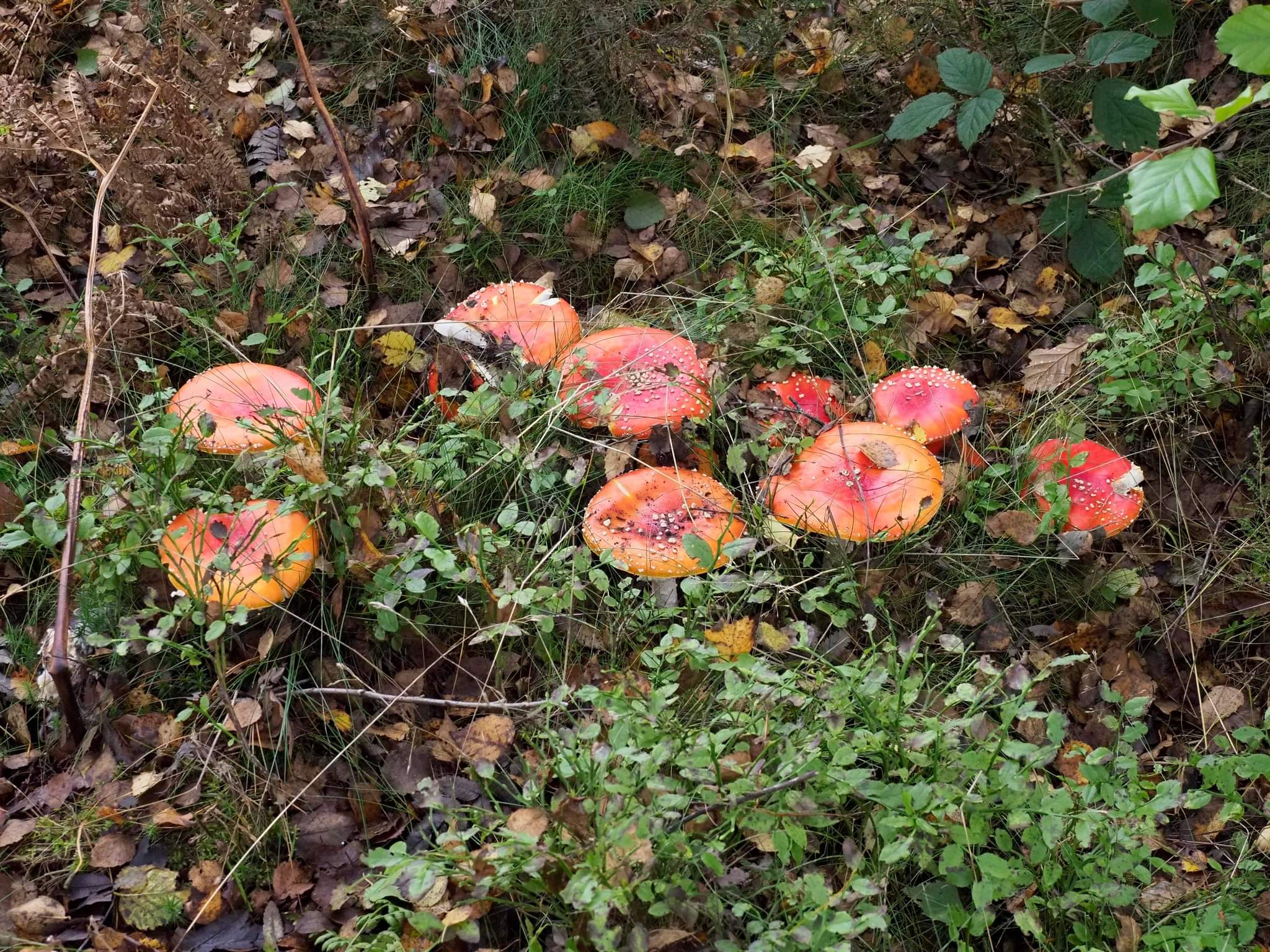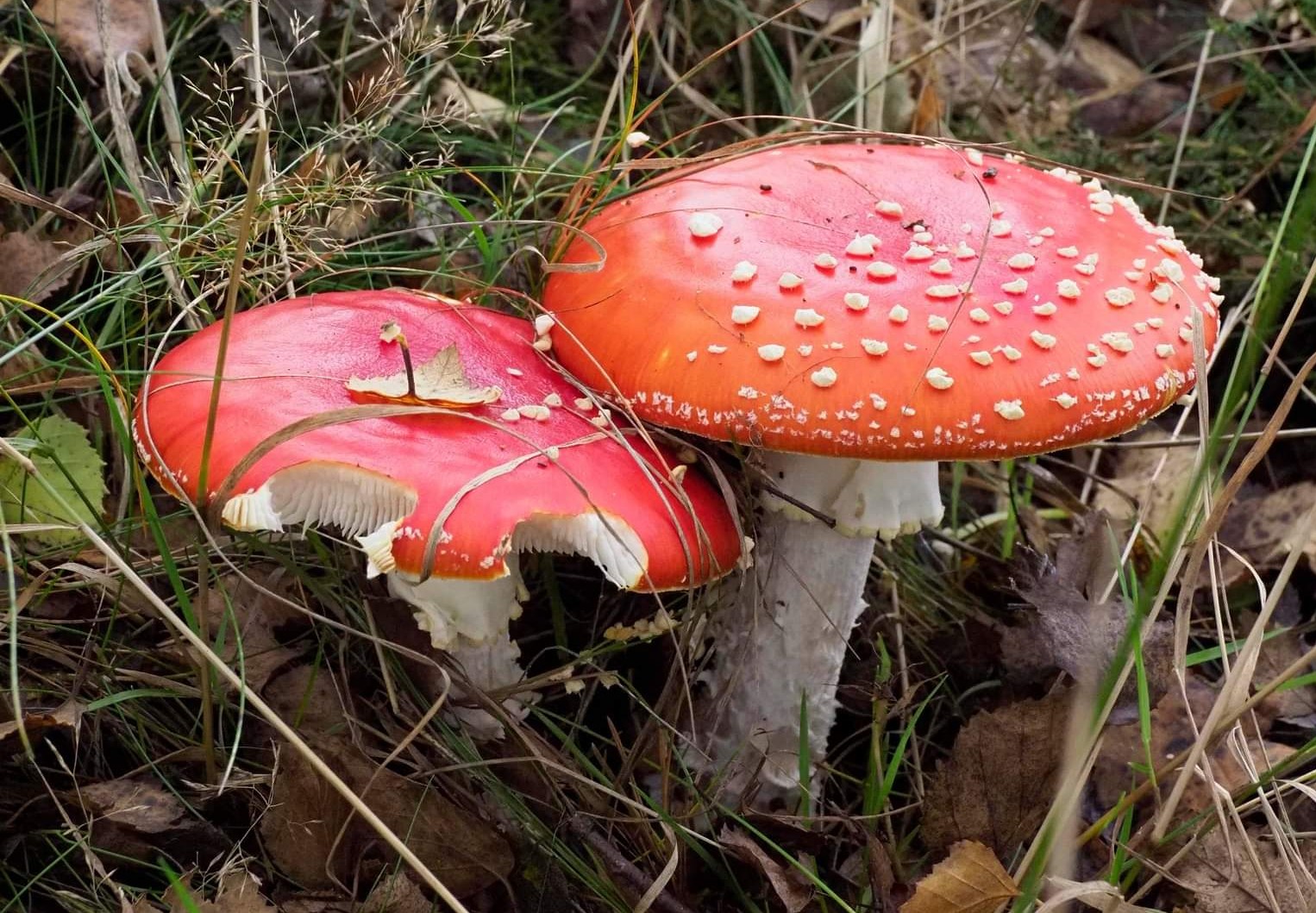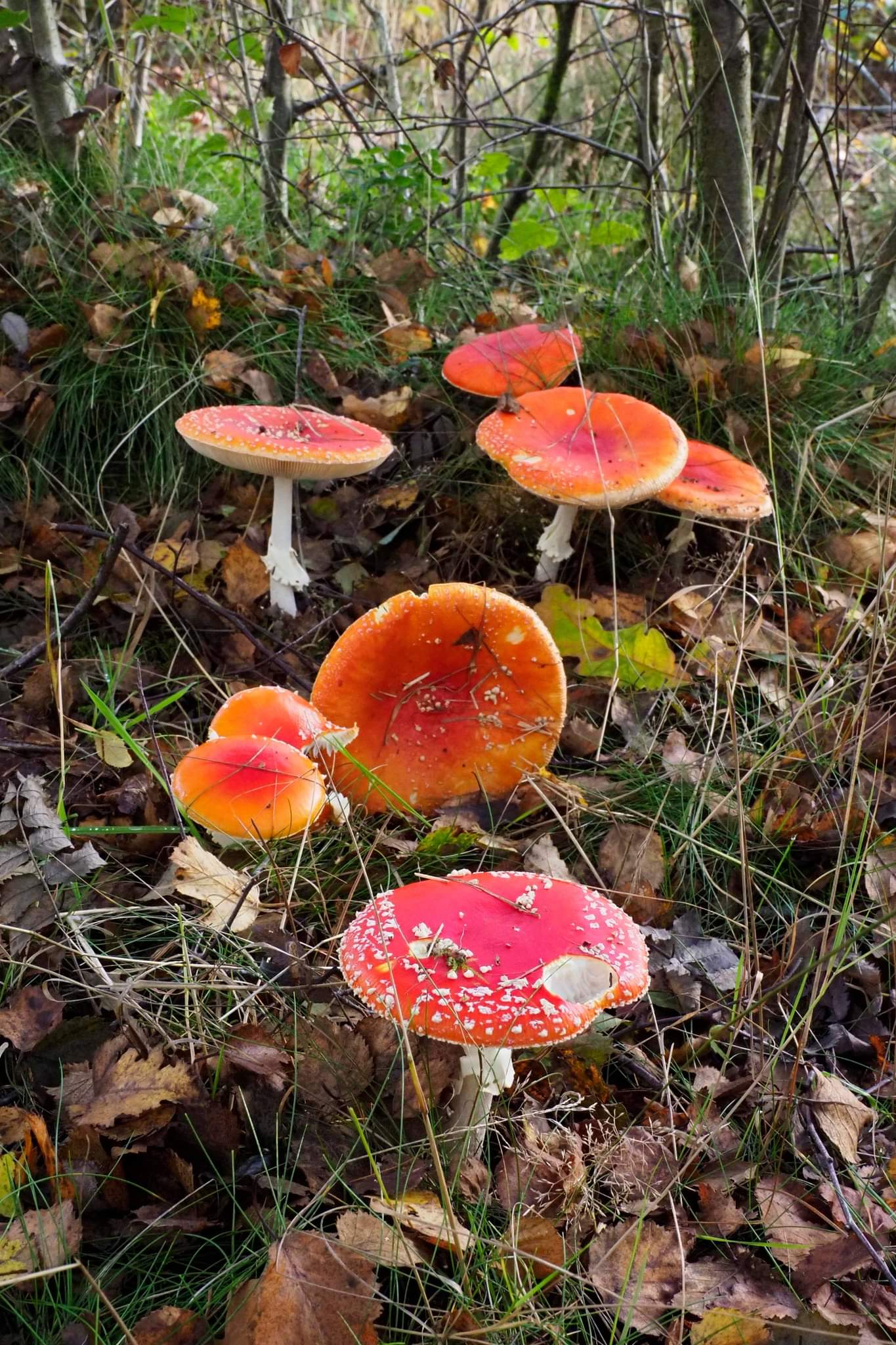 There was an abundance of fly agaric fungi. Trying to find the perfect fungi is difficult. When I do find some, I pick the twigs and grass off them, and then they break!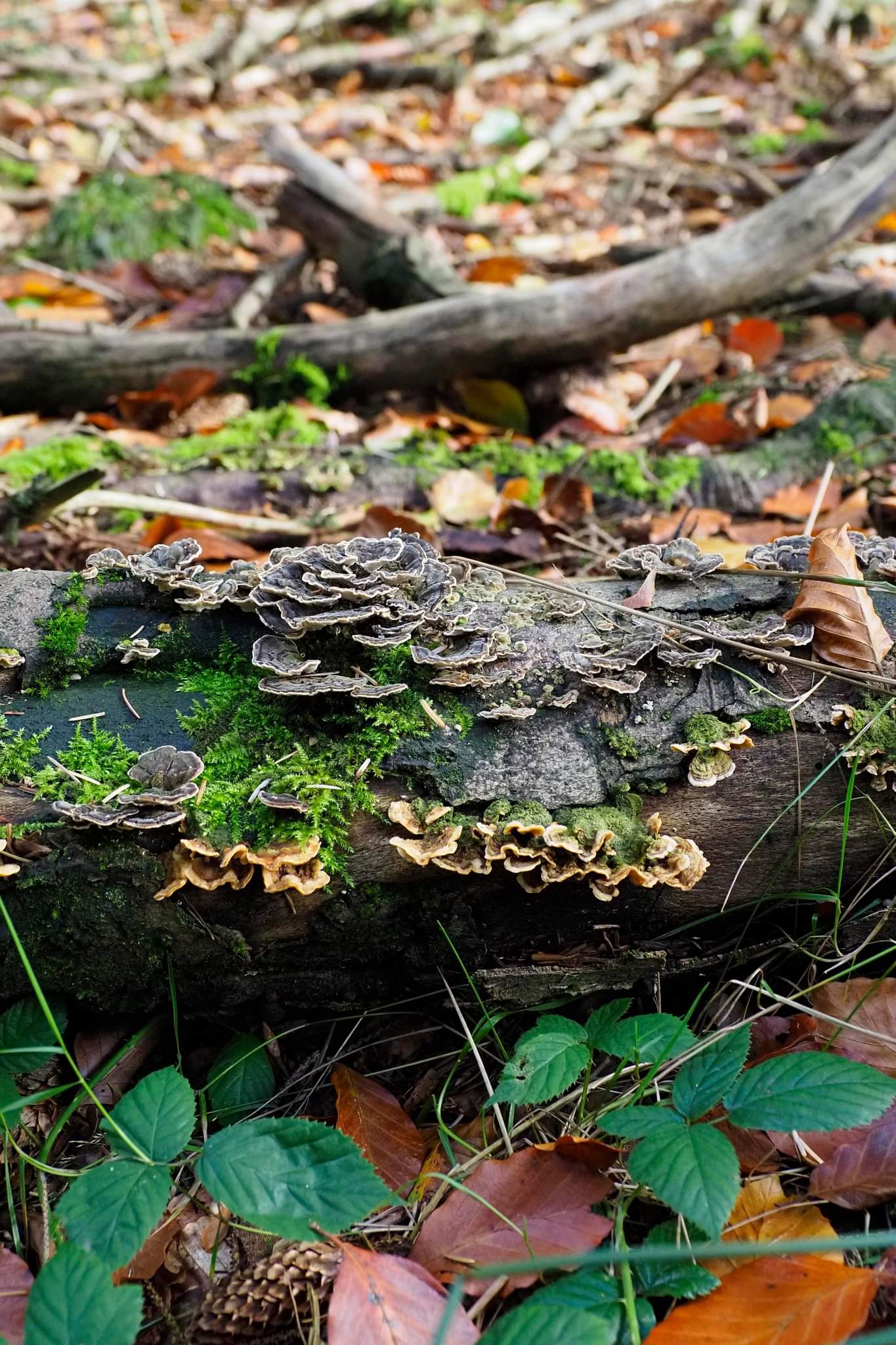 I don't know if these are turkey tails or not. My 'mushroom identificator' throws up several options when I just want to know exactly what it is. It's getting deleted!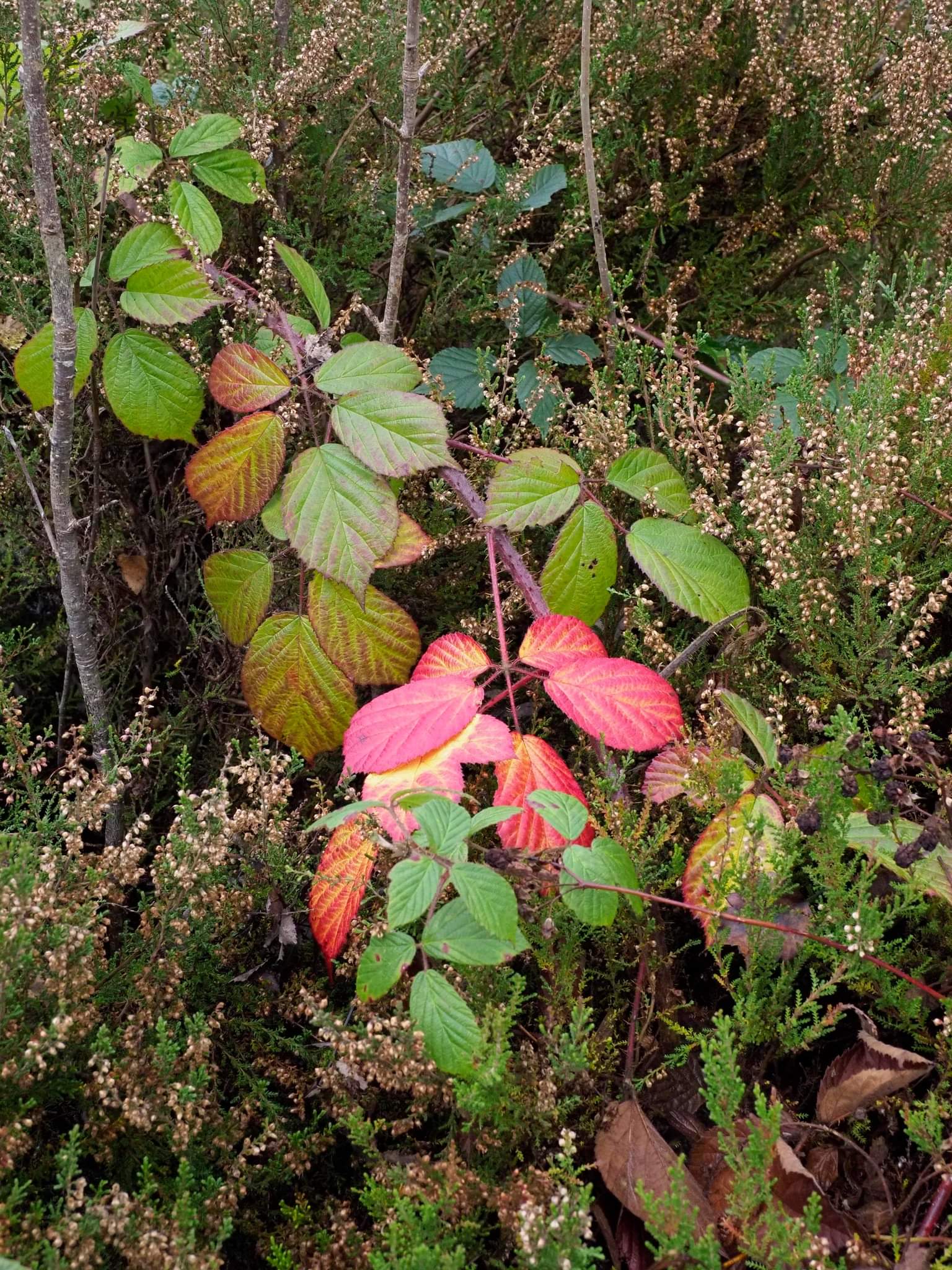 I must invest in some new walking boots .... people have started to ask "what's that smell"?
Photos by @ellenripley - Julie S. All rights reserved.