For a long time I have been posting my photos here and blogging has become a kind of life diary. I often re-read my notes, review my photos.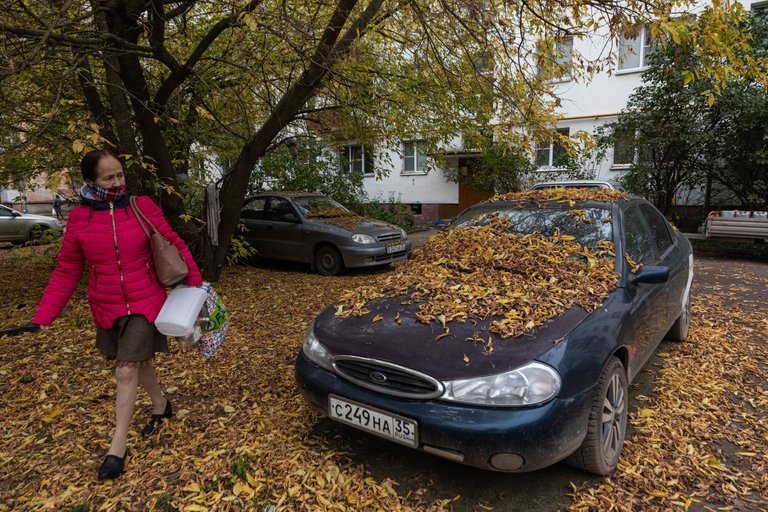 I photograph my states, that is, everything that I feel at the moment, what mood I am, at what frequency I am - this is all reflected in the pictures.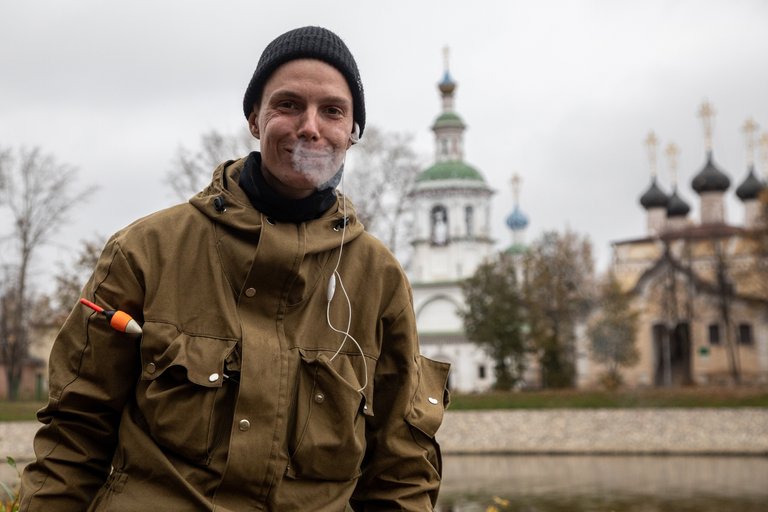 Recently I wanted to plunge into one of the states of last fall, to connect to a certain frequency.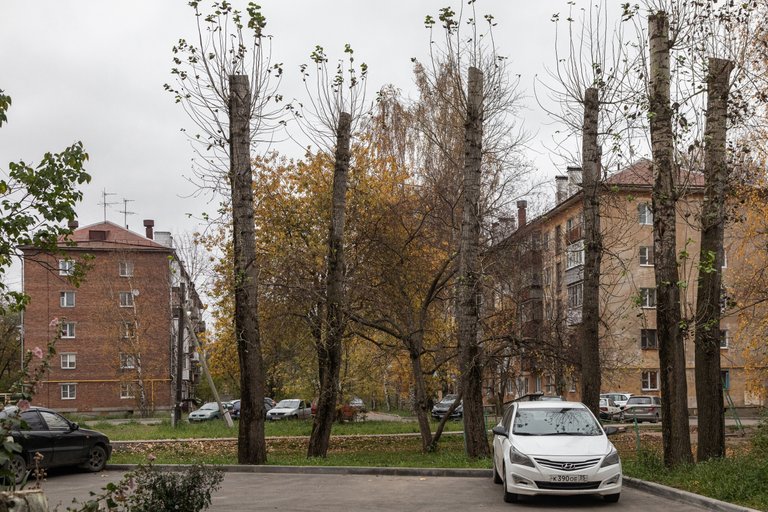 I found photos for this, but could not find a post with them.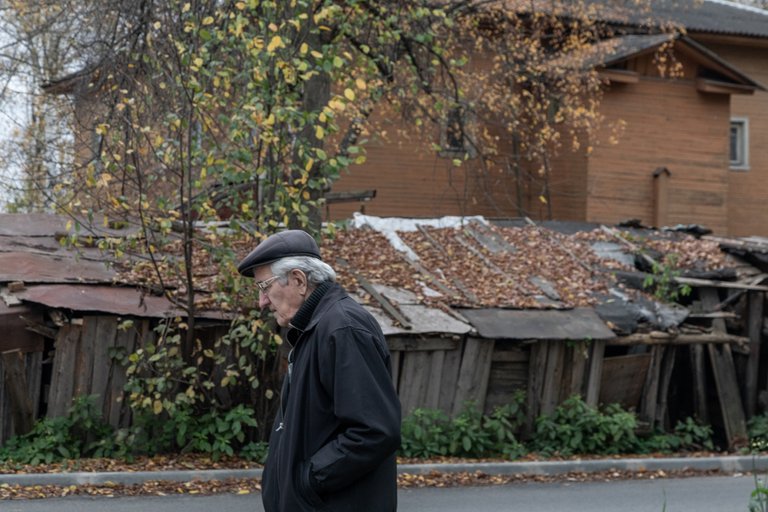 It turns out that I have not published a whole series of pictures from last year's autumn walk.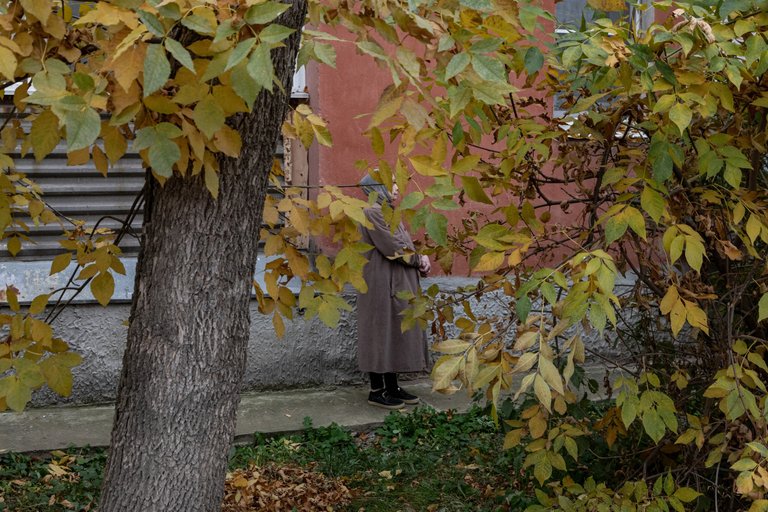 Perhaps there was too much material then and I did not attach importance to these photographs.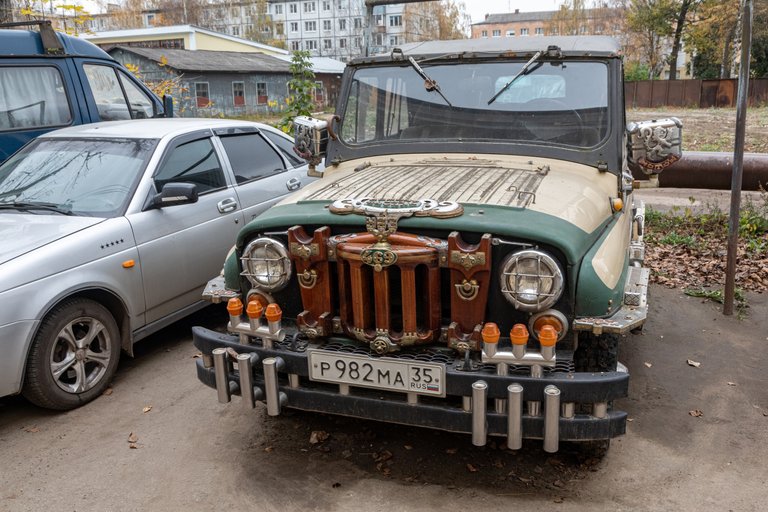 I was just on the wave of graphics and wanted to publish as many posts with it as possible.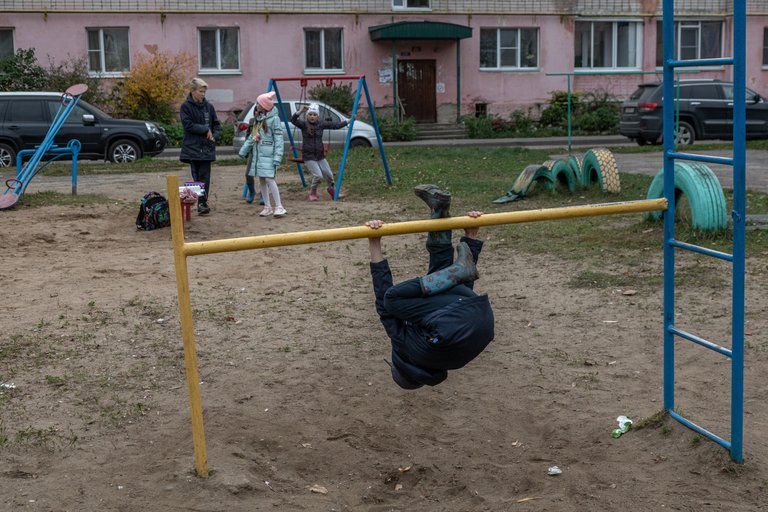 And these pictures, as it turned out, mean a lot to me.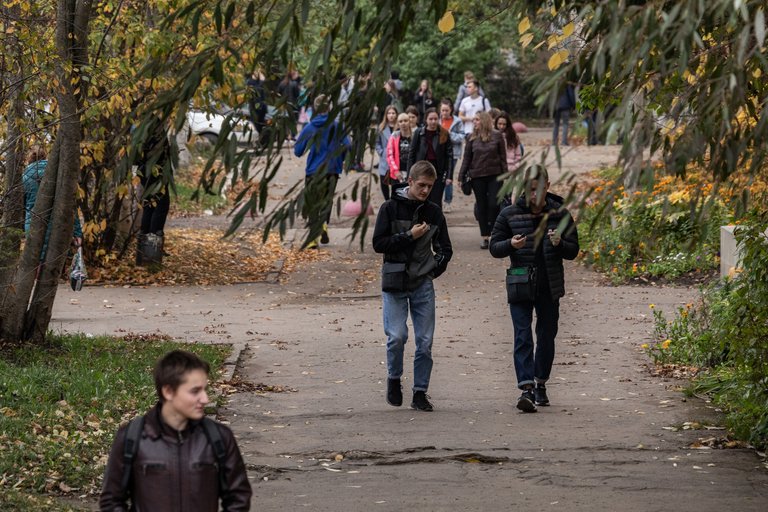 It was a cloudy day and I chose the Riverside part of Vologda for a walk.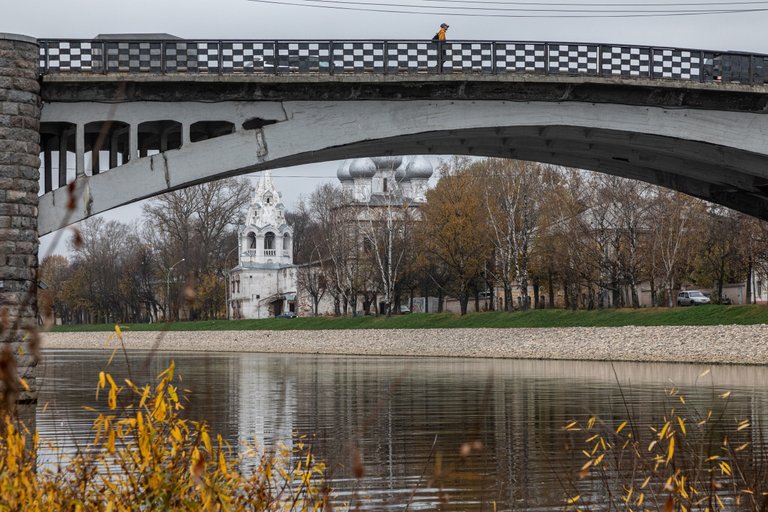 If you connect through pictures to that state, then it will not be the best in terms of mood.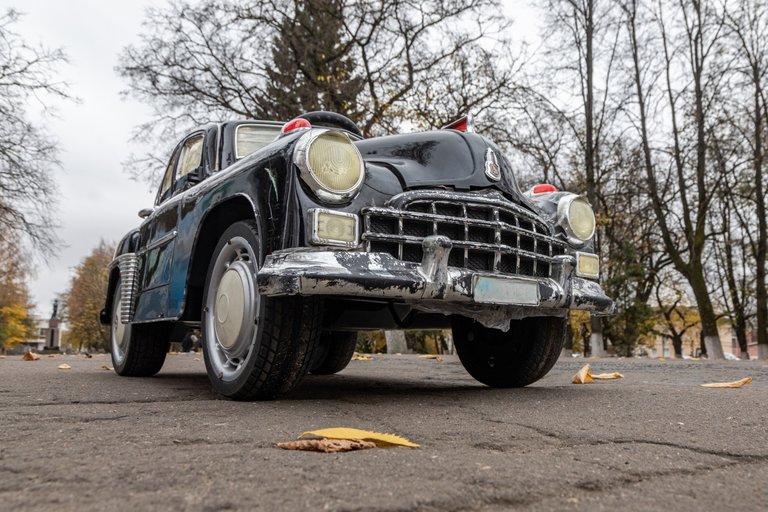 There was then an acute shortage of money and, because of this, a depressed mood.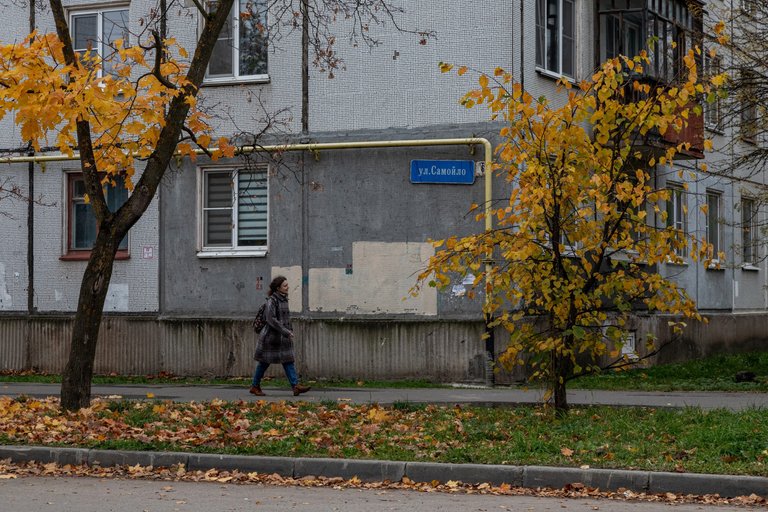 But if you miss moments from the material world, then the spiritual component was just at its best.

It was to her that I wanted to connect, which I did successfully.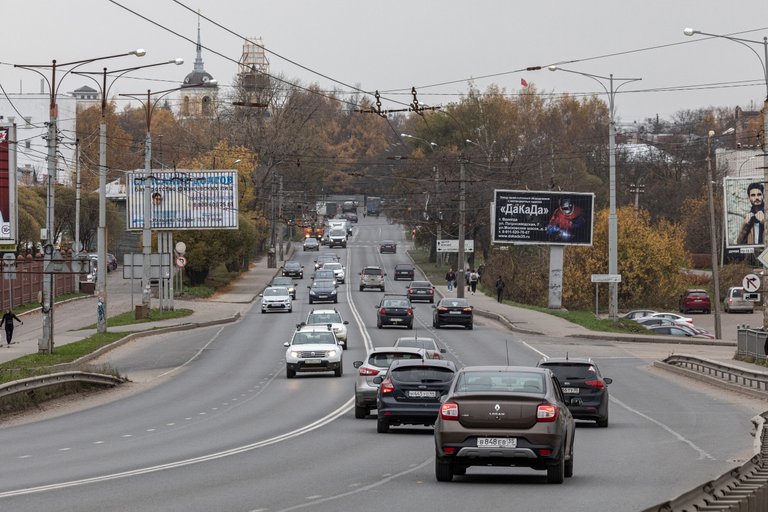 If no one had been told that these photographs were taken exactly a year ago, no one would have understood.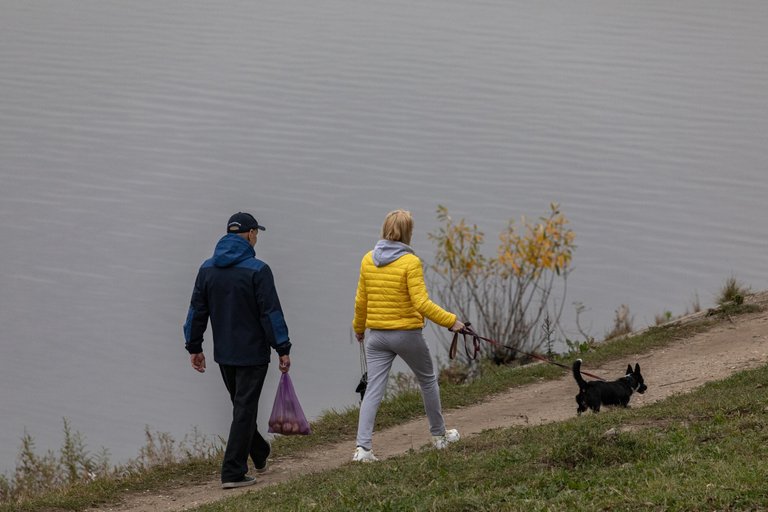 But you can't fool yourself, and it's not good for others either...and it's still a kind of diary. So let this state from last year be here this year.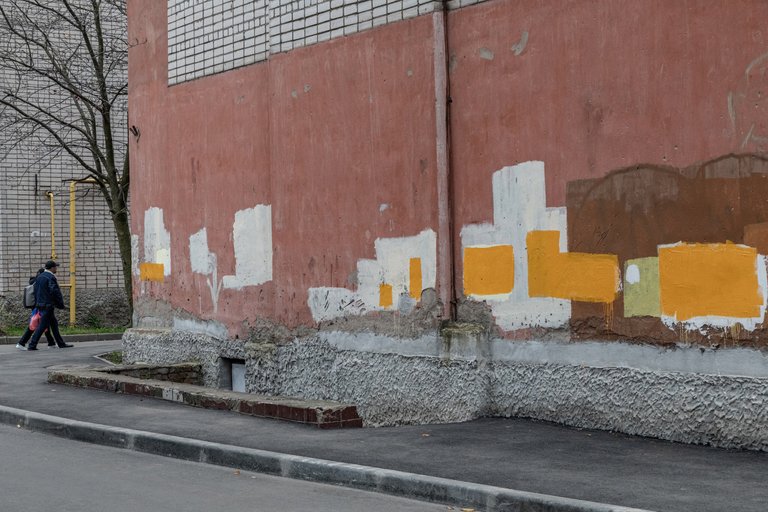 And besides, I already had time to experience similar sensations for some time.