Welcome dear internet travelers who love photography and thank you very much for making a temporary stop in my post, it could be said that my taste for taking photos is relatively recent because I started to get fond of it right after I bought a new phone, since that moment I wanted to capture every beautiful thing I see in a photo but only now is that it occurred to me to publish them so that more people can enjoy them. Without further ado, make yourself comfortable in your seats and put on your glasses if you need them so that you can fully enjoy the images that I am going to share with you.
Bienvenidos queridos viajeros del internet amantes de las fotografías y muchas gracias por hacer una parada temporal en mi post, se podría decir que mi gusto por tomar fotos es relativamente reciente debido a que comencé a agarrarle cariño justo después de que compre un nuevo teléfono, desde ese momento he querido capturar cada cosa hermosa que veo en una foto pero solo hasta ahora es que se me ocurrió publicarlas para que más personas las disfruten. Sin más que agregar acomódense en sus asientos y pónganse sus lentes si los necesita para que pueda disfrutar al máximo las imágenes que les voy a compartir.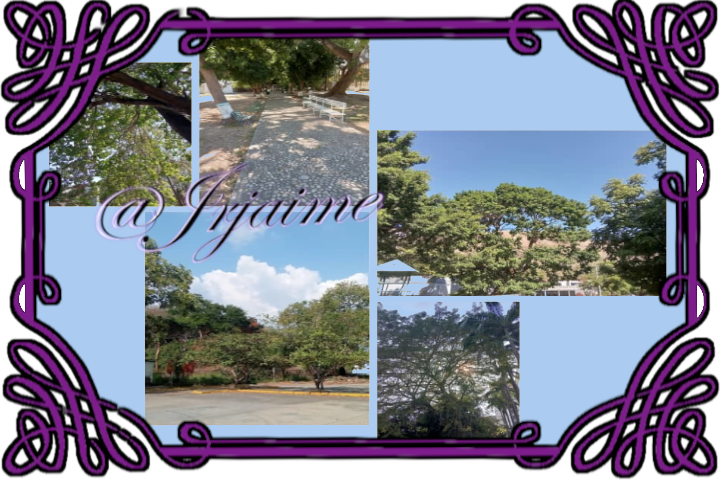 Property by @Jrjaime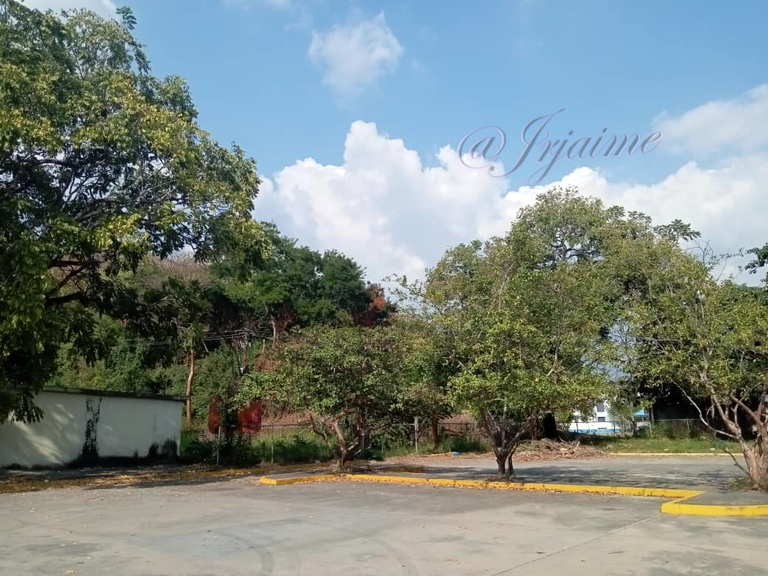 Property by @Jrjaime
This is one of my favorite images because it perfectly exemplifies the fact that beauty can be seen anywhere.
Esta es una de mis imágenes favoritas debido a que ejemplifica perfectamente el hecho de que la belleza se puede ver en cualquier lugar.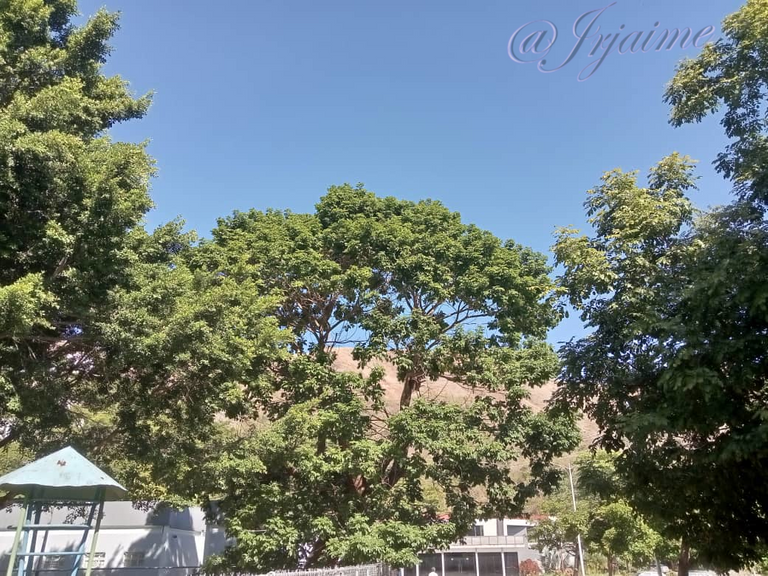 Property by @Jrjaime
La naturaleza es maravillosa.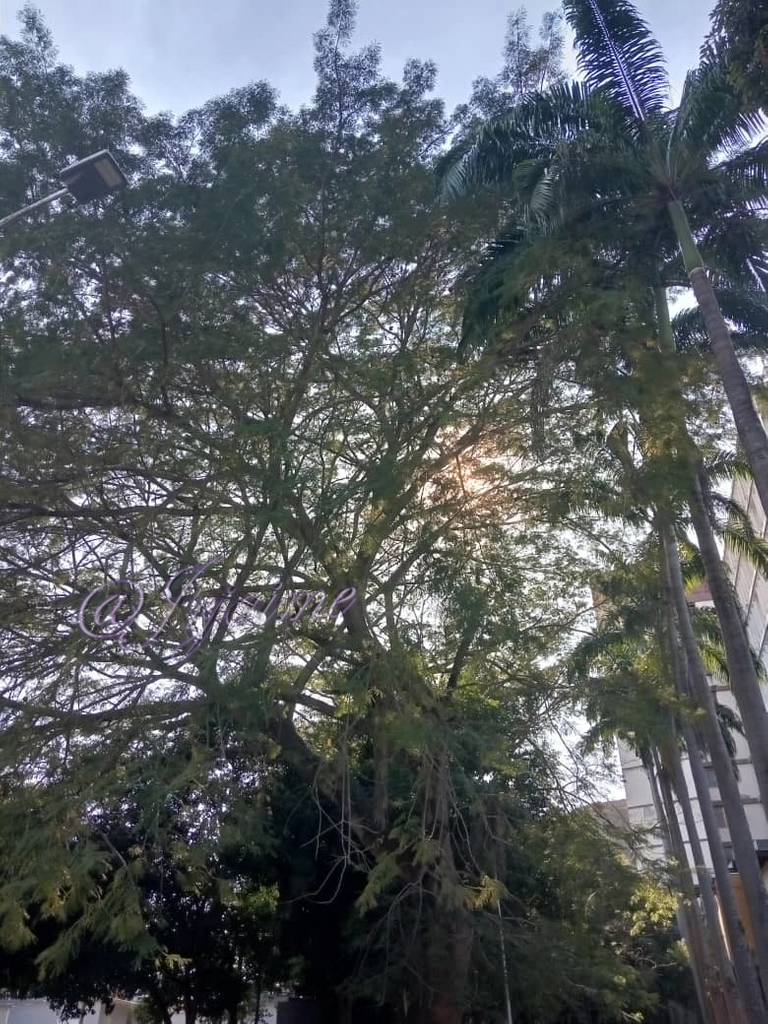 Property by @Jrjaime
These types of photos in which the sun rises shyly are simply spectacular.
Este tipo de fotos en las que el sol sale se forma tímida son sencillamente espectaculares.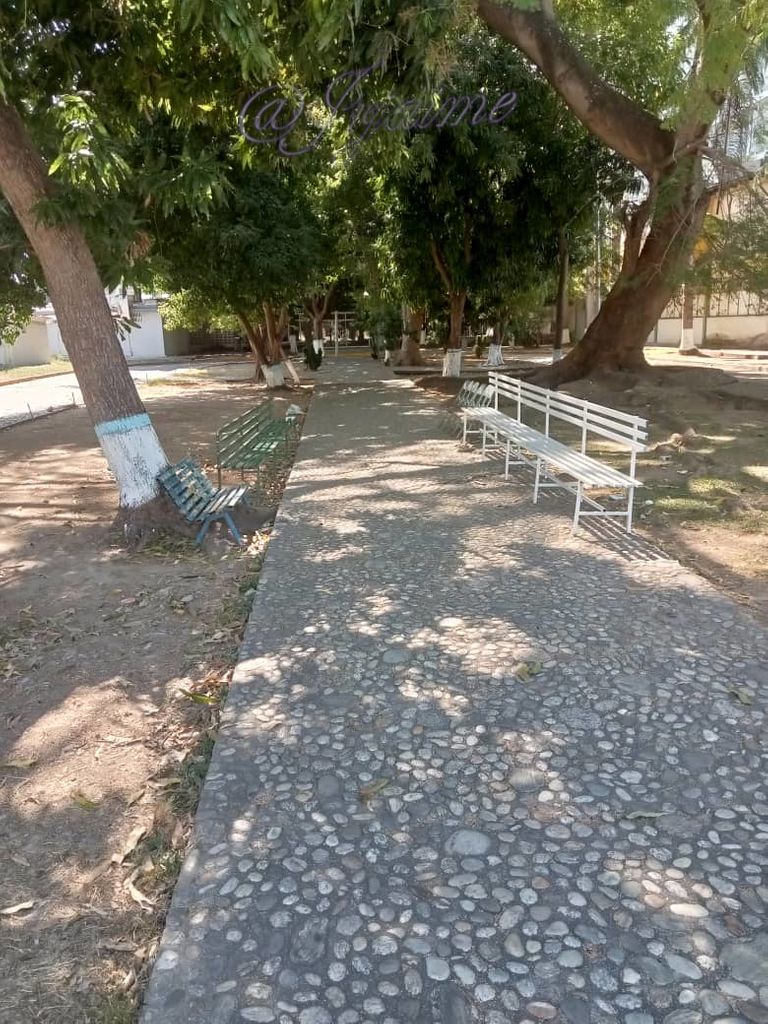 Perfect place to sit and relax.
Perfecto sitio para sentarse y relajarse.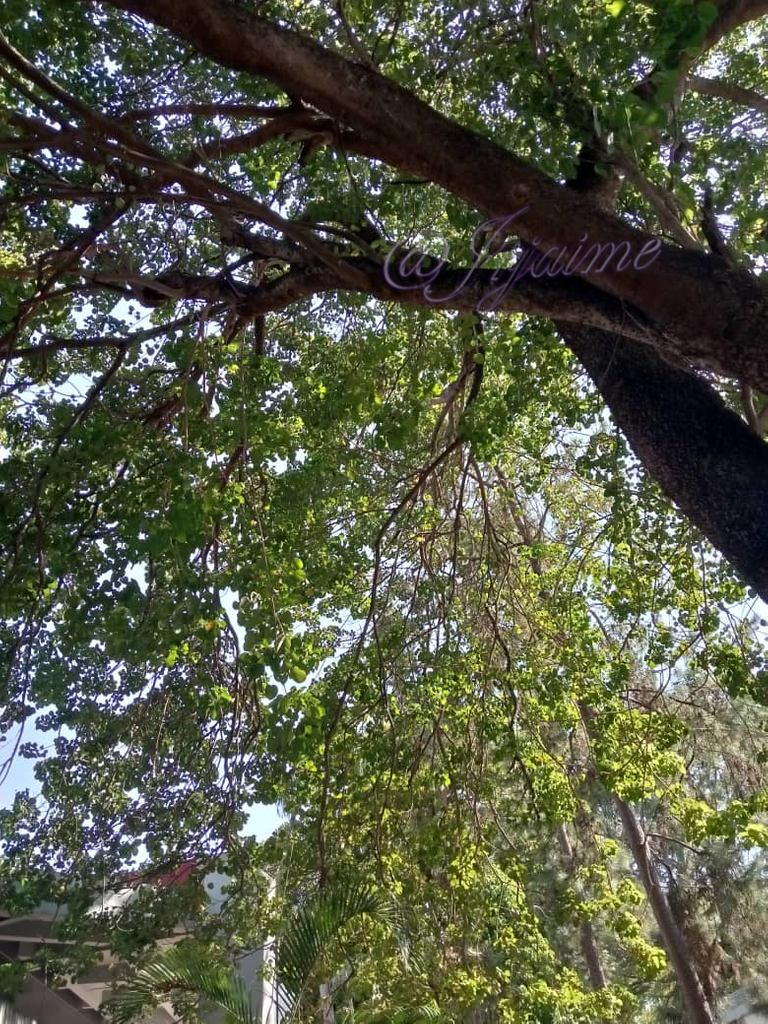 Property by @Jrjaime
It was my wallpaper for a long time.
Fue mi fondo de pantalla por un buen tiempo.

My dear travelers who love photography, we have reached the end of another post, if you liked it, I would really appreciate it if you left a positive vote and used the reblog button, I upload content regularly so if you do not want to miss it, I invite you to Start following me so you're aware of what's coming up next. Without further ado, thank you very much for reading, I send you a big hug from afar and remind you that you have the strength of your greatness, giving you your support, you just have to take the helm and set a course, I hope we meet again when you decide make another temporary stop in another of my future posts.
Mis queridos viajeros amantes de la fotografía hemos llegado al final de otro post, si fue de su gusto apreciaría mucho que dejasen un voto positivo e hiciesen uso del botón reblog, subo contenido de forma regular por lo que si no desean perdérselo los invito a que comiencen a seguirme para que estén al tanto de lo que suba próximamente. Sin más que agregar muchas gracias por haber leído, les mando un fuerte abrazo desde la distancia y les recuerdo que tienen la fuerza de su grandeza dándoles su apoyo solo tienen que tomar el timón y fijar un rumbo, espero que nos topemos de nuevo cuando decidan hacer otra parada temporal en otro de mis futuros posts.

Property by @Jrjaime
In case you were wanting more | Por si quedaste con ganas de más

Property by @Jrjaime

All the images used to make this post that have no source are my property being taken, created and / or edited partially or totally by me using the Gimp program, those that are not of my authorship will have their respective source at the end.

Todas las imágenes utilizadas para hacer este post que no tienen fuente son de mi propiedad siendo tomadas, creadas y/o editadas parcial o totalmente por mi utilizando el programa Gimp, aquellas que no son de mi autoría tendrán al final su respectiva fuente.