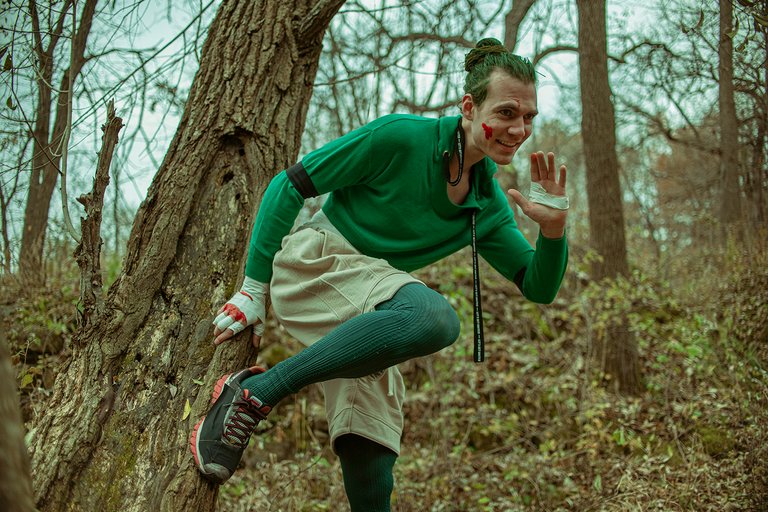 Hey there, friends! It's about midnight and I'm winding down. For the first time since January, I was able to hang out with @lovejoy. That was awesome. @guthrie's new electric scooter came during the afternoon and after it charged, @lovejoy showed up. I suggested we go back to the abandoned railroad bridge and he said "I'll drive.". I stopped him and said, "No, no. We're riding there.". He got to be the beta tester for the new scooter and I had a chance to show him my MTen3 EUC. Such a good time catching up, talking social-politics and blockchain.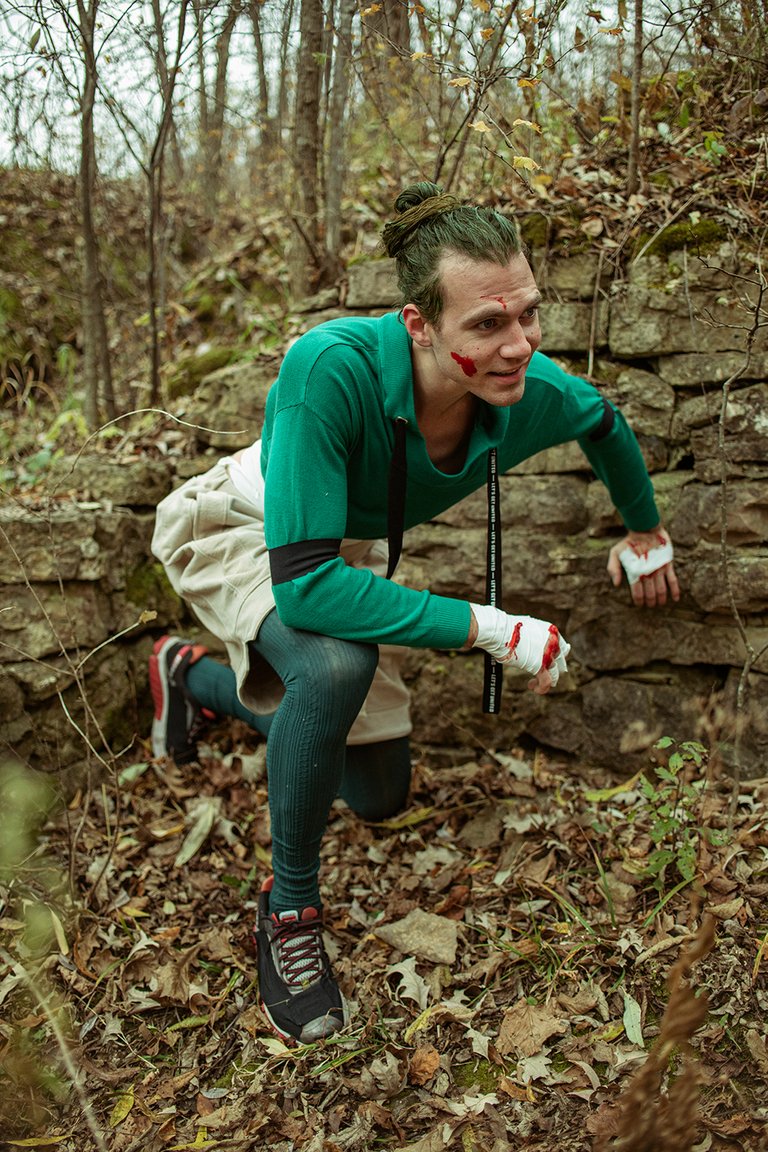 The rest of my night has been pretty quiet while I've sat here editing. I'm sharing the last set of images I shot with my good friend, @dartstrife for his "My Hero Academia" cosplay last fall. I've said a lot about this shoot during the previous two posts, so I don't want to make the same points. It was so much fun and so cold, I cringe thinking back to this poor guy posing shirtless against the rocks during October in Minnesota. @dartstrife is one of my MTG @caffetto friends, so any chance to hang out with him is a good time. This, however, was a really memorable night.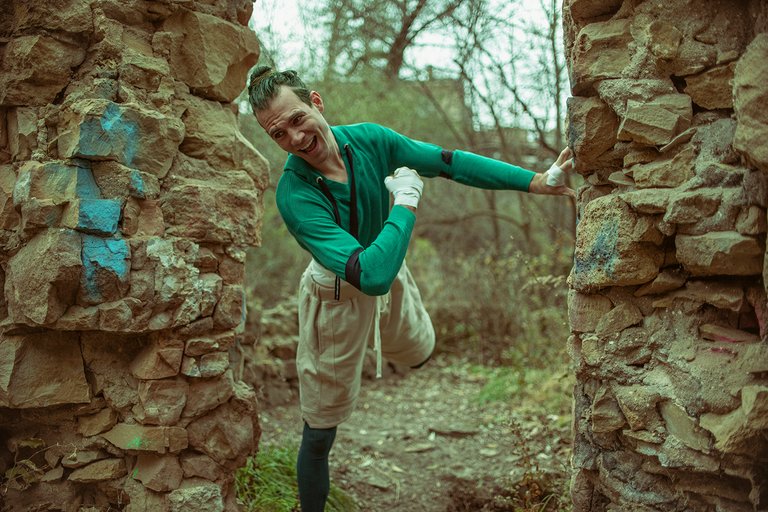 The last thing I needed to wrap up with this set of photos of @dartstrife was a few minutes of 4K video that I'd shot on my new […at the time] iPhone 11 Pro. His reason for this cosplay session is because he's putting together a My Hero Academia manga style piece of artwork. We wanted to shoot enough video that he could take screen shots in addition to these photos. I had to dig through a few HD's, but I finally found it. Dropboxing all of these to him now and we'll call it done. This was a great reflection on one of my most fun shoots of 2019. Thanks for reading!