---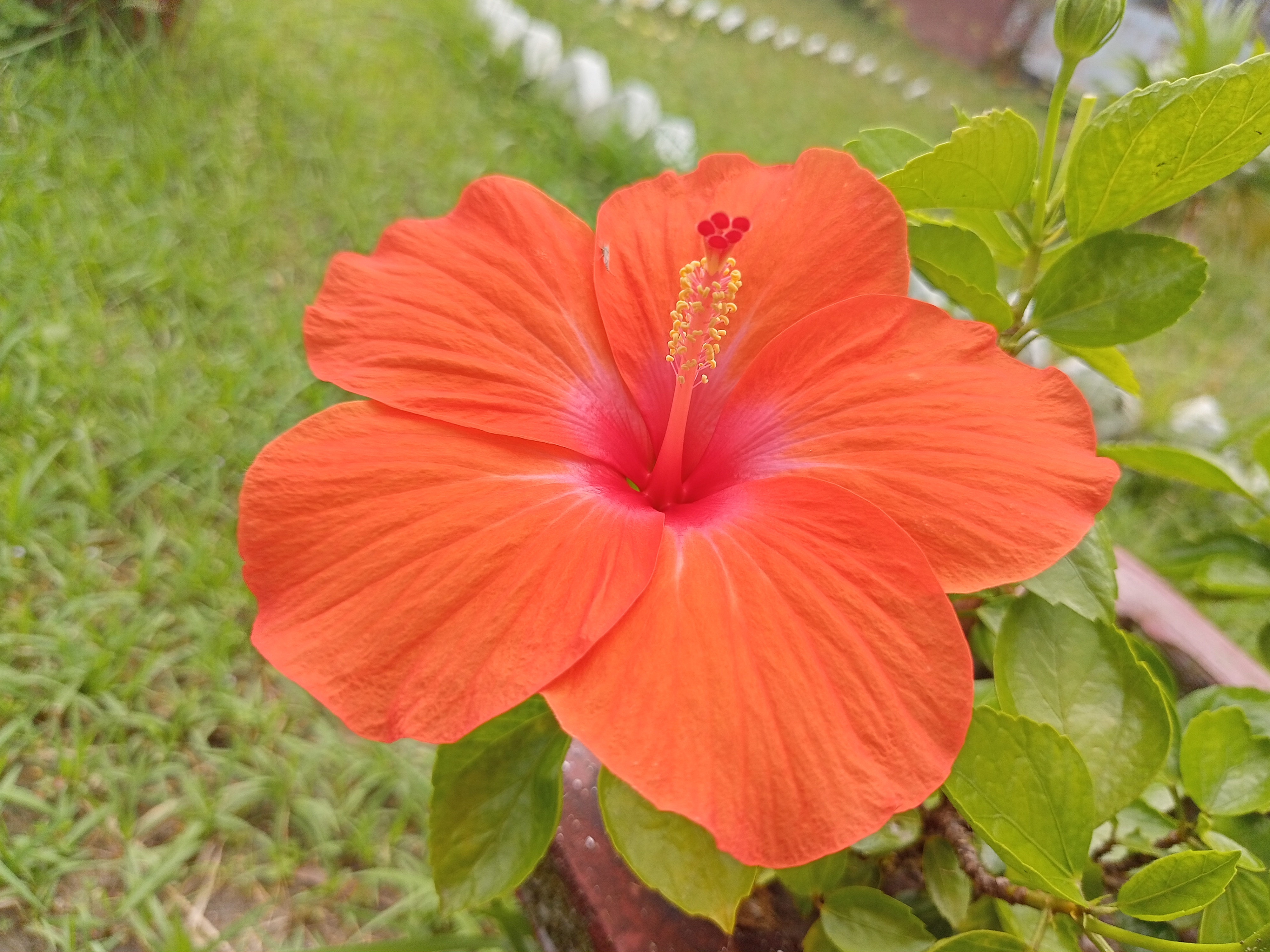 ---
Jaba is an evergreen shrub. It is about 2:50 to 5 meters high and 1:50 to 3 meters wide. The flowers bloom in summer and autumn. The leaves are shiny and the petals are brightly colored.
---
---
---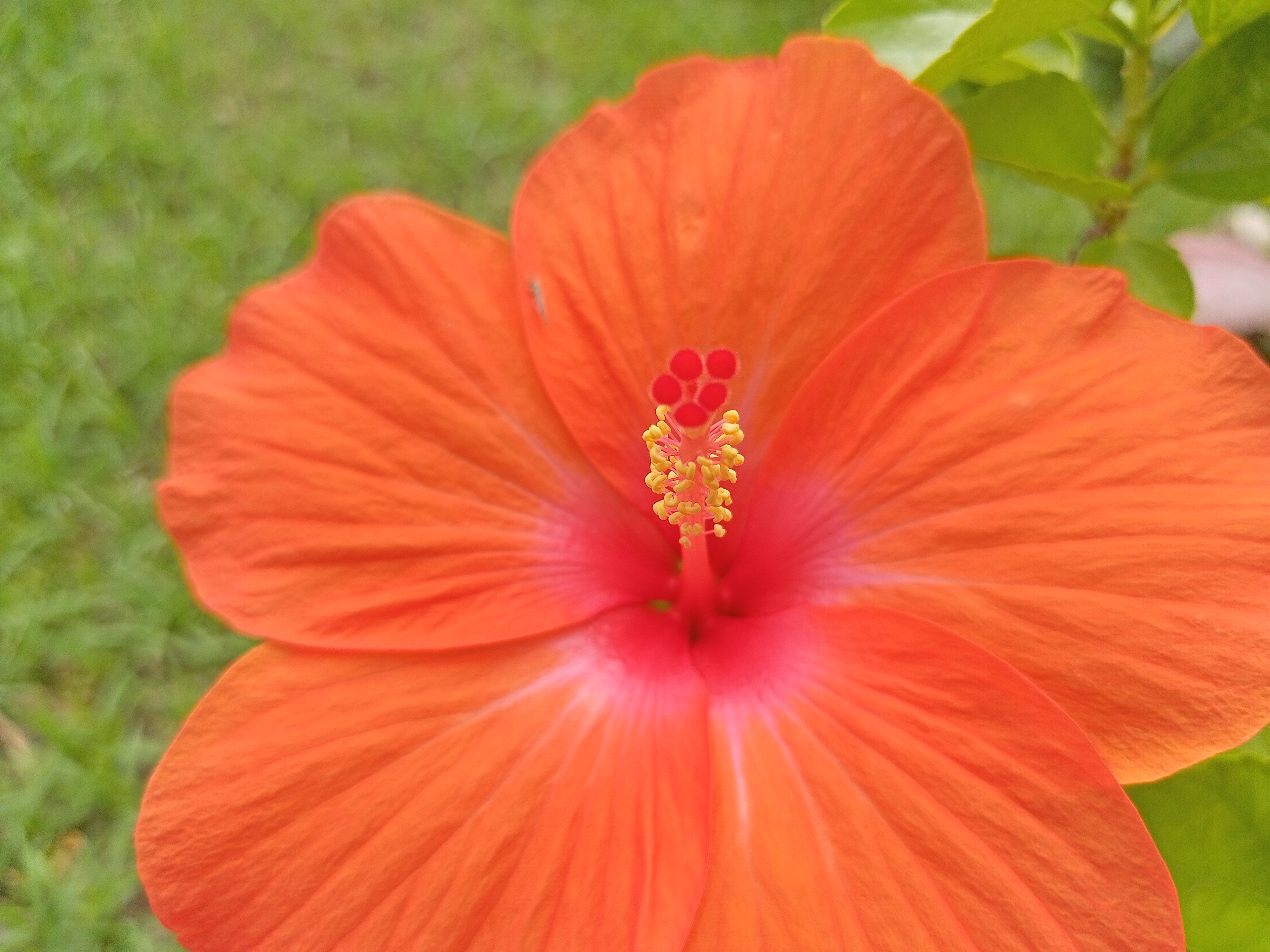 ---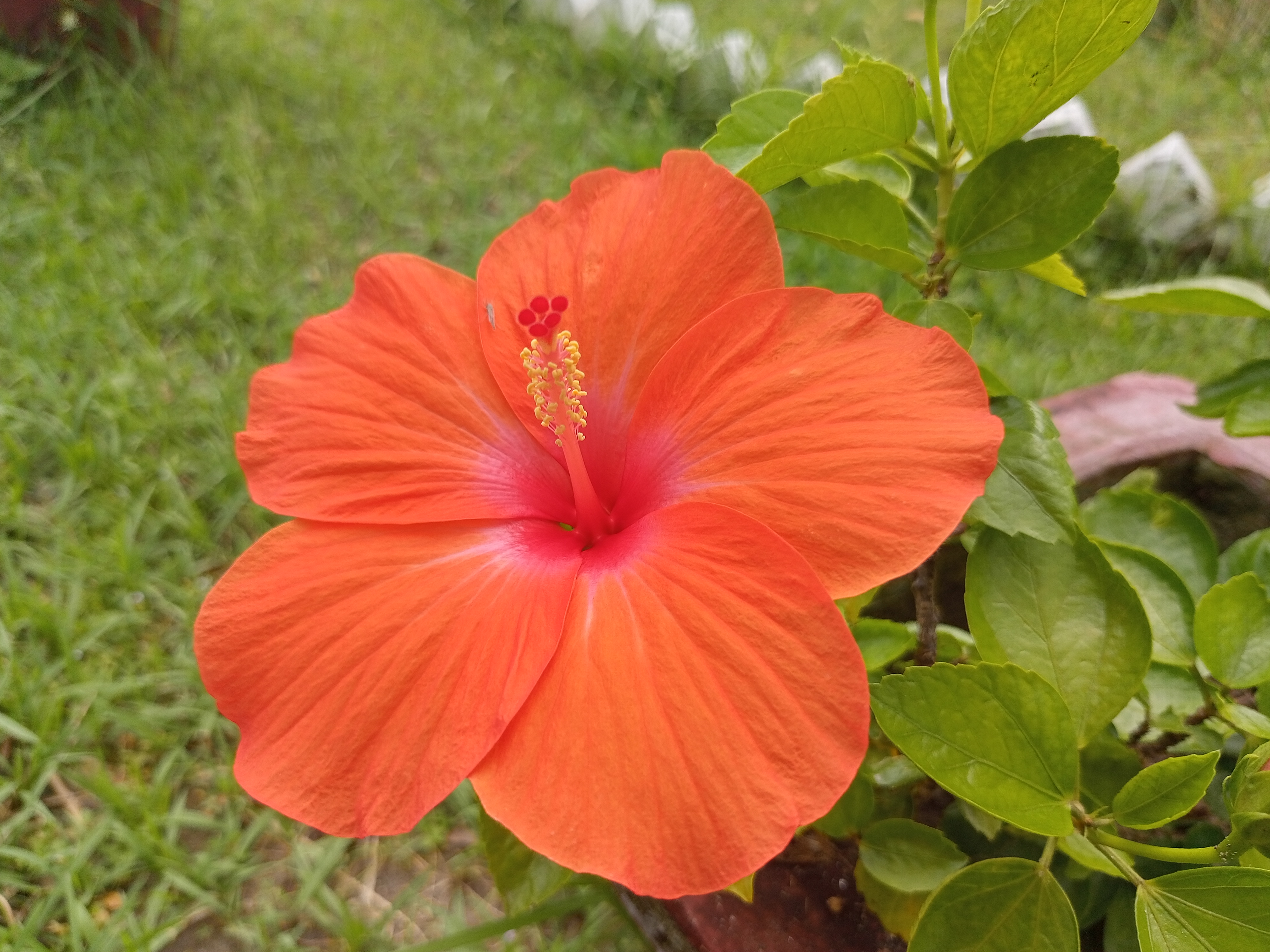 ---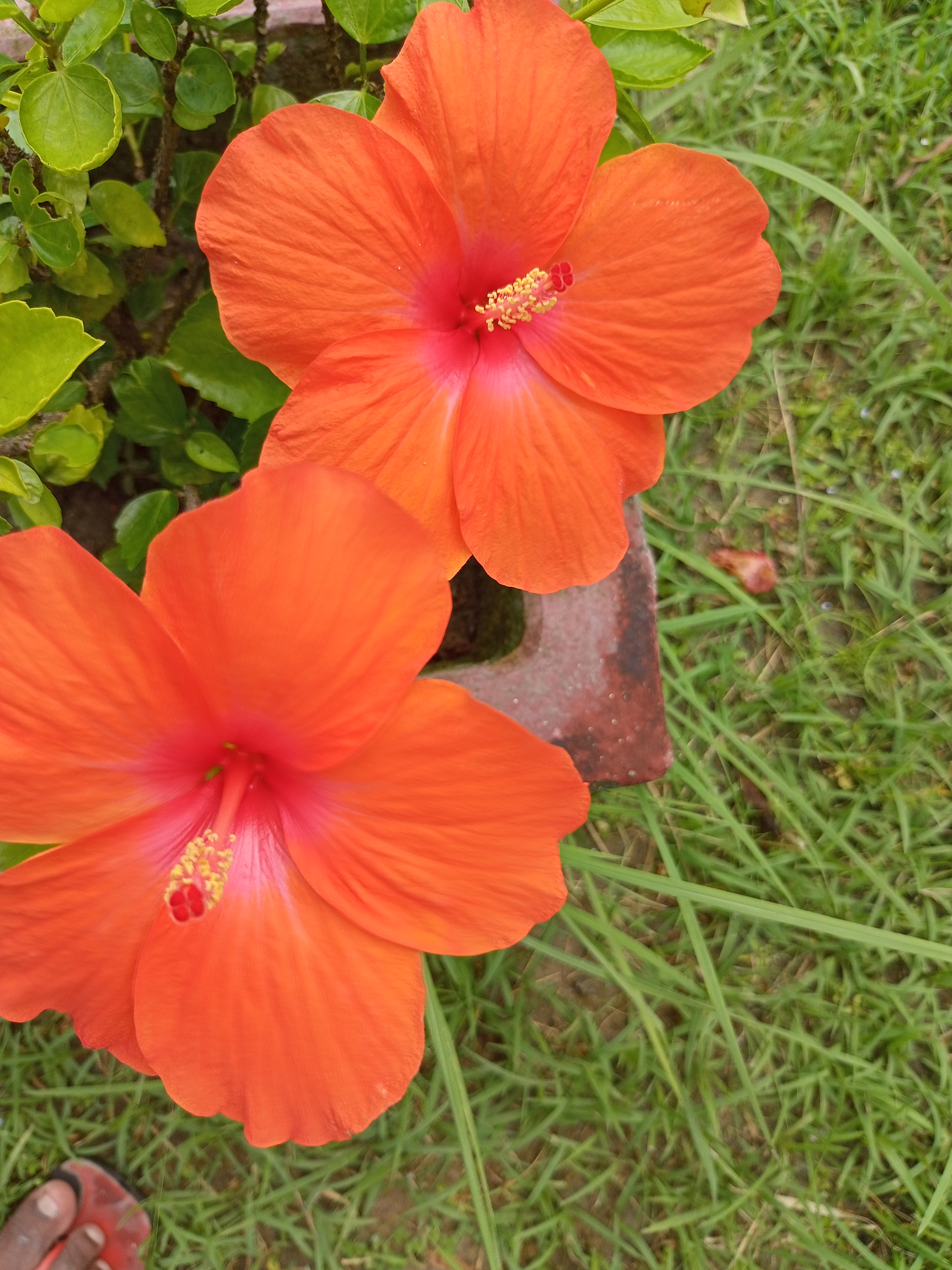 ---
There are many benefits to applying its leaves to cure eye diseases.
For colds and coughs, jaba swells with bete juice and plays with water.
---