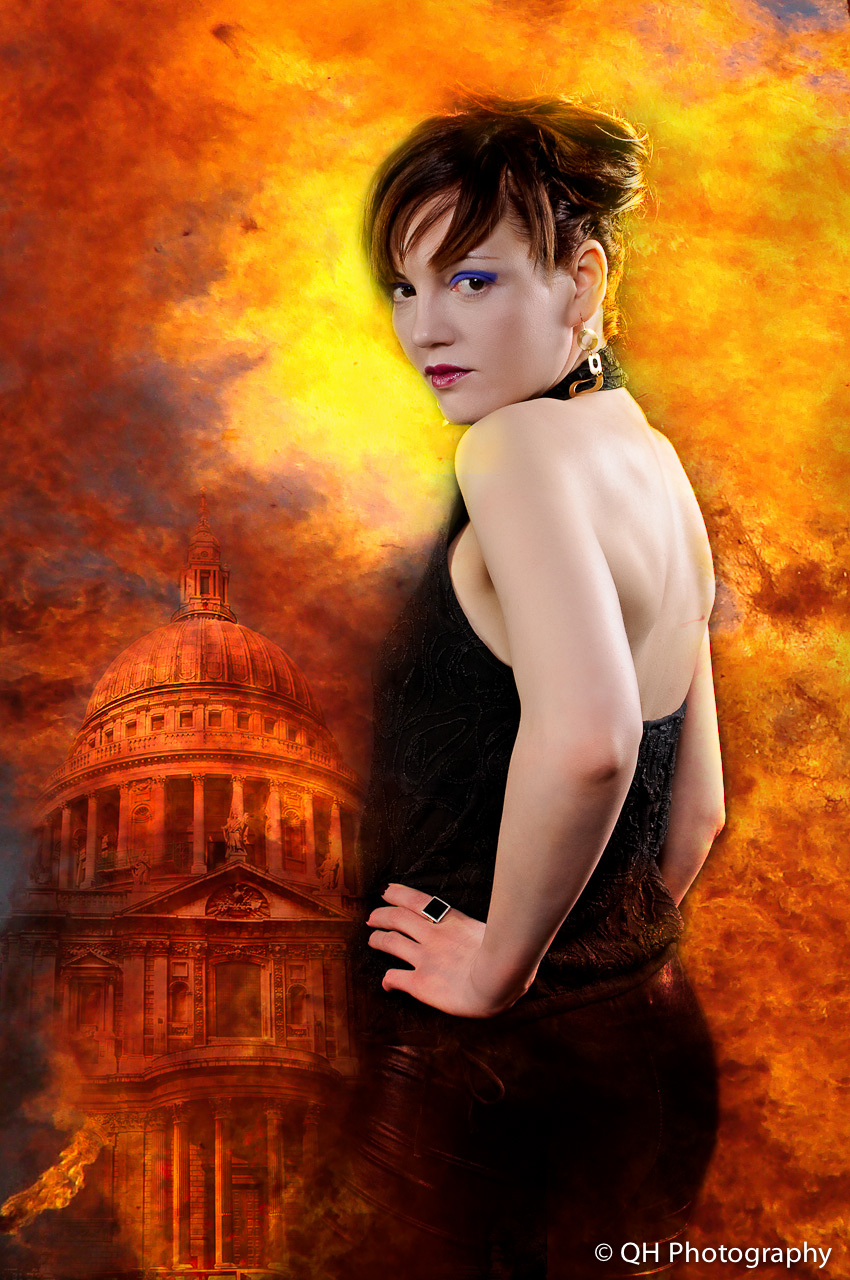 This is part 2 of my two part series on spies and special agents photography I started in 2009 but was left unfinished. In part 1, I presented my initial shots with Alan Titchard in by the Russian spy lamp post at 2 Audley Square. In this second part, I will be showing portraits of real (former) spies and special agents.
The photo on the left was of model Caroline. I took that shot in a studio and added some effects during post-processing. This portrait and the one from Vik was supposed to be part of a group of photos that would be used for the introduction to my spies portraits exhibition.
In this post, I will for the first time publish some photographs that were kept on my laptop since the photoshoot. This is an exclusivity for Hive.
---
Annie Machon
Annie Machon is a former intelligence officer for MI5, the UK Security Service, who resigned in 1996 to blow the whistle on the spies' incompetence and crimes. Drawing on her varied experiences, she is now a media pundit, author, journalist, political campaigner, and PR consultant.
Source: https://anniemachon.ch/annie_machon/2011/02/cambridge-union-society-28th-january-2011.html
Annie and I agreed to meet in Cambridge where she was doing interviews for The Cambridge Student and Varsity Student newspaper.
I started with some shots indoor. As usual, I setup the lights first to waste as little time as possible with the subject who are usually busy. As usual, I would do set the exposure for the ambient light first to set my shadows level and I will then add in the flash guns. In this setup, I used a two Nikon Speedlights. One bare in at the back left pointing at Annie's hair and one at about 45 degrees in front and above her face shooting through a white umbrella.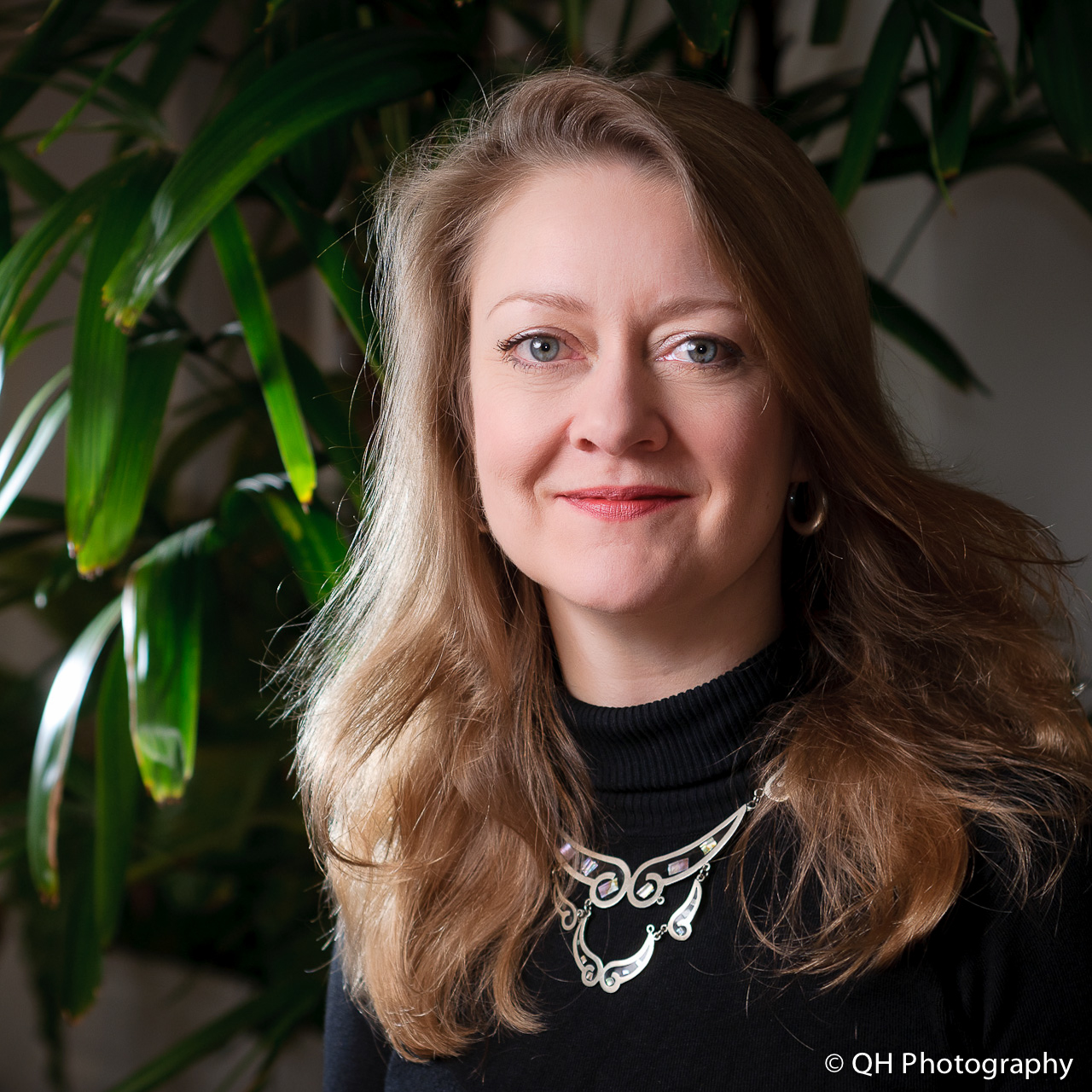 We then head out to take some full body shots. The next photo was setup in a similar manner, one rim light from back right with an orange gel to simulate a setting sun and another bare light at the front 45 degrees to light up the face.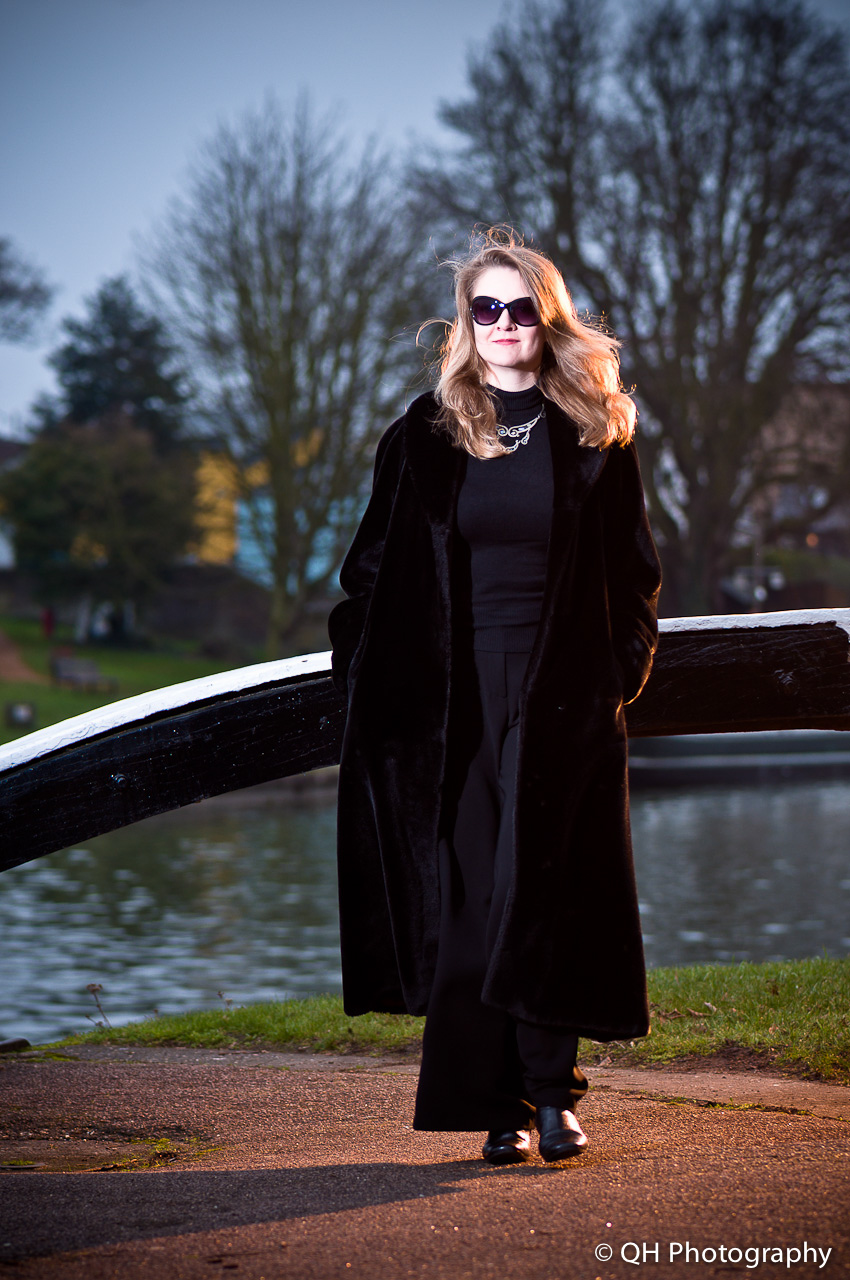 Rusty Firmin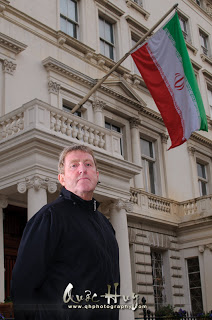 Rusty is an ex-SAS agent. We met outside the Iranian Embassy. He was the Assault Team Leader who was involved in the counter terrorist action during the Iranian Embassy siege in London.
It was an overcast day and that means dramatic portraits to be taken with the clouds in the background. My usual strategy when exposing for both ambient light and flash lights is to start by exposing for the brightest light. The sky being the brightest, I set the ISO to 100 to get the best quality and be able to set a shutter speed low enough to work with the flash (1/250 sec) and the exposure for the clouds was obtained with an aperture of f/13. Now I just need to bring the light in (Nikon Speedlight shooting through a DIY honeycomb to focus the light on the face). The exposure for the light was then obtained by adjusting the flash power in manual mode.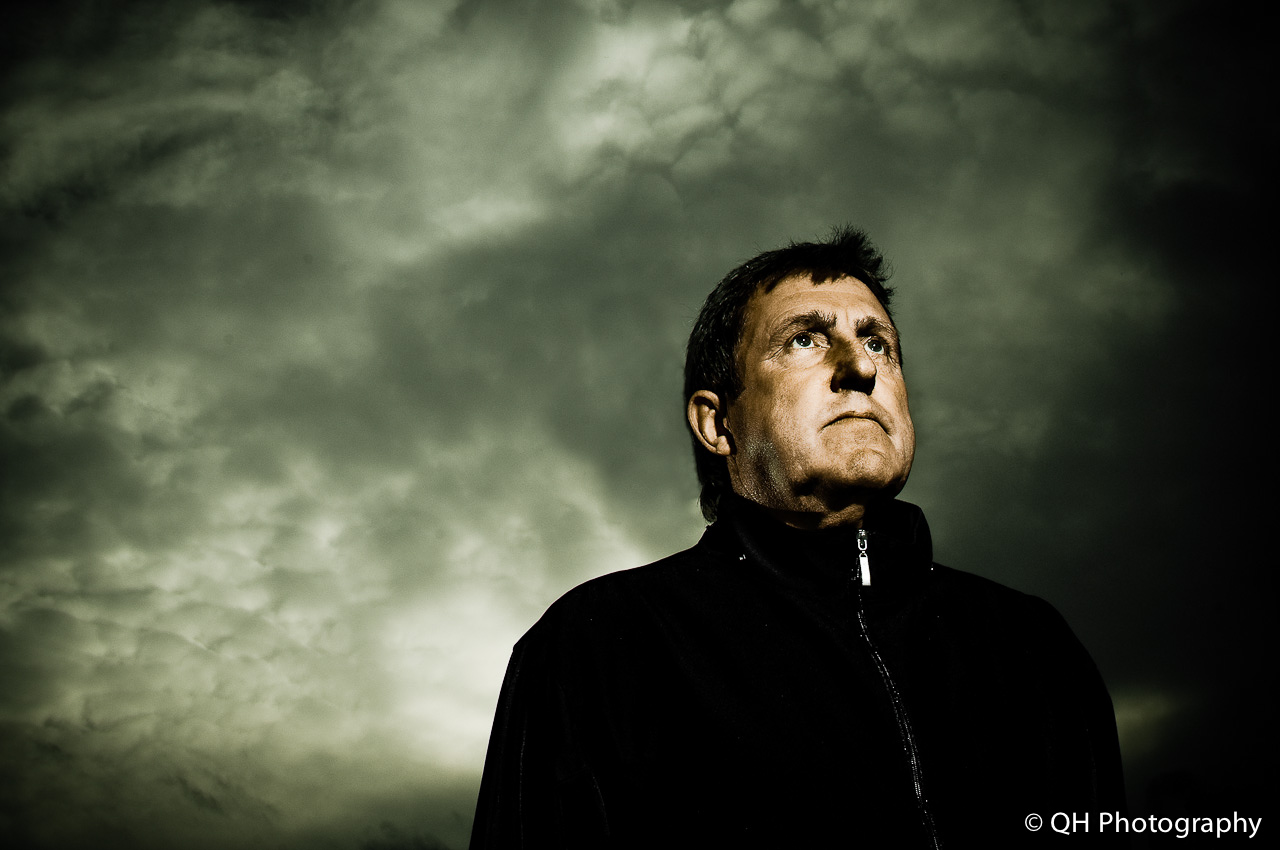 Same deal with the second portrait but I would use a light orange gel on the flash to warm up a little bit.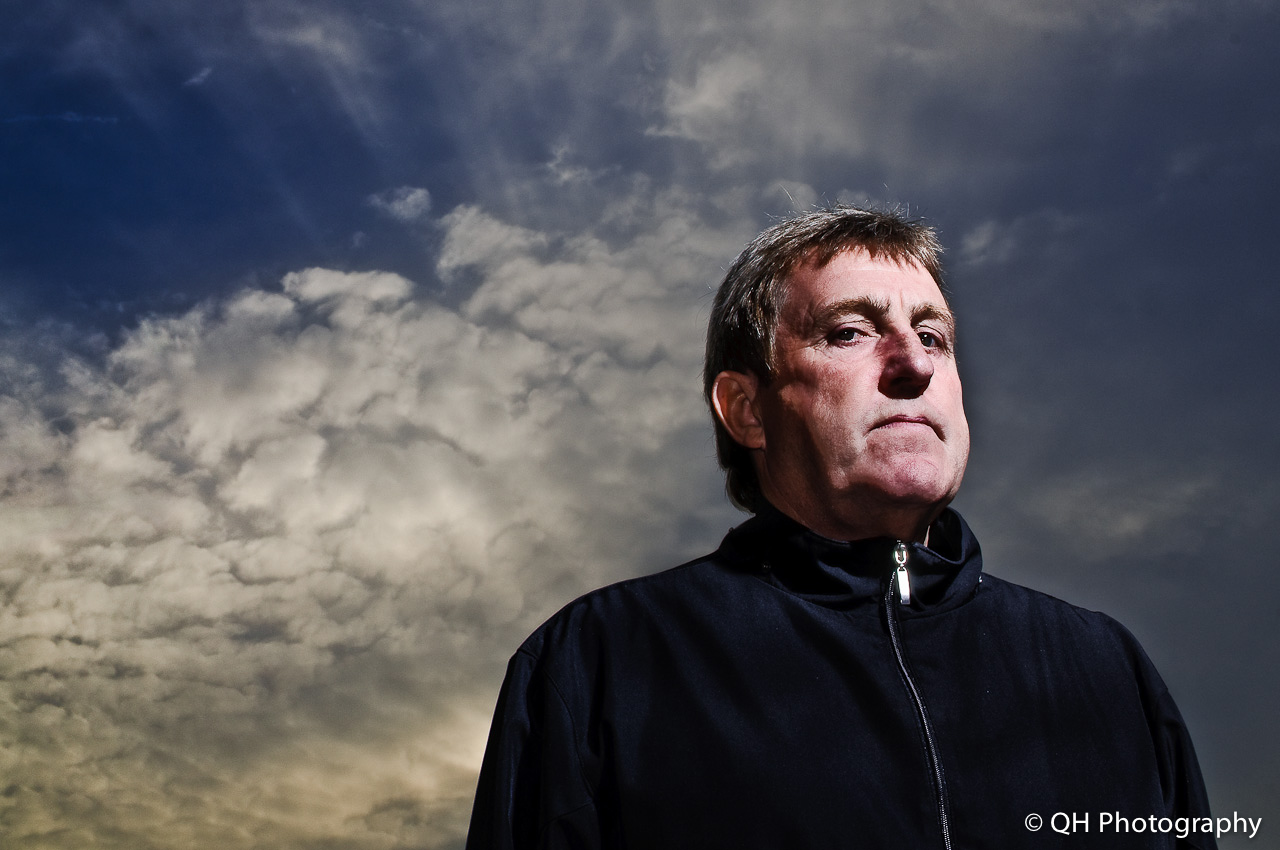 Kevin Fulton, The Unsung Hero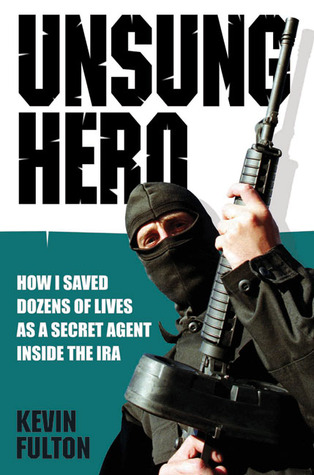 Kevin Fulton (Peter Keeley), double agent who infiltrated the IRA. There is too much to be said about Kevin's epic story in the IRA. You can find more about him in his book "Unsung Hero" or "Double Agent".
This came clear to Kevin Fulton on the day his cover as an IRA man collapsed. It happened inside an IRA safe house in north Belfast, in 1994. Fulton sat facing a wall, blindfolded. Curtains shut out the pale light of winter. Bottles lay scattered on the floor, and the place stank of stale beer. An interrogator paced the room, his boots scuffing against the floor. He said, "I know what yer done, boyo."
Source: https://www.theatlantic.com/magazine/archive/2006/04/double-blind/304710/
At the time of the photoshoot, Kevin Fulton didn't want his face to appear in the portraits. So I needed to find a way to get some great shot while hiding him.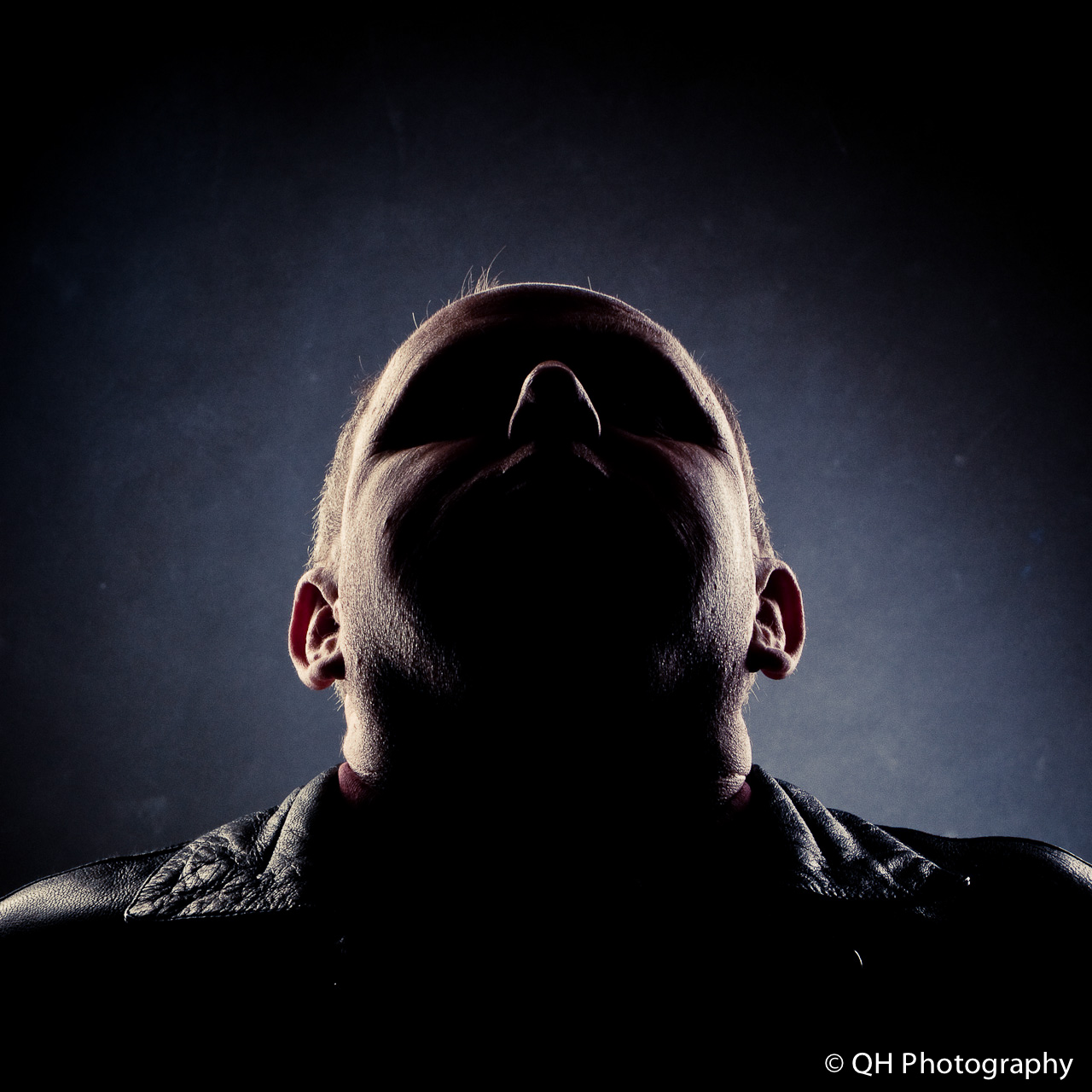 It was going to be a little bit of a challenge but then I had a click and I could use my usual setup of rim light + main light except I would turn off the main light or actually turn it into a second rim light.
So for this first shot, I used three Nikon Speedlights. One with a blue gel shooting through a DIY honeycomb pointing at the backdrop in behind Kevin and two other ones from his back 45 degrees pointing back at him.
That was enough to create a "reverse silhouette". A low angle gave me an interesting perspective showing enough of the shape of the face without revealing too much.
For the next photo, in my editing software, I made sure we could not re-edit the image and increase the exposure to recover details in the shadow on his face by darkening them to black. I left the reflection of the lights on his eyes and nose to make it more dramatic.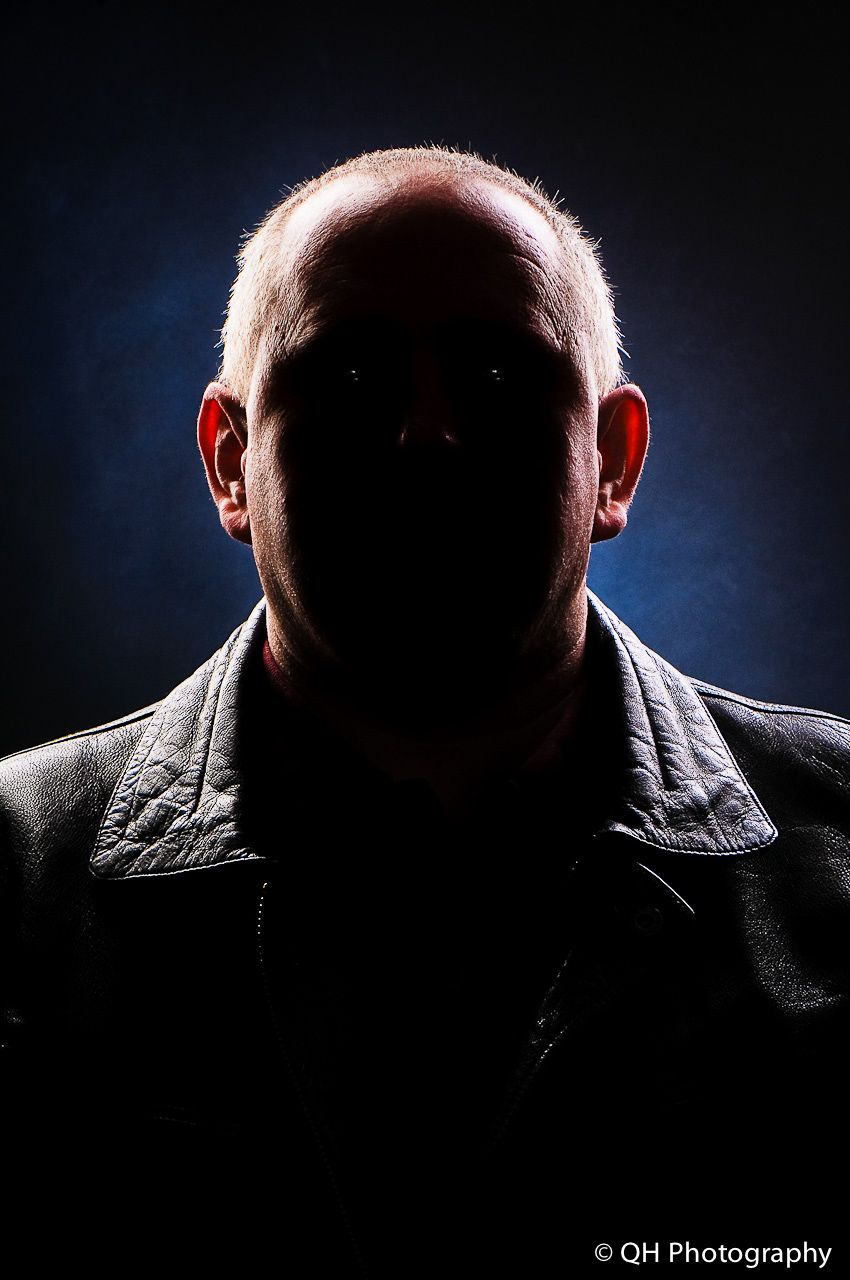 Thank you all
It had been very fun and a great honour to be able to meet and take photographs of such personalities. At the same time I feel really bad for not having been able to complete this project and exhibit the photographs as planned.
I hope this exclusive Hive "online exhibition" will pay them justice.
---
Vote for my witness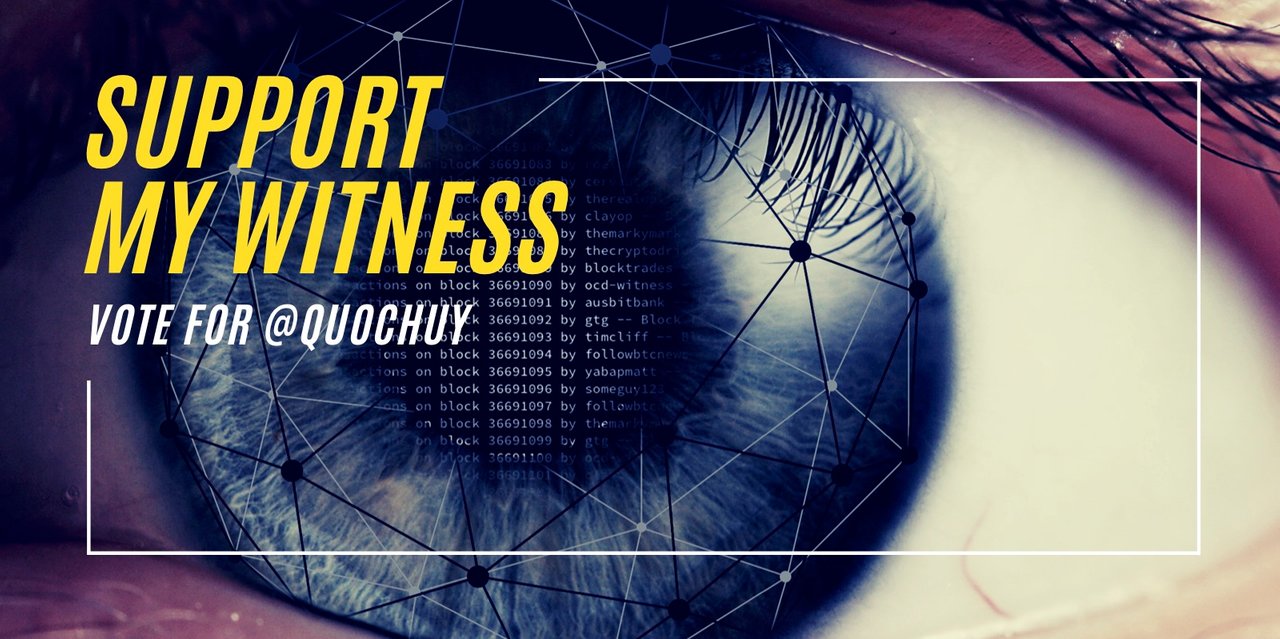 On Hive, Witnesses are playing the important role of providing a performant and safe network for all of us. You have the power to choose 30 trusty witnesses to package transactions and sign the blocks that will go in the Hive blockchain. Vote for me via HiveSigner to support my work for the community.