Now Available on the Kalamint Secondary Market
I Love to collect art from other photographers and every time I add a new piece to my collection it is because I ADORE it and I really think it is an exceptional piece of art.
So to put them back in the secondary and be ready to say goodbye is never easy for me. Because if I collected it means I wanted it for me. But on the other end I know that I want to help and support the creators, not only to spread their works and names around there but also help their works to gain value. Because if I have invested in them I feel that they have a lot of potential.
It is never easy for me to add the works to the secondary but when I do it usually it is beucase I own more than one work from the artist so it is easier for me to accept and see one of them depart.
This images below have now been listed on Kalamint and are ready to get a new home. If you Love one or more of them as I do feel free to go and collect them from me. This will make your collection way prettier and even more valuable.
---
Chelyabinskthe Church of the Holy Trinity. 2020
Collect it here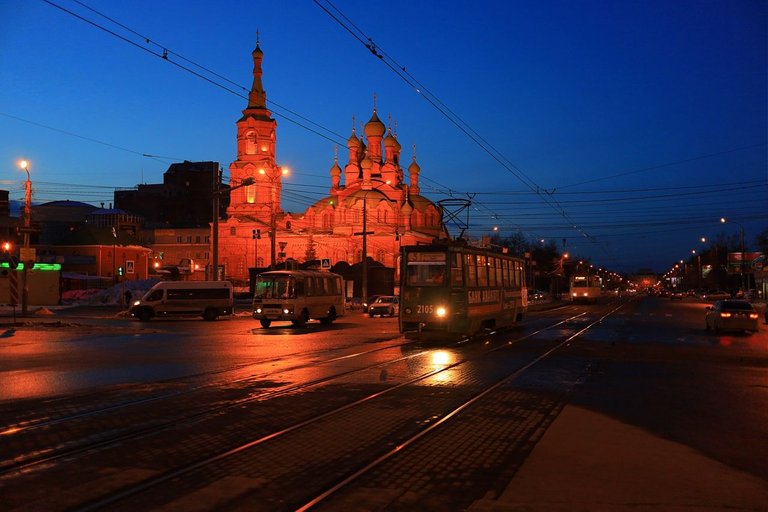 ---
dream
Collect it here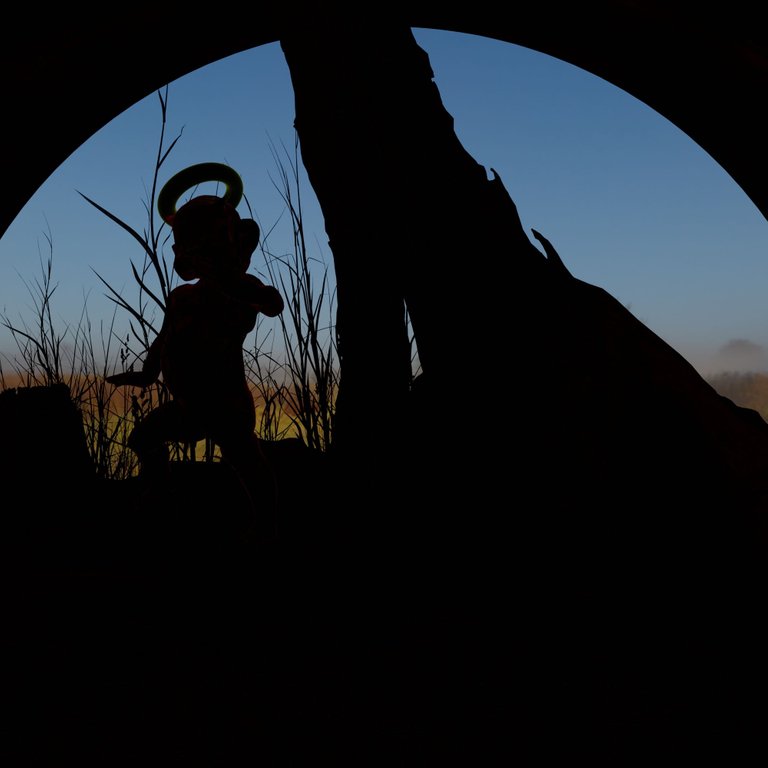 ---
this is home
Collect it here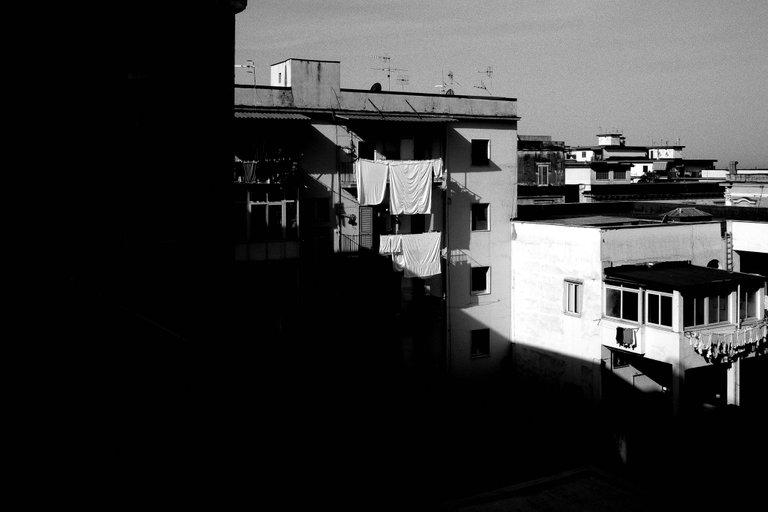 ---
Flipping NFT art for a profit
Collecting and selling NFT art is definitely something that is making a lot of People rich. It is not something new. Collecting art and selling it later for a higher value is something that have been done for centuries.
When I do it is not for my personal profit. Obviously, I am not going to refute that having profit while selling art is a great added benefit, but to me the way I like to make that profit is by selling my art.
I collect NFT art but I don't consider myself a NFT collector.
---
Get Your Free Tial and Listen to your favourite book

CLICK TO GET YOUR FREE AUDIOBOOK
Earn Money by completing simple tasks online
Twitter: http://www.twitter.com/thesassysergio
Instagram: http://www.instagram.com/sergiomendeslife
Snapchat: sergiomendess
TikTok: thesergiomendes
Delegate to @sergiomendes
50 HP - 100 HP - 250 HP - 500 HP - 1000 HP