---
Sharing today my Landscape photography of the scandalous beauty of Great Salt Lake found in Salt Lake City, Utah USA.
---
---
Great Salt Lake is located in northern Utah, U.S., the largest inland body of salt water in the Western Hemisphere and one of the most saline inland bodies of water in the world. The lake is fed by the Bear, Weber, and Jordan rivers and has no outlet. The lake has fluctuated greatly in size, depending on the rates of evaporation and the flow of the rivers that feed it. Its surface area has varied from about 2,400 square miles (6,200 square km) at its highest levels in 1873 and the mid-1980s to about 950 square miles (2,460 square km) at its lowest level in 1963. At high level the lake's surface is 4,212 feet (1,284 metres) above sea level, and at low level it is 4,191 feet (1,277 metres). At times of median water level, the lake is generally less than 15 feet (4.5 metres) deep, with a maximum depth of 35 feet (11 metres). link here
---
---
First day of March before the universe freezes because of this pandemic, I had the chance to see this must-visit attraction found in Salt Lake City. It was still chilling weather that you can see still the snowcap in the photo.
It was suggested by my partner to visit this place and I was lucky enough to not only see this beauty but to capture them! A memory that was framed worthy to hang on a wall.
---
Some photos below shows how peaceful it was with the very calm water lake. The refection of the yellow stone (as they call them), the mountain behind with a snowcap plus the nice weather, it was put together for a perfect capture!
---
---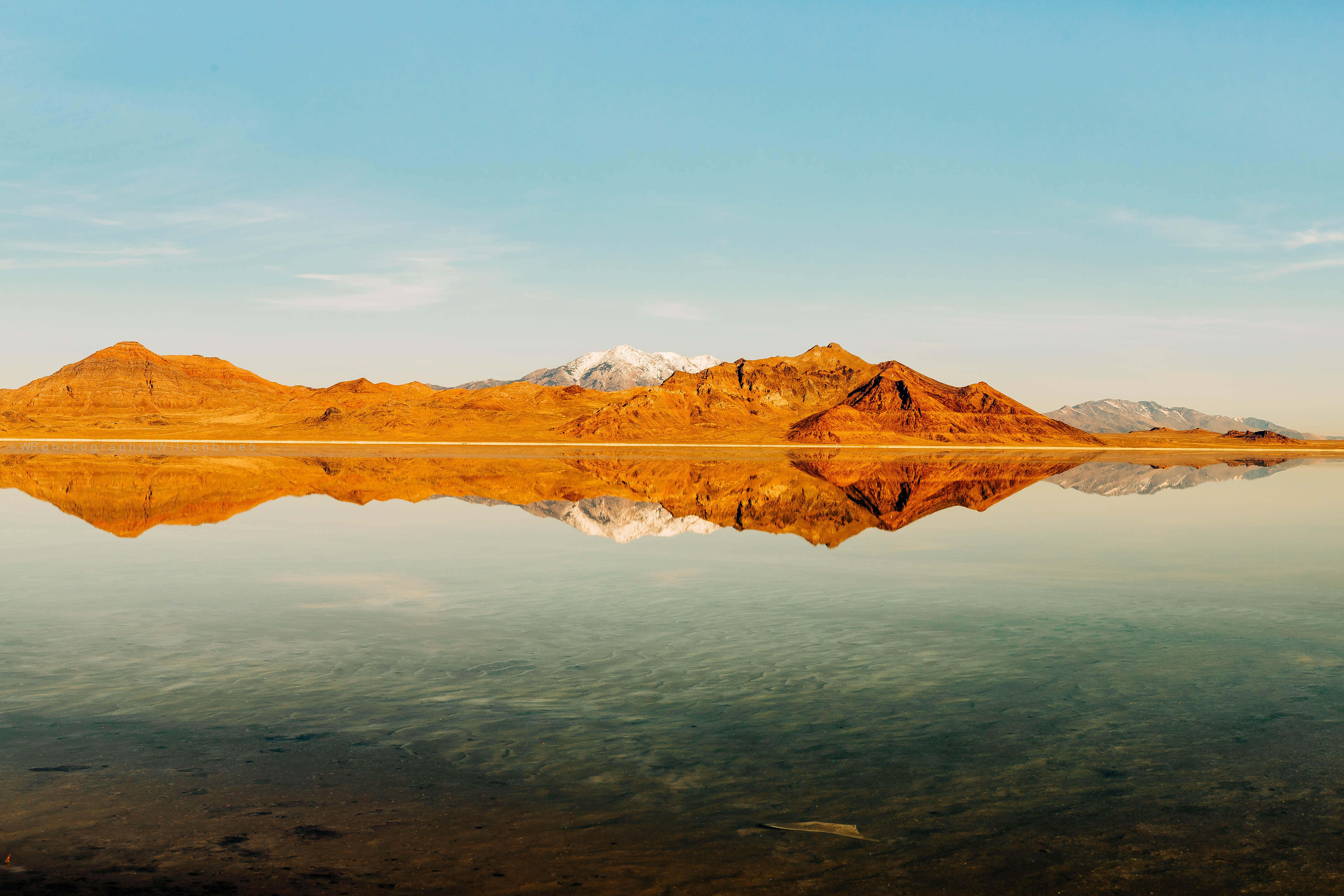 ---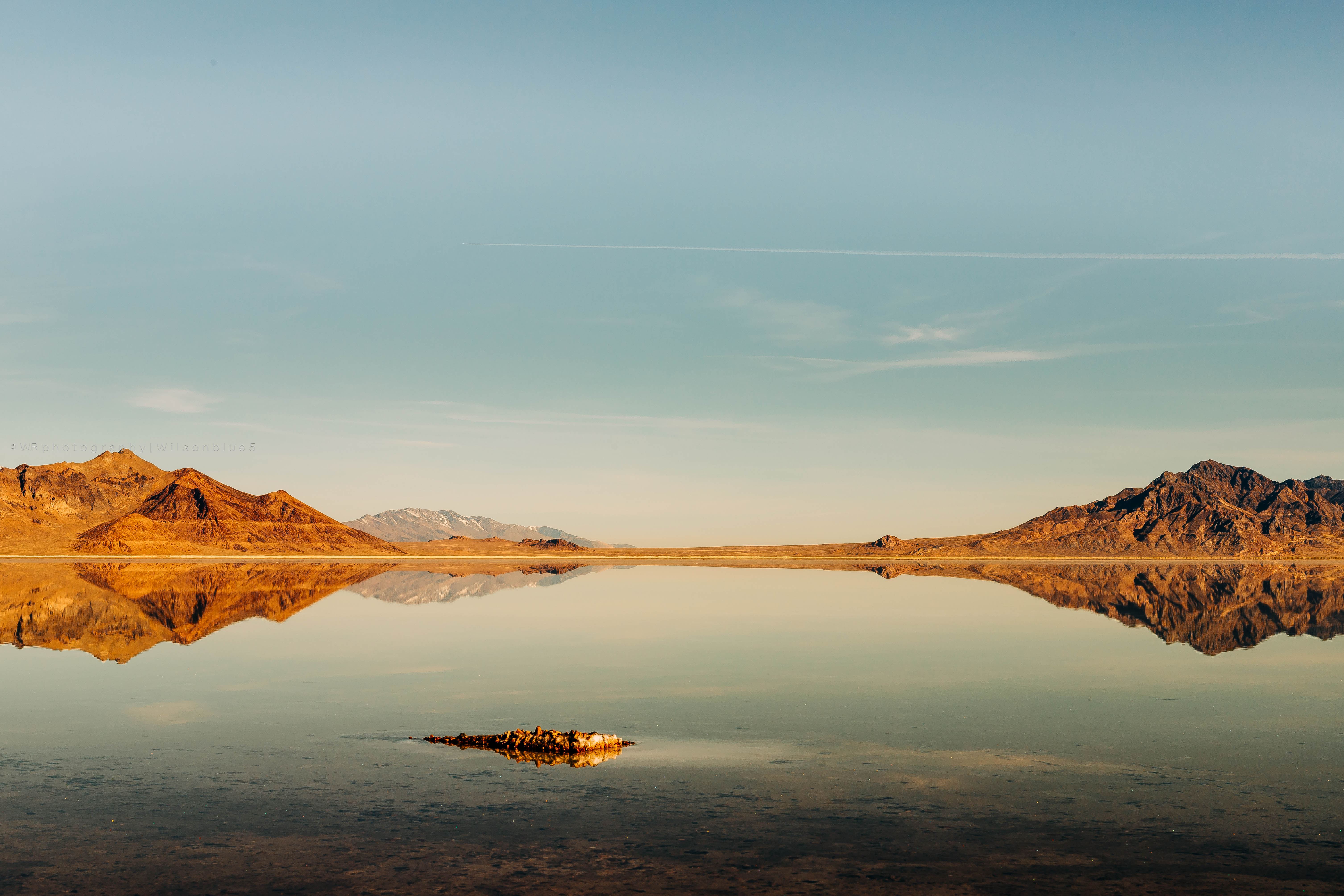 ---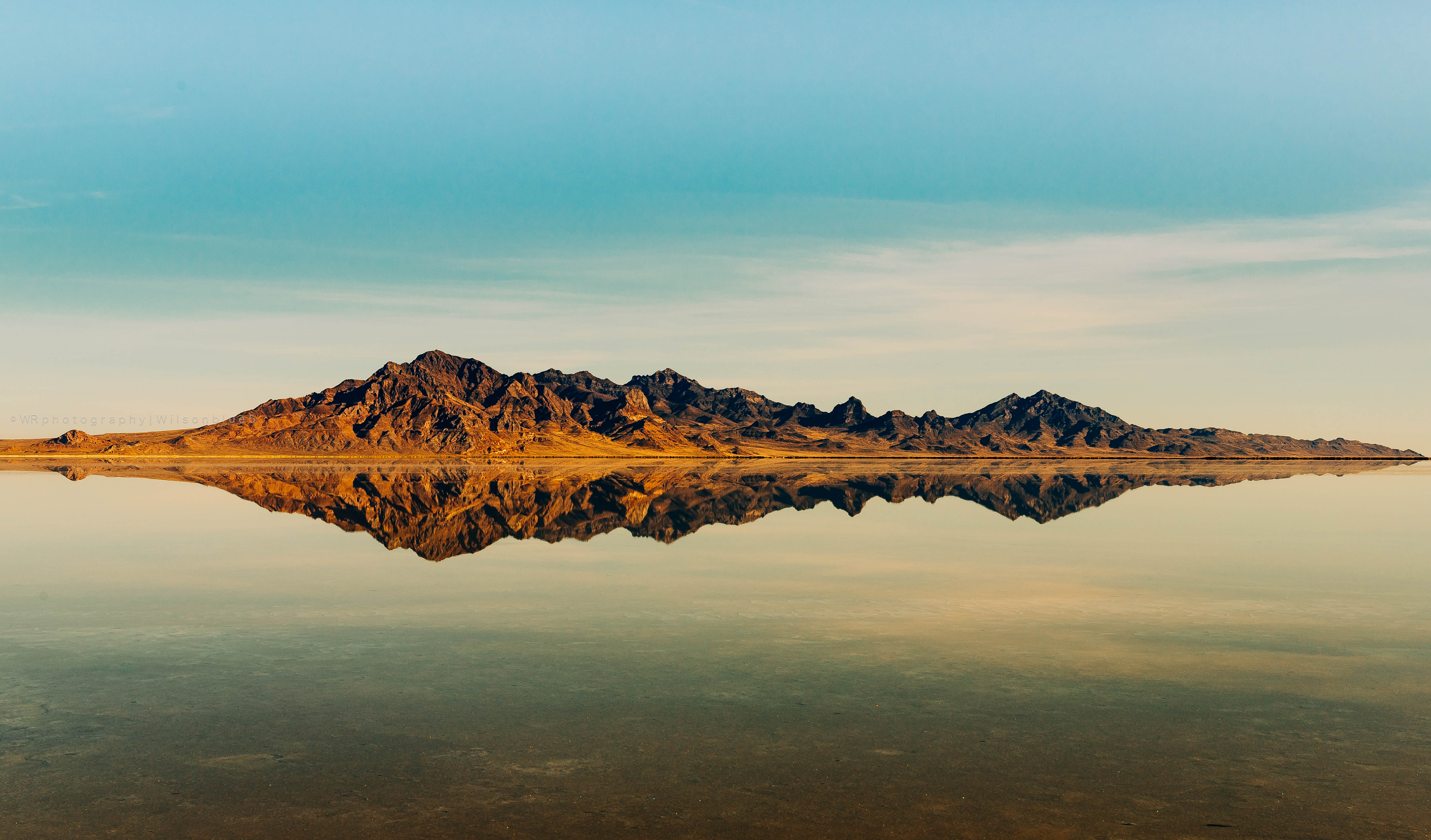 ---
---
What a treasure it was to witness them with my lil' princess. Priceless! If given a chance again, it would be wonderful to explore more the neighbor attractions. The City has a lot to offer for turist attractions and what we saw, this Lake, was just a piece of them!
---
---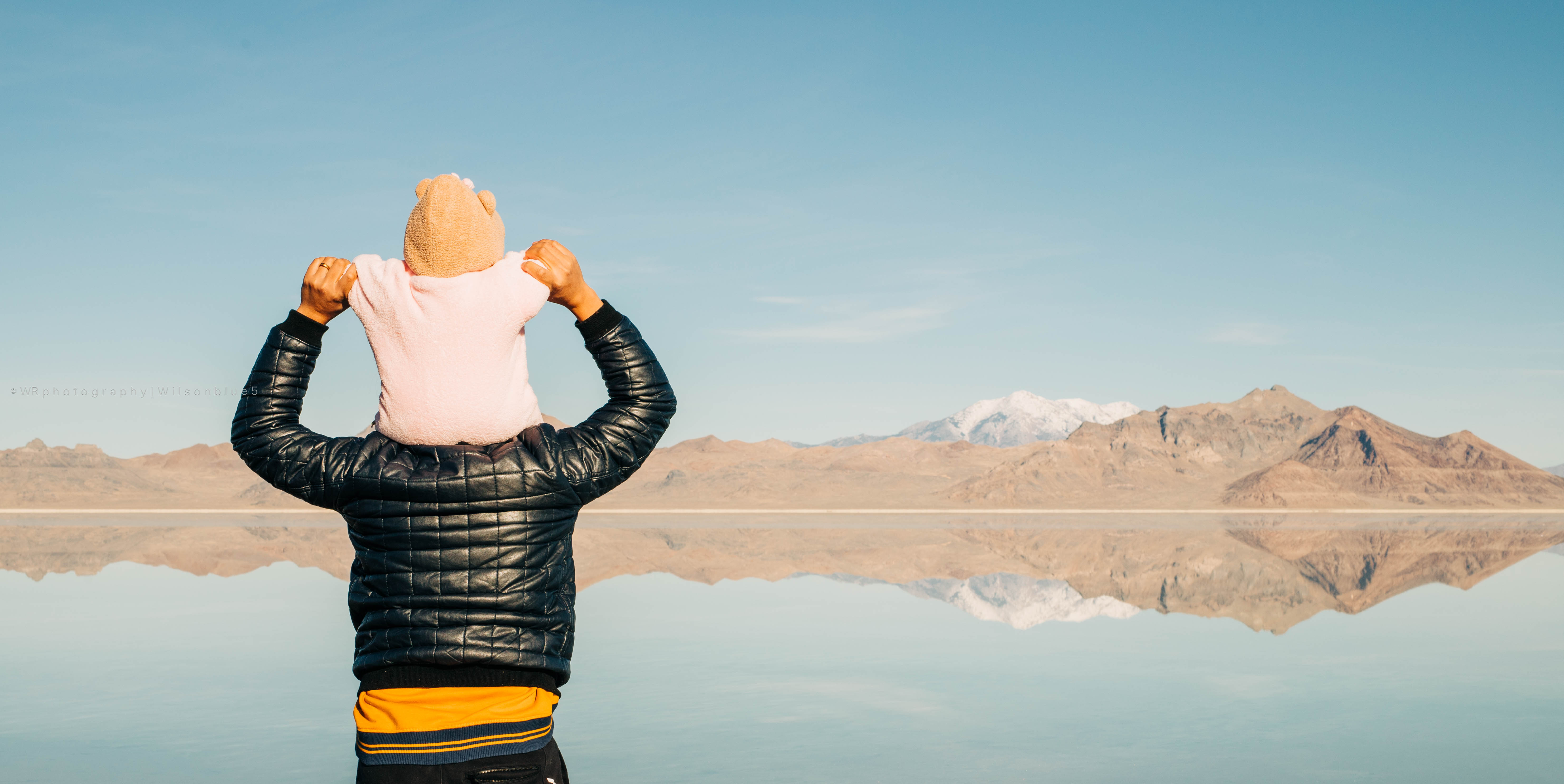 ---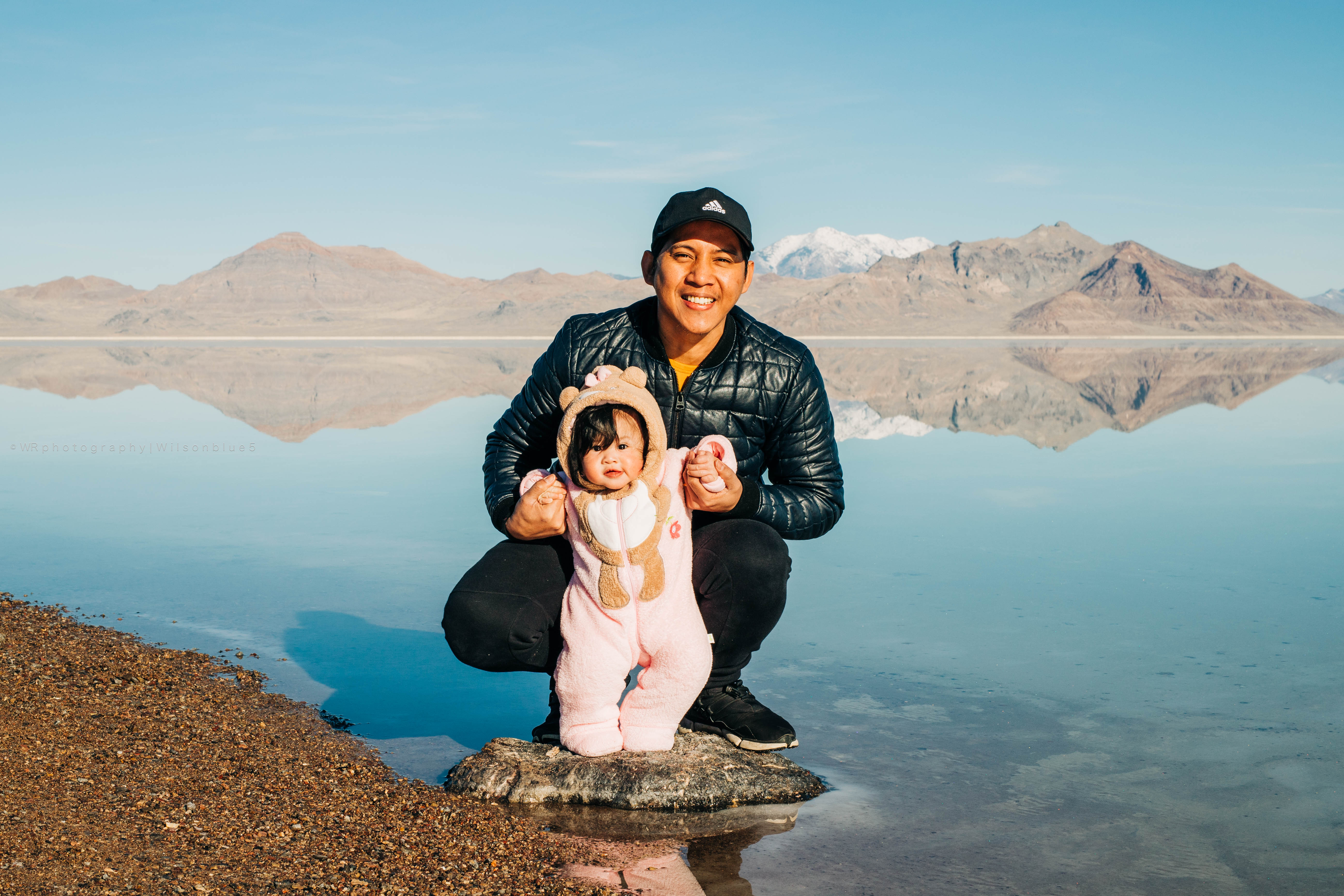 ---
---
| GEARS | SETTINGS |
| --- | --- |
| Camera - Canon EOS 6d Mark ii | ISO - 100 |
| Lense - Sigma Art 50mm f/1.4 | SS - 1/600-1/1000 |
| All shoot in natural light | f/2-10 |
Editing tools - Lightroom&Photoshop

---
All the photos are taken and owned by WRphotography of @wilsonblue5
| Thank you for your interest! Your thoughts matters. Feel free to drop them down. Your photography content creator @wilsonblue5 | |
| --- | --- |