Hand wash with water and soap or hand sanitizers?
---
Greetings friends!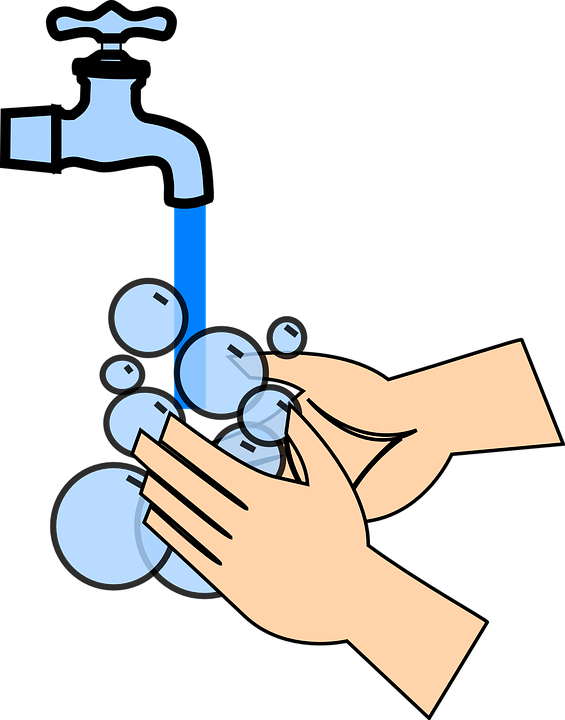 Image source
As we know regular hand wash and hand sanitizing are necessary to keep ourselves safe from corona virus. But, some doctors say that excess use of hand sanitizers is bad for our health. They recommend that hand washing with water and soap is much better. What do you prefer?
---
---
---
---
---
Answer the question at dpoll.xyz.