Do you expect to have a chance at next Splinterlands Land Sale?
---
There was so much demand the last time. There were on 30 Regions for sale and whales were had already entered raffle for 50 Regions. Only 27 of them got a chance. There's a possibility that only 7 Regions will be left for us small time buyers and we'll be paying 20% extra compared to the 1st presale event.
On the bright side @cryptkeeper17 shared some important info. It wasn't a good experience. But more established authorities have sucked worse than Splinterlands Devs.

Discounts For 3 Presales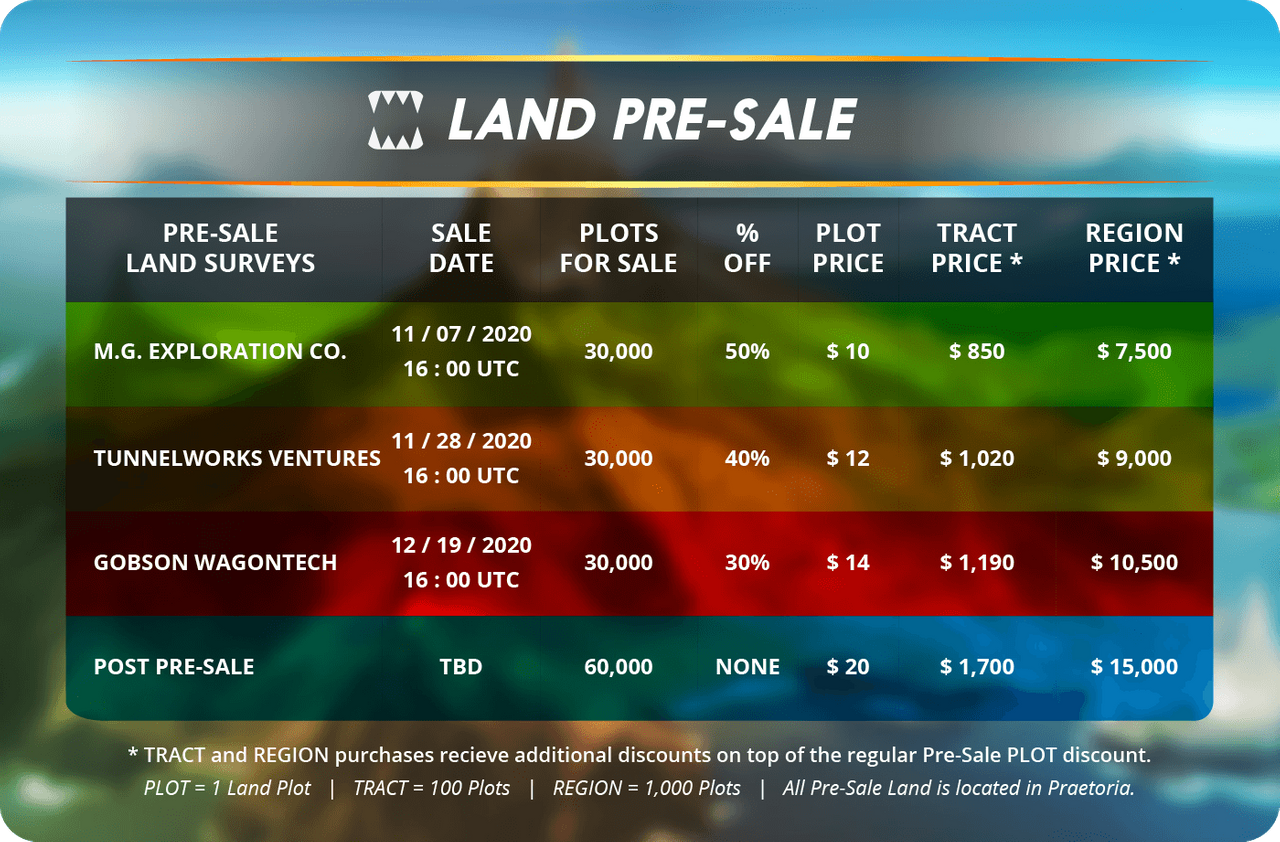 We All Get The Lottery This Time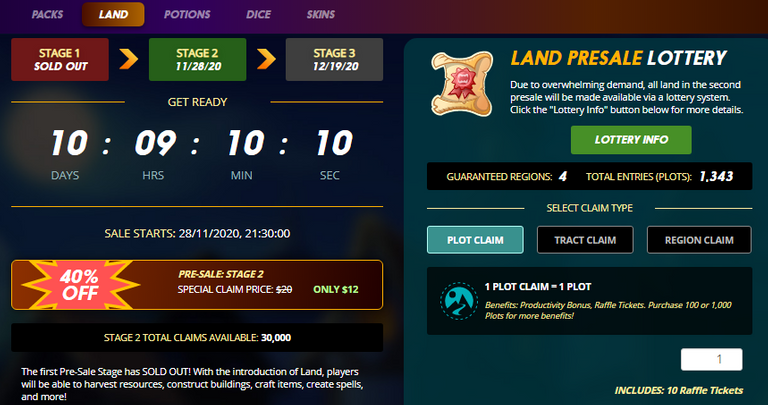 I'd say it doesn't hurt to wait because you can join at any time before the end of the countdown. In case all Regions don't get sold off (unlikely to happen) in the lottery. They'll be available for the purchase at Saturday, November 28th, 2020, at 16:00 UTC
---
I've got a guaranteed Region
---
I'm in a pool with a guaranteed Region
---
I think I'll have a chance
---
I don't think I'll have a chance
---
I got disappointing after 1st sale. Not trying this time
---
Not interested in Splinterlands Lands
---
I don't play Splinterlands
---
Answer the question at dpoll.xyz.