Have you seen a drop in Hive activity/engagement after HF24?
---
This is something I noticed for the last few days. Things seems to have gotten better now. It was probably because of the RPC node issues turning off people. This too shall come to pass IMHO. Te market are lookig better and people are looking towards alternatives to traditional financial systems. Better times are ahead us :)
![]9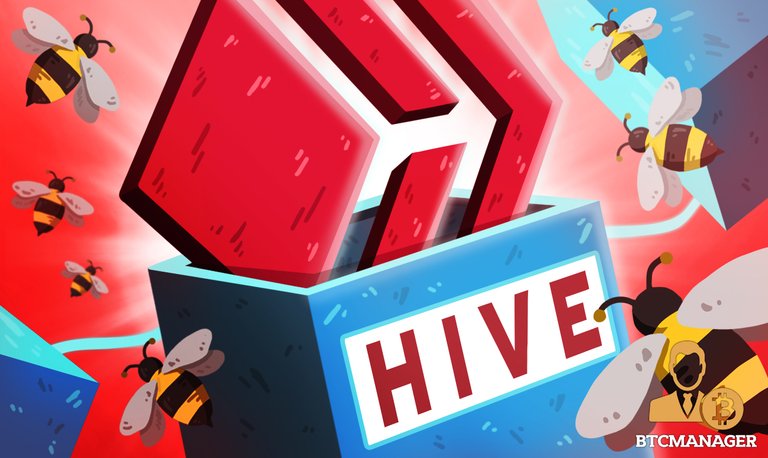 )
---
---
---
I think the activity went up for me
---
Answer the question at dpoll.xyz.