Would you like to see Splinterlands summoners that come with both a massive perks & a drawback?
---
We've come from 5 mana summoners to 7 mana summoners. These are totally game changing and powerful. But we need to offer lots more monsters and summoners when million join @splinterlands in future. I thought we could spice things up by shipping a both perk + drawback with the summoner
Eg: 5 Mana summoner that gives every friendly monster "Shield" ability but removes all armor from monster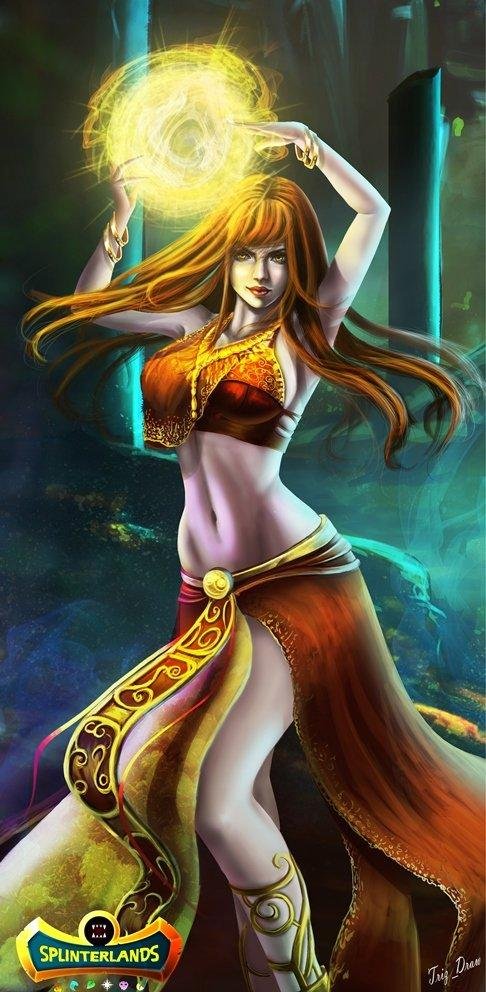 ---
---
---
---
I don't play Splinterlands
---
Answer the question at dpoll.xyz.