Bitcoin up to 38,217 on July 27 2021 - VOTE NOW
---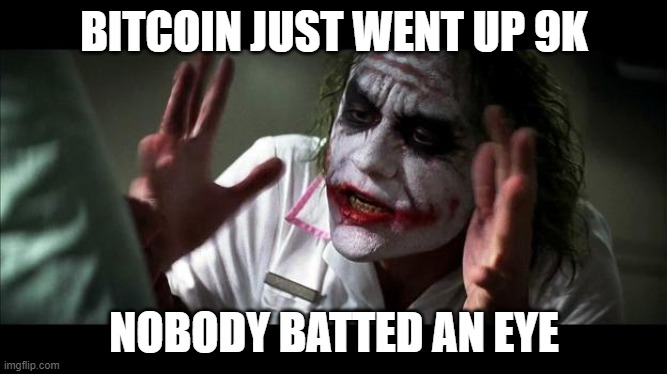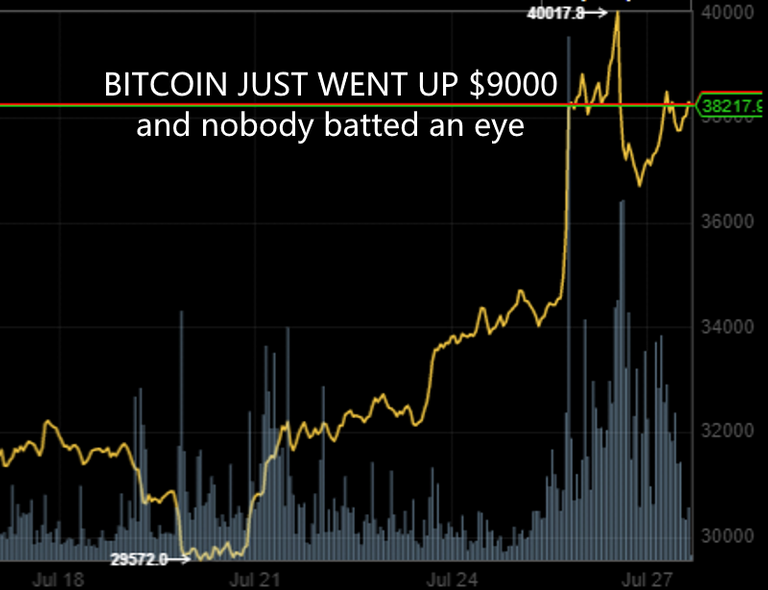 https://bitcointicker.co/stamp/btc/usd/30days/
Bitcoin dominance is at 46.28% , Eth 16.99%, USDT 3.99%, BNB 3.08%, ADA 2.6%, XRP 1.9%, USDC 1.76%, DOGE 1.7%, DOT 0.91% BUSD 0.78%, UNI 0.62%, BCH 0.6%, LTC 0.57%, LINK 0.57% ~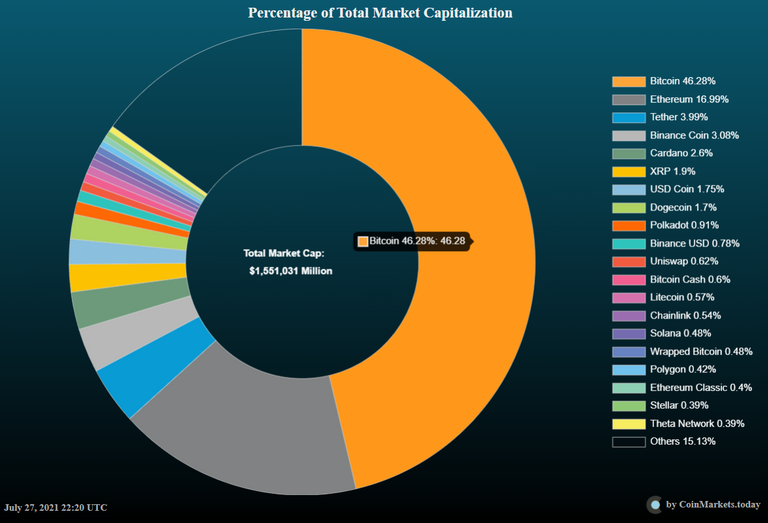 https://coinmarkets.today/
All Time & 6 Months chart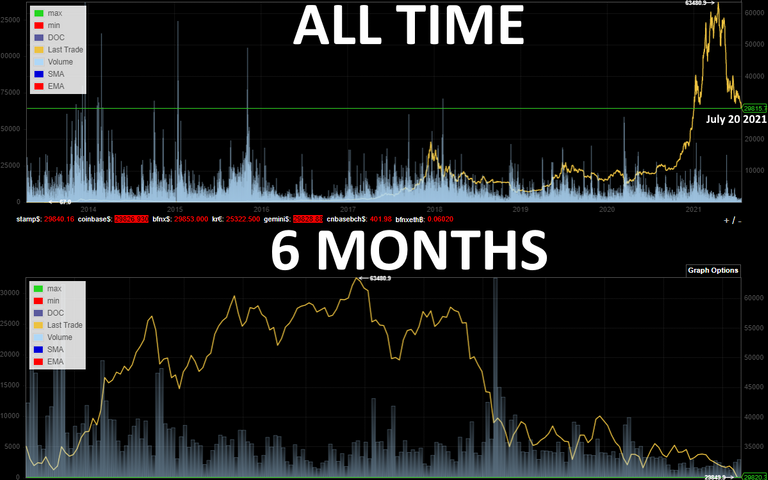 I have been watching the BTC price for a long time. (Read 41 Times in 2020) and I will continue to watch closely. BTC continues to impress me and keeps on rising. Will it break 40k?

Yes it did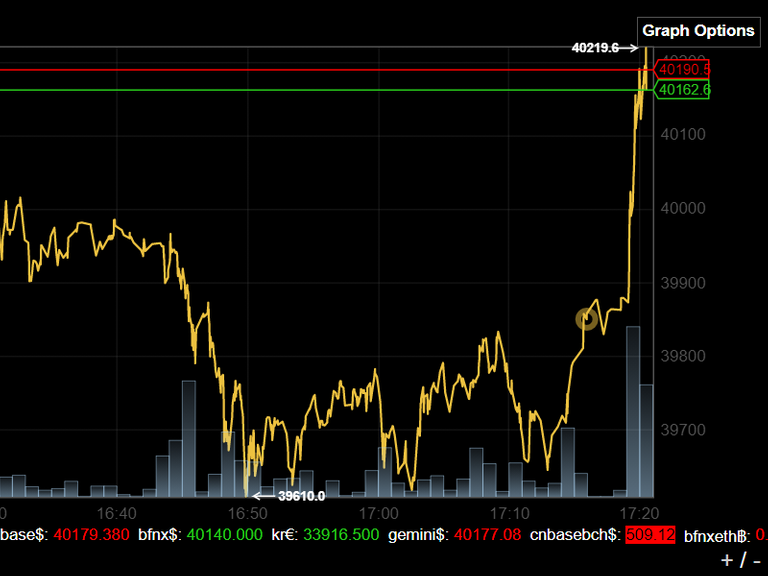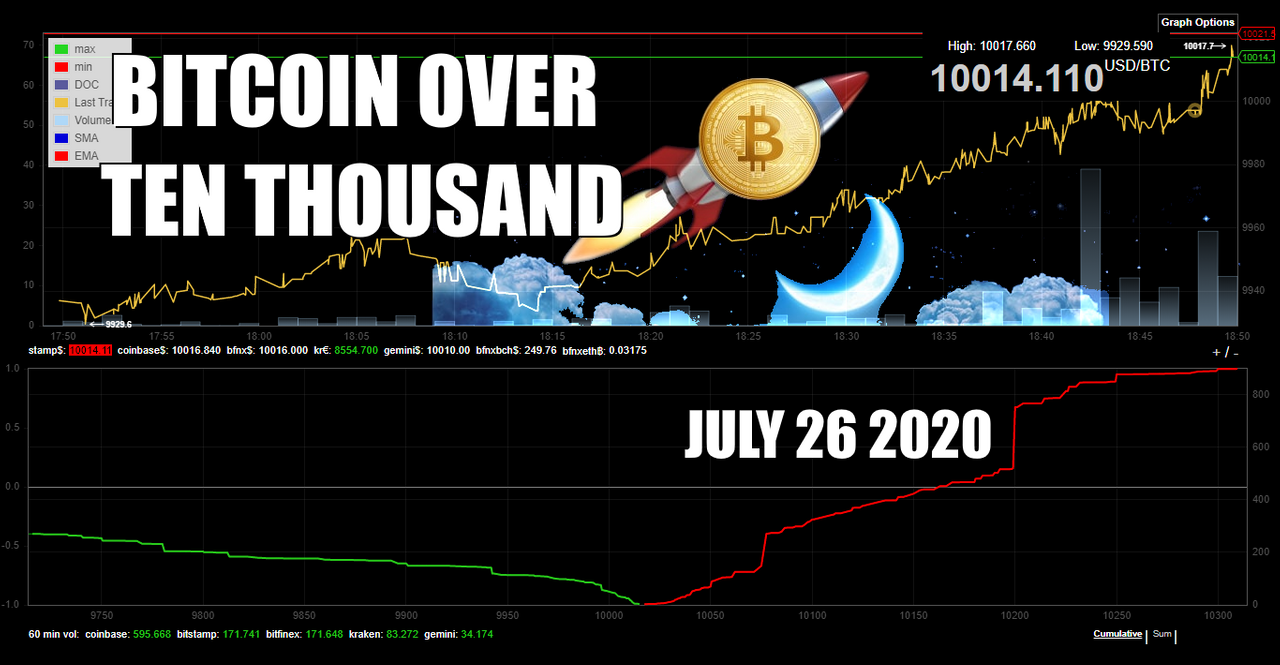 https://peakd.com/graphics/@darkflame/btc-over-10k
I would like to know, what do you think the price of Bitcoin will be next week?
Use the dPOLL link to vote!

---
---
---
---
---
---
---
---
Answer the question at dpoll.xyz.