Have you ever played Railway Empire?
---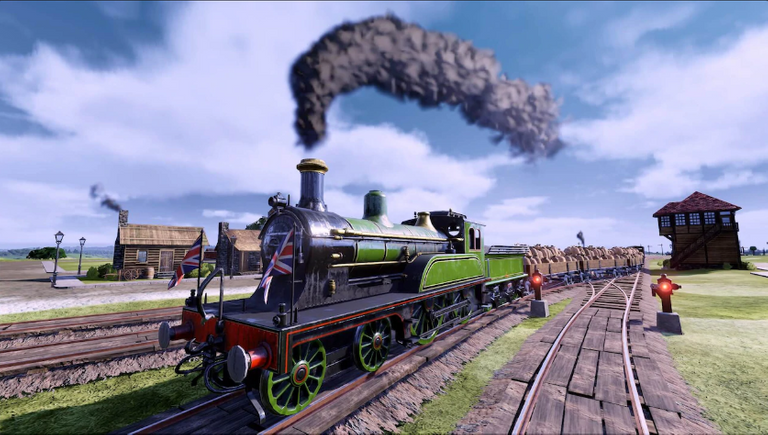 Have you every played the video game Railway Empire?
If you have played it, did you like?
If you haven't played it yet and want to, or just want to add it to your video game collection for later, its free on the Epic Game shop this week.
Read more about it here https://esteem.app/hive-140217/@frugalgamer/railway-empire-is-free-until-september-17th-free-video-game-alert
---
---
Yes, but I did not like it.
---
I have not played it yet.
---
Answer the question at dpoll.xyz.