Crypto Quiz : do you think world of cryptos is going to be geopoliticized ?
---
Crypto Quiz for cryptomaniacs and crypto experts on Hive !
---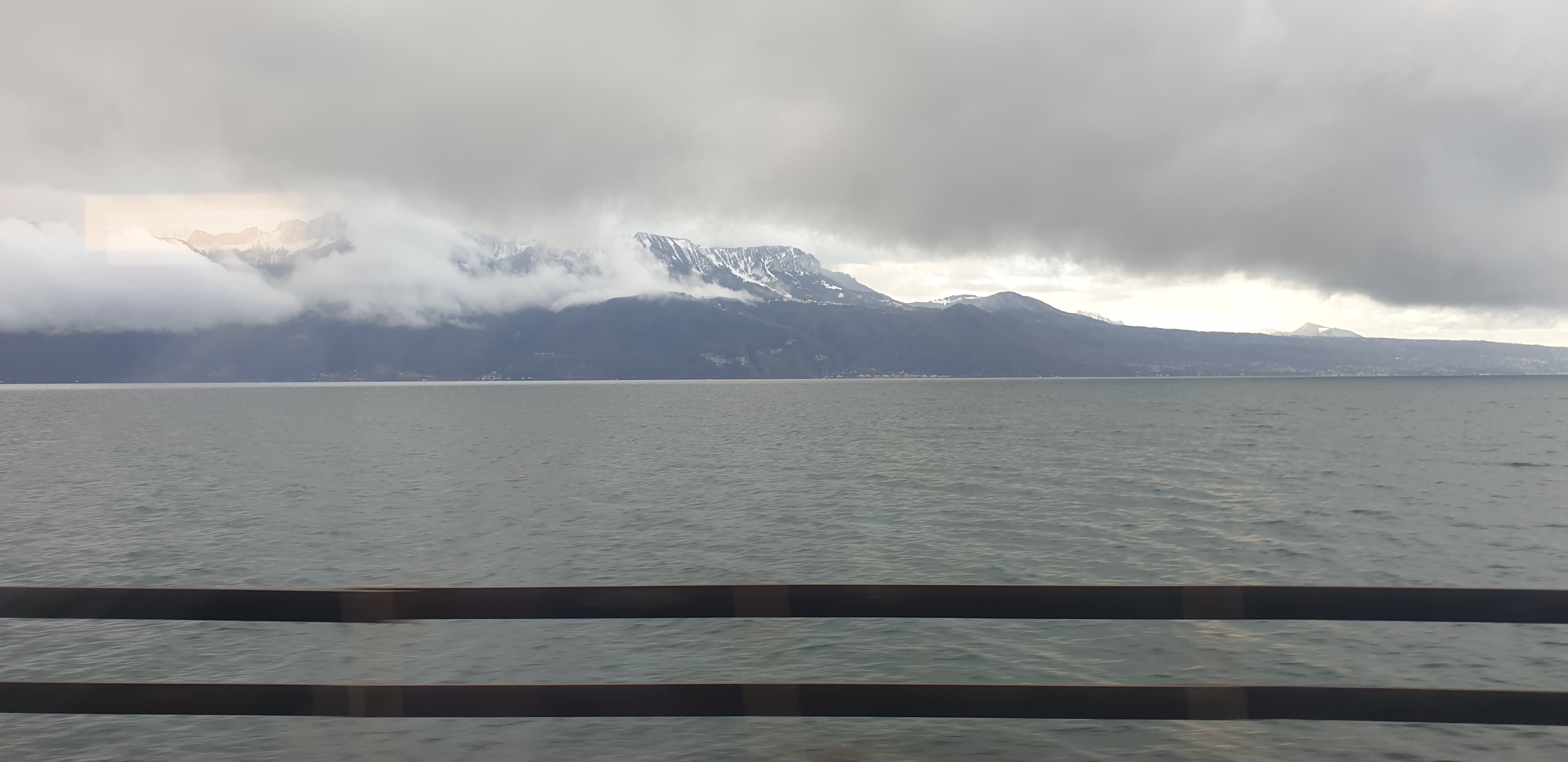 View of the Geneva Lac
---
Good evening dear Hive community ! I hope you are spending a great week end with your family and your loved ones.
Just a thought on crypto world ... Here is a list of events that are shaking the crypto world and which make me think that the world of cryptos is going to be geo politicized :
for a long time, some countries have concentrated and have built big mining centers and are grabbing the tera hash rate of some coins
we are still ignoring who is Satoshi who invented the crypto world, but definitively it was and it is still a major disrupting (offensing) event for our traditional financial system whatever your are pro/con
governments are banning cryptos hodlers of others governments but also governments are accepting cryptos donations of certain coins
some cryptos are currently expressing favor about the PoS concept (then offending the PoW concept and big players on it), and this could definitely ensure a particular coin to be owned by a particular government (without having to build big mining centers)
Wherever you are living, whoever is your government, your government have certain affinities with others governments and are in frictions with others ones... What if we discover that a particular coin is mostly owned and mined by an adverse governments ? What if you had to liquidate your position or buy a particular coin tolerated or banned by your own government ? Yes I agree this will be a real mess regarding the fact there are thousands of coins and tokens ...
So my poll is quite simple, do you think that cryptos are going to be geo politicized ?
YOU, cryptos experts of the Hive community, share your point of view ???
Thank you and long life to Hive community !
---
No, that's wrong, the world of cryptos is a free and opensource world and cannot be overtaken
---
No, that's wrong, bitcoin fix everything, your asumption is entirely false
---
I don't know if I agree or disagree with this assertion, I'm currently too much confuse
---
Yes, recent events are really freakening, I confess that I prefer people affinity than coin affinity, so I'm prepared to switch if necessary
---
Yes, you perfectly right, I think we have a prediction here
---
Answer the question at dpoll.xyz.