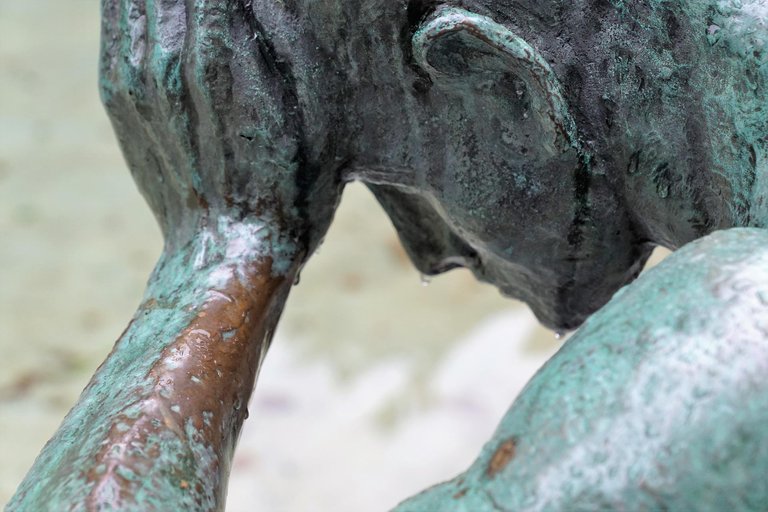 Source
What is your opinion about Finland wanting to join NATO?
---
Finland wants to join NATO because it is now afraid, which I totally understand, that it is afraid because Putin attacked Ukraine and it now perhaps thinks that it will be attacked itself. But isn't it dangerous that maybe because of that alone Putin is considering measures?
Not that you think I know anything, but if something goes even worse, I don't want the situation to get worse and even though I don't have the knowledge, I would like to ask the question 🤨
---
I am of the opinion that negotiations should be held with Putin and a treaty made so that Putin confirms that he will not attack Finland
---
I believe that this is the sole decision of NATO.
---
I think it's quite a dangerous situation and maybe Russia will take action against Finland and NATO just because Finland wants to be in NATO.
---
I am of the opinion that Putin must not be approached because of NATO and that Putin feels threatened
---
I am of the opinion that Putin was promised earlier that there would be no eastward enlargement of NATO and that we lied and that NATO eastward enlargement should not be pushed any further, but that negotiations should be conducted as mentioned above.
---
---
Answer the question at dpoll.xyz.