When you go home, which do you like better, the short way where there are roads and cars, or the long way where there is nature?
---
Today I went home and because it was still so beautiful, I didn't go straight home, but chose a path where there are trees, bushes and meadows.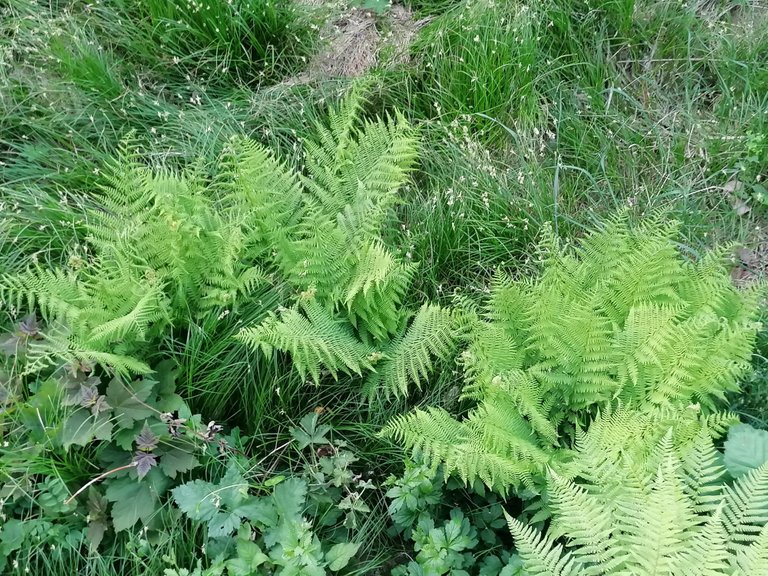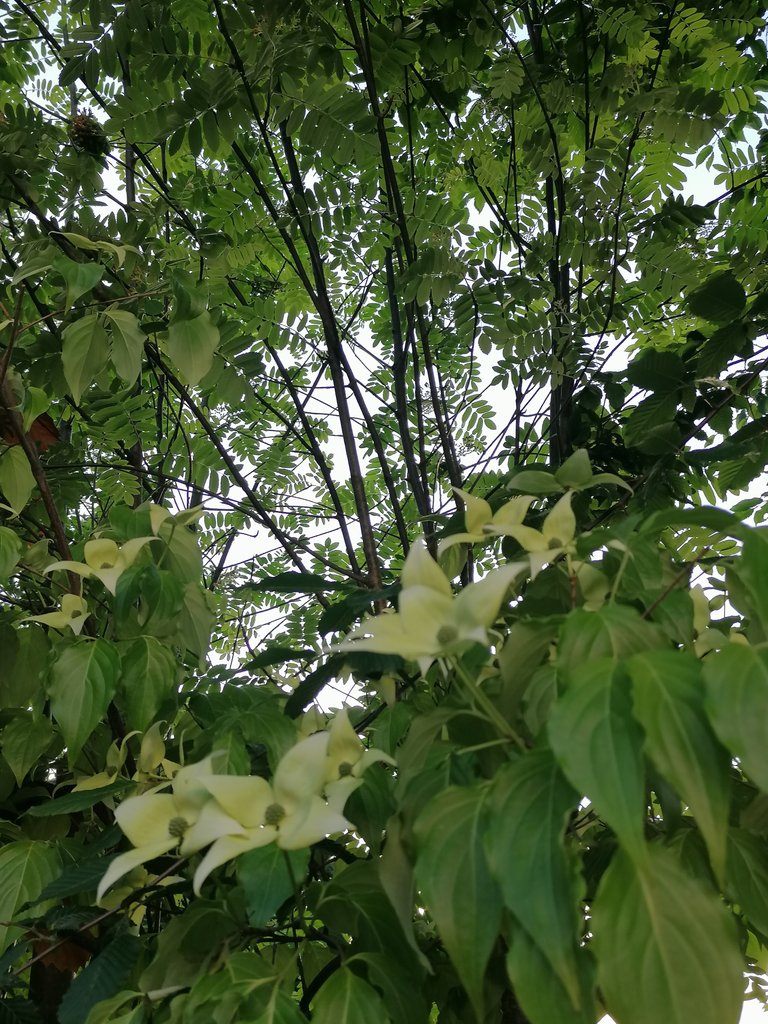 I've done that before. I came home 20 minutes later, but I like it better.
What do you like better?
---
I would go home immediately
---
I would rather go the longer way
---
Depends on whether I have time
---
Answer the question at dpoll.xyz.