A Talk About Art Market | Have You Invested In Splintertalk NFTs (Not Related To @splinterlands Gameplay)?
---
There are NFTs being sold for millions of dollars. Most of these have absolutely no value. Most of them don't even allow you to own the rights to the image. There is next to nothing you can do with these NFTs other than keeping them around and trading them. This is technically not too different from art trade that is going on.
I am a libertarian. That should tell you about my personal take on the art market. As for modern art, they are not even real art IMO. The reason I brought the art market into question is because NFTs are already risen to the level of traditional art business. At least you have to admit that it has come close.
Popular Non-Crypto Channels Covering NFTs
Google Trends Data
If you look back further, you will notice that NFTs start becoming more widely searched from around February 14th, 2021. We are at the anniversary of that start of the trend.

Some of The 89 NFTs on Splintertalk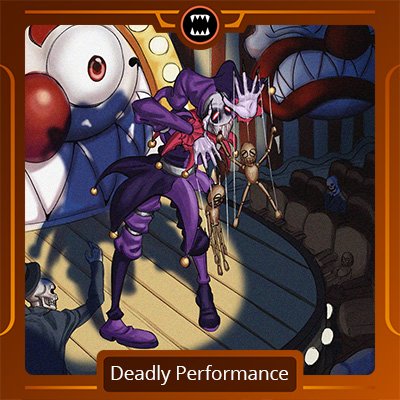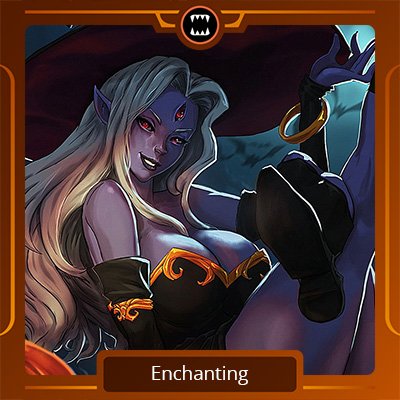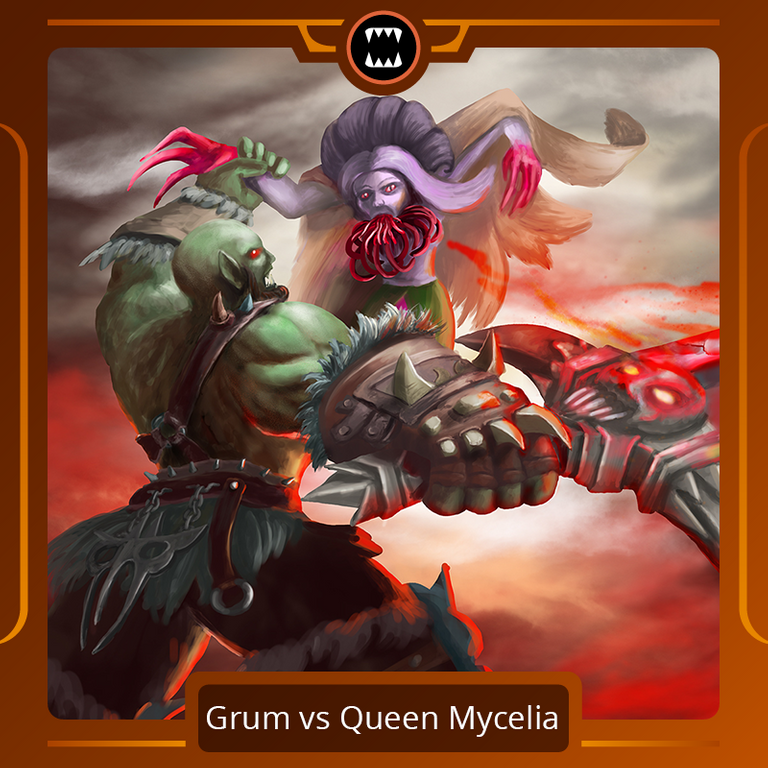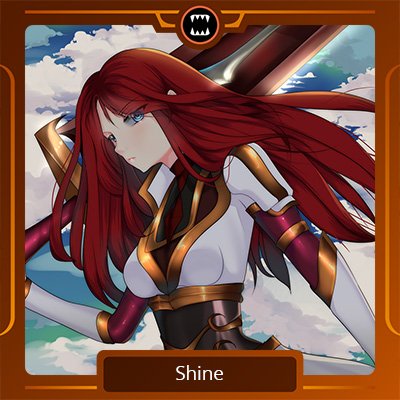 As you can see, these are legitimately good artwork. You can take a look at a digital image of an artwork that was sold for $85.8 Million USD below. When it was auctioned in 2018, it was the highest price paid for a work in the history of Russian art. Now anyone can get a JPEG of it.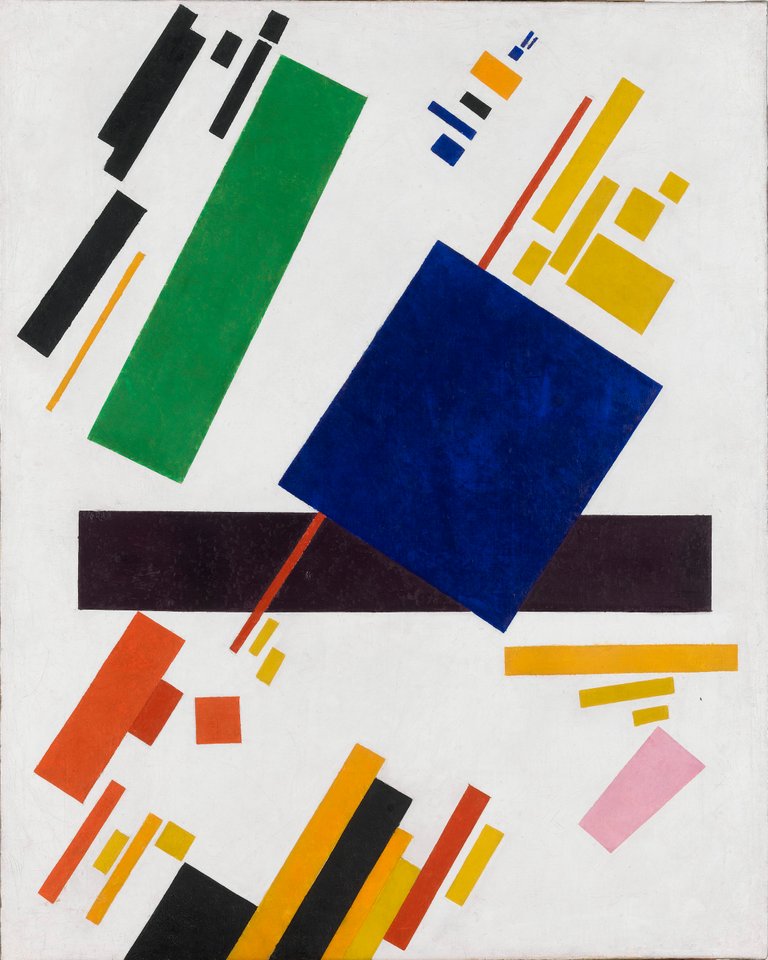 NFTs With Utility > NFTs Without Utility
For this reason I am staying out of Splintertalk NFT. They deserve to be among the big name popular NFTs you see on platforms like OpenSea. Yet I don't think they have much of a use, value or passive income generation capabilities like that of @splinterlands NFTs that I use in my gameplay. You could say that @splinterlands Skins are useless. But I am getting 266,500
Airdrop Points for SPS out of my Skins.
---
I Have Bought Few Splintertalk NFTs (Less Than 5)
---
I Have Bought A Considerable Amount of Splintertalk NFTs (5 - 25)
---
I Have Bought A Large Amount of Splintertalk NFTs (More Than 25)
---
I Have Been Gifted/Won Splintertalk NFTs
---
I Don't Have Any Splintertalk NFTs, But I Want To Invest In Some
---
I Don't Have Any Splintertalk NFTs and I Don't Plan To Invest In Any
---
---
I'm Not Interested in Any Kind of NFT
---
Answer the question at dpoll.xyz.