Are You Positive About Rising Star BETA Release and Announcements Made Today?
---
I have been playing @risingstargame game for some months and I have been making as close to 1 HIVE worth Tokens from the game. As we have seen with @splinterlands it is a must to keep the NFTs and other assets from flooding the market if you want to keep a strong in game economy. There needs to be decisions made that may upset short those who are in it for the short term.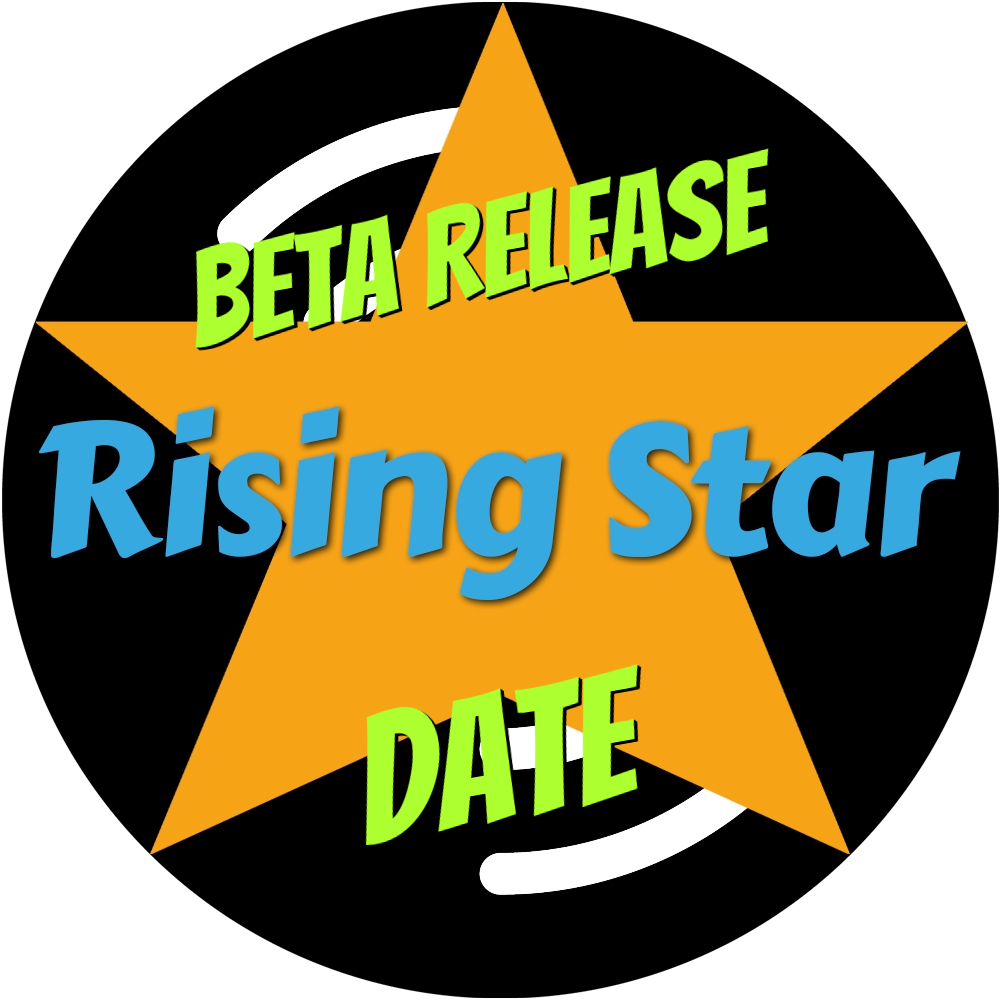 I would like to consider this situation as an ending of a pre-sale bonus or earl adopter advantage. I want my assets to worth thousands of dollars in a few years instead of squeezing few more dollars out of it.The HUNT Tokens I gained over time is still worth $3,965.55 USD at the time of writing. That is what you get when you quitely put in your time into something and wait for the long term results.
---
I'm Positive About The Announcements
---
I Have Mixed feelings About The Announcements
---
---
Answer the question at dpoll.xyz.