PSA: Have You Converted Your DLIKE Tokens Yet? Deadline Is 12th of July GMT 12:00
---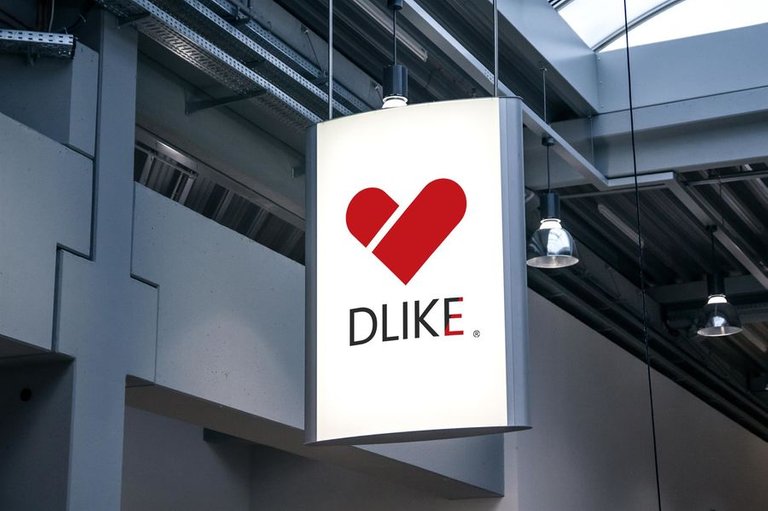 @dlike has distributed 92,915,110 DLIKE Tokens. These were supposed to be converted into SMTs when they finally release. Although SMTs are mostly done, we ae still not seeign a proper release on STEEM. @dlike at the moment has no plans to migrate to HIVE either.
You have to convert your DLIKE ERC-20 Tokens into the STEEM-Engine Tokens. If you don't act fast, you are going to be loosing some valuable crypto
---
---
---
I Don't Own Any Significant Amount Of DLIKE Tokens
---
Answer the question at dpoll.xyz.