Do you search for the truth?
---
Tunnel vision
Did you hear of the metaphor tunnel vision? No matter what you believe we all have to deal with it. One person more like the other.
Tunnel vision means you have the tendency to focus exclusively on a single or limited objective or view.
Your opinion and morality are colored by tunnel vision and how extreme your tunnel vision influences your opinion and acting depending on your education, the way you are raised, the society you live in, religion, politics, advertisement, life experiences, etc, etc.
It is hard to tell which part of a human's life influences our opinion and lifestyle most. It might be childhood but it is not said life experiences can change our vision.
A huge part of how we think about/see others or ourselves has to do with tunnel vision. The opinion we have about women, other races, cultures, homosexuals and religions for example.
The police, judges, are not the only ones with tunnel vision, scientists and politicians for example practice it too.
We, humans, love to be right.
If the story, our story isn't true we look for evidence that proofs we are right and... ignore everything that proofs the opposite.
If we want someone to be bad, the criminal, we do not have an open view. The only way to find out the truth and nothing but the truth is to look for evidence that proofs our opinion is wrong!
With each of our opinions we can investigate this way if it's true what we believe, what people told us, what the newspaper wrote, the politicians want us to believe, the teacher told us and the pastor preaches....
It takes time to search for answers, to find the truth and above all to admit what you always thought is wrong.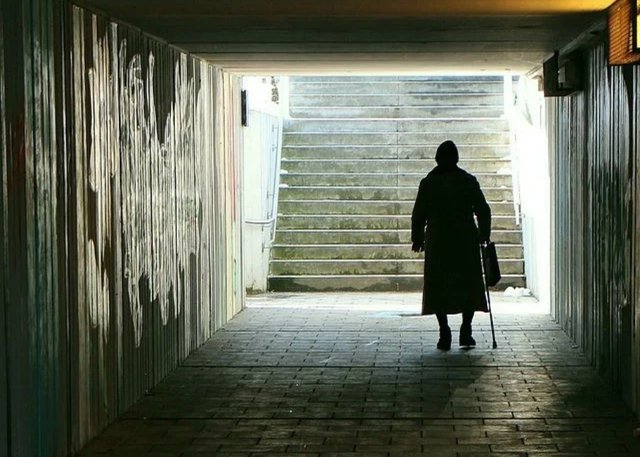 This picture can be found on pixabay.com.
Do you search for the truth?
---
---
---
---
Answer the question at dpoll.xyz.