Are you bearish or bullish on Bitcoin?
---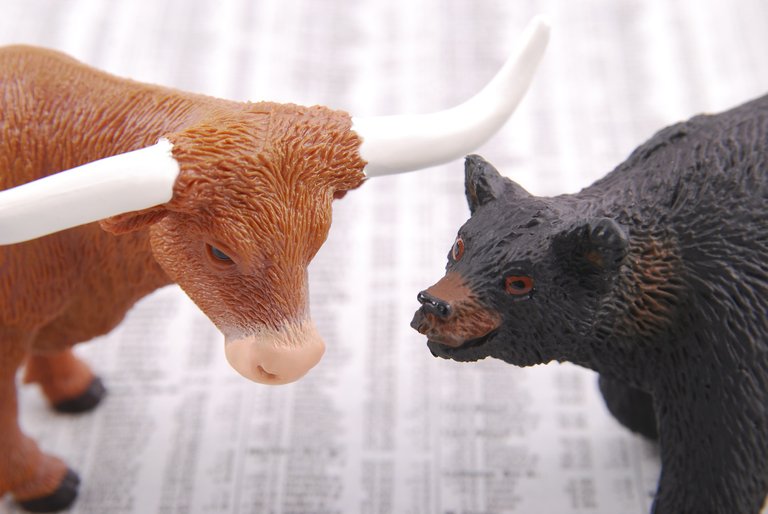 Image Source
Hi HIVIANS,
today I want to ask if you're bullish or bearish if it comes to Bitcoin.
Personally, I might be still bullish IF the R3 Pivot Point on the D1 chart would act as a support zone!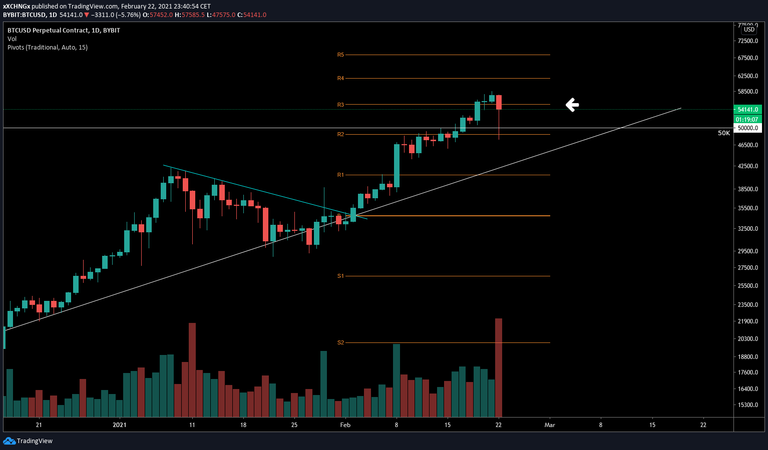 IF not, I am looking for prices around 51500$.
What do you think?
Let me know!
Peace
XCHNG
---
---
---
Answer the question at dpoll.xyz.