Hello dear Hive community.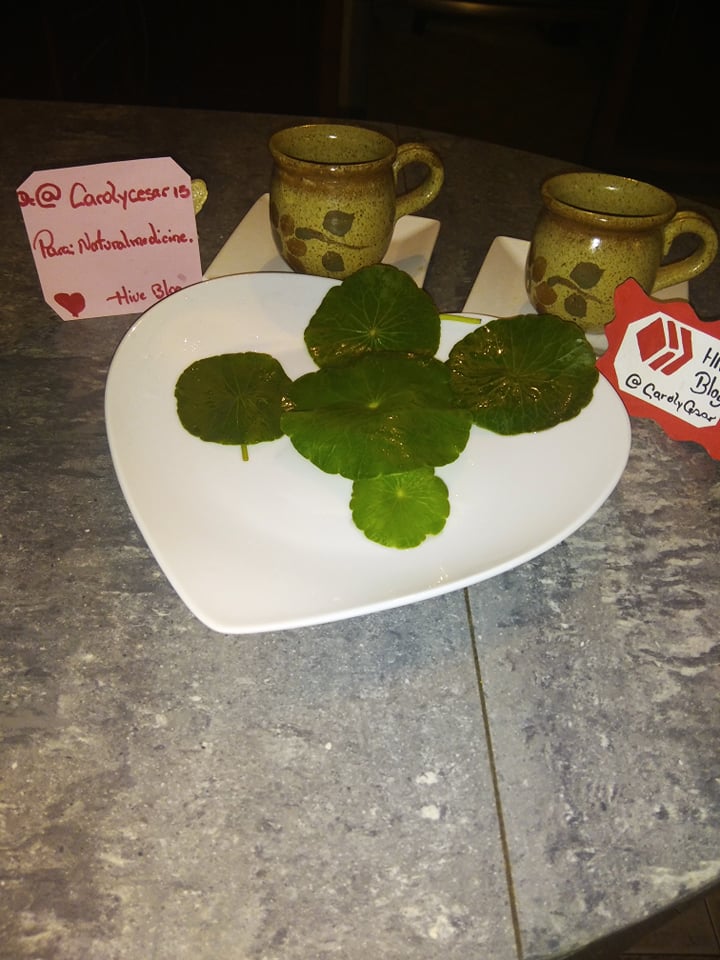 Have a nice and blessed day, everyone, full of great health ... And especially to this beautiful community of #naturalmedicine, for all that it shares to make our lives healthier and contribute new and healthy knowledge.
Always with great respect and responsibility, since I am not an expert in the matter. The little knowledge and which I have been able to attest to regarding the medicinal plants that I know, are partly due to knowledge and uses of my mother, obtained throughout her life, in her town and from all the elderly (the village elders) who knew what plants to use to cure ills.
In my case, I can attest to the effective results that plants give to alleviate some ills. That gift that nature created by God and all its wonders gives us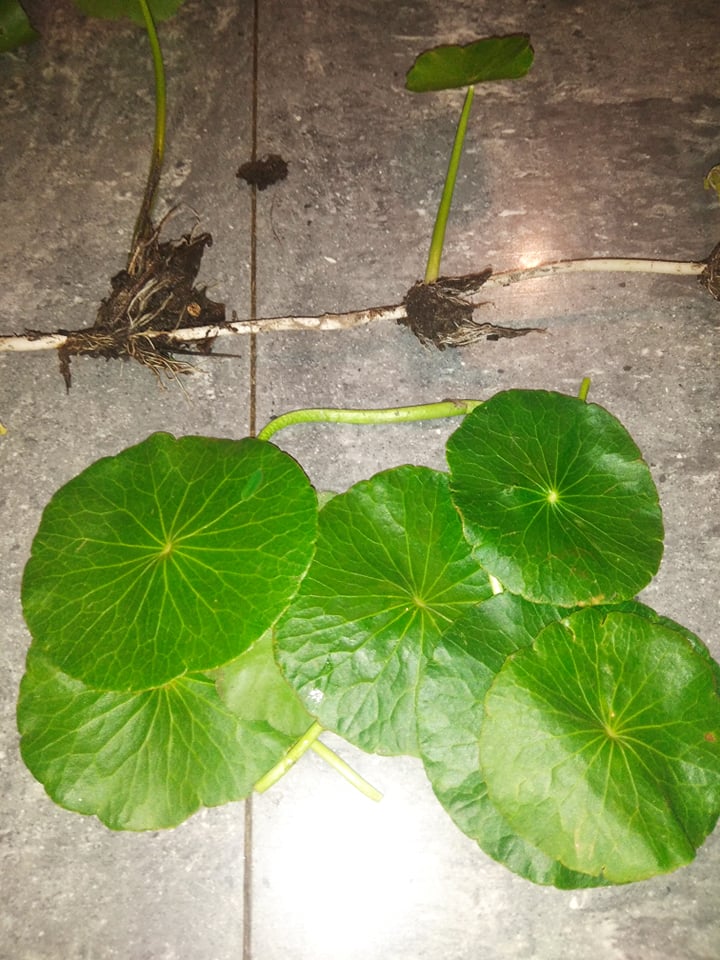 And I am one of the people who have their little garden with some medicinal plants, that when someone has an upset stomach, headache or they cannot sleep, the little tea is not missing ... And my mother telling me: "Make me a guarapito de mata ".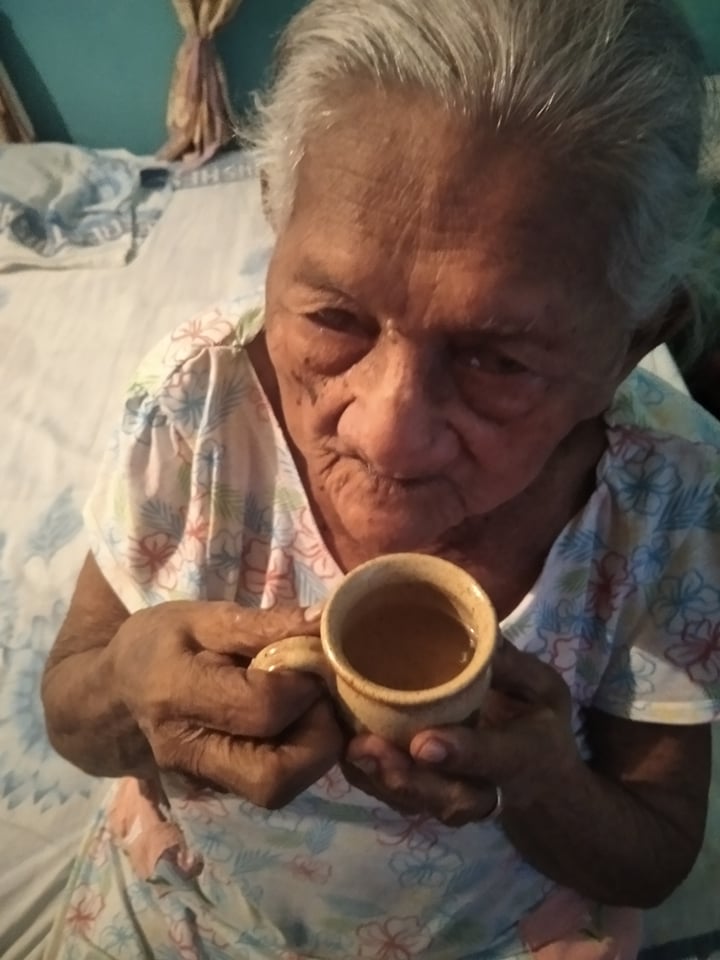 This time I want to share with you a little tea of ​​lochita or gotu kola, already being a medicinal plant with many benefits and among which it serves as a brain oxygenator. Years ago I had taken centella as a pill, to lose weight, but was unaware of the other properties of this generous plant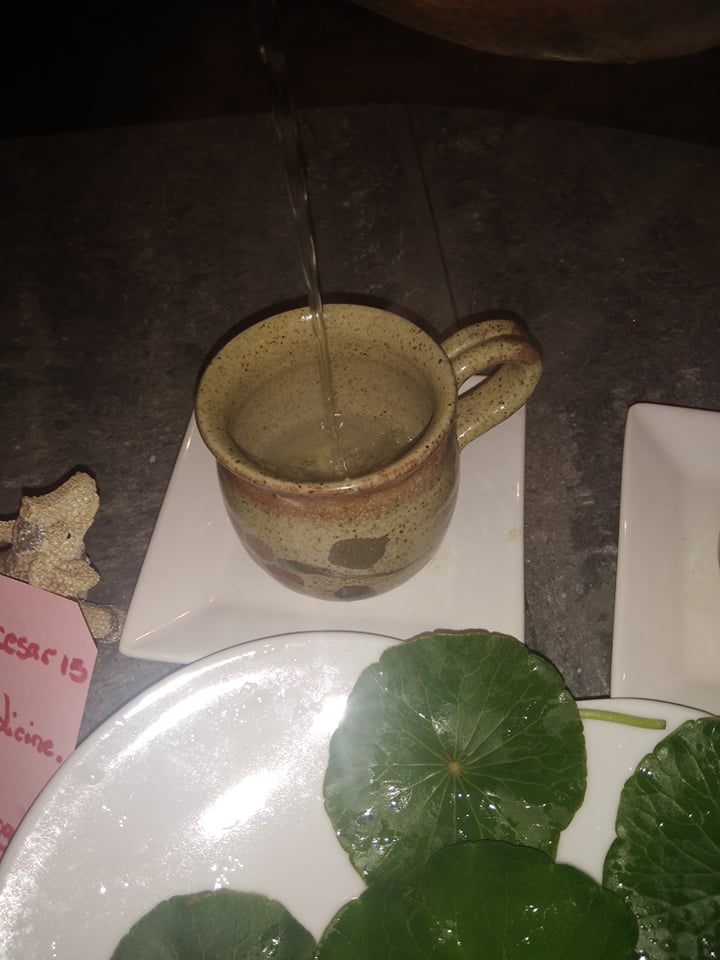 On several occasions he had heard the benefits of the lochita, as it is known in these parts. And then I turned to the internet to investigate, and it turned out that it was gotu kola and I was able to learn about all the benefits that this plant provides.
Being used as a cerebral oxygenator, beneficial for people who have suffered a CVA (cerebrovascular accident) as happened to my mother a while ago and being a woman of almost 90 years. And I know that although she prefers to take her "guarapitos de mata". You have to be very careful not to abuse it.
Although I had known about the plant for a long time, it was four days ago that I went for a walk with my neighbor to a park and we saw her entangled with another plant. We take some leaves and a little plant to plant it.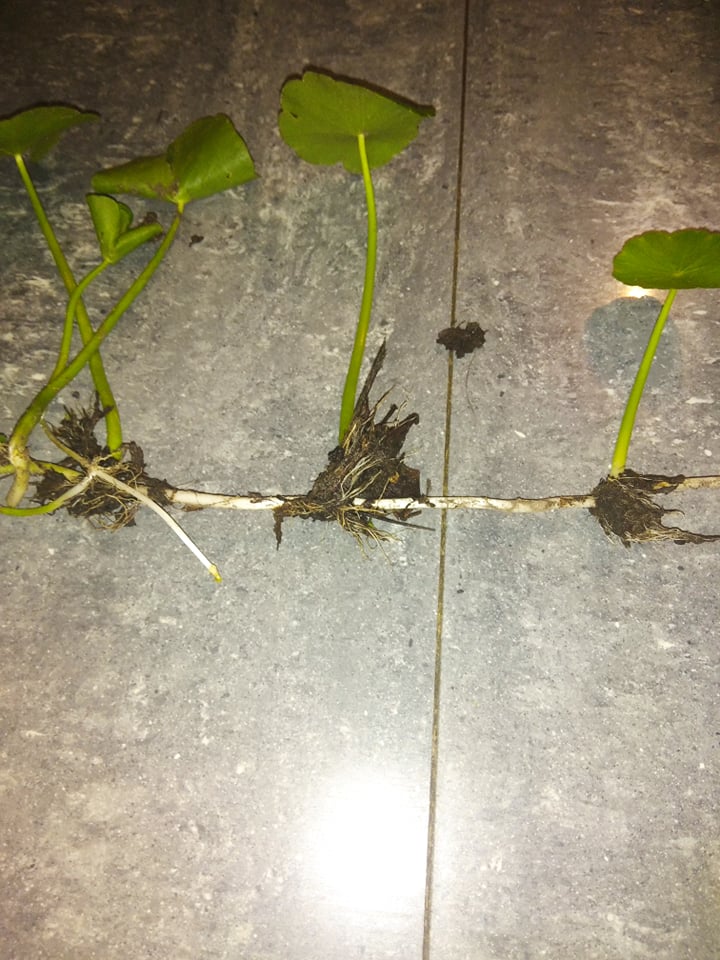 I show you how I made this wonderful tea from one of the plants that helps natural healing:
The first thing I did was wash the leaves very well, because I took them from an open place where I was exposed to many things, so I washed them very well.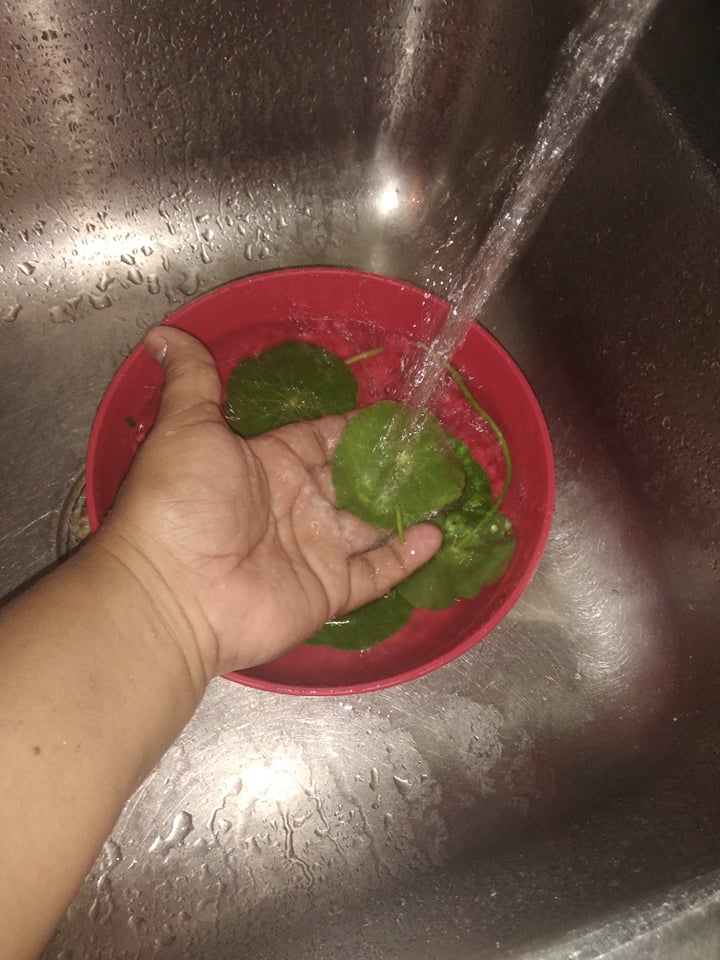 Choose some and bring them to the fire in a pot of water.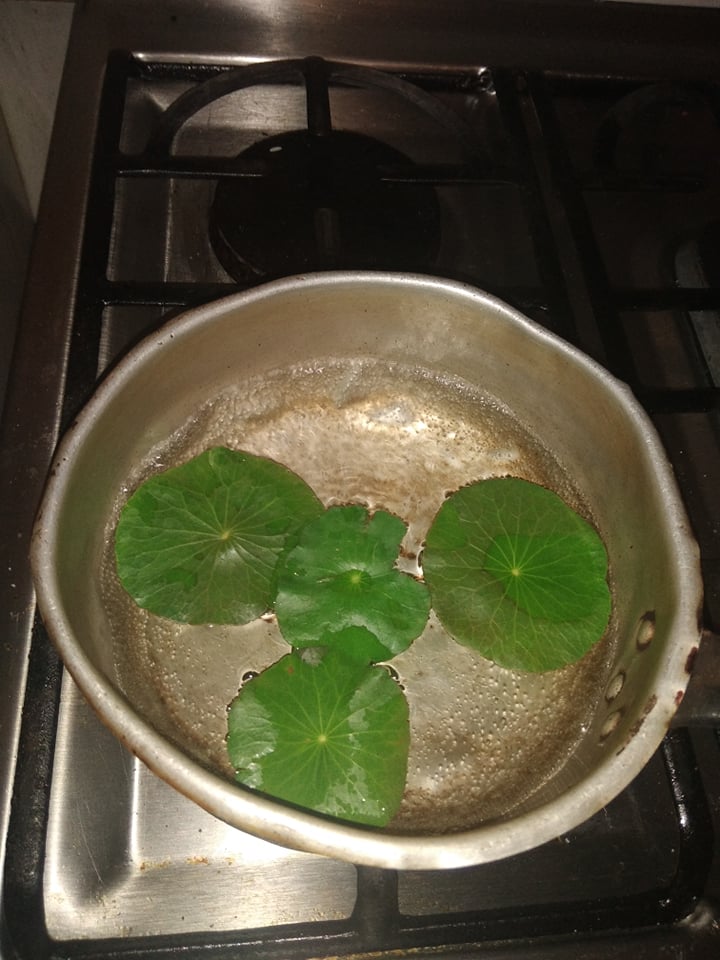 Let it boil and rest and then serve it.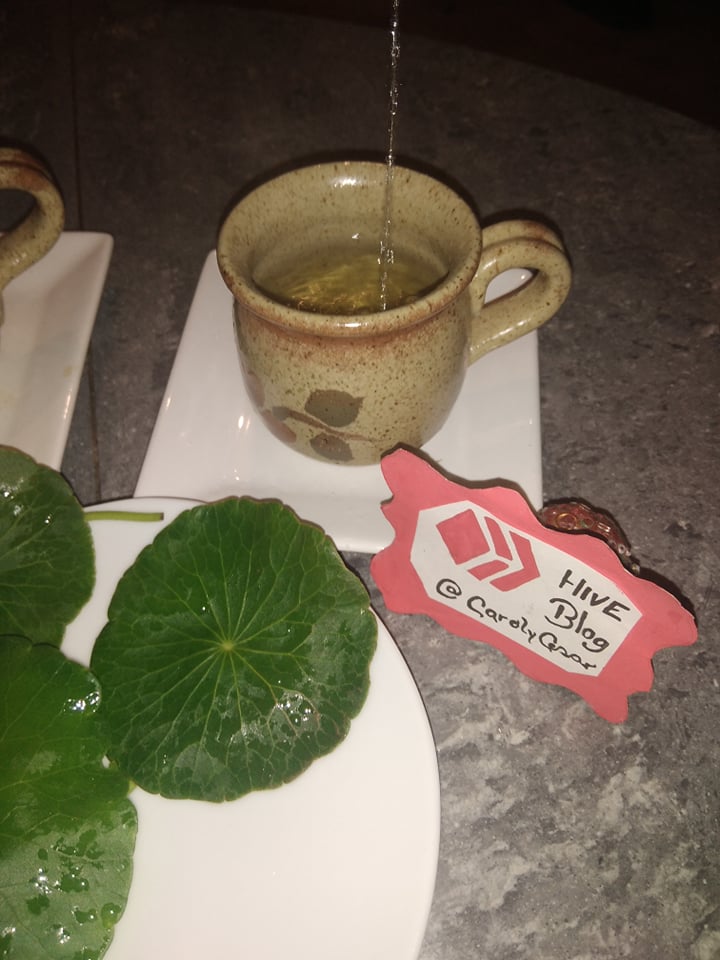 As I read that it is more effective to drink the tea without sweetener, but it is at the discretion of the person.
And so this little tea is left, very healthy revitalizing.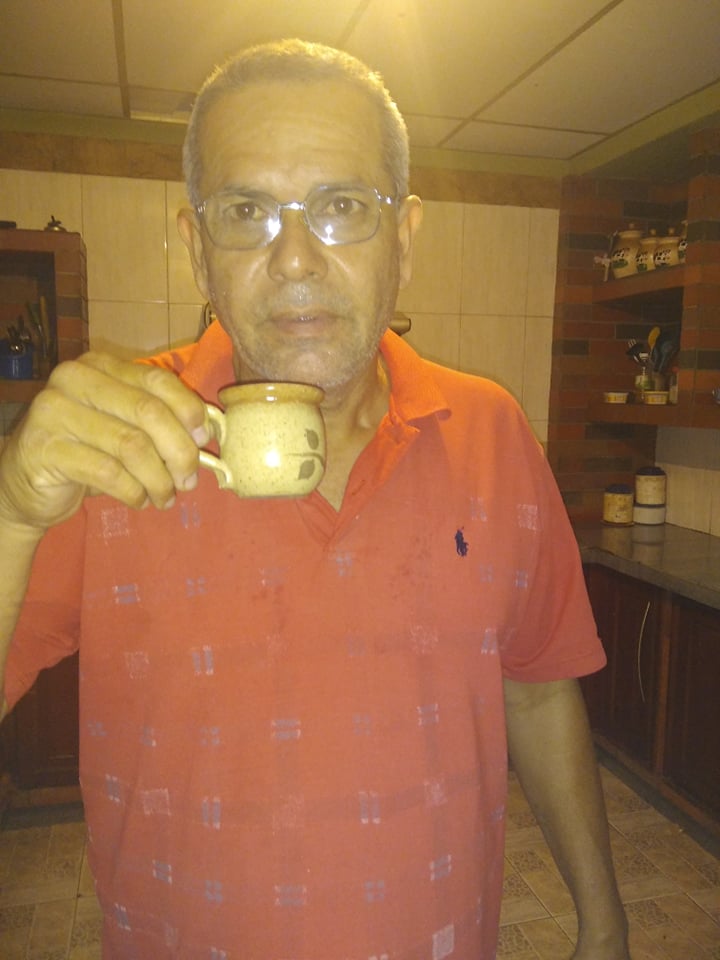 I say goodbye to you always wishing you the best ... God bless us.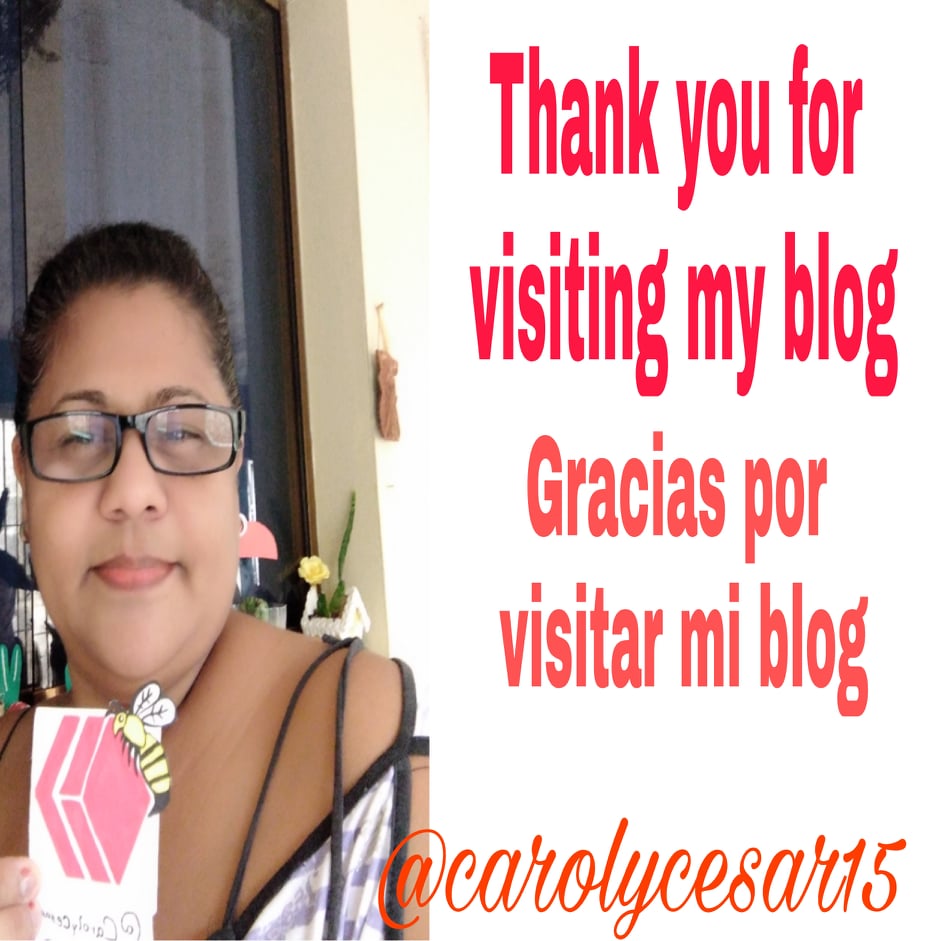 Photos and content are my own