Some short content from me today. I had the Astra Zenica jab at 10am on Sunday morning. No problem, I didn't even feel the needle go in.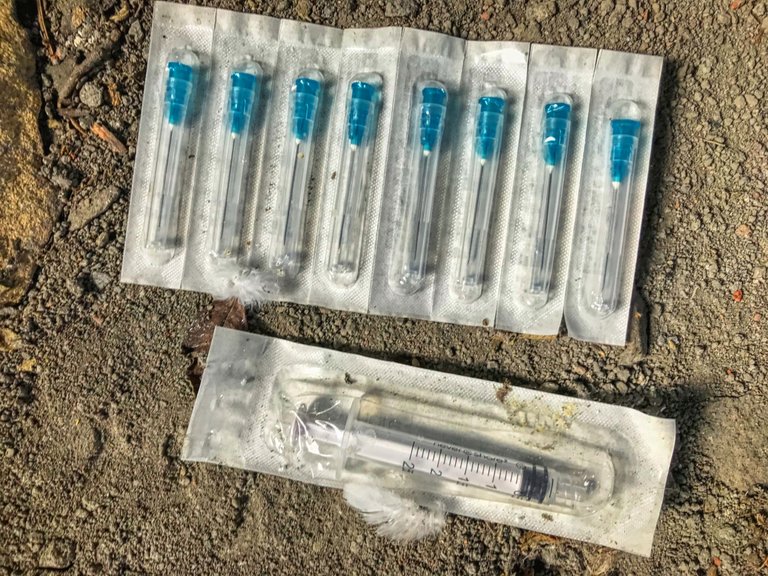 ...'my needle was immeasurably cleaner than this specimen'...
All that day I was fine. At 4am this morning I was awoken by a horrendous headache. Today, I have had to book off work.
If this is what mini-COVID feels like, the real thing must be fucking terrible. I can barely get out of bed.
On a positive note the NHS were great. Within 10 minutes it was all done and dusted. Don't let me put you off getting the jab. You don't want the real thing.