Some rainy ramblings
and an aftermath
. - . - . - . - . - . -
- writing and photos .
 . - . by @d-pend - . - 
---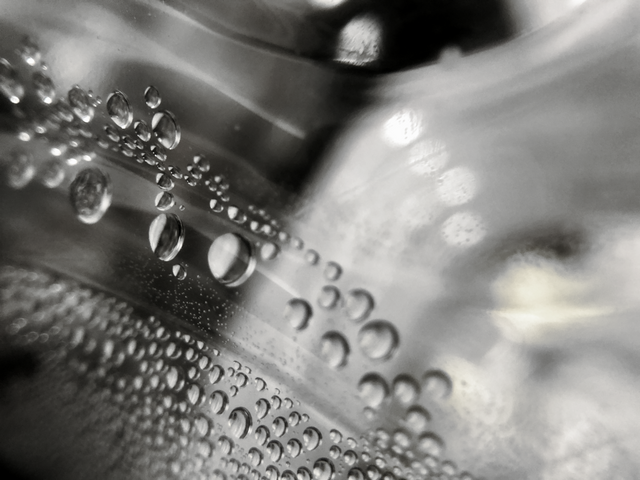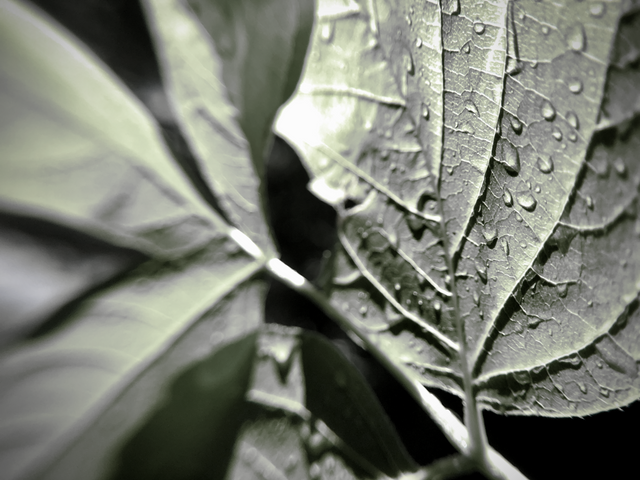 ---

---
Some rainy ramblings
.
The air grows dense and cold; space buckles from the expansive humidity. All the cheap dye that colors the world's objects begins to rinse away to swirl about the great drains leading to the creeks and rivers of the city. The grey wind has taken all the gaudy phrases from my lips and scattered them like so many sodden promotional leaflets. They are whisked away to crumble and bleed senseless inkspots against some curb, no longer comprehensible, and completely unwanted by everyone.
.
.
.
The exhaustion of human affairs is not the mere absence of energy, but a palpable negation of vitality stemming from the understanding that one is embroiled in patterns that must play out over astronomical stretches of time; an entire lifetime an eyeblink, a millenia a minute. Rain provides solace from — or an exacerbation of — such exhaustion by reducing the visual contrast of life. The greyness cancels the overblown carnival for a day or so.
.
.
.
Primordial droplets demonstrate fluidity and the dissolution of boundaries; infinite patience, receptivity, and the futility of ungoverned passions.
---
---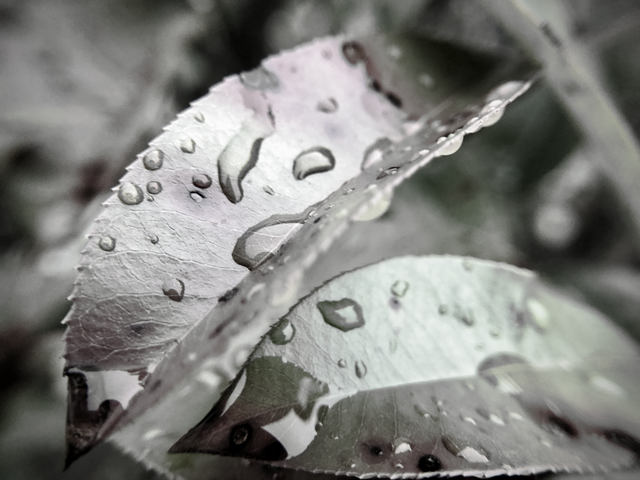 ---

---
aftermath
the richness of the air after a rain
all sodden with aetheric petrichor
goes deep into recesses of my brain
and makes me more what I was once before.
Photos and writing
by Daniel Pendergraft
created for Hive
on May 25, 2020.
---

---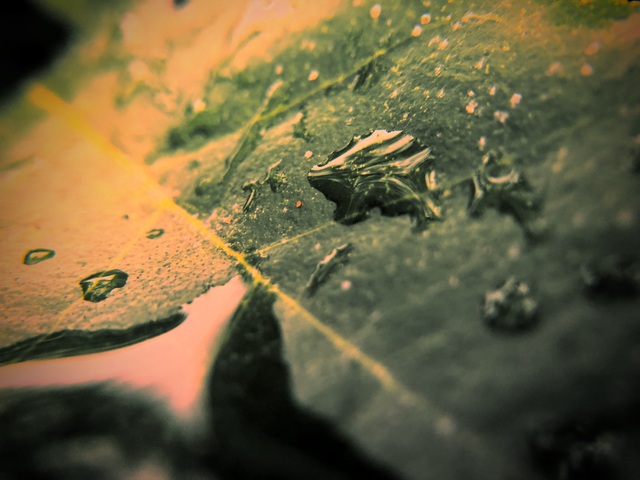 ---

---
..................
....
.........
......
................
---

---