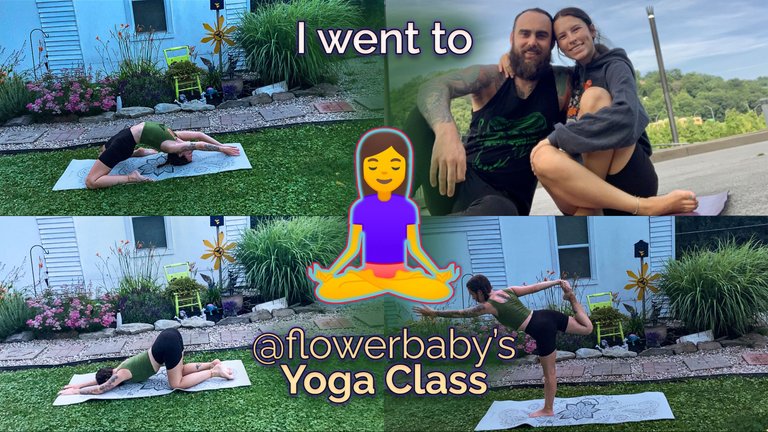 My yoga teaching girlfriend amazes me
I wrote about @flowerbaby graduating her yoga teacher training a few months ago. Her class schedule has made it a bit difficult for me to attend, due to my work schedule. Her skills have been progressing each week, in this post I talked more about that.
I can finally say that I have been to one of her classes and it was an amazing experience! A few weeks back, I was off of work and able to slide into one of her 9:30 am slots at Yoga Power. There were a few other students in the class that day as well. I was finally getting to see how she went about doing her teaching. Until this time, I had only heard stories or watched her brainstorm at home. It is a whole different thing actually being in the studio with her and her students.
I have got to say that I am so damn proud of this girl. She amazed me, it's as if a switch turned on and activated her yoga goddess abilities. Her voice was louder than I had ever heard, I could tell that she has gained confidence in her teaching. I knew she would do so, but it is awesome to witness firsthand and receive confirmation.
She has already received two 5 star reviews from people who have attended her class (one was from me of course).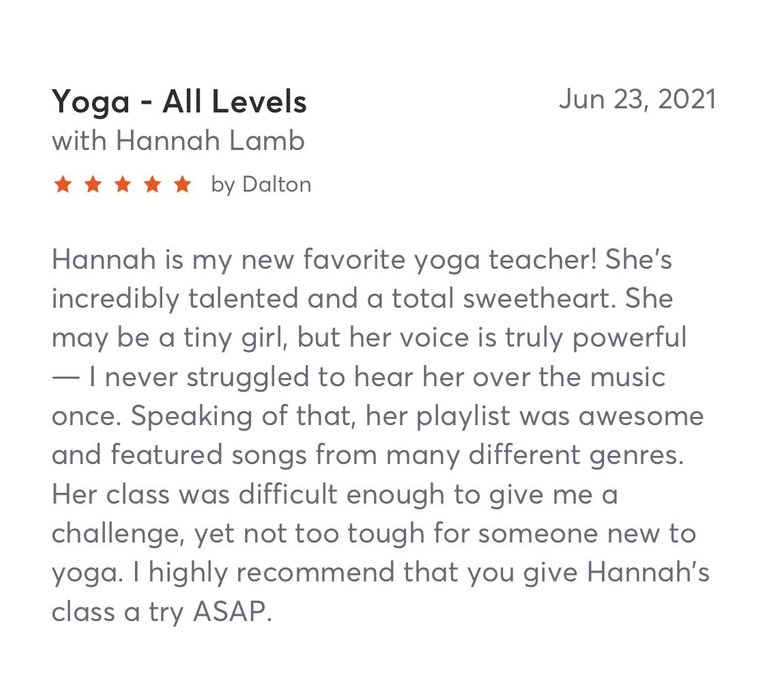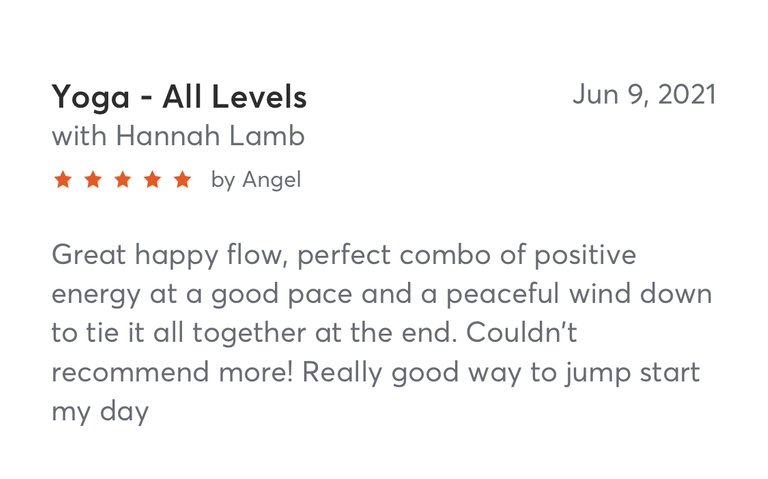 I know that each new person who tries her class will be enthusiastic about coming back again. She's cheerful, prompt, beautiful, talented, and consistent. She is my favorite teacher at the studio, I promise I am not just saying that because she is my girlfriend either. I genuinely feel as though going to her class leaves me feeling the best during and afterward.
I know you will read this @flowerbaby, I just want to encourage you to keep doing your thing. You are surely meant to be teaching yoga and I am thankful that you took the time to go through those many months of training. I know that you are going to continue to have more opportunities to spread your love of yoga to others. I believe in you to do so many great things, I'm here to help you along that path in all of the ways that I can.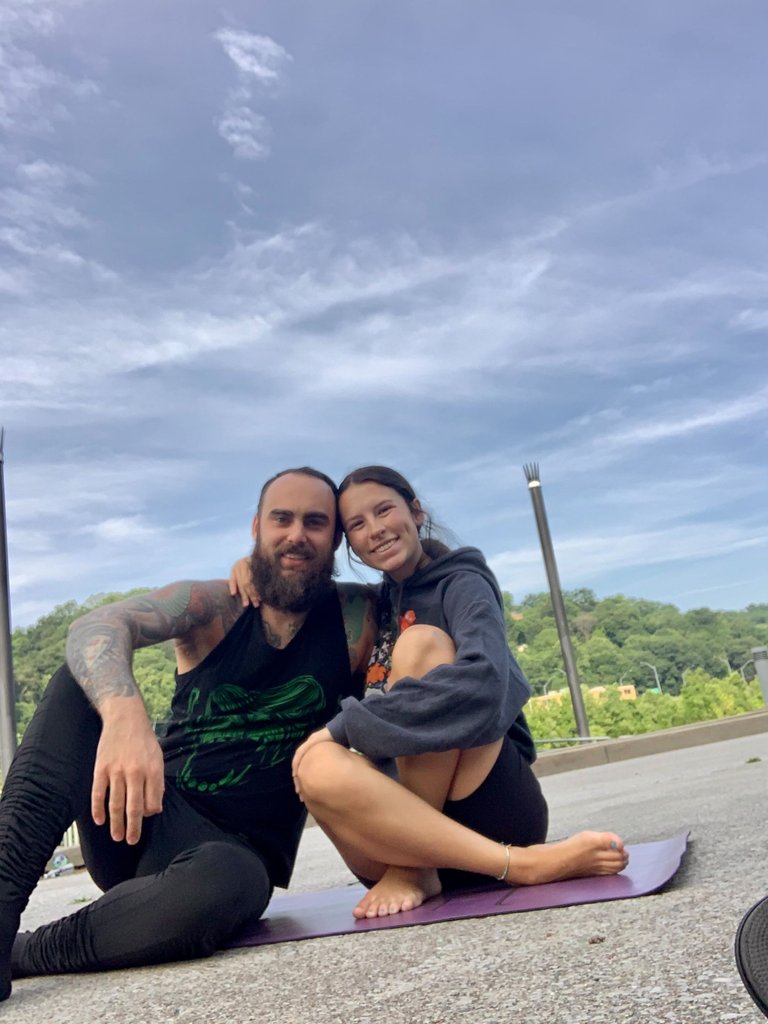 These photos are not from the class that she taught, but rather an outdoor class we attended together recently. I wasn't going to try to distract her from teaching her own class by taking photos. That would be pretty rude/cringe, it's about the yoga in those instances. This outdoor class was far less professional than @flowerbaby's classes in the studio. The teacher was late, her practice lacked many things, and all of the students were spread too far apart which made it difficult to hear.
I hope that one day soon @flowerbaby will have enough students to host her own outdoor class. She deserves that audience and more. Eventually, I know she will work her way up to teaching SUP yoga classes on the water like she originally dreamed of when first beginning her yoga training. I know we will get to that point, just have to stay consistent like you are doing baby.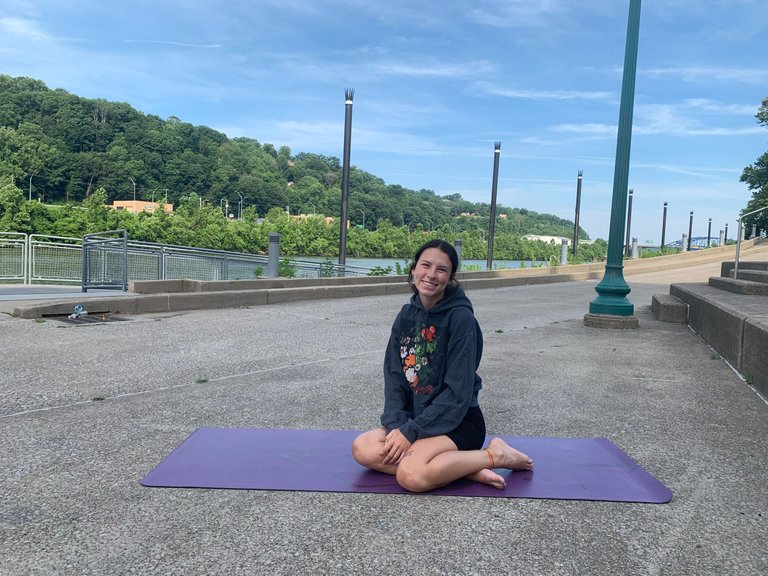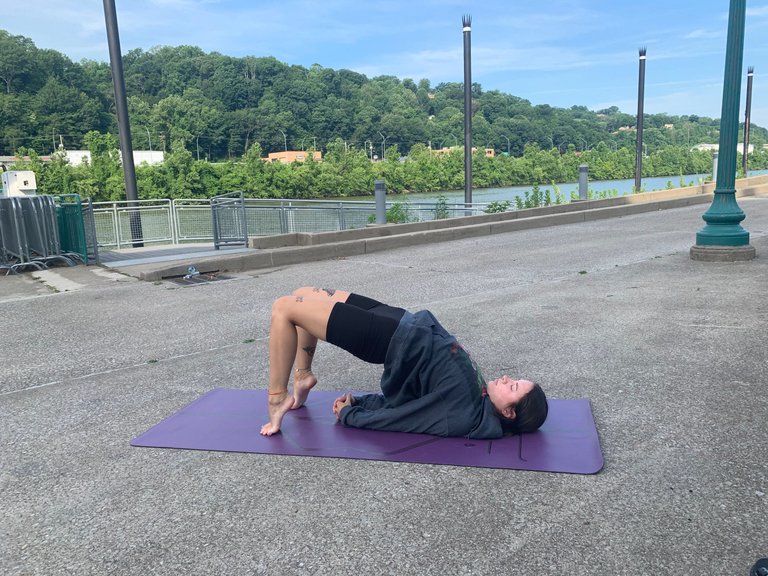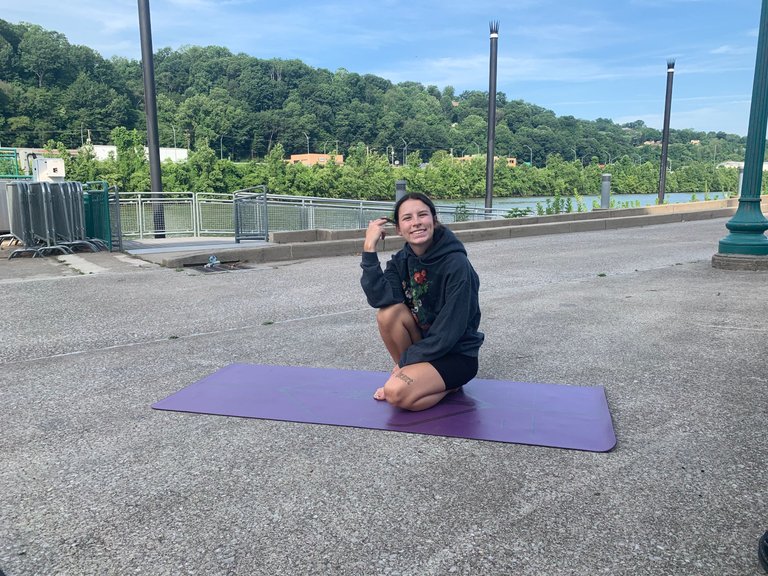 ---
Thanks for checking out my blog 😎🤝
I love my little yoga chick! Feel free to leave her a positive comment encouraging her to post more here on Hive. I know a few people have asked if she will be posting videos of her yoga flow. We are working on that, but wireless mics are pretty darn expensive.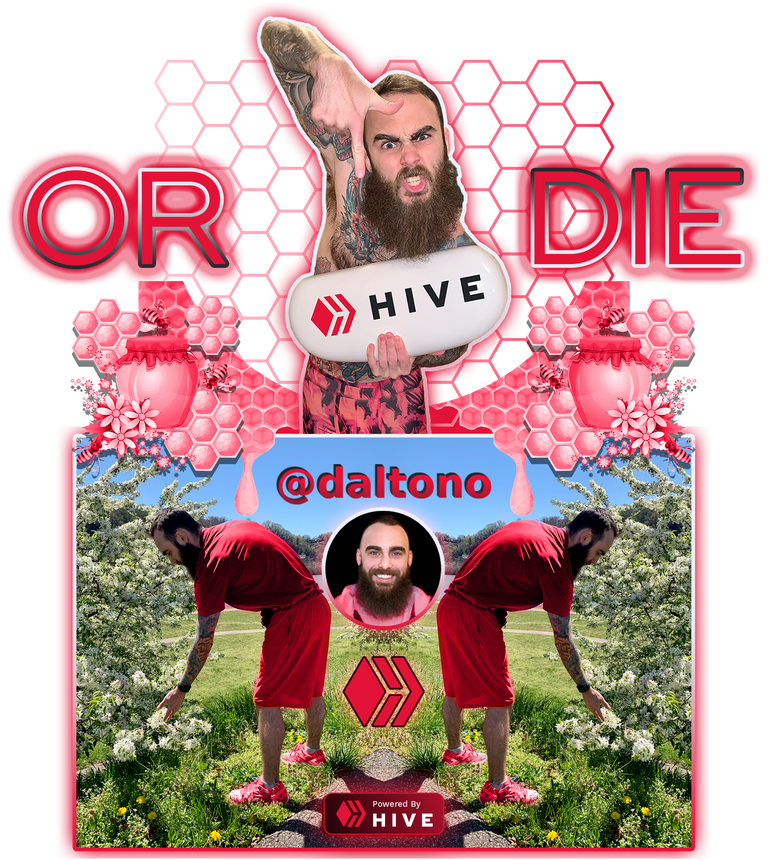 Hive Artwork by: @daltono
Join my fanbase on hive.vote ✅☑️
Message me on Discord 💬
Follow me on Twitter 🗣🐦
Create a free Hive account 🗽
click here
daltono#5080
click here
click here
d