Food Poisoning
Often in the summer season, if proper care is not taken in the diet, then a person may have to face many problems like food poisoning. In such a situation, if you are also suffering from this problem and want to get relief, then these easy home remedies can help you in getting relief.
In the summer season, there is often some problem related to the stomach, in such a situation it is very common to have a disease like food poisoning. The problem of food poisoning is often due to wrong eating habits. That is why it is believed that especially in the summer season, you need to pay more attention to your diet and also need to keep away from more fried or spicy-tasting food. On the other hand, if you get affected by this, then today we will also tell you about some easy home remedies which can easily help you a lot in reducing this problem.
---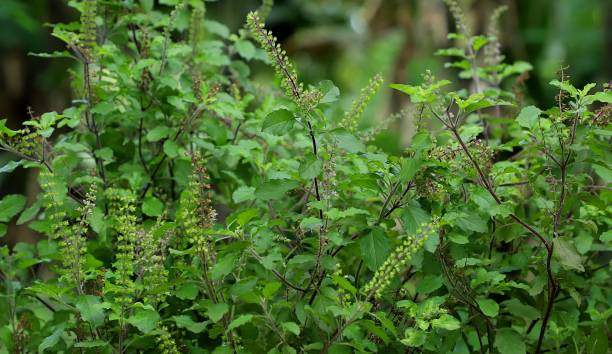 Image Source
1. Consume Tulsi Tea
Tulsi is rich in not one but many medicinal properties, while it also proves to be very effective in reducing problems like food poisoning. If you are troubled by the problem of food poisoning, then you can consume its tea and if you want the benefit, then you can also add black pepper to it.
---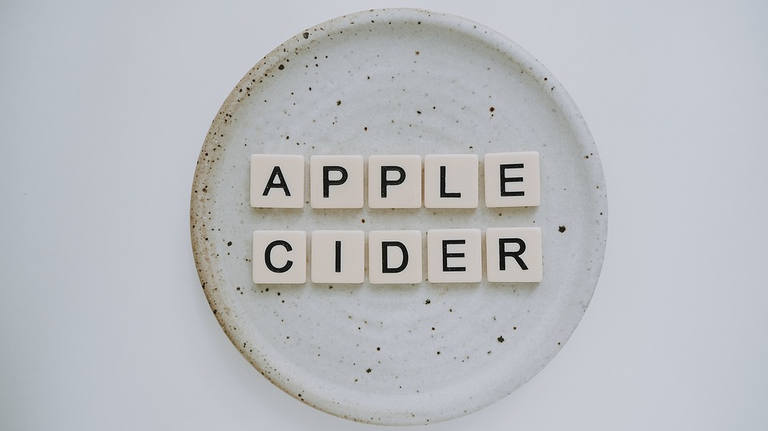 Image Source
2. Consuming Apple Cider Vinegar
Apple cider vinegar can be of great help to you when you have food poisoning. Due to this, pain in the stomach also remains, to reduce this you can drink apple cider vinegar mixed with water. Mix two teaspoons of apple cider vinegar in a glass of water and then consume it. You will get relief from stomach pain in some time.
---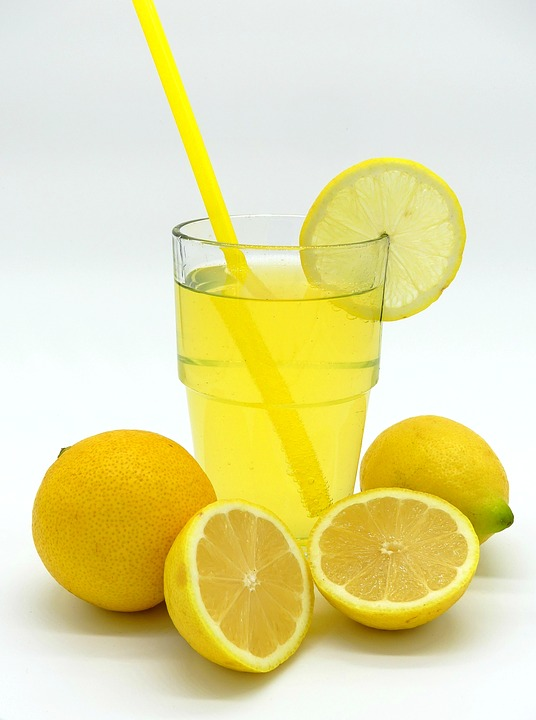 Image Source
3. Lemonade
If you consume lemonade, then it can help you a lot in reducing the problem of food poisoning. Talking about the benefits of lemon, it is rich in other beneficial elements like anti-bacterial, and anti-viral, which helps you a lot in benefiting the body. After this, mix lemon juice in lukewarm water and consume it, you will get relief in a short time.
---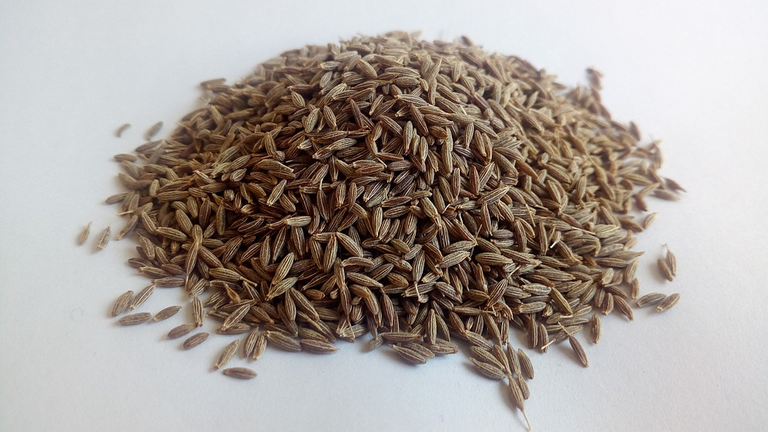 Image Source
4. Cumin
Talking about cumin, it not only enhances the taste of food but is also very helpful in keeping health healthy. If there is a problem of food poisoning, after roasting a spoonful of cumin lightly, prepare its powder, then consume it with hot water. In a short time, you will get a lot of benefits from the pain caused by food poisoning in the stomach.
---