O.M.G WHAT IS THIS GROSS BUG? - Prepping the Garden for Grandma and Me
Today we dug up the dirt to plant flowers tomorrow with Grandma.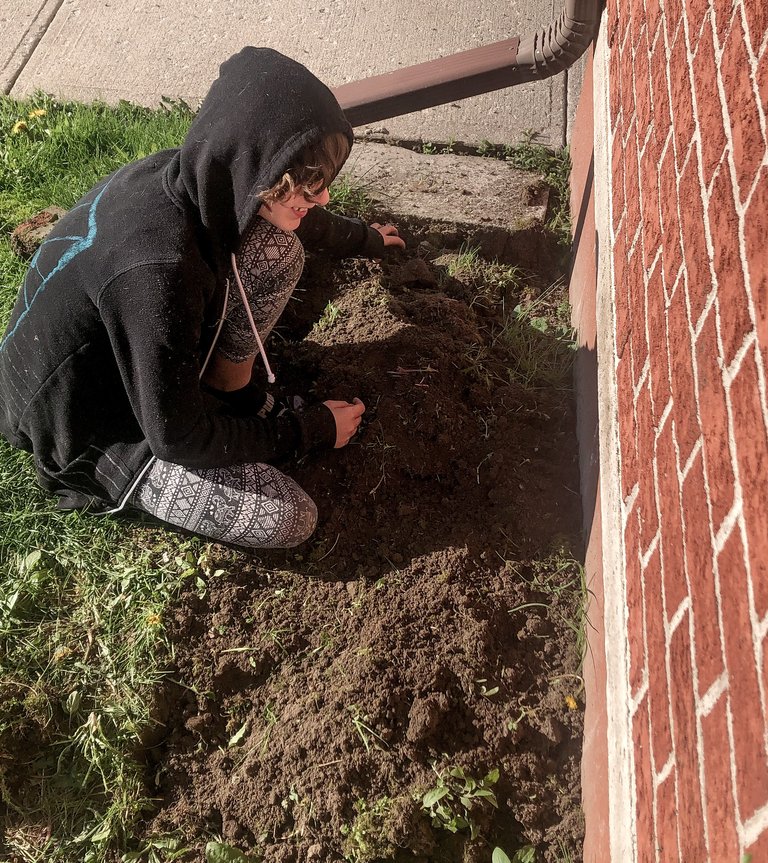 Poppy, my dog, wanted to help take the weeds out.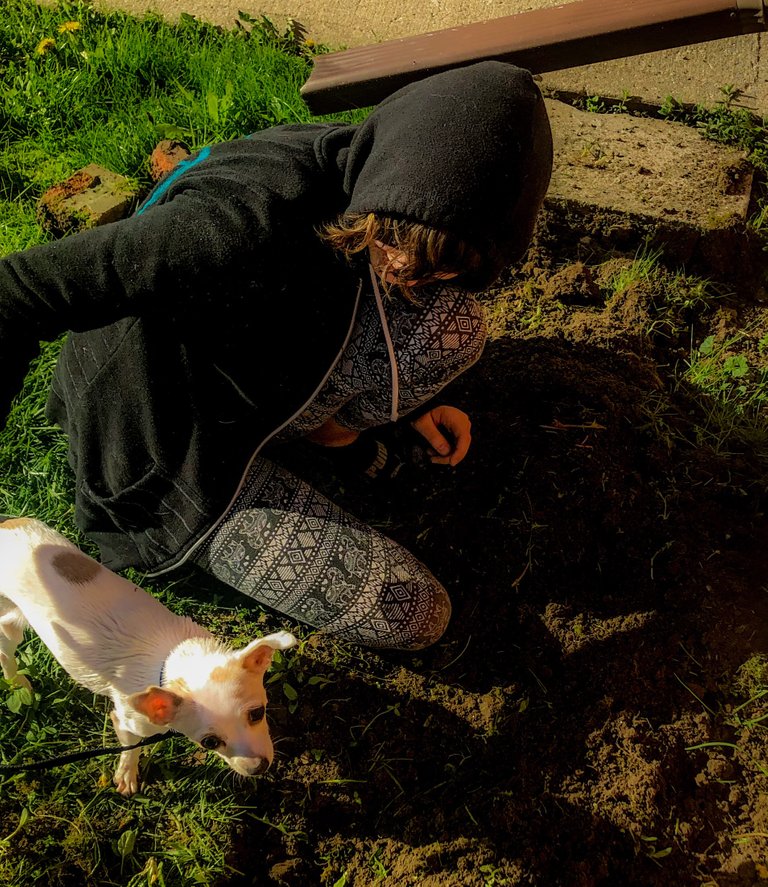 I found a weird bug. It was creepy and looked like a maggot. We reached the bug and found out that it's called a grub.
If there are ten or more grubs in a square inch call the pest control because they will ruin your garden.
(Mom says no pest control because we are vegan and could find a better way. Luckily, we only saw one anyway).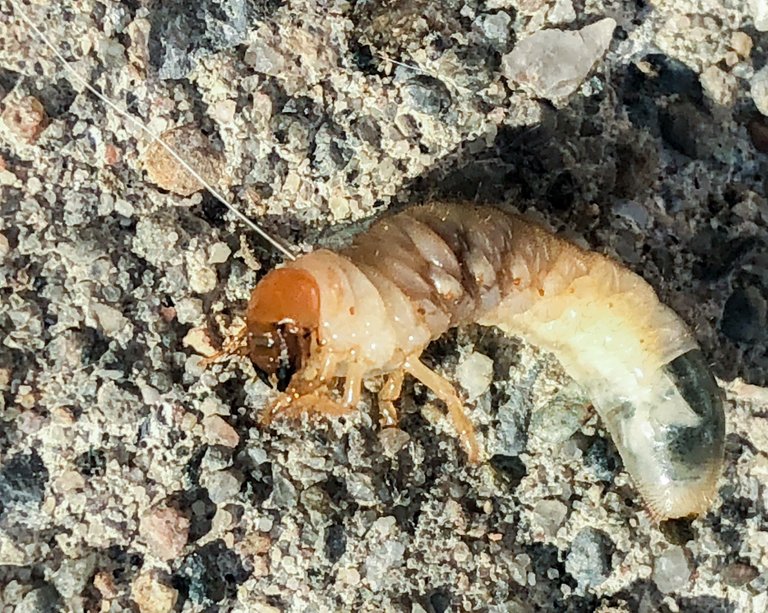 This is where we learned about grubs, https://www.lawn-plus.com/blog/getting-rid-grubs/
Today was fun.
I will share pictures of my garden tomorrow when it is done.
Thank you. Bye.
---
Posted on NaturalMedicine.io