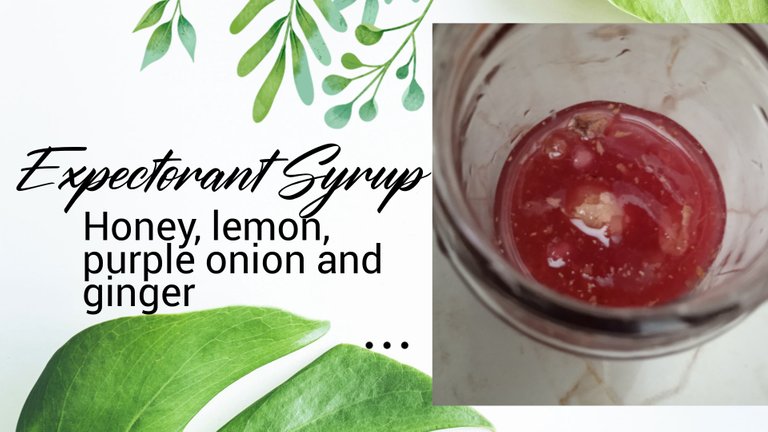 Good afternoon, beautiful NM community 🌞 We have a radiant Sun accompanying us and the moon has already risen. Currently I am in Punto Fijo- Falcón where the temperatures are 34 ° C, it is quite a lot for me since I come from a city where they are 17 ° C-24 ° C (I literally cook)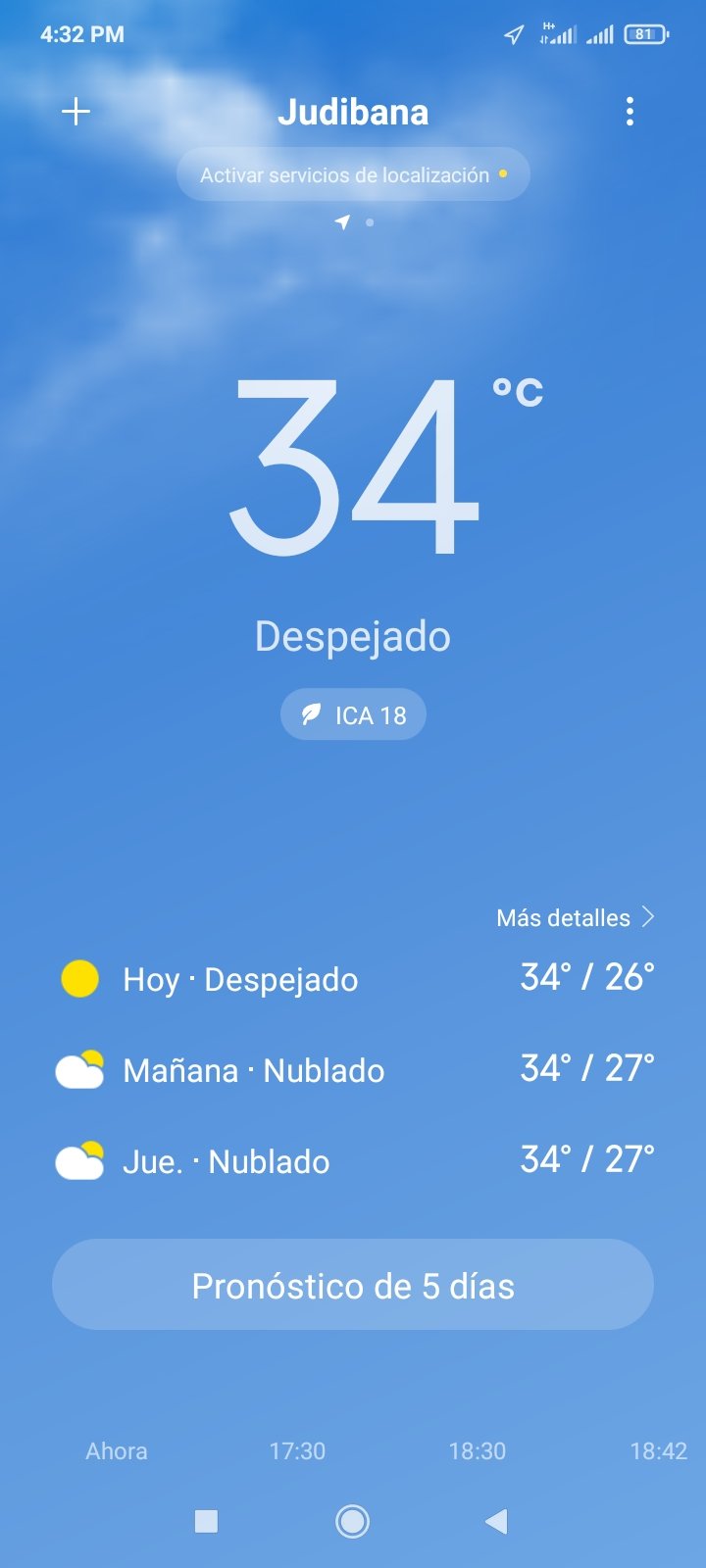 However, almost everywhere there is air conditioning 🥶, then a thermal shock occurs from the abrupt change in temperature. So colds and coughs are common around here
So we made a different cough syrup. To loosen phlegm and soothe the throat and with raw material available locally
You need
Purple Onion
Honey
Ginger
Lemon
Glass jar
Blender
Grater
Preparation
Extract the juice of 1 lemon, remove the seeds.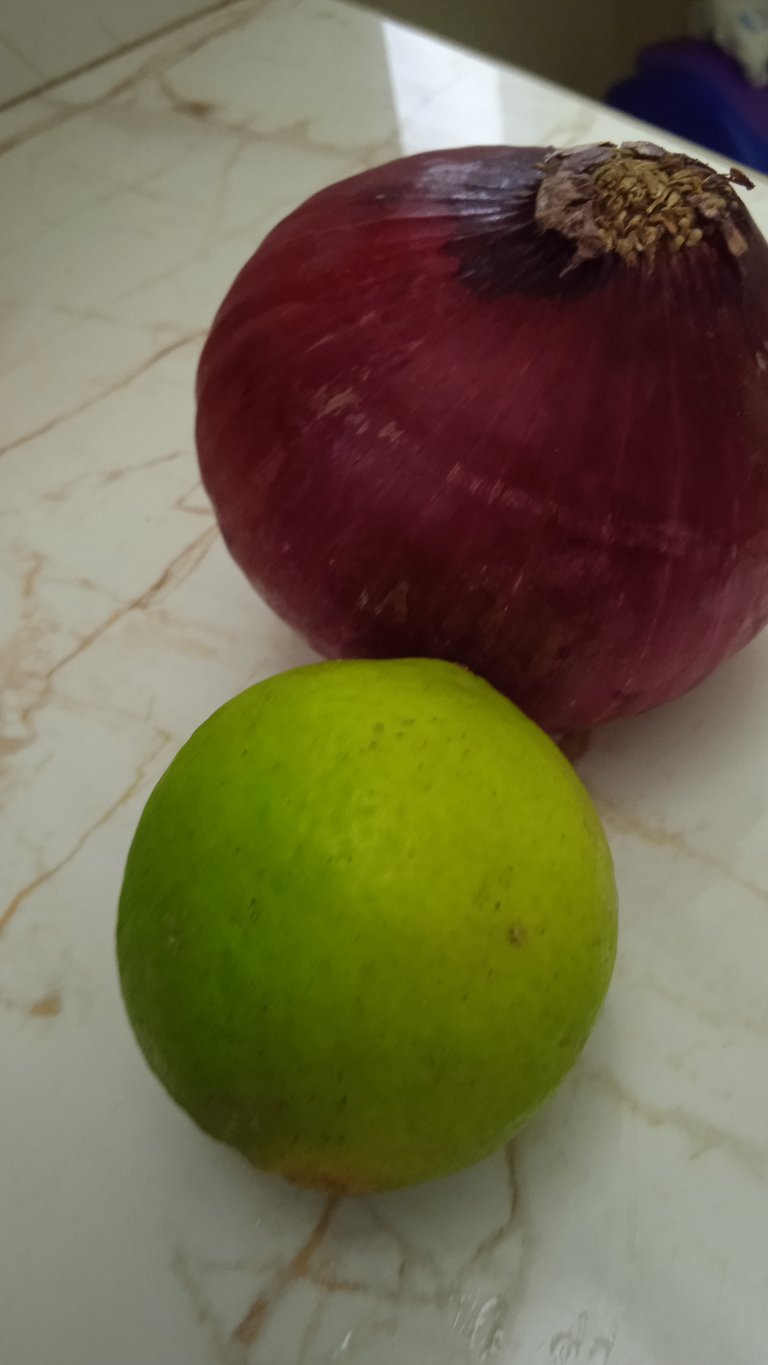 If you have fresh ginger as is our case, grate the equivalent of half a teaspoon, that is 5g, if it is powdered add half a spoon to the lemon juice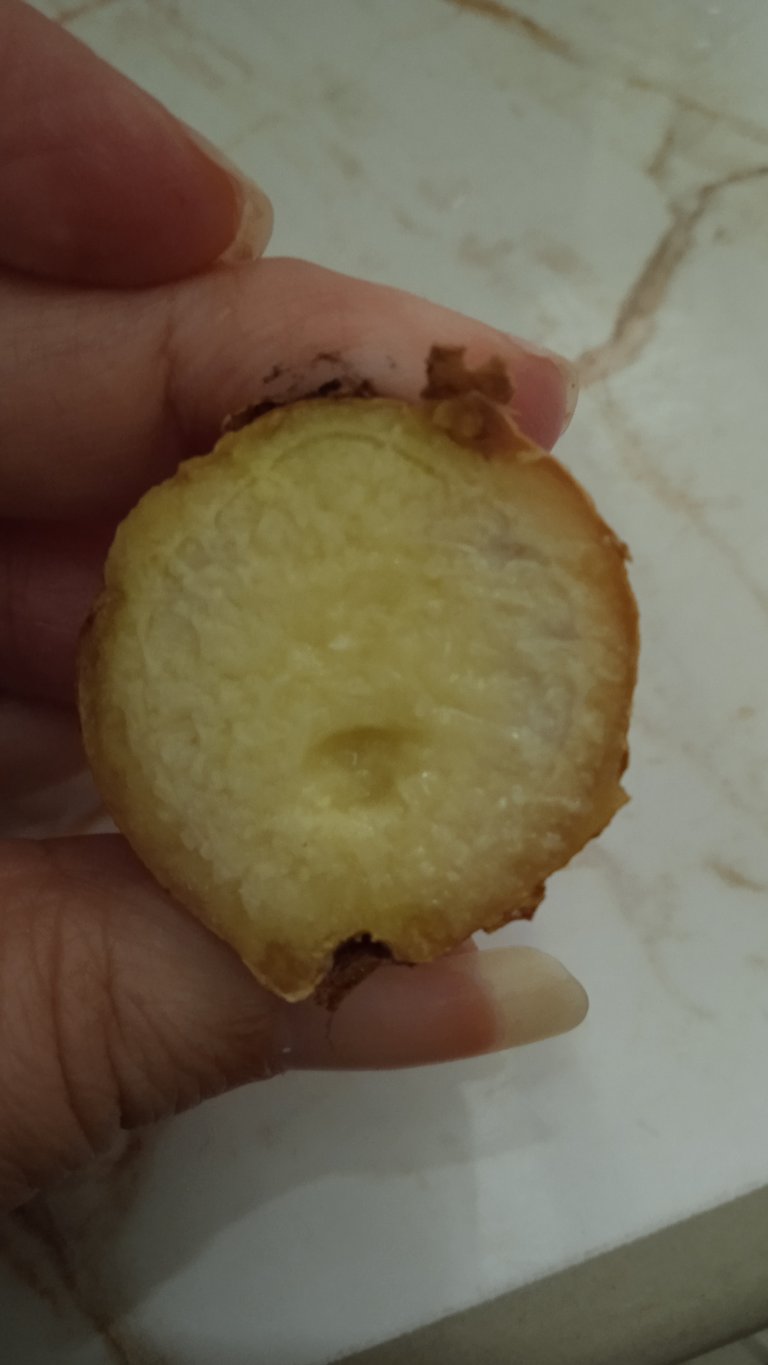 Cut the onion into julienne strips and reserve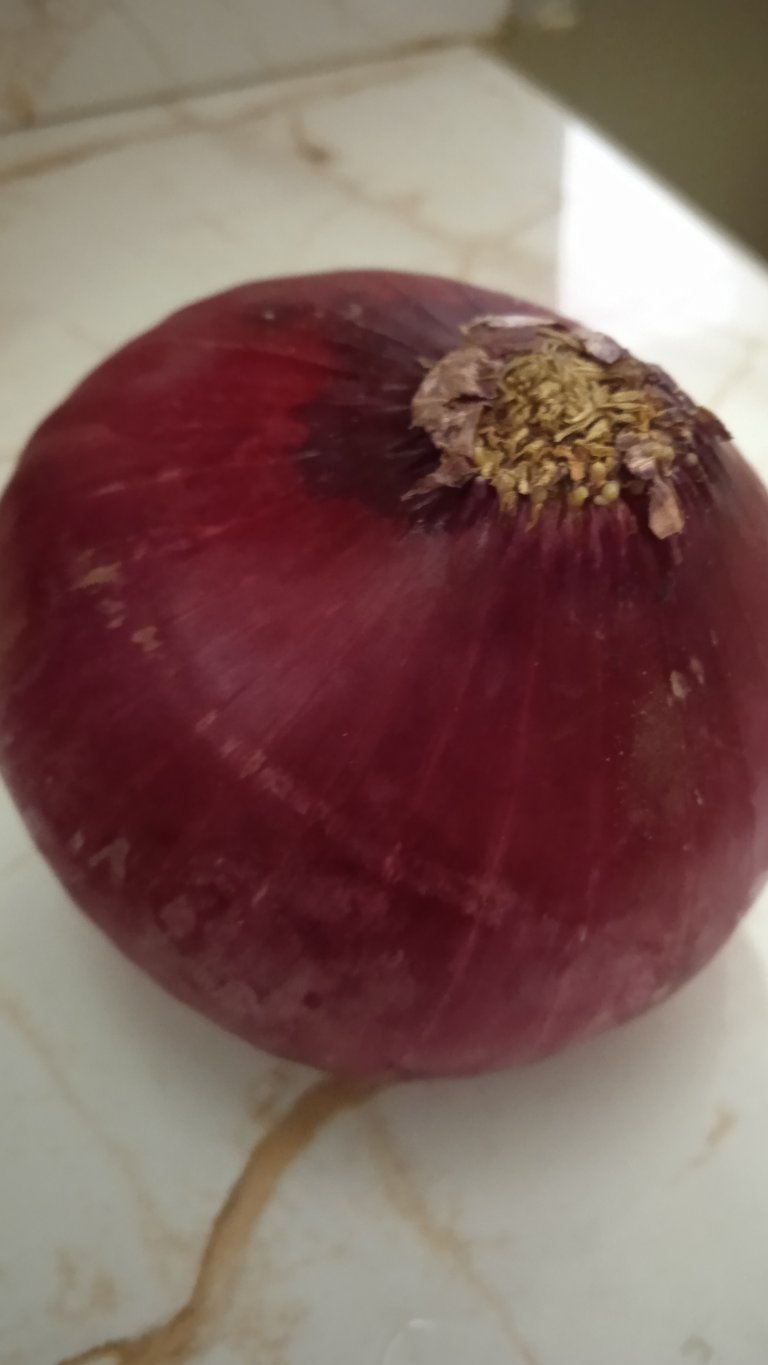 In the blender put the honey with the lemon juice, ginger and onion. Blend so that all the elements are incorporated.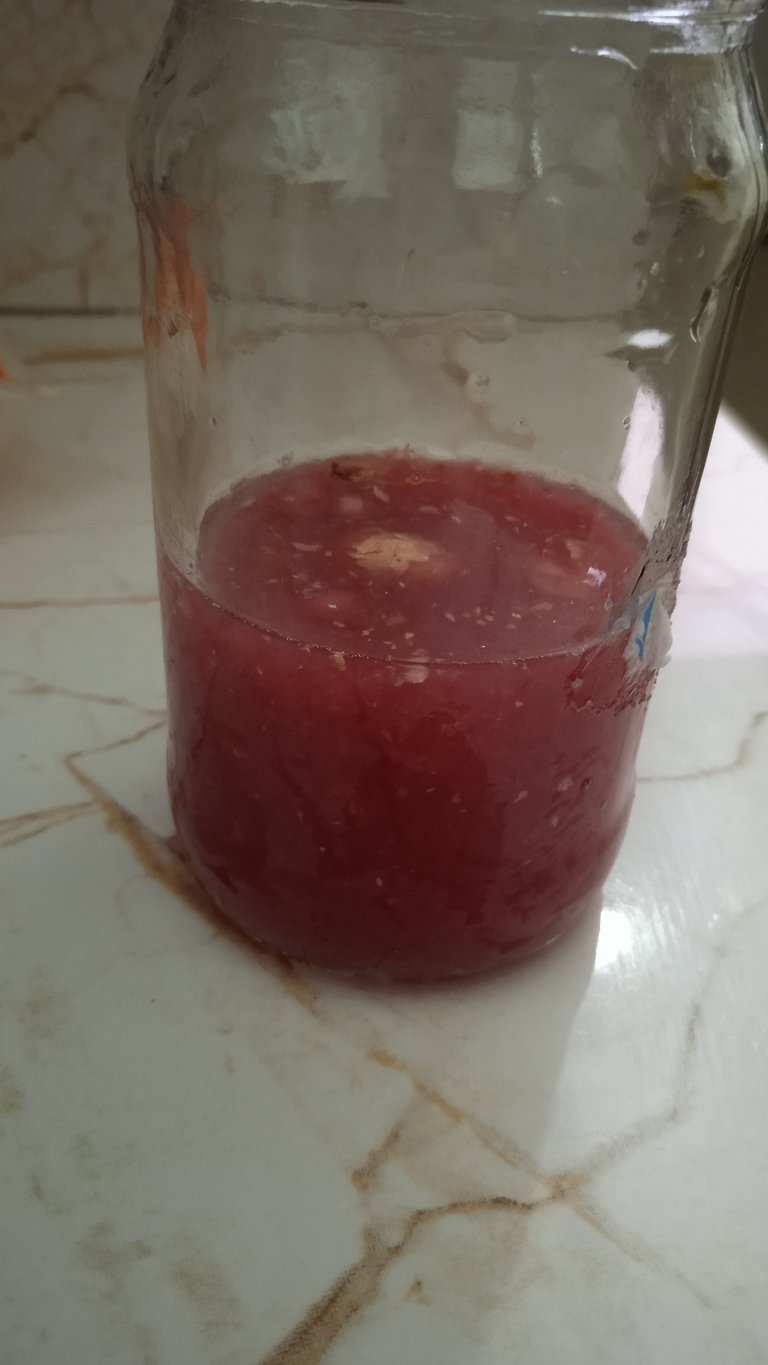 Recommendations
Take it on an empty stomach and before sleeping a tablespoon
If you don't like onion. Add more honey and ginger