Greetings Herbal Medicine Community!
I grew up in a province where there is no easy access to medicines that are sold at the drugstore. During my childhood years, I saw how hard it was to travel going to town when buying our needs at home especially medicines so what my grandma did was use those plants that are seen around. (Elders are very known for using herbal plants to cure wounds or sickness.)
Growing up with my grandma made me learn and know some herbal medicines that can cure some sicknesses like coughs, and colds, and even when treating wounds. With the things I learned from my grandma, I also applied them when my kids are sick. Since I don't want to depend on medicines that are brought in the drugstore so I am using those herbal plants. Aside from not spending any penny on that way of curing one's sickness, another thing that I love about using it is I can be sure that it has no side effects that could harm my kids especially if it's used rightly.
Here are a few of the Herbal Plants that We Used at Home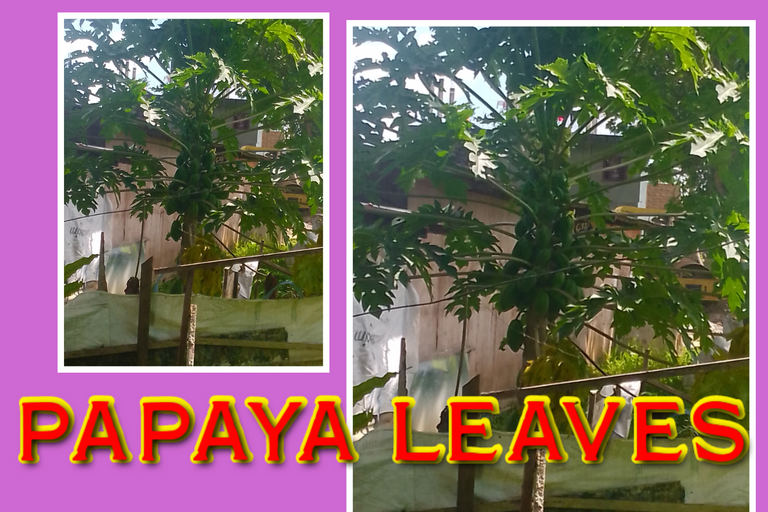 papaya plant taken from the backyard of our neighbor
Papaya has many uses. One of them is consuming its fruit to avoid constipation. When someone is having constipation, eating ripe papaya is one way able to defecate without difficulty.
(I tried this when one of my kids had difficulty removing his waste. It's a good thing that during the time that he has difficulty, we still had lots of papayas planted in the backyard so we just get one of its ripe fruit and let my kid consume it. After hours of consuming a few slices of papaya, he went to the comfort room and was glad that he was not having difficulty defecating.)
Other uses of it are by squeezing those young leaves and drinking its juices when someone has a fever or cold. I learned this one from my partner when he let me drink the squeezed juice because I wasn't feeling well for how many days. What he did was get five young leaves of the papaya and then put them in a container. He adds 1 cup of water and a pinch of salt then squeezes it. Honestly, I didn't like the taste of it, it may be because of the odor of the papaya leaves that stayed in my mouth after drinking it but I can testify that it's effective. After almost an hour of consuming a glass of it, I was then sweating a lot. My kids had also tried drinking it when all of them got fever. I was thankful that they aren't complaining about the taste instead they consumed it fastly and rested after. Same with me, they were also sweating a lot, and later, they were feeling good already.
---
---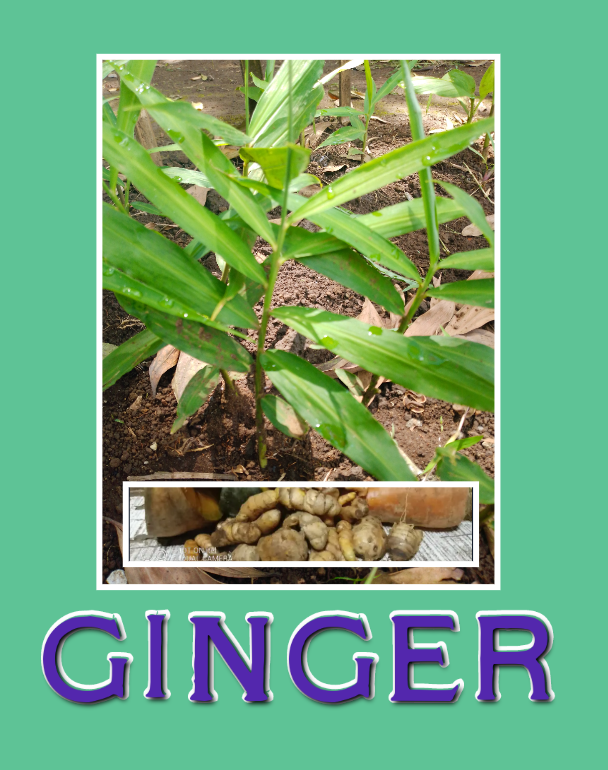 ginger planted in our backyard
Ginger doesn't only good as a spice in cooking some food, it also can cure cough. I had been using this one since I have kids. Whenever we felt that we're having a cough, I just peel some ginger and boil it and when the water was still lukewarm, we drink it. Sometimes we add kalamansi to our drinks.
Also during the night when I cough successively, I just peel a small cut of ginger and made it as candy. Whenever I felt like my throat is itchy, then I just have to bite the ginger that I put in my mouth so the juice would be extracted from it and swallow it. Once I feel its juice in my throat, the itchiness slowly fades away and I can sleep peacefully after.
---
---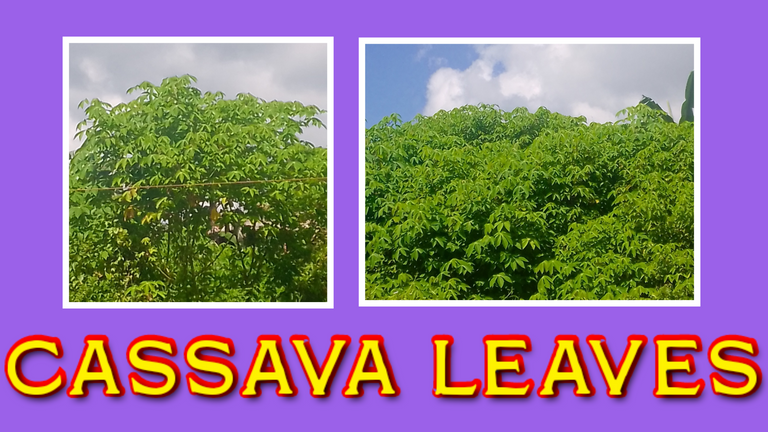 I learn that cassava leaves can be used to treat wounds when I live here in Marawi City.
Just a month ago, while we were at my partner's workplace, my partner accidentally hit his back on one of the cut woods that have nails in it. He was trying to stand up but didn't notice that there were nails on his back that's why one of the nails had hit his back. One of his laborers immediately got a few leaves of cassava and chew then apply the chewed leaves to his wounded back. After a day, I checked his wound and I noticed that it was okay and that it only takes days until it was healed.
---
---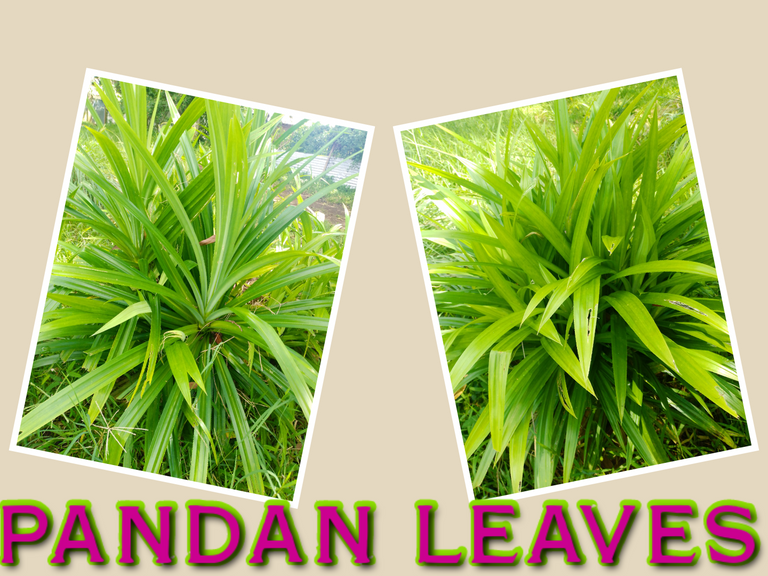 our pandan plant that is planted in the backyard
It's my first time seeing pandan plants and that is because of my partner who brought these at home. I only heard that pandan leaves are used to be put in the cooked rice because they can add aroma to it.
Then just last May, one of my friends from Iligan City told me that I can boil its leaves and let my youngest son drink it because he was having a runny nose and cough so I followed the instructions she gave, and yeah, it was effective.
Another thing is boiling leaves of it to be used in taking a bath. My partner boiled water that has pandan leaves and then poured it into a large basin. He just added cold water to it so it would become lukewarm and that was what he used to take bath. He says it feels refreshing and relaxing having the pandan leaves because of their fragrant aroma. Up until now, if he wasn't in hurry to go to work, that's what he used to take a bath in the morning.
---
---
There are still more herbal plants that we used here at home and I guess if I'm not that busy anymore, I will write and share them here again.
Thanks for stopping by today. Happy Thursday!
---
---